Team 10 member Max Beaumont is being attacked by Jake Paul fans for supposedly "betraying" the group by defecting to their enemy, Banks.
On the phone with Banks, Max said it was "extremely hard" to expose his childhood friend Meg Zelly's "lies".
Last week, Jake Paul's assistant Meg Zelly claimed that Banks assaulted her, which caused an internet war between the two sides. She recently tried to prove that her neck bruising was real, but people on both sides were still not convinced.
During the night of the alleged choke-attack, Max was accused of "asking for drugs" by Taylor Caniff. Rumors spiraled out of control, and fans started claiming that he "drugged Banks" or "intentionally plied Banks with alcohol". Looks like he has had enough, and decided to clear the air while he was at it.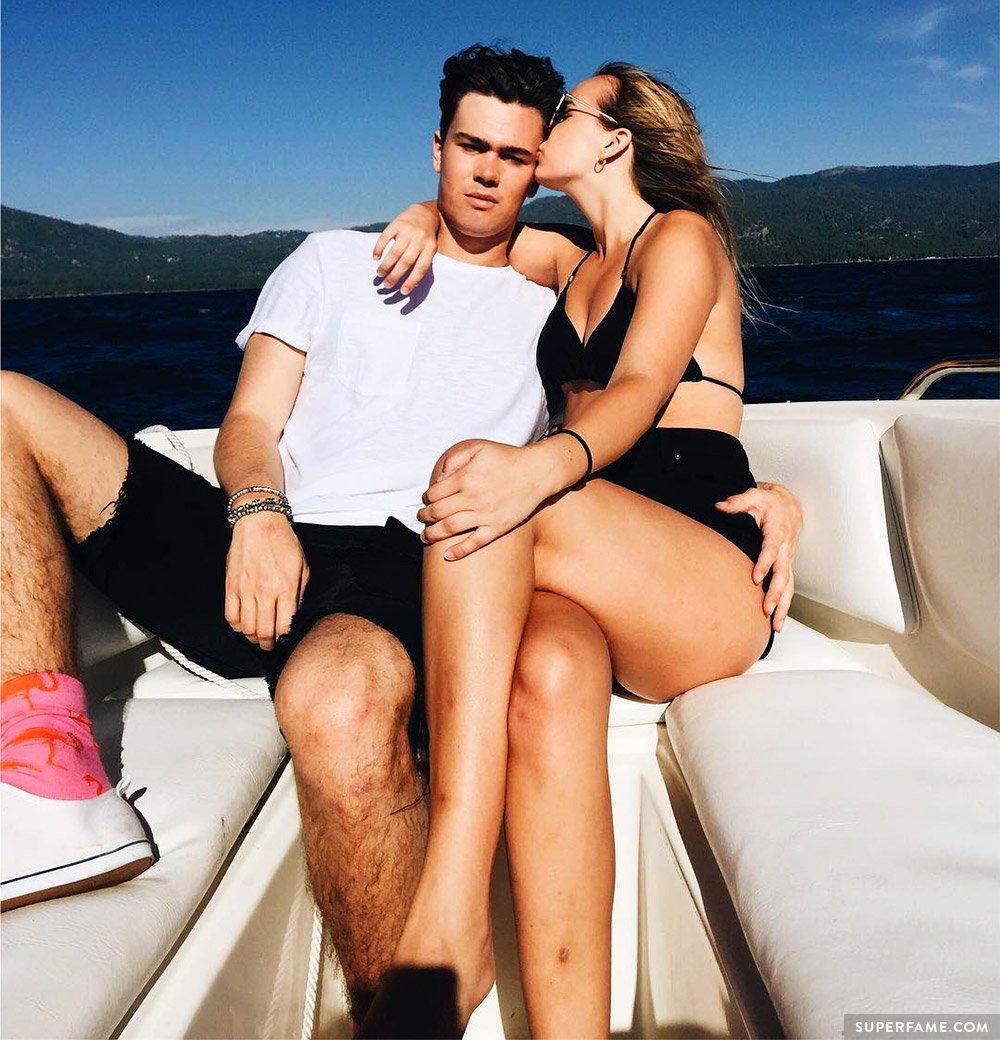 Max Beaumont Packs His Suitcases, Confirms He Left Team 10
Rumors were swirling yesterday that Max was either fired or left Team 10 voluntarily when he removed "Team 10" from all his social media bios suddenly. However, he decided to respond to the rumors by confirming he definitely left the group.
He said that he was very upset by all the rumors and allegations of drug-taking and more. "My reputation has been damaged," he said. "It was all over lies."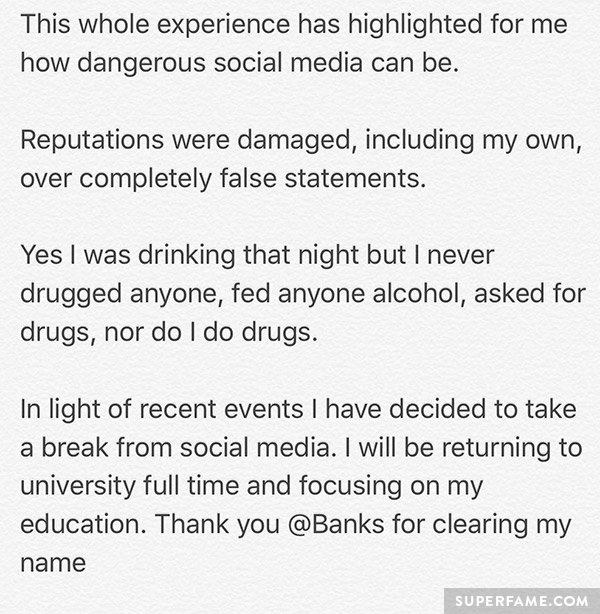 The self-proclaimed entrepreneur confirmed that he was going to be studying at college and leaving social media for the time being. He thanked Banks for his help in clearing his name.
Paparazzi even caught Max while he was leaving and lugging suitcases behind him. The rude pap even decided to accuse him of "putting drugs into Banks' drink while he placed suitcases in a car. How awkward. However, this was filmed before his next video with Banks went live.
A solemn Max completely ignored the jibes and continued on his way.
Max Later Confesses He Never Saw Banks Cheat on Alissa or Assault Meg Zelly
Max Beaumont (@WhoIsMax) then decided to come clean to Banks over the phone, in a recorded video for Banks' YouTube channel. The pair of them reiterated that they hardly ever spoke before this, and Max simply wanted to "tell the truth".
Max then decided to tell his side of the story. Before he started, he immediately told Banks that he did not see him "cheat on Alissa" by kissing another girl as Meg Zelly claimed (or lied about).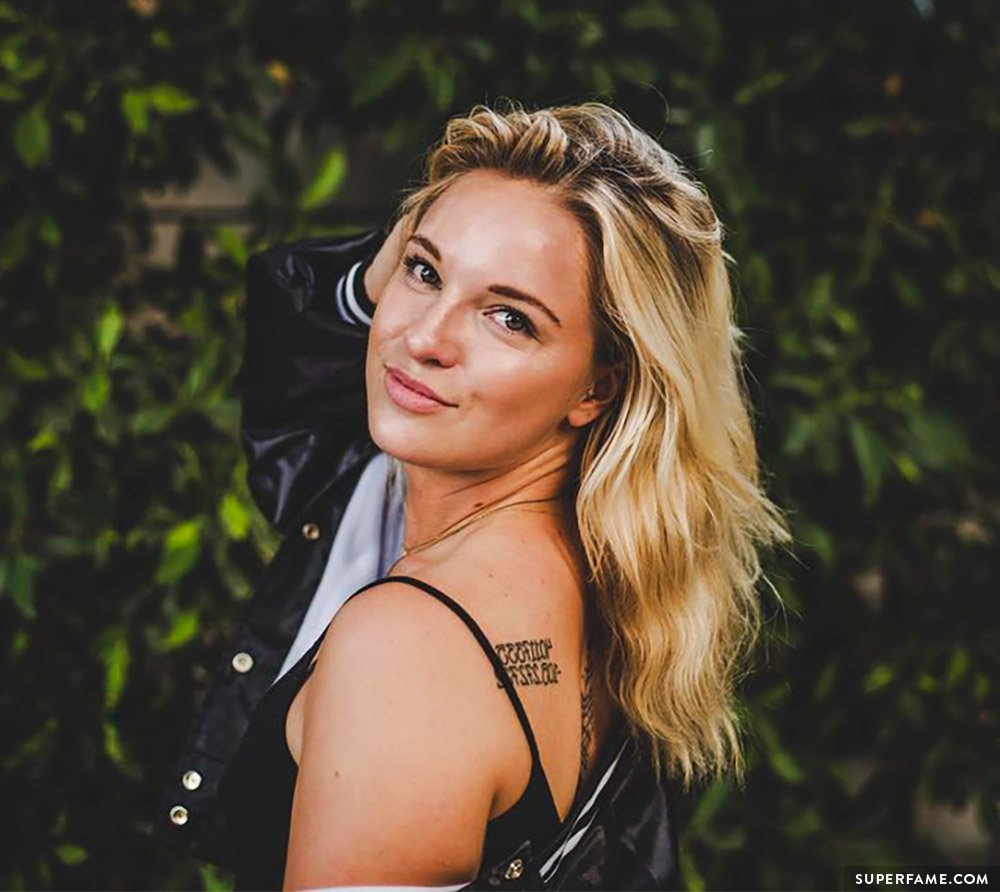 Max then said that he never saw Banks assaulting a single person during the entire night, like Meg Zelly accused him of. "You did not assault Megan Zelly."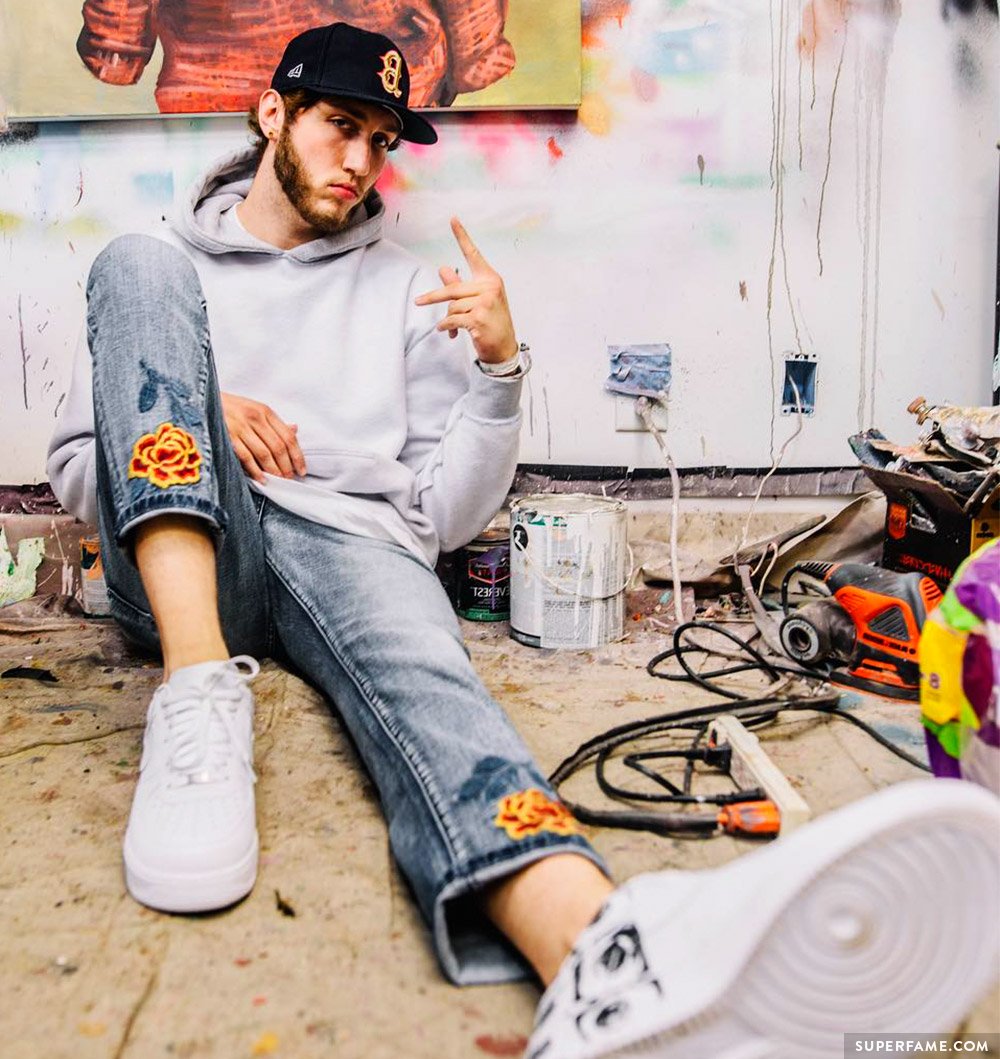 Max said it was very tough to expose Megan, since he has been friends with her since he was 13. "This is very hard for me. She was one of my best friends."
After the video went up, Jake Paul and Team 10 fans spammed his social media accounts, accusing him of being a betrayer. However, people are also praising him for telling his side of the story.
What will Megan and Jake do next?