Miranda Sings recently landed her very own magazine cover and story in the popular Hollywood industry rag Variety!
Her rival Colleen Ballinger was there too, and spilled about her new upcoming Netflix show.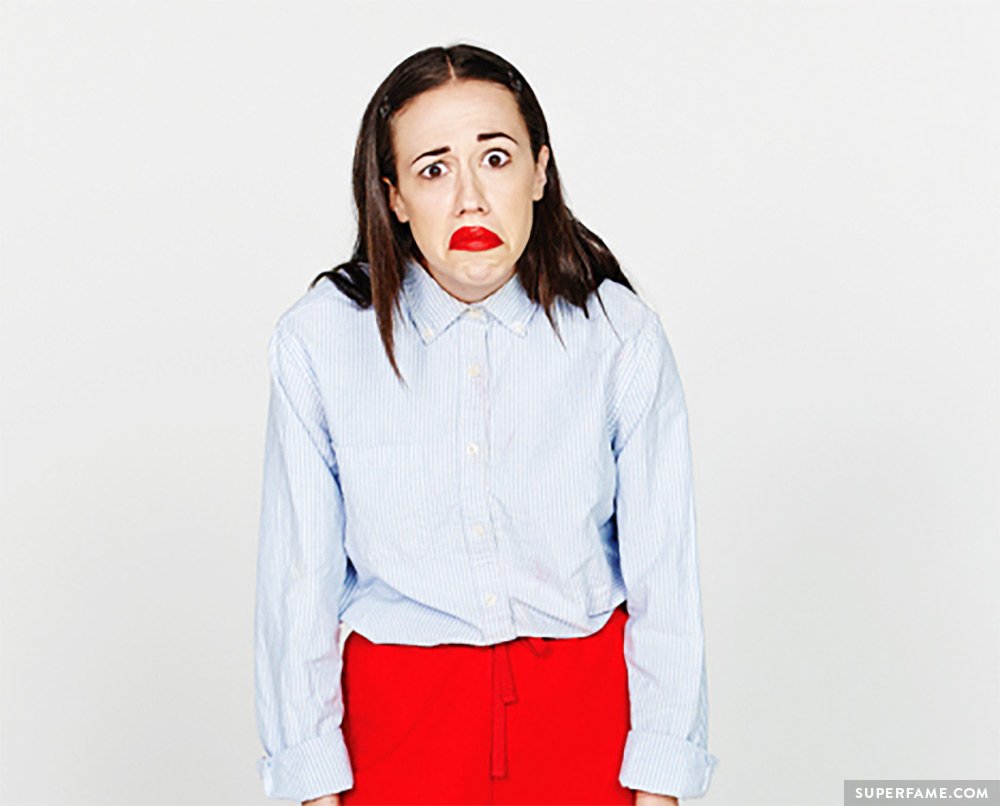 Miranda Is NOT Impressed With Lady Gaga's Chesticles
Miranda was very happy with the cover, and said that she has been "waiting for this moment for a long time".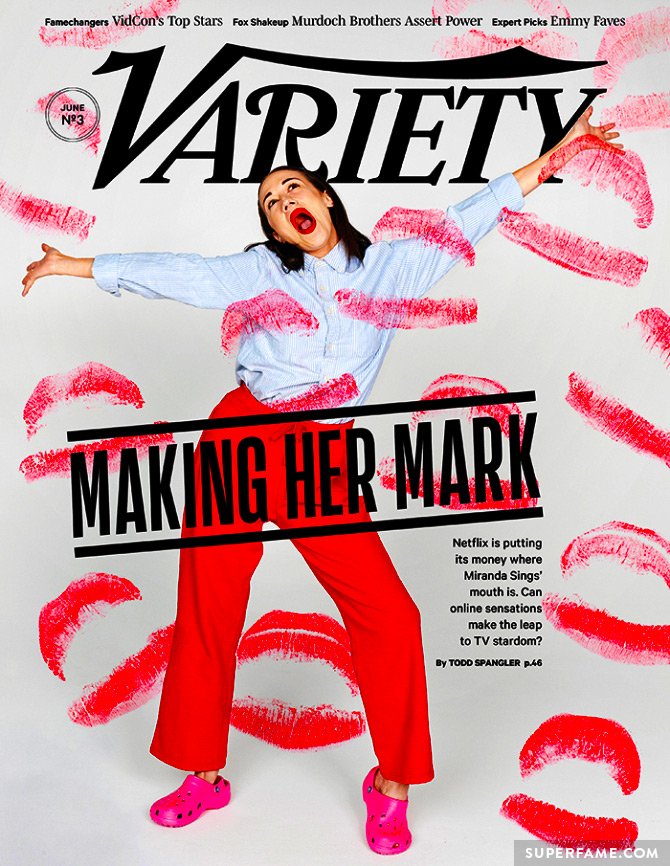 She praised her own amazing beauty. "Just look at me. The looks do a lot. People look at me and know I am famous, pretty and talented."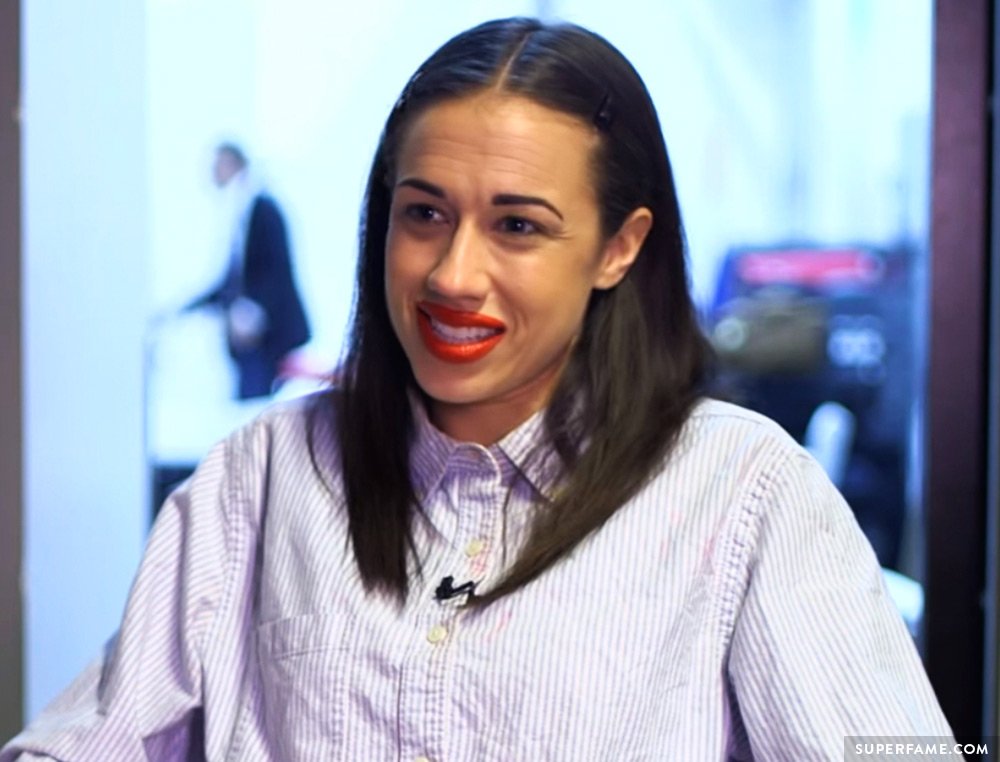 Miranda ripped into her "jealous" haters. "They are really annoying! I just tell them to back off. That usually does not work."
Miranda also praised Lady Gaga, but was disappointed in Gaga's cleavage. "You can see her chesticle cracks. It's VERY inappropriate."
Colleen Talks About Making Waves as a New Netflix Star
Miranda's rival Colleen Ballinger also got a glamorous photoshoot of her own. "I can only do Miranda when I feel disgusting. So I make sure to not wear makeup and wear gross clothes. Miranda teaches people that it is okay to be weird and confident. Love yourself no matter what."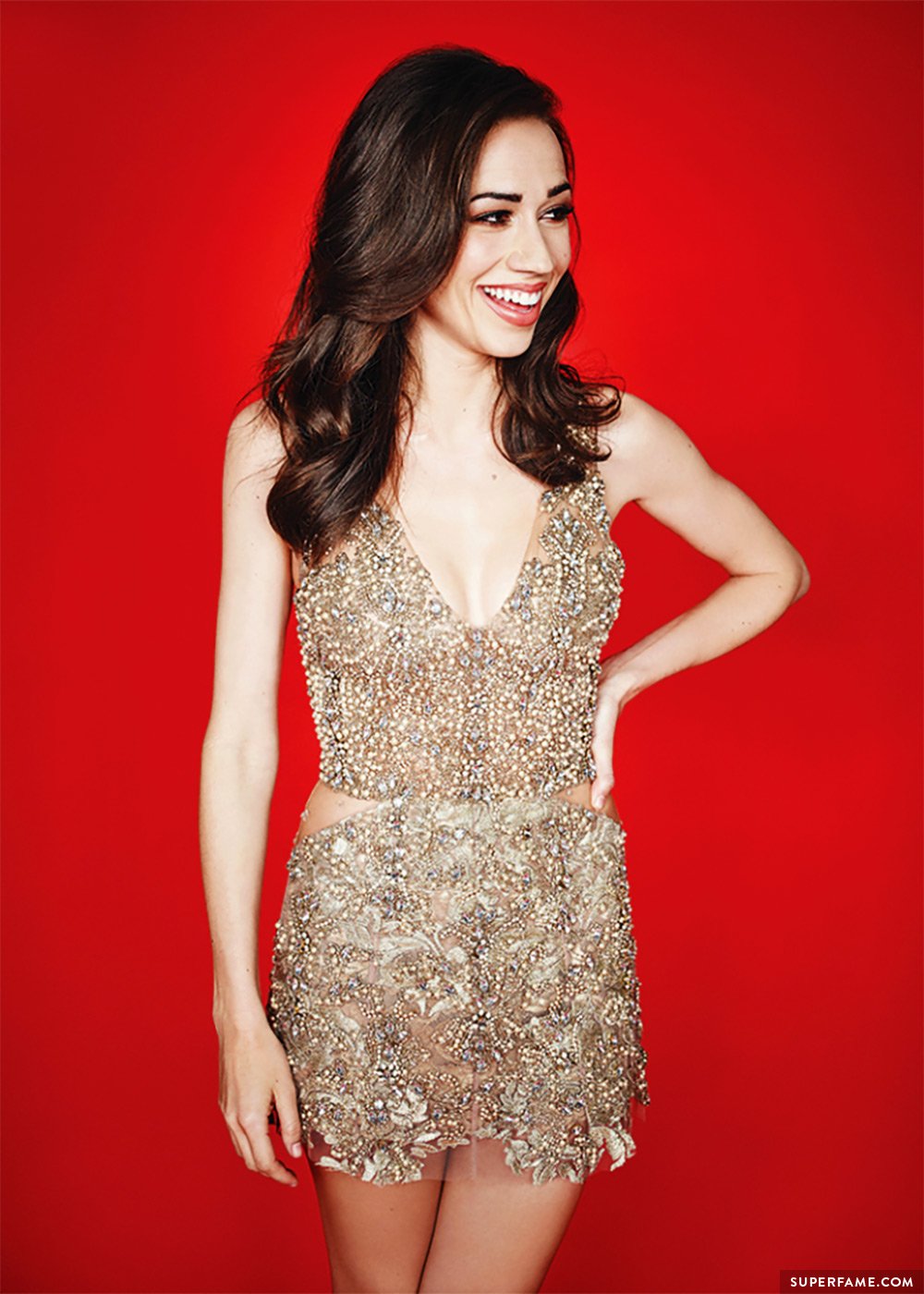 In the magazine, Colleen spilled about trying to "earn respect" from Hollywood as a YouTuber. "It's hard not being respected by Hollywood because you're on the internet." She said that most people still think YouTubers are just "untalented kids", and hopes her new Netflix show will open doors for other YouTube stars.
In case you weren't already aware, Miranda will be starring in her own Netflix series Haters Back Off . Netflix will premiere all eight episodes in the fall of 2016. HBO originally wanted the show, but Netflix beat it off with a straight-to-series order.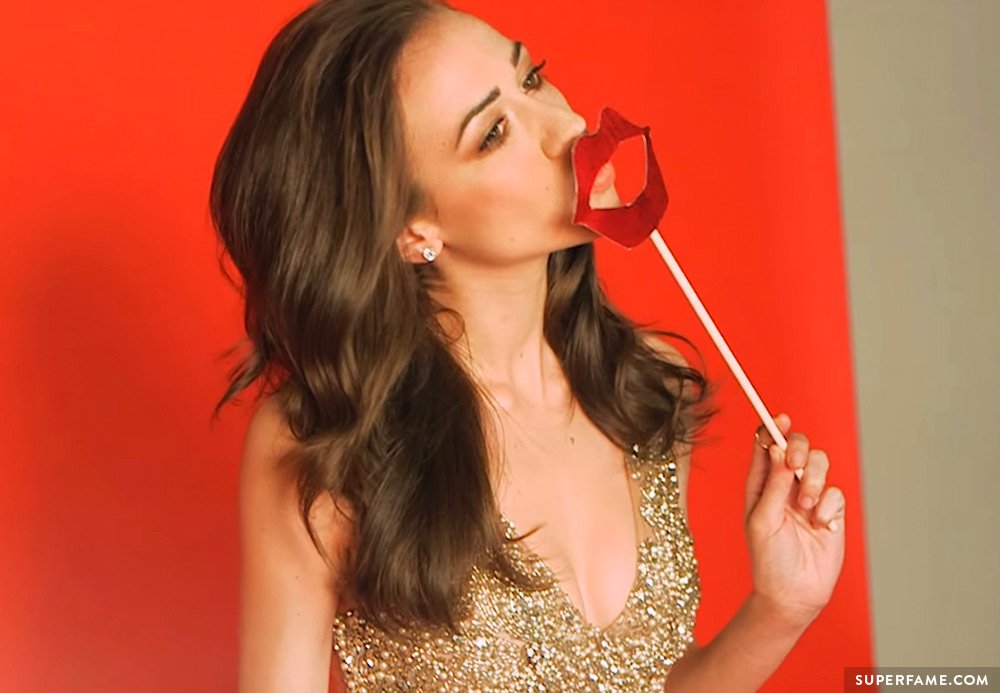 A Netflix spokesperson said that the show will be a "bizarre family comedy" and a commentary on fame and society.
Colleen said that she hopes the show will be renewed by Netflix – so remember to watch and make it popular when it premieres in the fall!