Nash Grier recently jetted off to France for Paris Fashion Week, where rocked the front row of shows like Vivienne Westwood.
2016 Update: Nash Grier has officially confirmed his relationship!
However, Nash did not go to Paris alone, and brought along his maybe-girlfriend Taylor Giavasis to one of the most romantic cities in the world.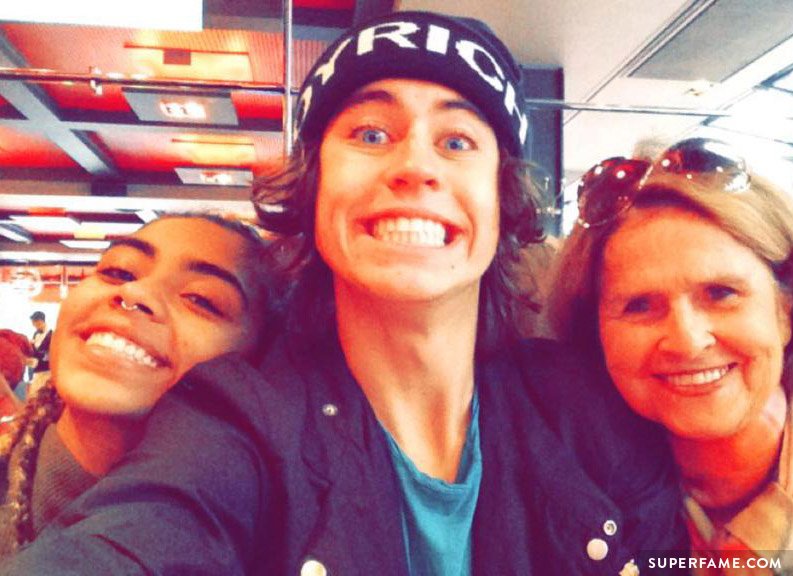 Nash Grier Flies off to Paris With Taylor Giavasis, Plays Coy
Some paps caught up with Nash and Taylor before they flew off. "What's up Nash, you flying out to Paris? Ready for fashion week or what?"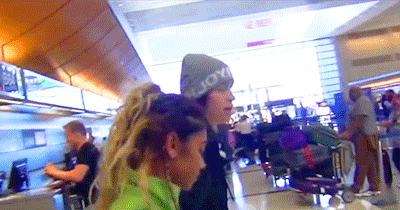 "Yeah! I'm going to the Dsquared2 show, and the Vivienne Westwood show…" Nash replied.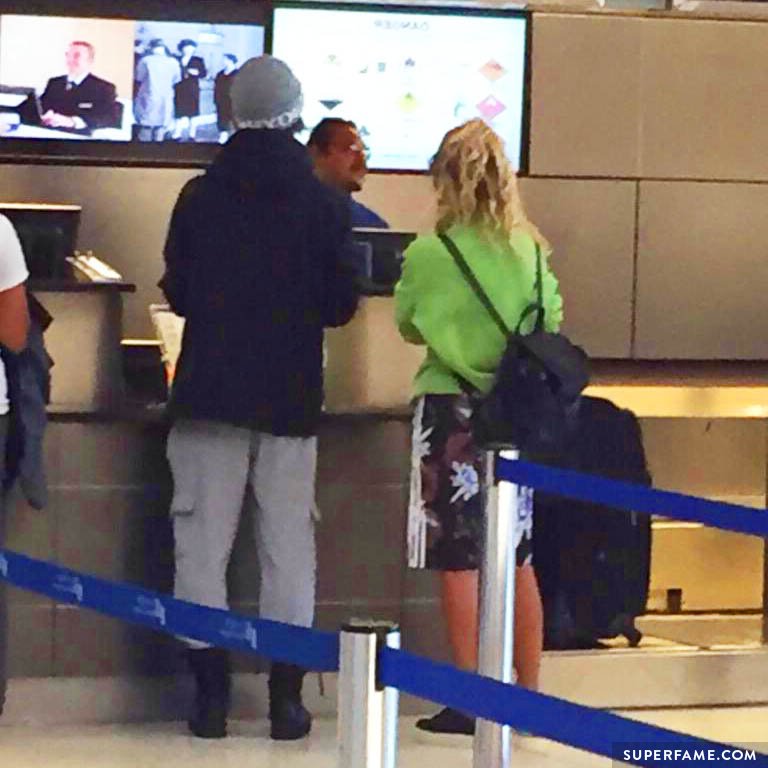 The pap prodded at the pair as they strolled through the airport. "Are you guys dating over here? Are you guys going out?"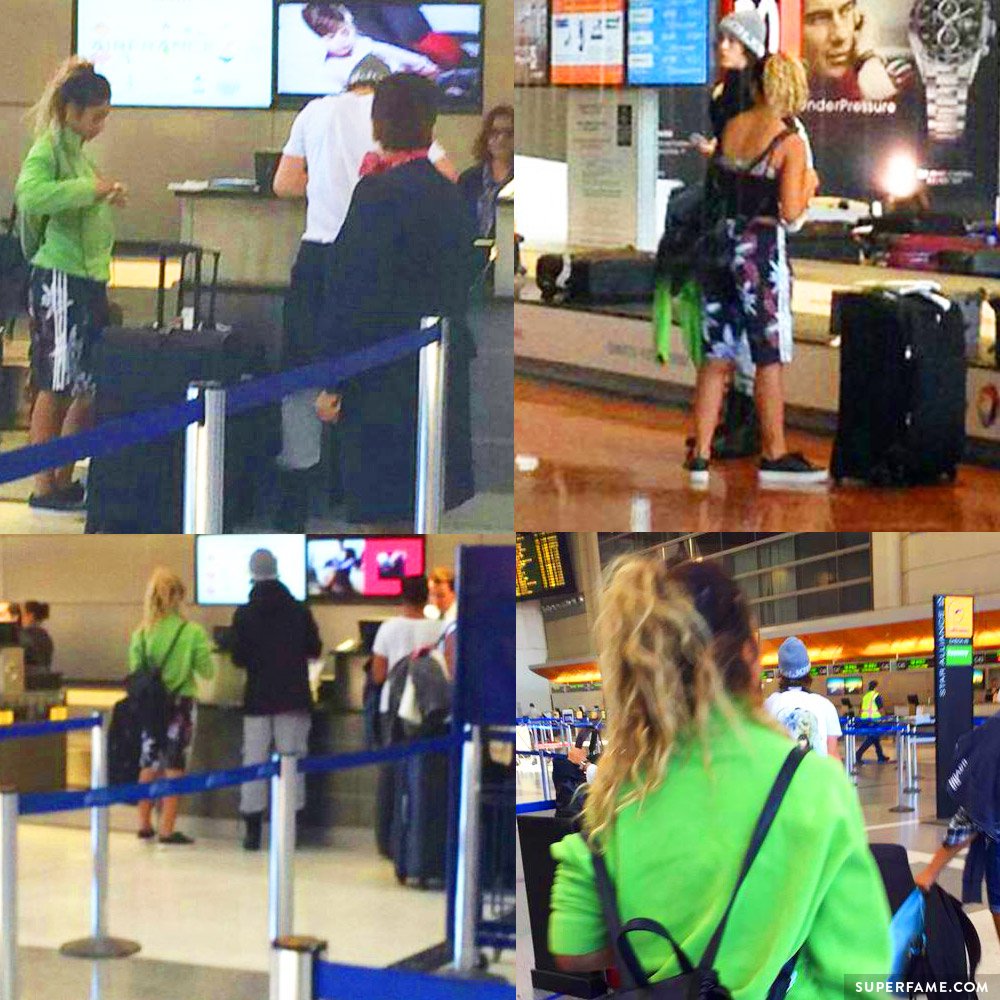 Nash laughed and avoided the question. "Hahaha. This is my mom right here. I said it's my mom!"
The pap then made Taylor smile when he asked, "What kind of mom is she? Sugar mom or…?"
Nash Grier & Taylor Giavasis Are Spotted Getting Close By Fans
Nash and Taylor happily posed for photos all over Paris.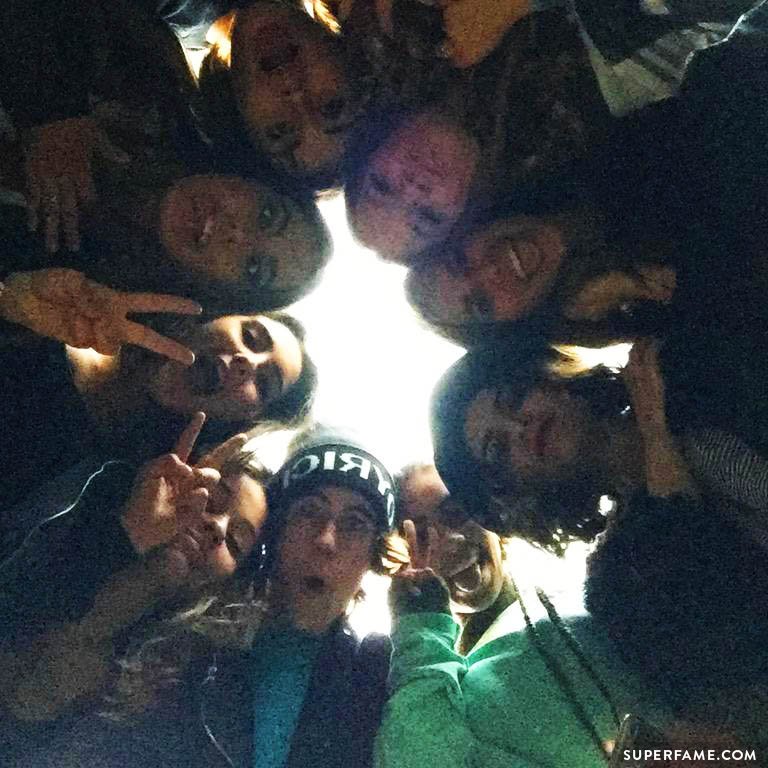 They were even spotted hanging out at 2 AM on the 4th, according to user LaughOfCameron, who recorded the duo.
Nicoline Eriksen, who won a contest to dine with Nash and Bera in Paris, posted a behind-the-scenes photo of the pair.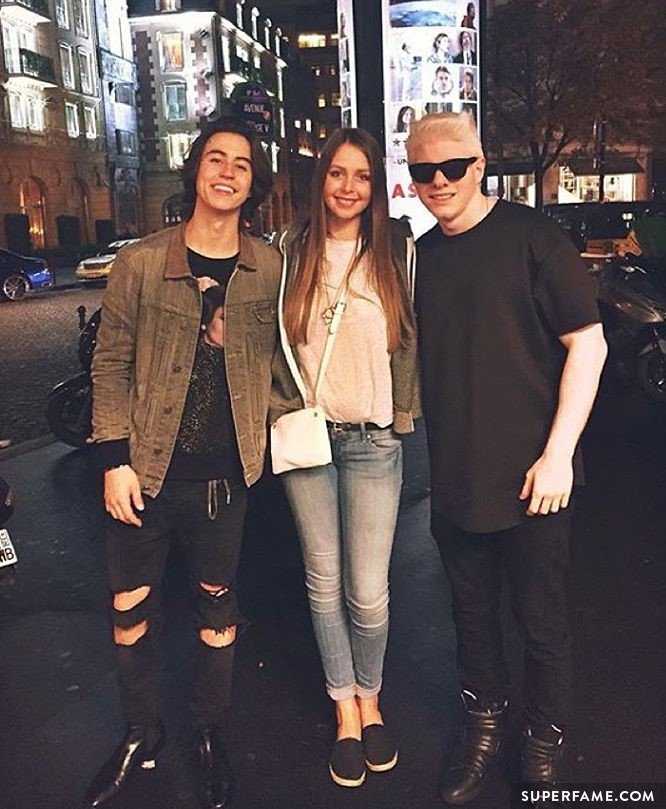 Nicoline posted the following cuddly pic on the 6th, and captioned, "Cuties!"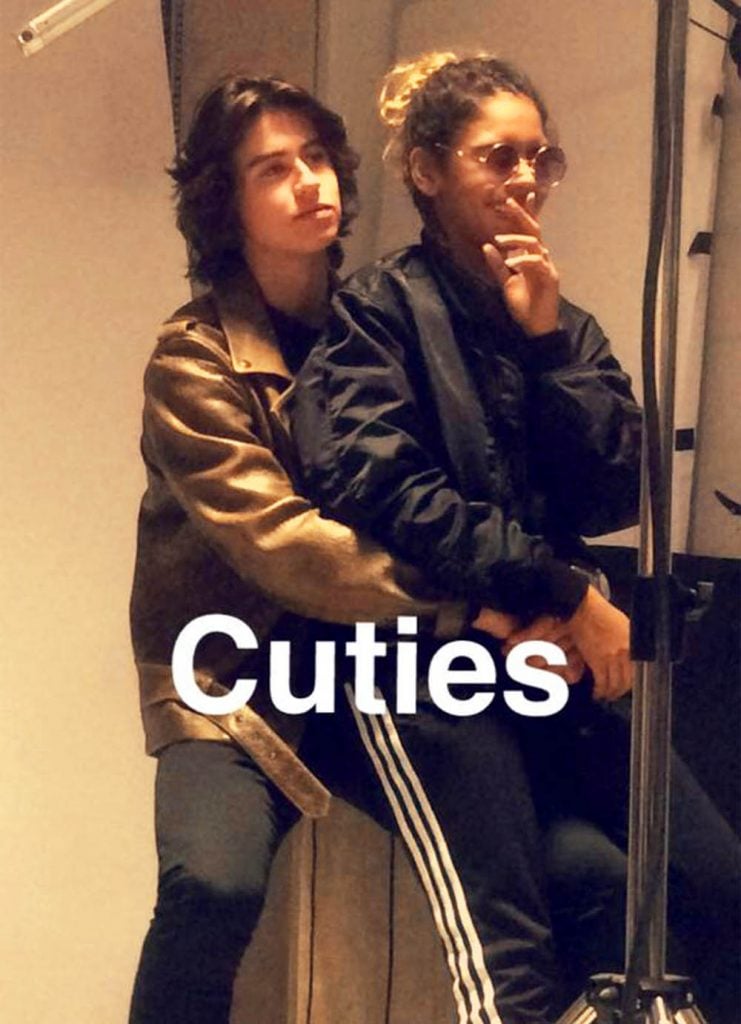 Are you a fan of this pairing? Vote below!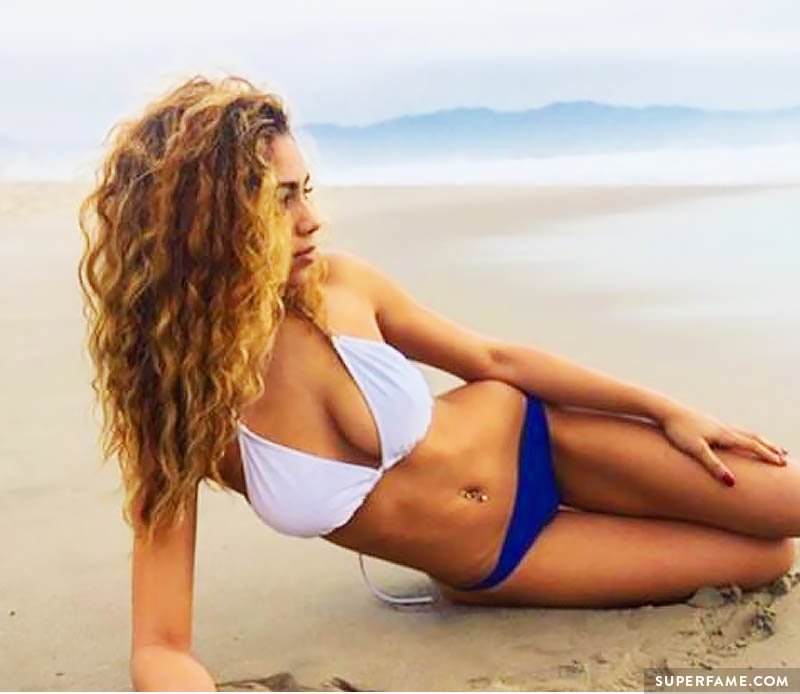 [total-poll id=11634]