Nash Grier has OFFICIALLY confirmed who he has been dating for over a year. It's Taylor Giavasis!
Remember last October? Nash Grier and Taylor Giavasis were spotted cuddling during their steamy romantic trip to Paris together, although neither of them said anything about their relationship.
In fact, Nash and his girlfriend Taylor are so close that Nash sometimes pops Taylor's pimples for her!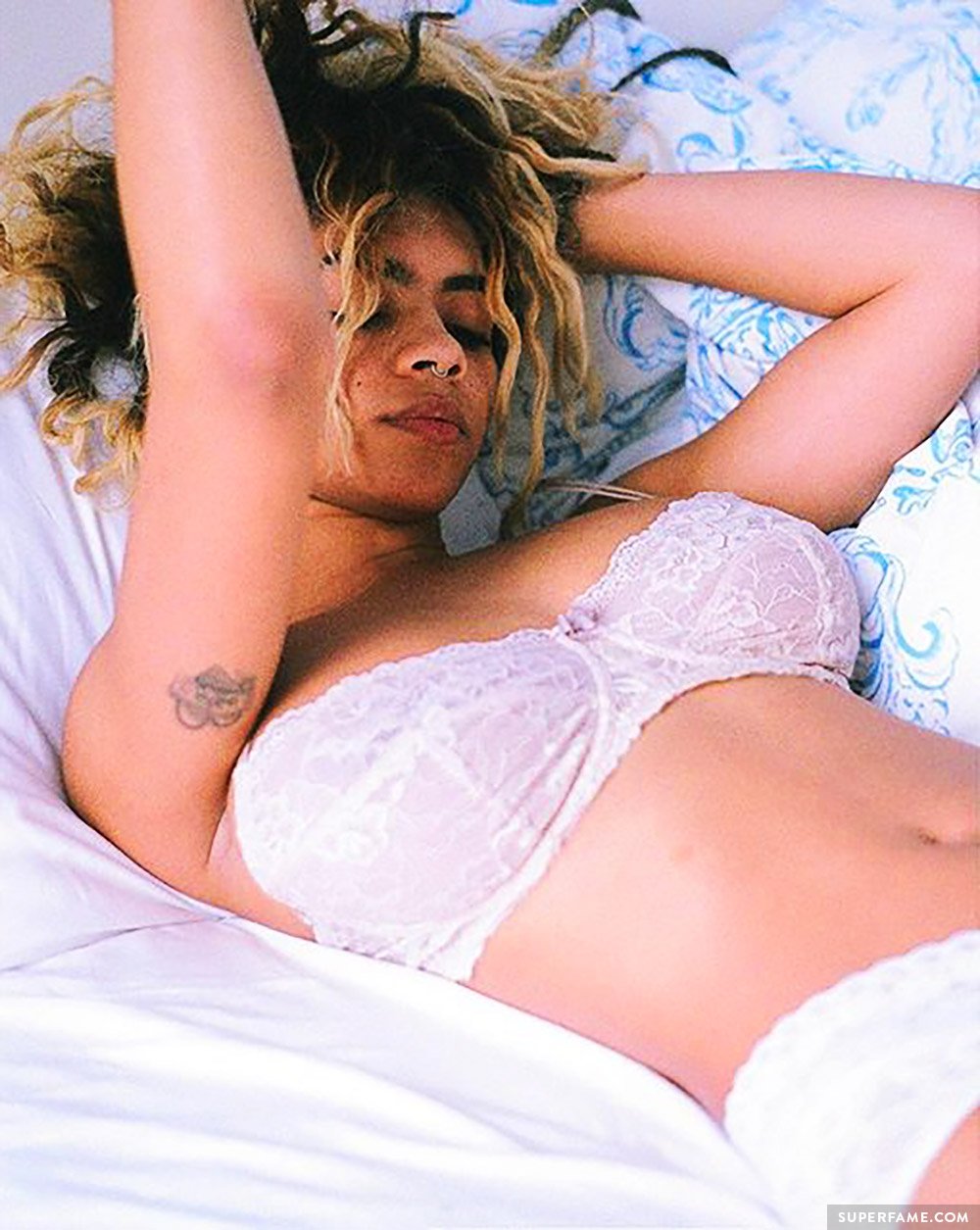 Nash Grier Gushes over Taylor on Instagram, Confirms Their Relationship!
Around an hour ago, Nash posted the following photo on Instagram. He also wrote a very long and very cute message about his "true love" Taylor.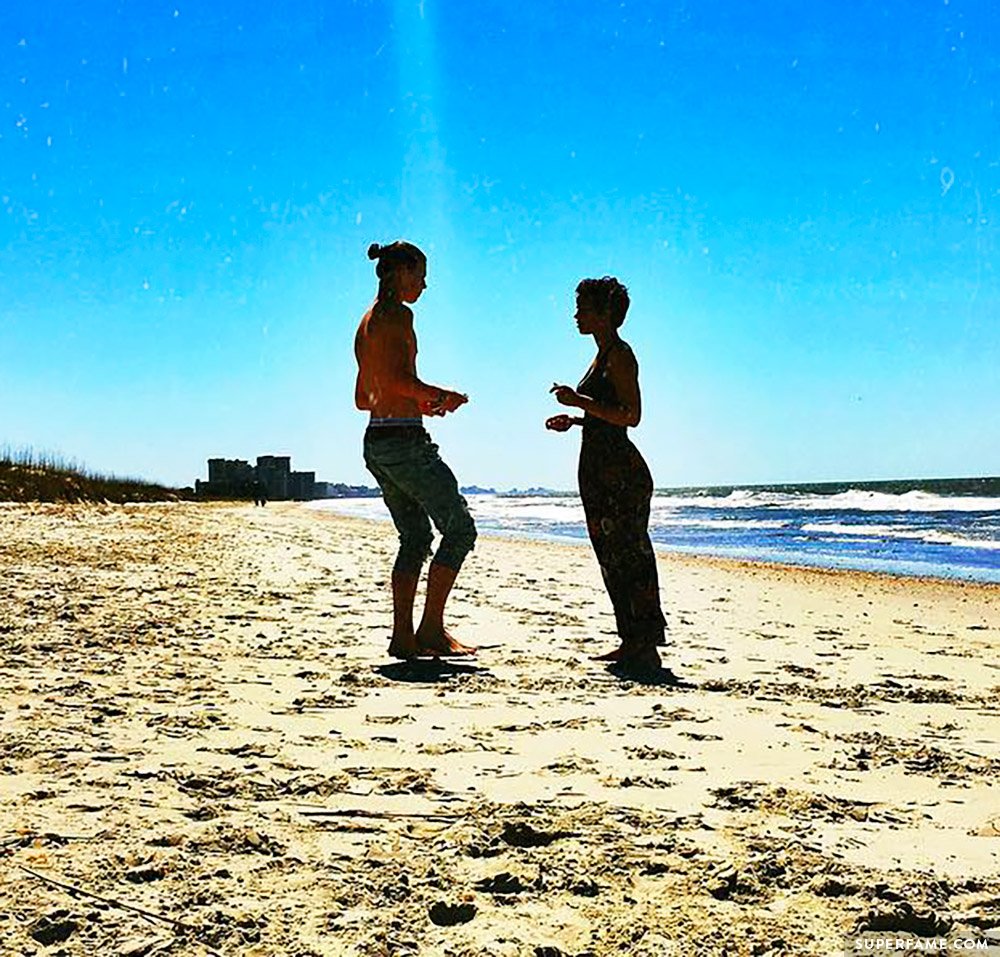 He started out by describing Taylor as his "best friend" and revealed that they have actually been dating for an entire year! "Shes AMAZING. The best person I've met," he wrote.
He initially was very skeptical about getting into a relationship, and said that he hated on people who used romance for "personal gain" and "exploitation". He said that those people annoyed him. Who is Nash shading here, anyway?
However, love wins in the end, and Nash started spending time with Taylor. "I'm SO thankful for it." As they started to hang out even more, their trust grew. "Nothing can explain or describe my love for this girl [Taylor]."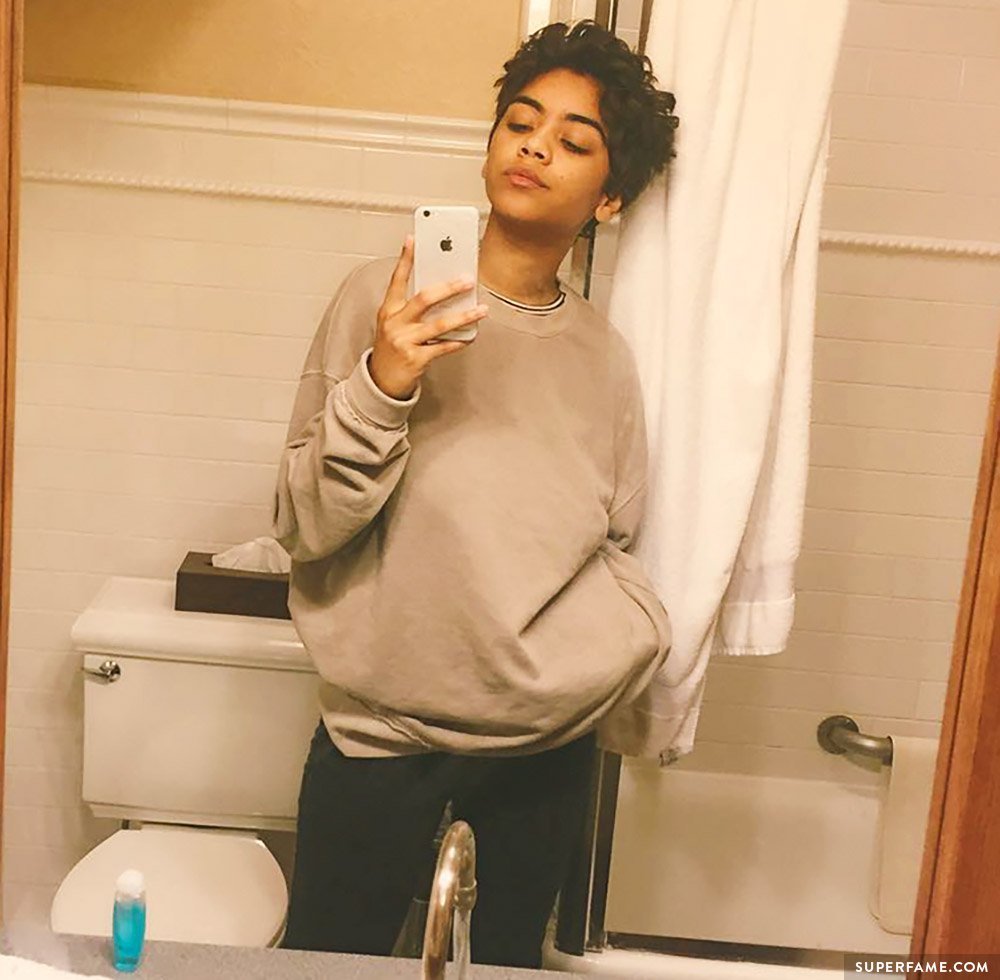 He also included a personal (and public) note to Taylor on the post. He thanked Taylor for "being herself" and changing his life in many ways. "I'm so blessed… you opened up a new world and new perspectives. You make me the best person."
"You are an INSPIRATION!" he praised. He also said that he loved her "free spirit" and "divine energy".
He also thanked the social justice and body-positive activist for "changing the world one person at a time". "I love you," Nash wrote.
Adorable!