If you know Nash Grier, you know that he doesn't have such a great record with his phones.
He regularly loses and breaks his mobile devices – remember that time he completely disappeared from social media?
Another thing he often does is accidentally leak his own numbers.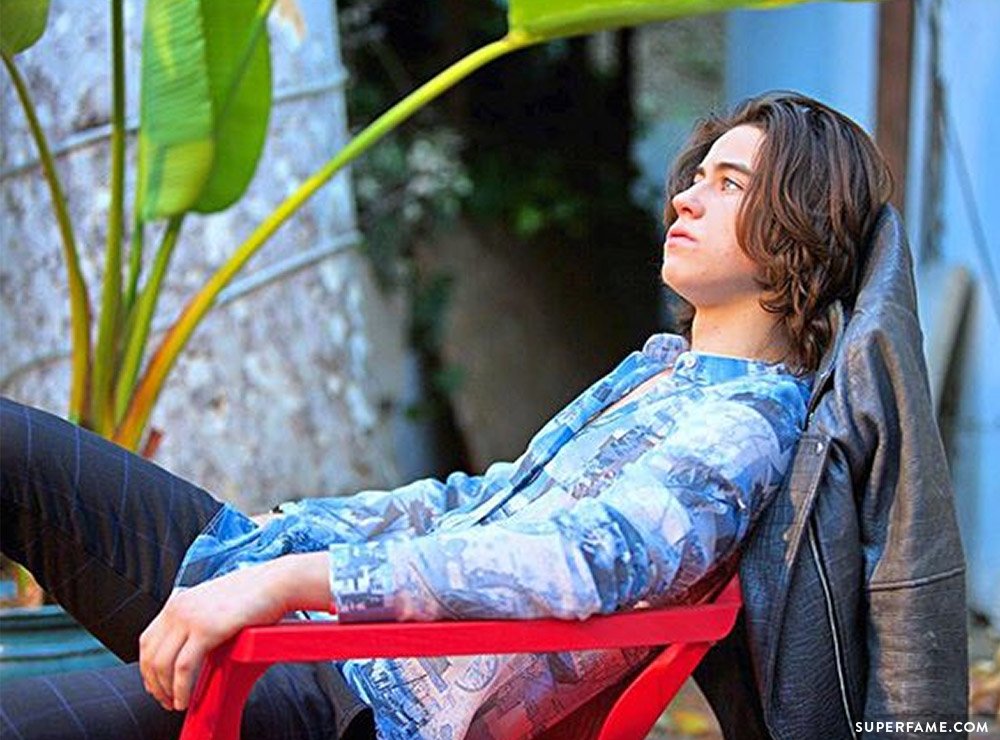 Nash Grier Decides to FaceTime With His Fans
Nash Grier, who recently launched his app, was very busy promoting it. One of the things he tried was FaceTiming fans.
He used the hashtag #FaceTimeNash, and urged fans to DM him their numbers. "If I do not follow you, just retweet my pinned tweet!" he said. "I'm calling people who do."
A little while later, he tweeted, "Oops!"
He revealed that at least one of the fans he FaceTimed leaked his number. "My actual number – now it's leaked!"
He didn't seem to mind too much, and took it in good spirits.
Fans React
Fans had a ton of strong opinions about the matter. Some were really angry. "You are hurting so many fans!" one fan tweeted to the mystery leaker. "You just ruined it. I would have kept that number to myself and cried."
"Now he probably won't call anyone because of you."
Some people pranked their friends by leaking their numbers instead.
Some fans thought it was all in good fun.