Nicole Arbour really doesn't want anybody to see one of her old deleted videos.
She has been sending copyright takedown notices whenever someone re-uploads it.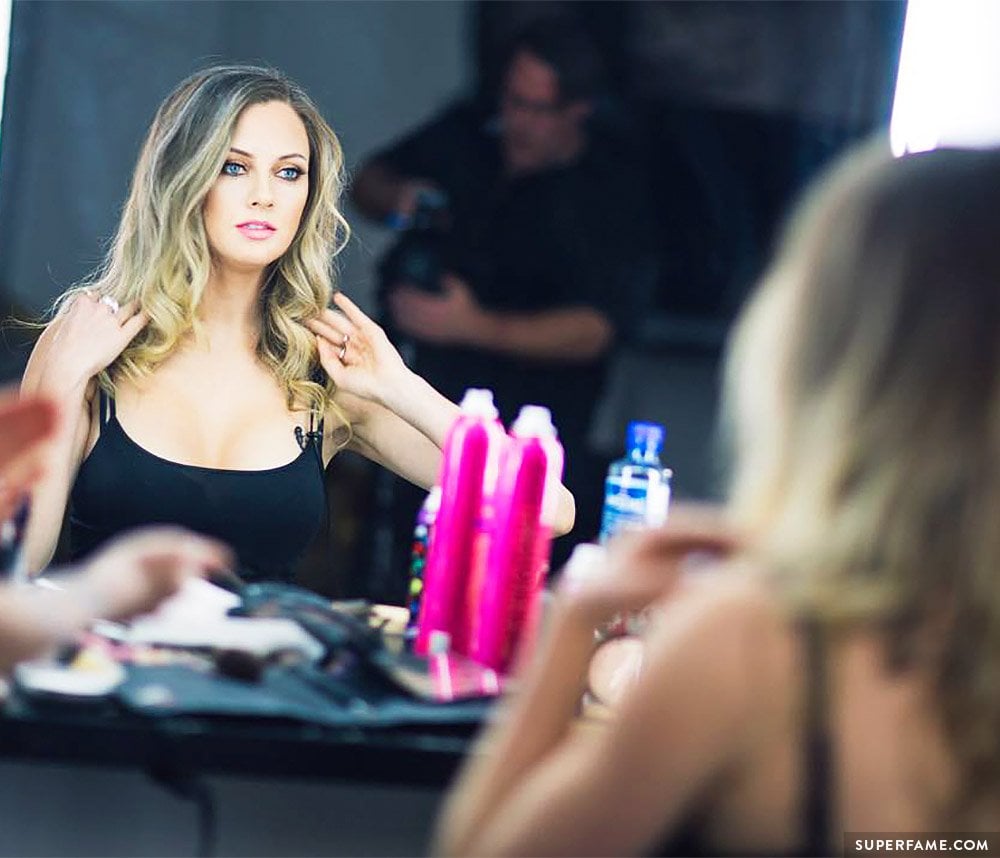 An Old Nicole Arbour Video Resurfaces
This is the video that Nicole Arbour doesn't want you to see. The video was filmed after her breakup with Matt.
In the video, Nicole breaks down in tears and appears to contradict some of her recent allegations against her ex.
Nicole Contradicts Herself
In contrast to her recent allegations against Matt, Nicole once praised Matt for giving her "the best few months" of her entire life.
"It sounds cheesy – we fell in love instantly!" She told fans how the pair wanted to get married.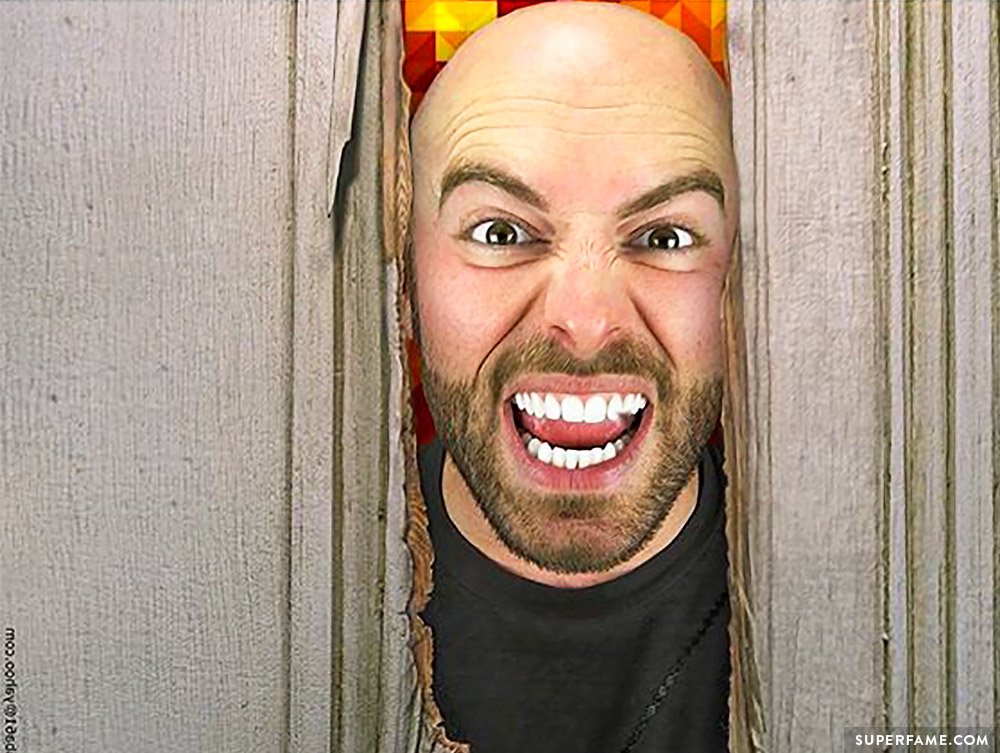 Although she recently claimed that Matt was "desperate" to get back with her, it turns out that it was the other way around.
In the breakup video, she declared that "they made a mistake" in breaking up, and broke down in tears – begging Matt to take her back.
Nicole recently slammed Matthew for talking about their private life – however, it turns out that she didn't have such reservations when she made this very personal video.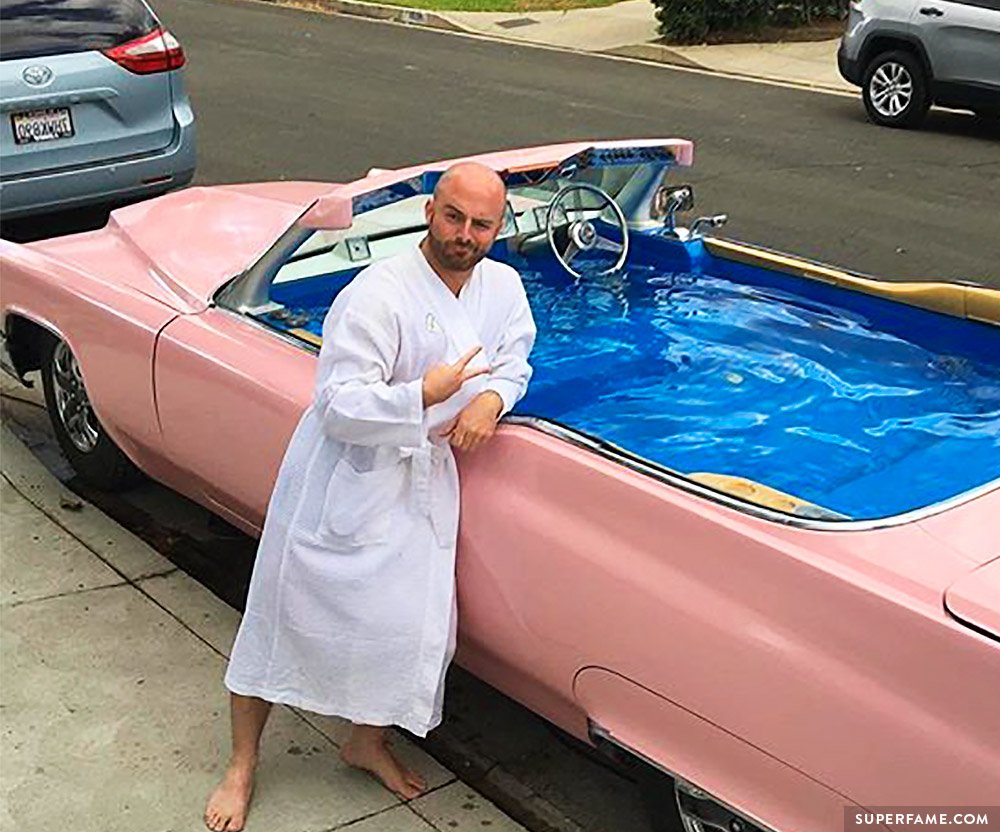 She apologized to Matt as she wiped tears from her eyes. "I am SORRY, I made a big mistake."
"I love you. I just happened to fall in love with this guy. I love you. I want us to be together."
Nicole Once Begged Matt for Forgiveness
Although Nicole recently slammed Matt by blaming him for all their problems – she once admitted that she was the one at fault.
"The last few weeks were just insanely stressful for us," she said. She attributed a large amount of the stress with their fight with Gunnarolla, Meghan Tonjes and Franchesca Ramsey.
"I never ever meant to hurt somebody's feelings," she said. "I was just trying to help Matt."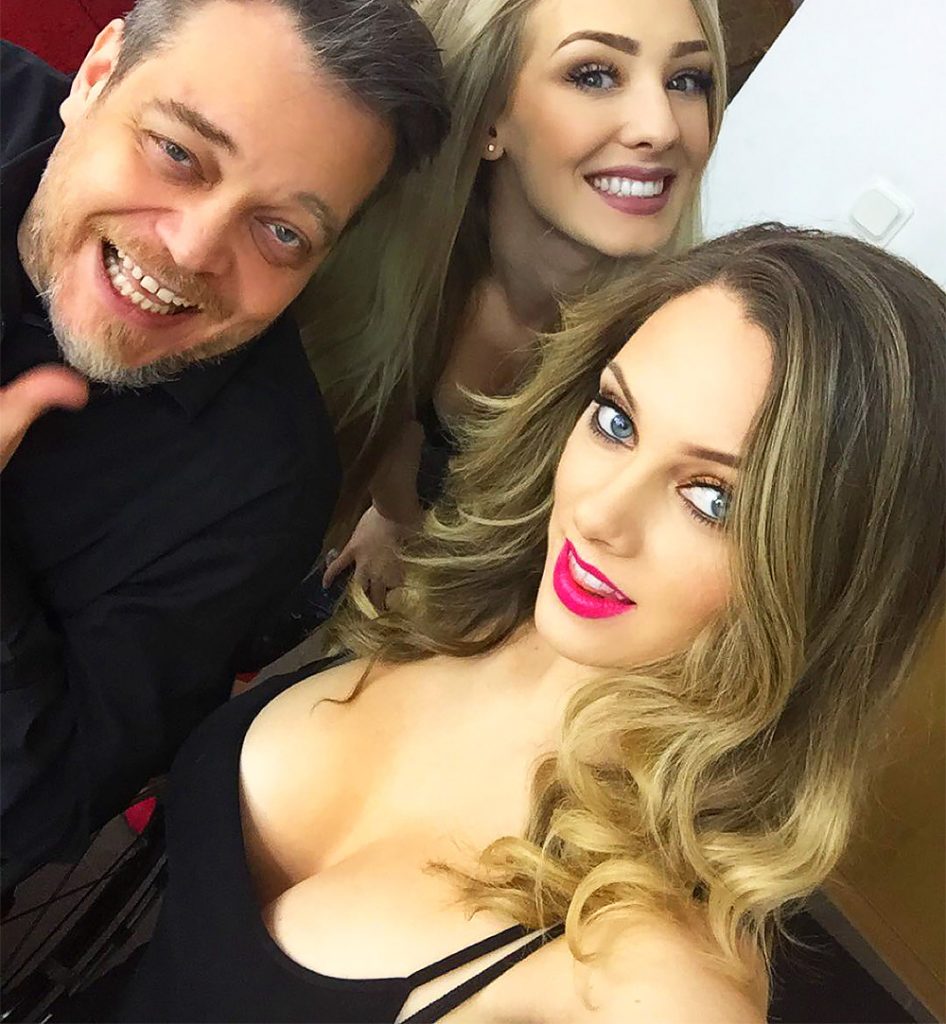 "I am really sorry, if you got a lot of mean tweets because it hurts. I am very sorry that my ego came out. It got so out of hand. So stupid."
"I am sorry to everybody that I hurt. I had no bad intentions. I'm sorry, I'm learning."
"I am not ready to sacrifice the relationship that I know I am supposed to be having. The guy that's going to be the father of my kids one day."
"This is me, putting my heart on my sleeve. I love you. I want to figure this out," she once told Matt.
Of course, all of that has changed now, and she recently challenged "liar" Matt to a live lie detector test.