Nicole Arbour and ex Matthew Santoro recently released contrasting videos about their past relationship.
Matt accused Nicole of physical and emotional abuse – and Nicole accused him of abuse. Is somebody lying? Are they both telling the truth?
Nicole said that she had a way to prove her side of the story once and for all.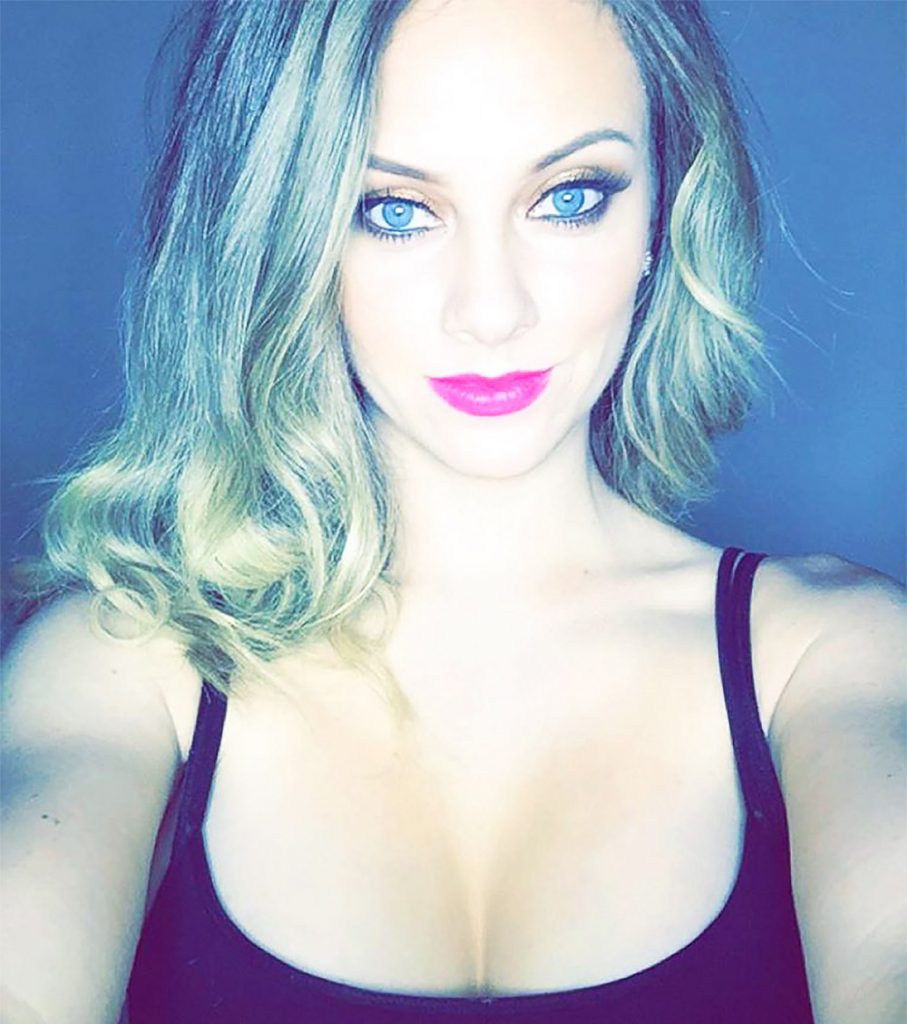 Nicole Challenges 'Liar' Matt to a Live Polygraph Test
Nicole Arbour recently released yet another video about her ex Matt Santoro.
Once again, she accused him of making over-the-top allegations and fabricating fake stories about her. This time, she directly titled the video, "Dear Matthew Santoro".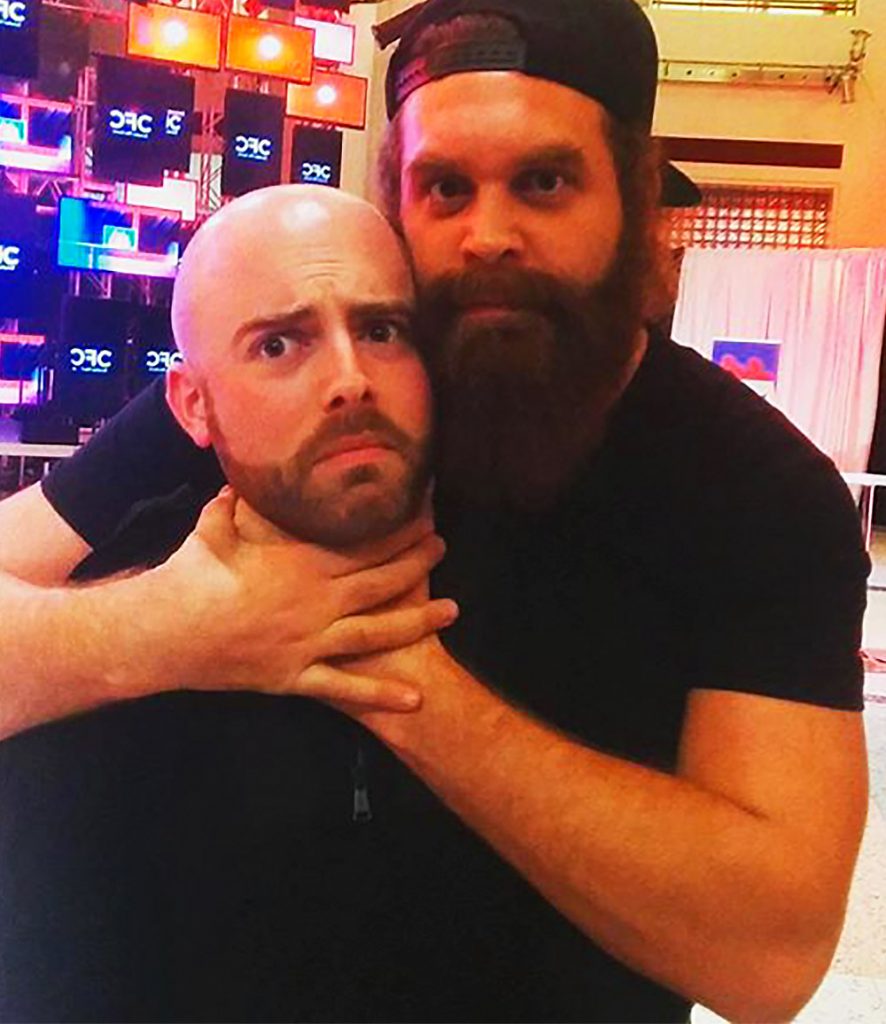 She said that he was simply "trying to make her look bad".
She mentioned that she wanted to make another video after seeing his video splashed on every news site. "I don't stand a chance," she said. Nicole said that she was simply not as popular as Matt and was going to being crucified in the court of public opinion.
ARVE Error: API endpoint returned a 403 error. This can occur when a video has embedding disabled or restricted to certain domains.
To combat this, she announced that she wanted to take a LIVE polygraph test. "Matt, I challenge you to come on my channel."
She urged him to do a live-streamed polygraph test with her. "Theres no editing, or room for funny business."
"I would like to put this to bed," she said. Will Matt accept her challenge?