YouTube pariah Pewdiepie is in hot water for racism, and it was all caught on tape again.
This isn't the first time he has said the n-word. However, this time around, his "friends" appear to have abandoned him.
Felix previously caused his own downfall after he was criticized by the media for making inappropriate anti-Semitic jokes earlier this year. Brands like Disney dropped him like a hot potato.
Back then, he said he was a "victim" of a media witch hunt. "I am not a racist," he said. It looks like a pattern is emerging, and his fellow streamers aren't going to help him dig out of this one.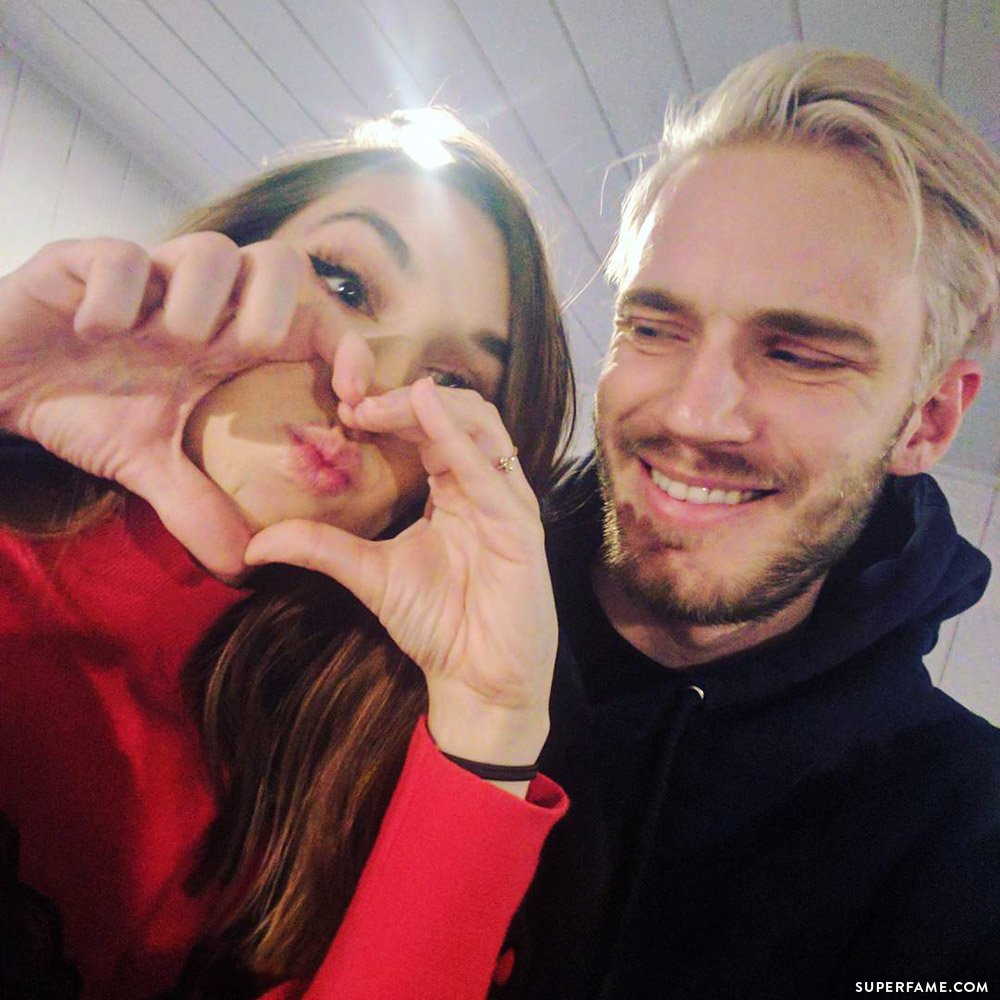 Watch Pewdiepie Say a Racist Slur on a Live Stream (Video)
Felix was live streaming a game on Twitch when something happened in-game to trigger him. "What a f****** ******," he exclaimed in one scene. It was the n-word, with a hard "r".
Watch the video here.
After the racial epithet left his mouth, Felix appeared to realize his mistake and quickly said, "I am sorry."
He excused himself by saying to fans that he did not "mean it in a bad way". Then he started changing his insults to be less racist. "What a f****** a******," he said instead.
People, Streamers & YouTubers React: They Are Sick of Him
Pewdiepie's fans immediately streamed out of all corners of the world to defend him. "If black people can say it, anyone can," many racists wrote.
Others took the "mistake" route. "It was a mistake. Who doesn't accidentally say ****** when they are gaming?" a lot of other Pewdiepie fans wrote.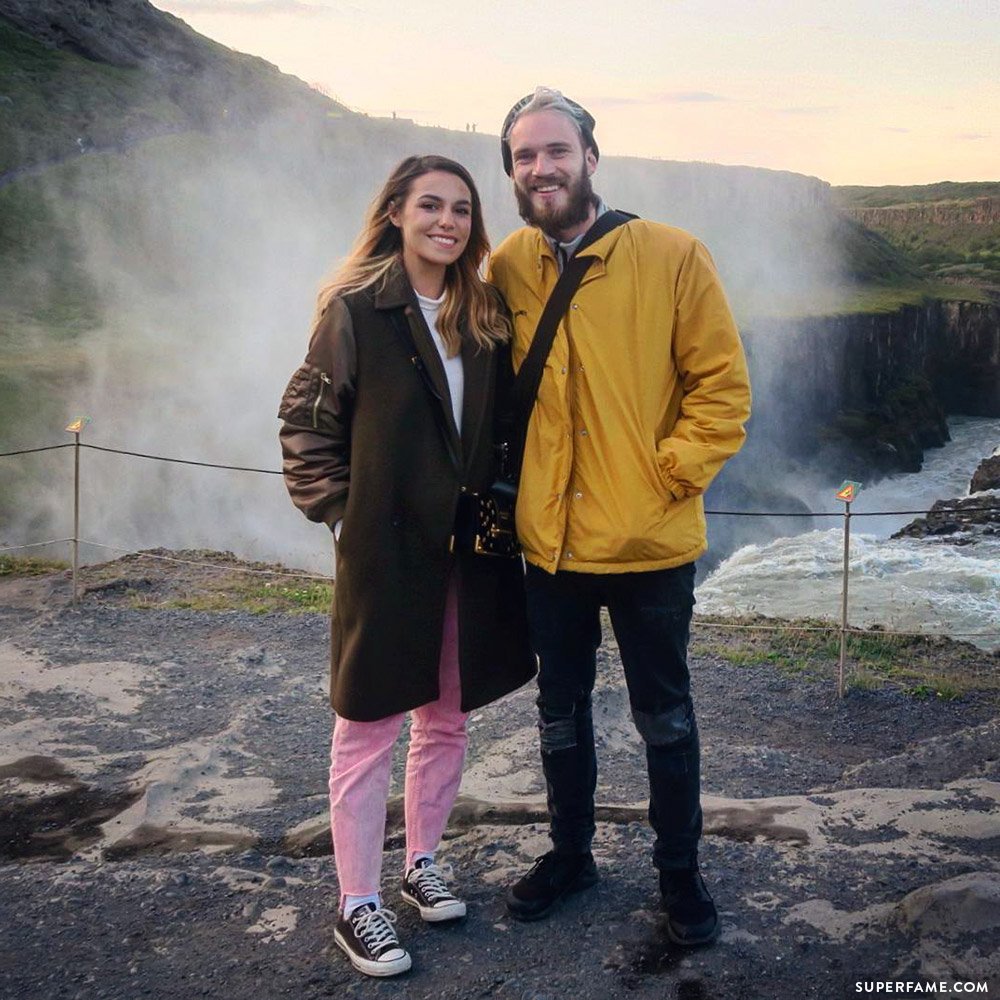 However, this time around, Felix did not have many YouTubers or streamers to defend him.
FaZe Banks was one of the very few who defended Pewdiepie's n-word usage this time. "He is obviously not racist," he said. "Words are just words." This, of course, did not go down well on Twitter at all.
KSI slammed Felix's "deluded fans" for their unwavering support of him.
Many gamers were extremely worried about Pewdiepie triggering another "Adpocalypse". Brands might start getting very strict with their ad placements to avoid not being associated with racism or trash.
"New can of worms," Daniel Hardcastle wrote. "The fallout is coming."
NoahJ456 was equally concerned about a possible hit to everybody's advertising income thanks to Felix.
Brennen Taylor threw some shade over at Tana Mongeau. "Who said the n-word better?"
Tana replied to him and was pleased that people were defending her (or more likely, Pewdiepie).
Social activists caught wind of the scandal and weren't surprised at all. "He's a white supremacist. Not surprising."
Yousef Erakat was exasperated that Felix's fans were actually defending him. "If Jake Paul said it, think what the internet would do."
Many mocked fan claims that it was an "accident" or that "everyone does it".
"He's actually stupid," Trap Ketchum said.
Sky Williams was shocked that it was the "hard r". "WHAT? Why? HELP!"
Looks like Felix is alone on this one, and must rely on fans for their support.