Returning champion Zoella battled it out with newcomers Pewdiepie and Tyler Oakley on the UK book charts this week – and it wasn't even close!
Zoella's sequel to Girl Online, Girl Online: On Tour, took on Tyler Oakley's Binge, and Pewdiepie's This Book Loves You.
However, unlike Zoella and Pewdiepie, Tyler Oakley has been focusing his promotions in the United States, in a bid to top The New York Times Best Seller list instead.
While Tyler was in America, Felix and Zoe have been hard at work signing books and doing interviews in the UK!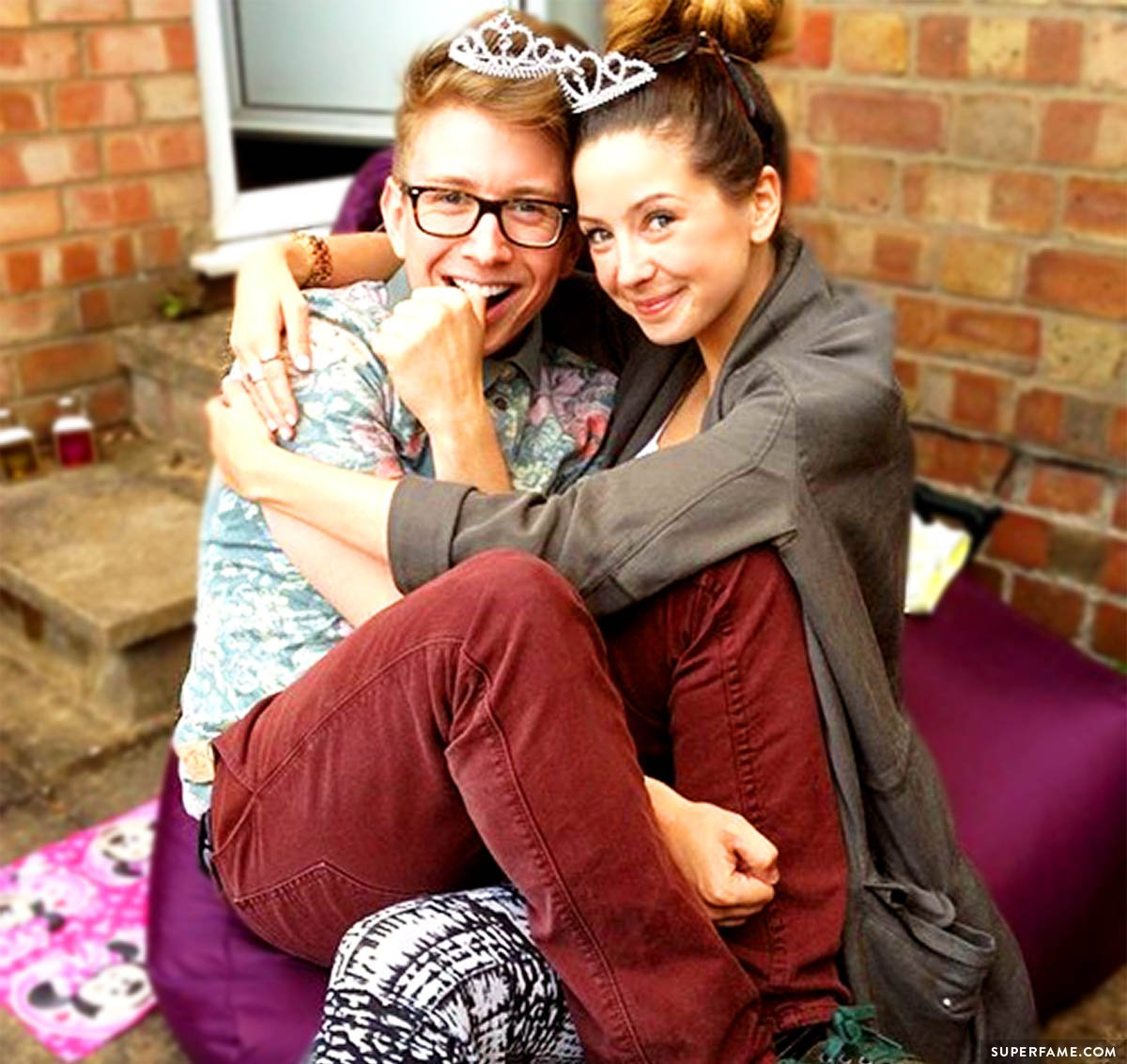 Zoella Dominates the UK Charts
Zoella's Girl Online sequel debuted at #1 overall on The Official UK Top 50, which tracks overall book sales with data from Nielsen BookScan UK. She moved 56,038 copies of her new novel in her debut week.
The original Girl Online broke records in its first week with an astounding 78,109 copies sold.
Tyler Oakley's Binge took the #14 spot overall, and sold 9,625 copies in week one.
Pewdiepie debuted at #17 overall, and managed to sell 8,400 copies of This Book Loves You in his first week. It was #1 in the lower-competition Paperback Non-Fiction category.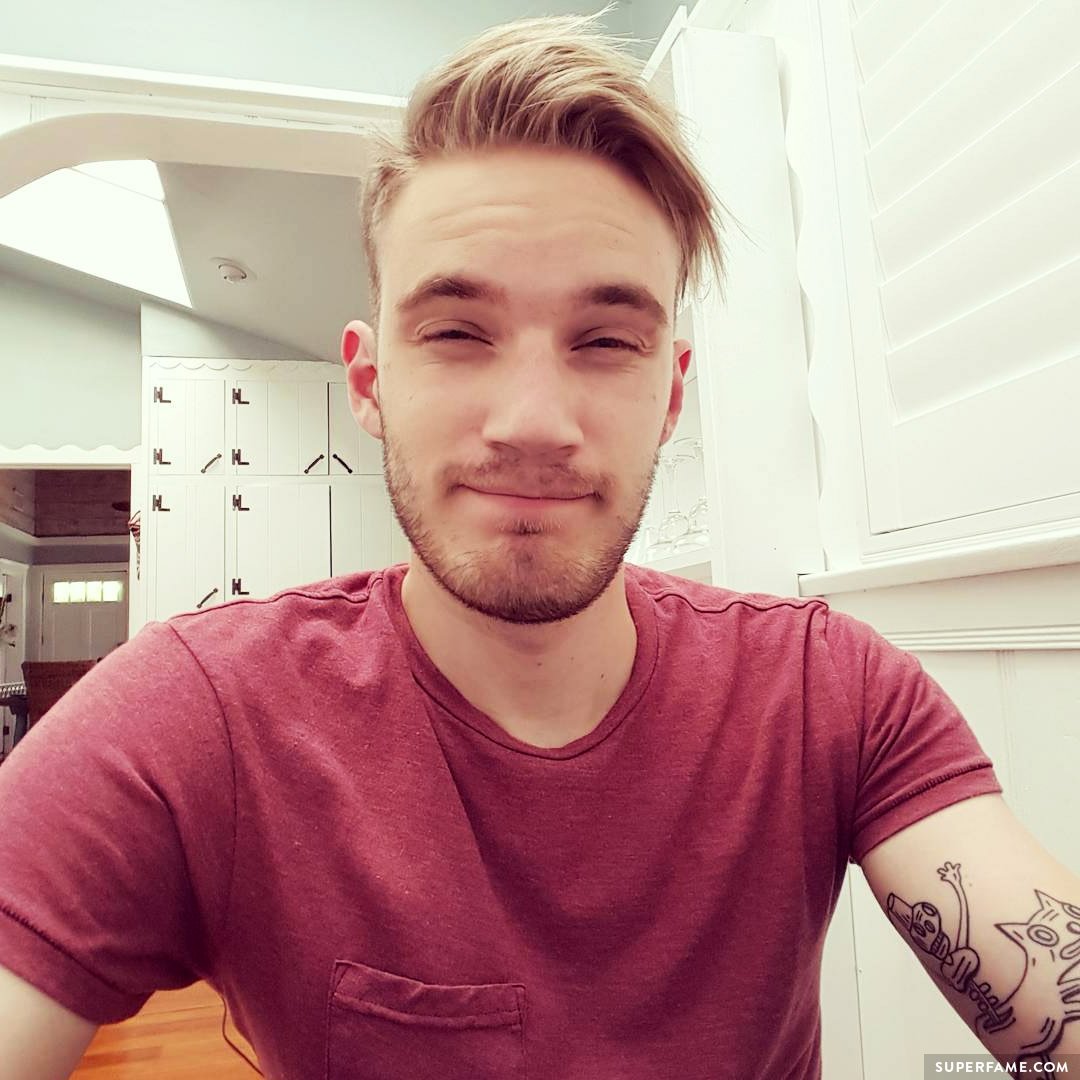 Congratulations to everybody!