Pewdiepie thinks it's a shame that his friend Zoe Sugg had her debut novel Girl Online ghostwritten – because it put a bad light on all YouTuber books.
Pewdiepie, who says he really wrote his new book, says fans are finding it hard to believe YouTubers because of her.
Felix on How Zoella Marketed Girl Online as If She Wrote It Herself: "That's the Problem"
"It was a huge deal. It was a best seller. And everyone was comparing her to J.K. Rowling, because her book sold faster than hers."
"But then it turned out that she didn't actually write it," he says in his BroKen podcast.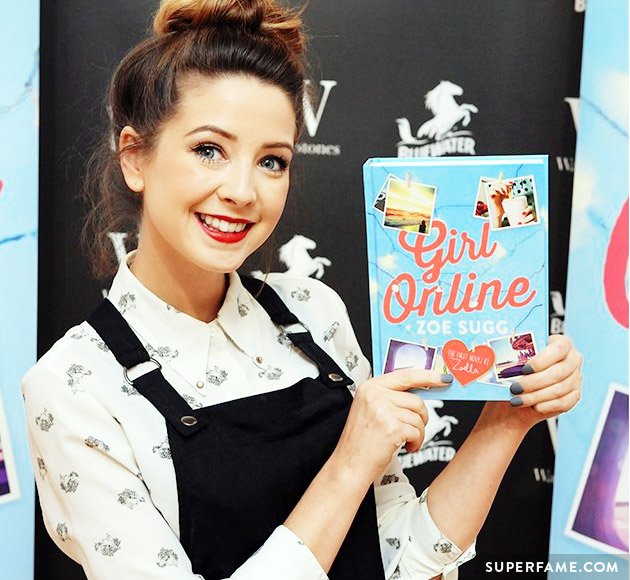 "It's a weird concept…why would I take credit for someone else's work? Why would I pretend I wrote something if I didn't?"
"If you put your name behind something…then you should be the one to create it."
"I think she came up with an idea and characters. She didn't do most of the work."
"Did she market it as if she wrote it?" the co-host asks. "She did, and that's the problem," Felix replies.
Pewdiepie on How Zoe Sugg's Drama Still Impacts the YouTube Community: "It's Bad for Everyone."
"I don't really care, but at the same time, it kind of puts down everyone else who actually wants to do a book."
He recalls how Shane Dawson had to confirm that he did write his own book due to Zoe's controversy. "But then, so did Zoe!" Pewdiepie laughs. "So how do you know?"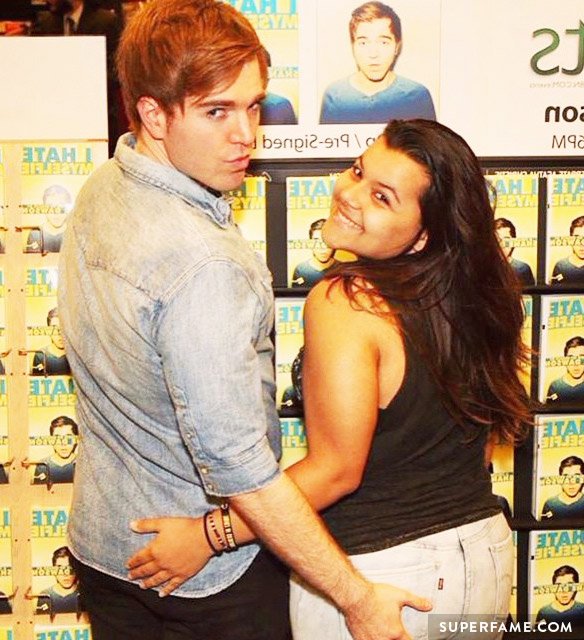 "I think it's bad for everyone when this stuff happens."
"Marzia, my girlfriend, is writing a book, and now people are like 'did you actually write it' – and she DID write it! I can CONFIRM."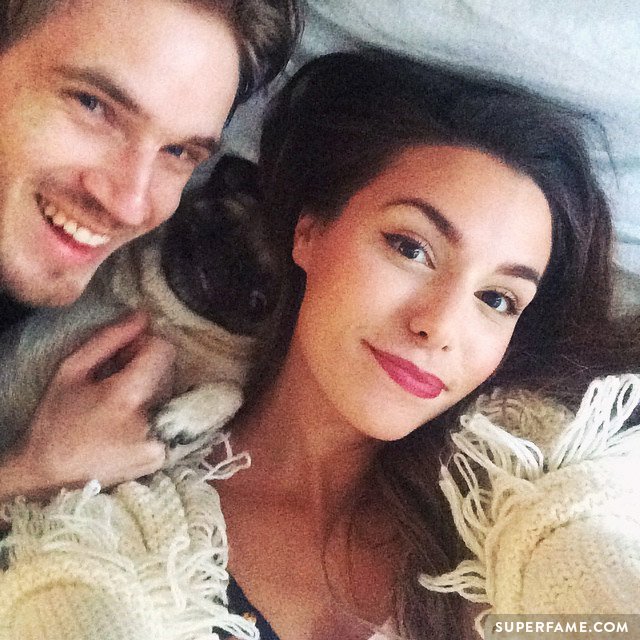 "It just kind of sucks for her, because now people don't take her seriously. So I think it's a shame."
Pewdiepie on 'Boring' YouTubers Writing Autobiographies: "No One Gives a S***"
"A lot of people, all of a sudden, are writing books. So many YouTubers."
"Miranda Sings, Dan and Phil, SprinkleofGlitter, Alfie, Zoella, Tyler Oakley, Connor Franta, Marcus Butler, Joey Graceffa, Tanya Burr, Shane Dawson, KSI."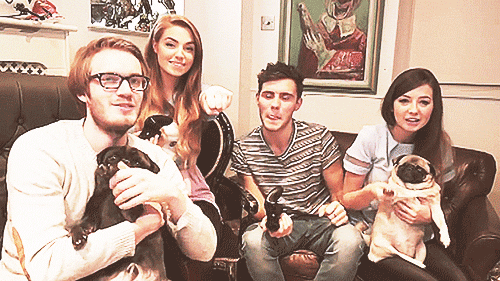 "I think 6 out of 10 of these are autobiographies. It's notoriously known that autobiographies are ghostwritten."
"I'm 25, I'm not going to write a f****** autobiography…no one gives a s***."
[total-poll id=6925]