Earlier today, singer Sam Tsui dropped two massive bombshells on his 2.4 million fans – he came out and revealed that he's getting married!
The Yale University graduate came out with the news in a low-key vlog titled, Vlog – Exciting News. "To some of you this might be a surprise. I have not talked about this before."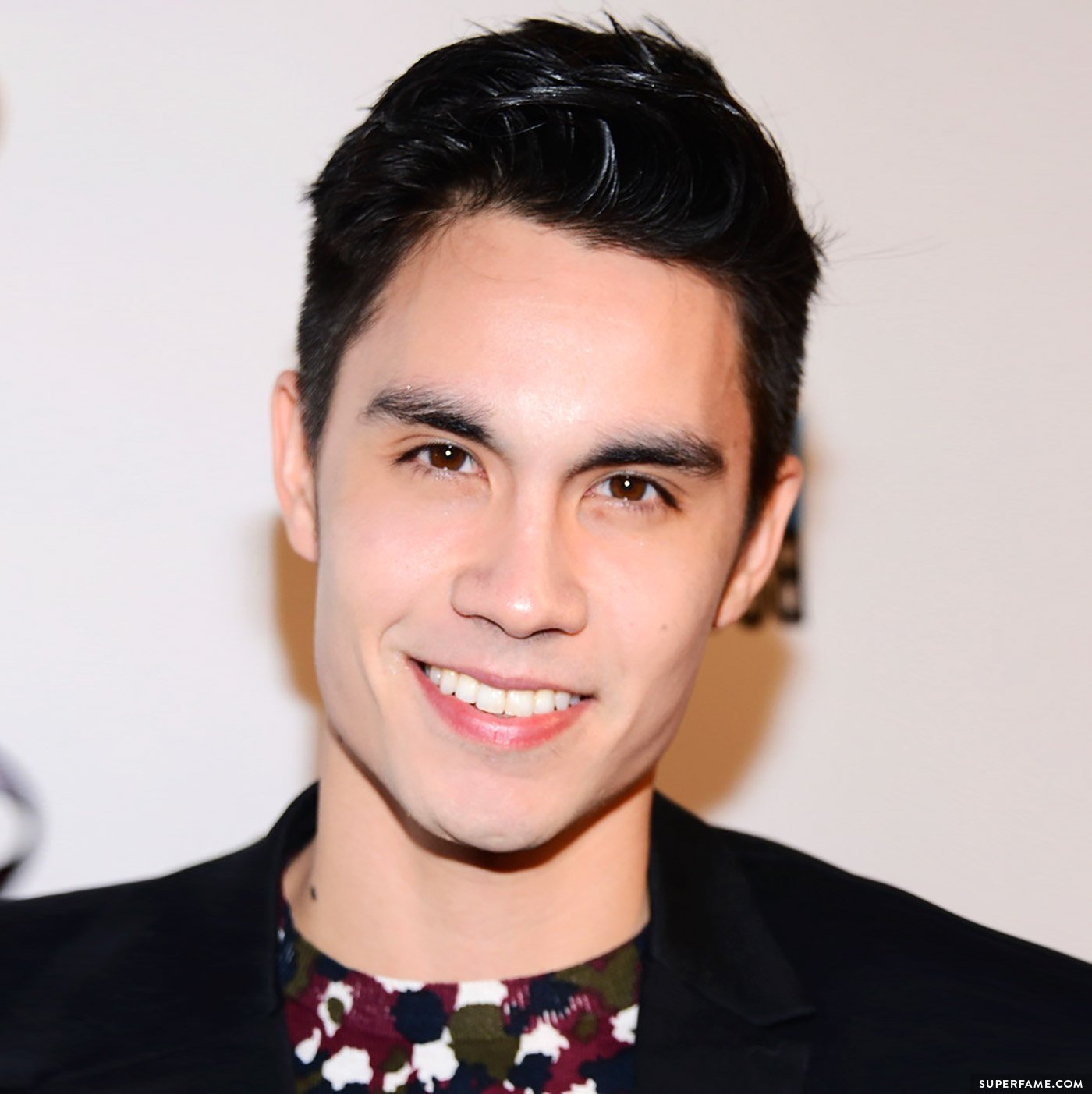 Sam Tsui Reveals That He Has Been in a Secret Relationship
Sam first discussed his new single, but then quickly changed topics to something a little more personal. "It is something that I have not talked a lot about. However, many of you have asked."
"That is… are you dating anyone?" he said. "Are your love songs about someone in particular? Some of you might not care at all, which is fine."
"The answer is YES!" Sam revealed. "I am dating someone. But I want to explain a couple of things before I get into it. I want you guys to know a little bit more about me."
Why did Sam never talk about this before? "I never really felt like I had the opportunity or the need to go on and on about it on here [YouTube]. But now I really want to talk about it. I feel like I owe you guys a vlog, so you can hear it from me directly."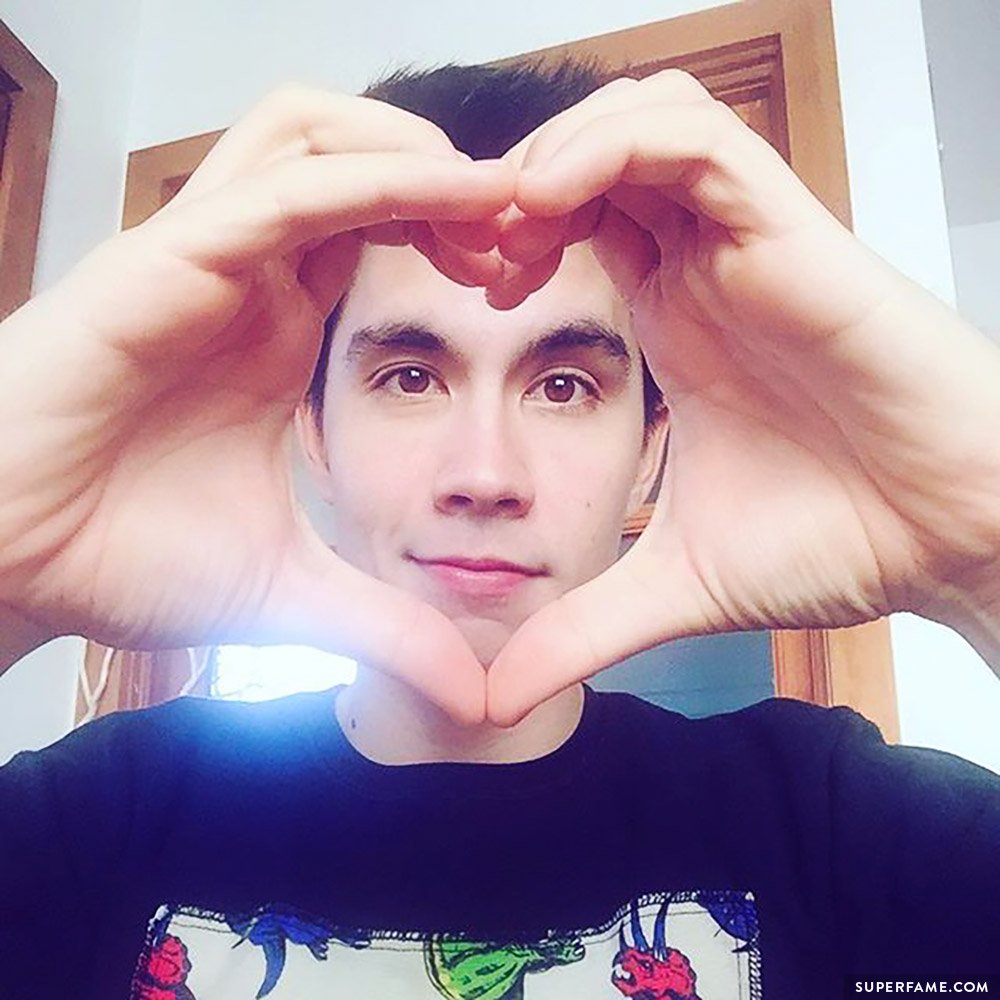 Sam Tsui Says That He's Dated Casey Breves for a While
Sam revealed that he was in a secret relationship for a long time. "With someone I only recently did a bunch of YouTube videos with. He's an amazing singer. Many of you probably know who he is."
Who's Sam's mystery man? "The talented and handsome Casey Breves," he told fans.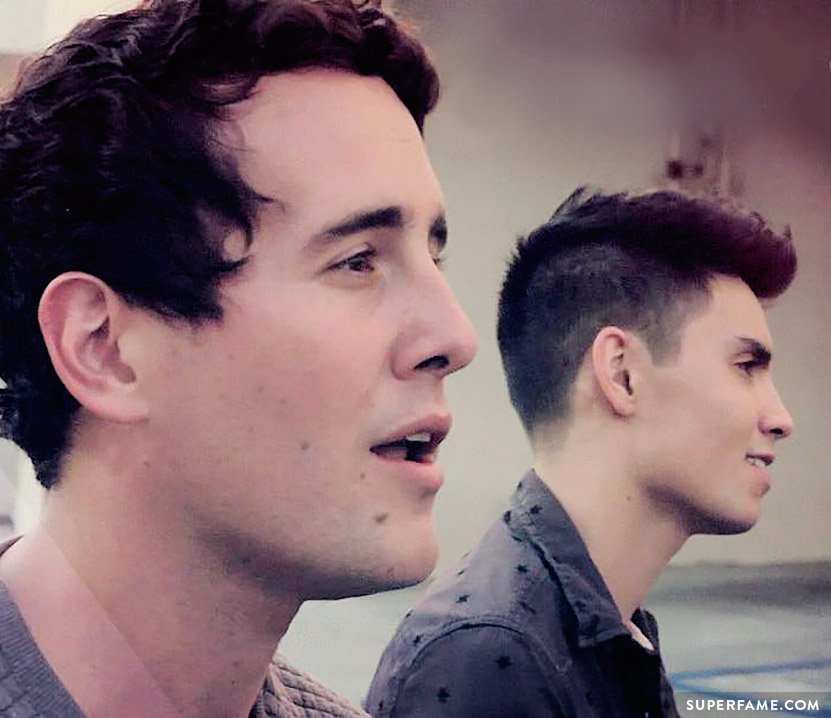 Sam Tsui Talks About Coming Out
"This is a coming-out video. I want to say very clearly that waiting to tell you guys about this doesn't mean I was ashamed of anything."
"I am incredibly proud of who I am, and my relationship with Casey."
"It was a very important part of my personal life, but I felt it had very little to do with my music."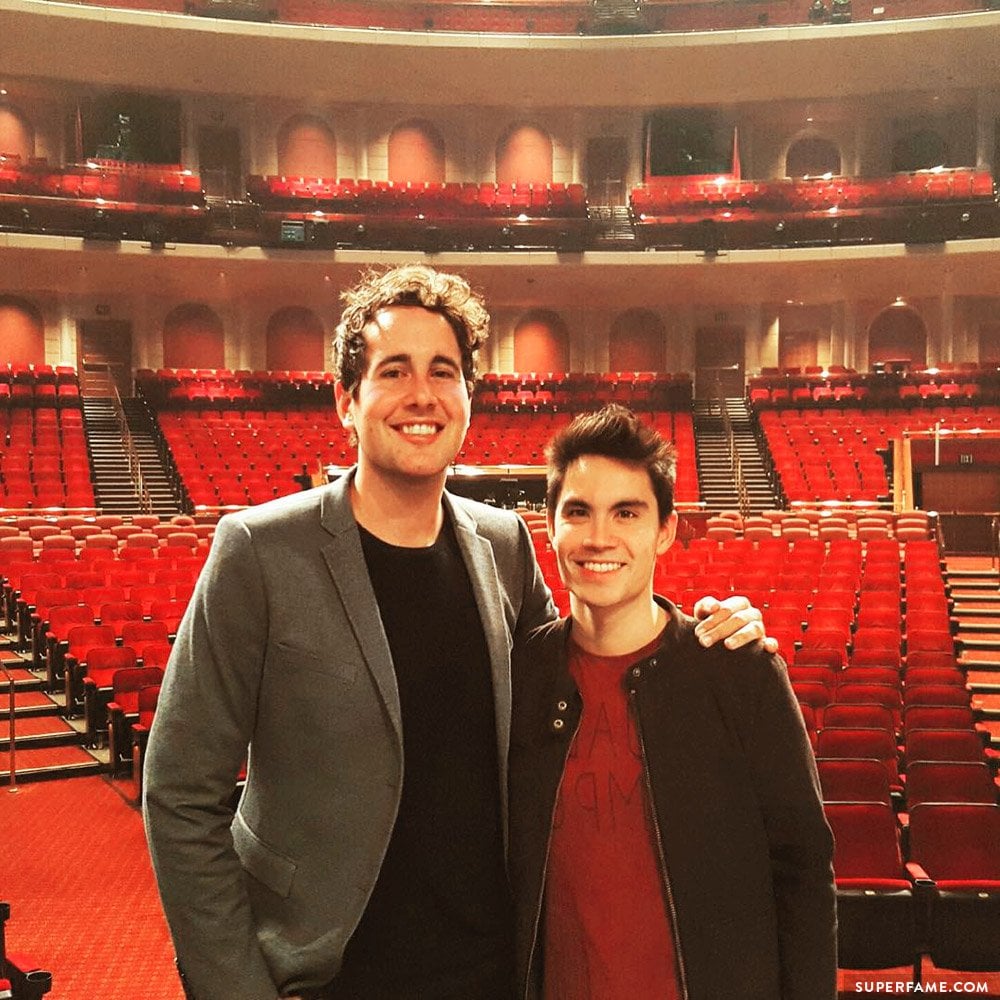 "I never really felt the need to do a big, teary coming out video. Because, honestly, in my daily life it's such a non-issue. Such a small facet of who I am."
Sam Tsui Says He's Getting MARRIED to Casey
"There is ONE MORE big piece of crazy news that's related to all of this. It's kind of the reason why I thought now was definitely the time to let you in."
Sam revealed that he was already engaged to Casey. "Not only are me and Casey dating. But very soon, we are getting MARRIED!"
"I am incredibly excited and nervous about it."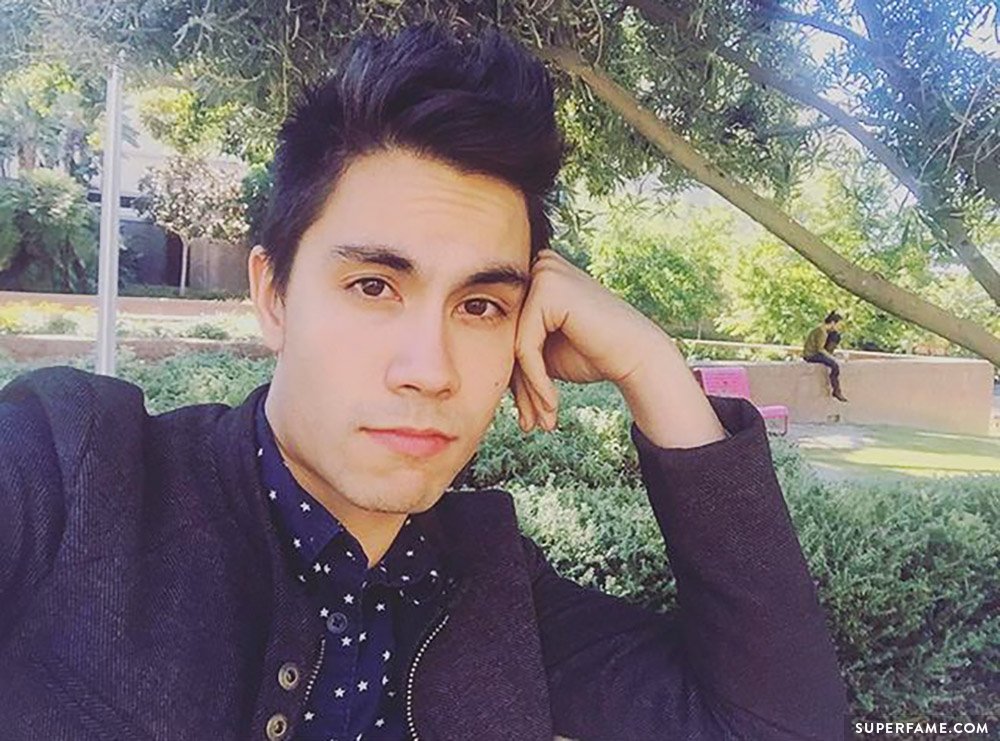 "There will be videos, pictures and maybe even a music video from the wedding. I'll fill you in with all the deets later."
"I hope and trust that this new information, my sexuality, doesn't change your opinion of me. Or my music. I assume that we are 2016 enough! I'm so excited. It feels amazing."