You often hear about YouTubers dropping out of higher education and becoming multi-millionaires, but what about the ones that stuck it out?
We collected a list of just some of the many YouTubers that went to college and left with a degree. There are many more!
From "pointless" degrees to anti-discrimination lawsuits – here are some of their experiences.
1. Colleen Ballinger Evans
Colleen Evans graduated from Azusa Pacific University, where she majored in Vocal Performance.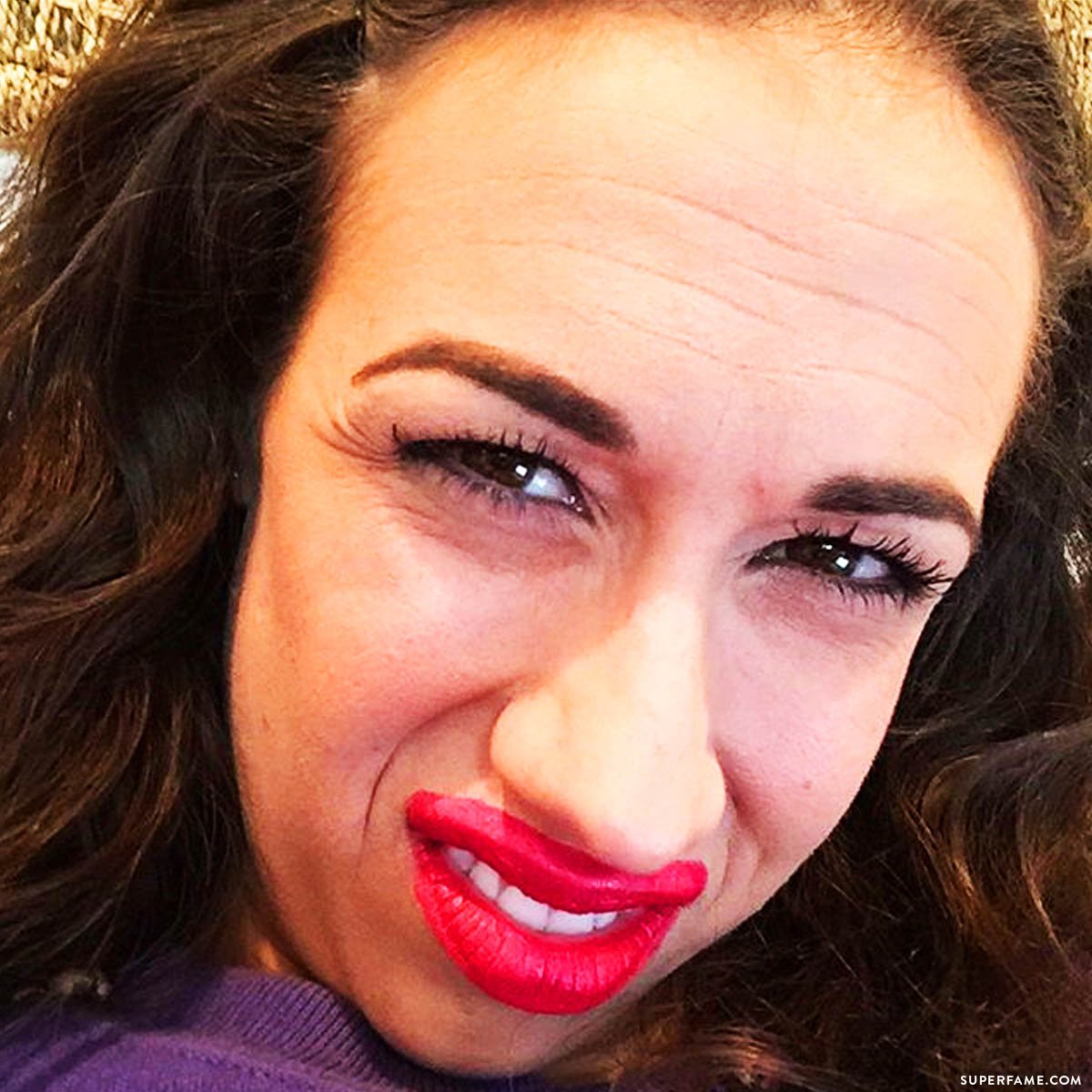 Most fans know that Miranda Sings is partly based on the "cocky girls" from the performance department. "They were so rude… it drove me nuts!"
Here's a throwback from 2008, when she was in the musical Seussical.
2. Daveywavey
Daveywavey went to Seton Hall University in New Jersey, a Roman Catholic university – as an openly gay man. He graduated with a Bachelor of Science in Business Administration.
The university refused to recognize his gay-straight alliance, so his friend sued the university.
After he was given an ultimatum, he also threatened to sue, and went to the press – at which point the school backed down.
3. Lilly Singh
Lilly revealed that she went to York University and got a Bachelor's Degree in Psychology.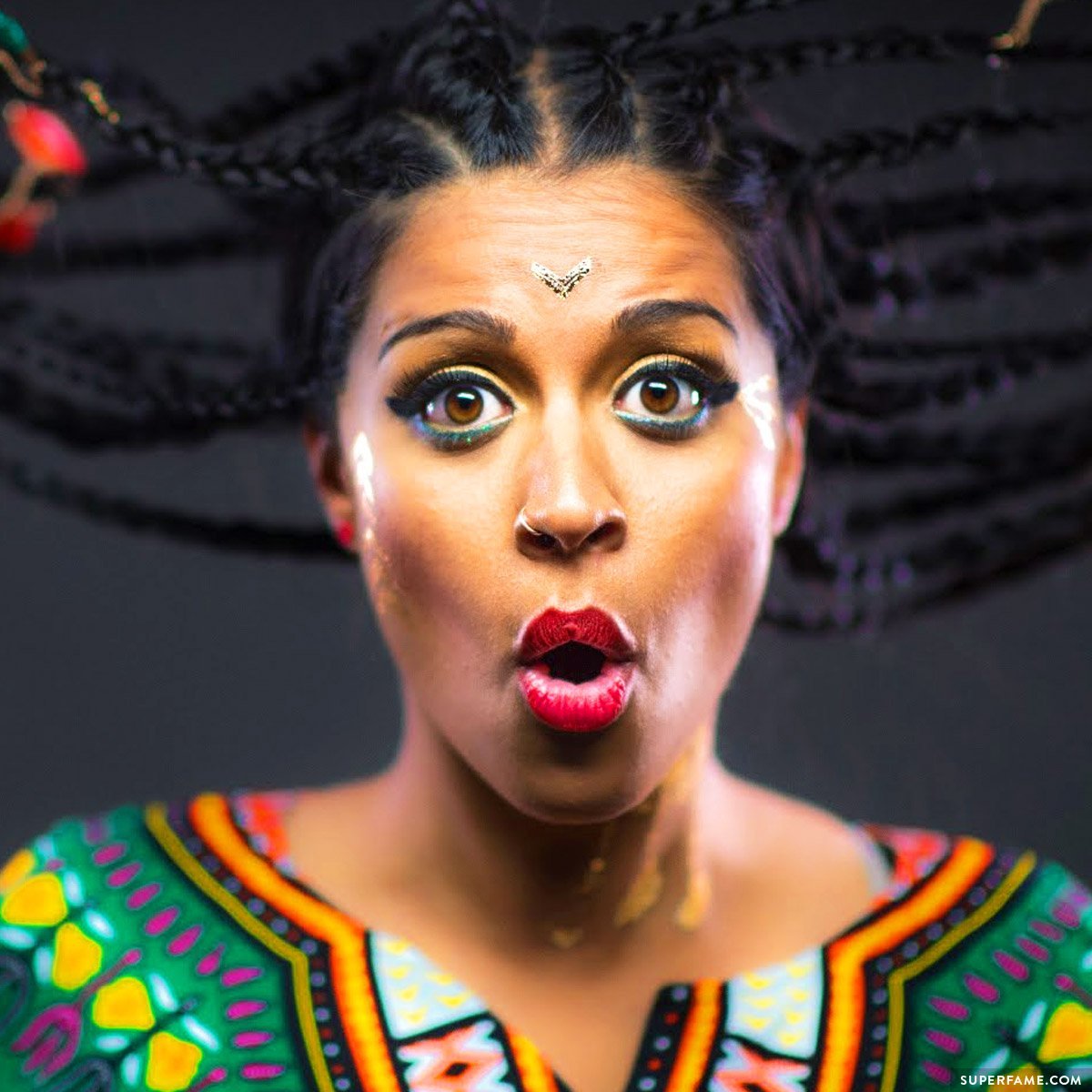 She once ranted about the campus on Twitter. "Half the campus is pitch black at night and does not have cameras. Eff you! You spend money on flat-screen TVs. I friggin' dislike your face!"
4. Jenna Marbles
Jenna Marbles has a Bachelor of Science in Psychology from Suffolk University. She also went to Boston University and ended up with a Master of Education in Sport Psychology and Counseling.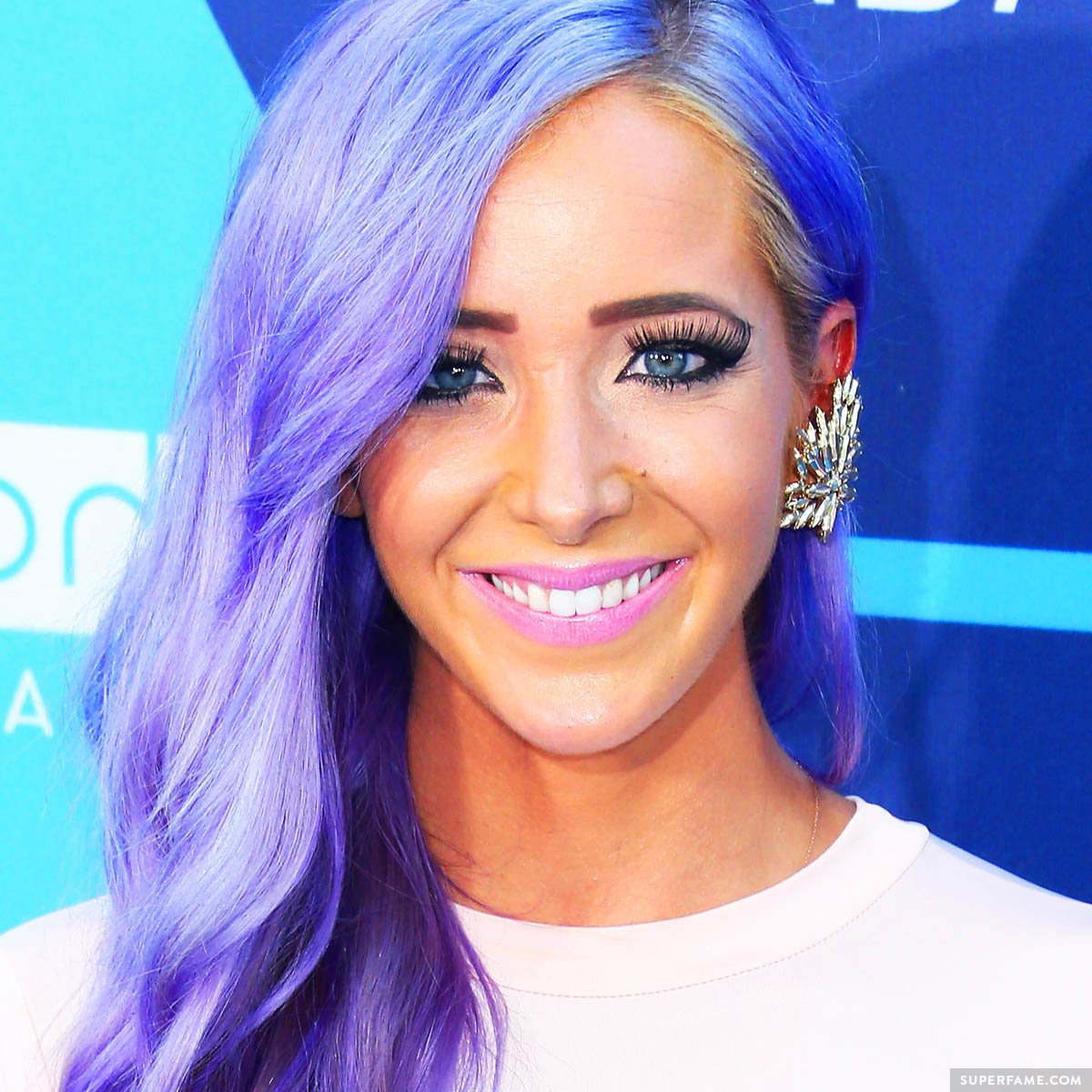 "I'm fairly smart, but I felt like a dumbass all the time. But I was yeah, this is dope!"
5. Natalie Tran
Communitychannel graduated from the University of New South Wales with a degree in Digital Media.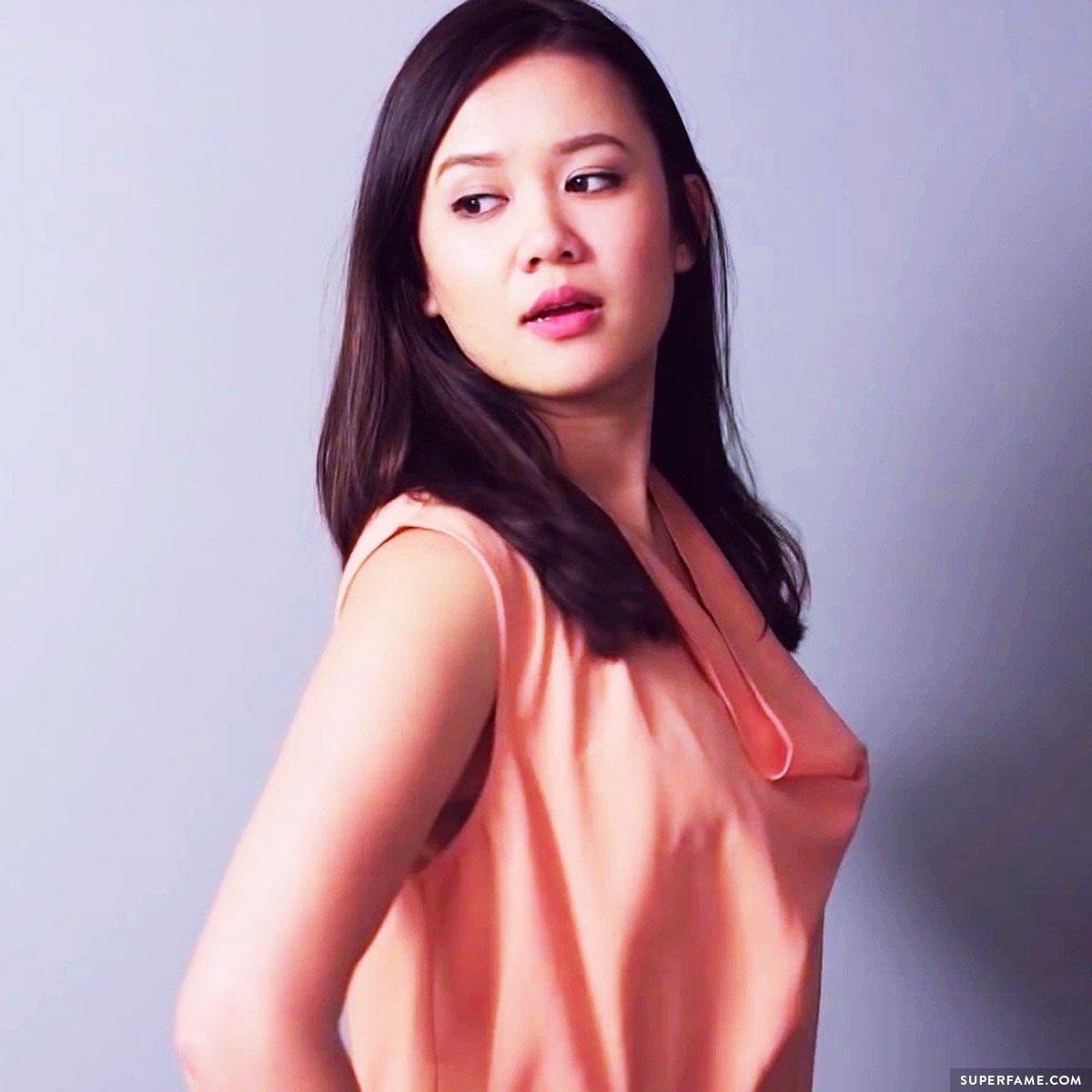 She described her degree as "useless". "It was a stupid degree. It does not even exist anymore. I should get my money back."
She was originally planning to study Education, but decided against it. "It was a depressing degree."
6. Sam Tsui
Singer Sam Tsui graduated from Yale University magna c** laude. He majored in Classical Greek.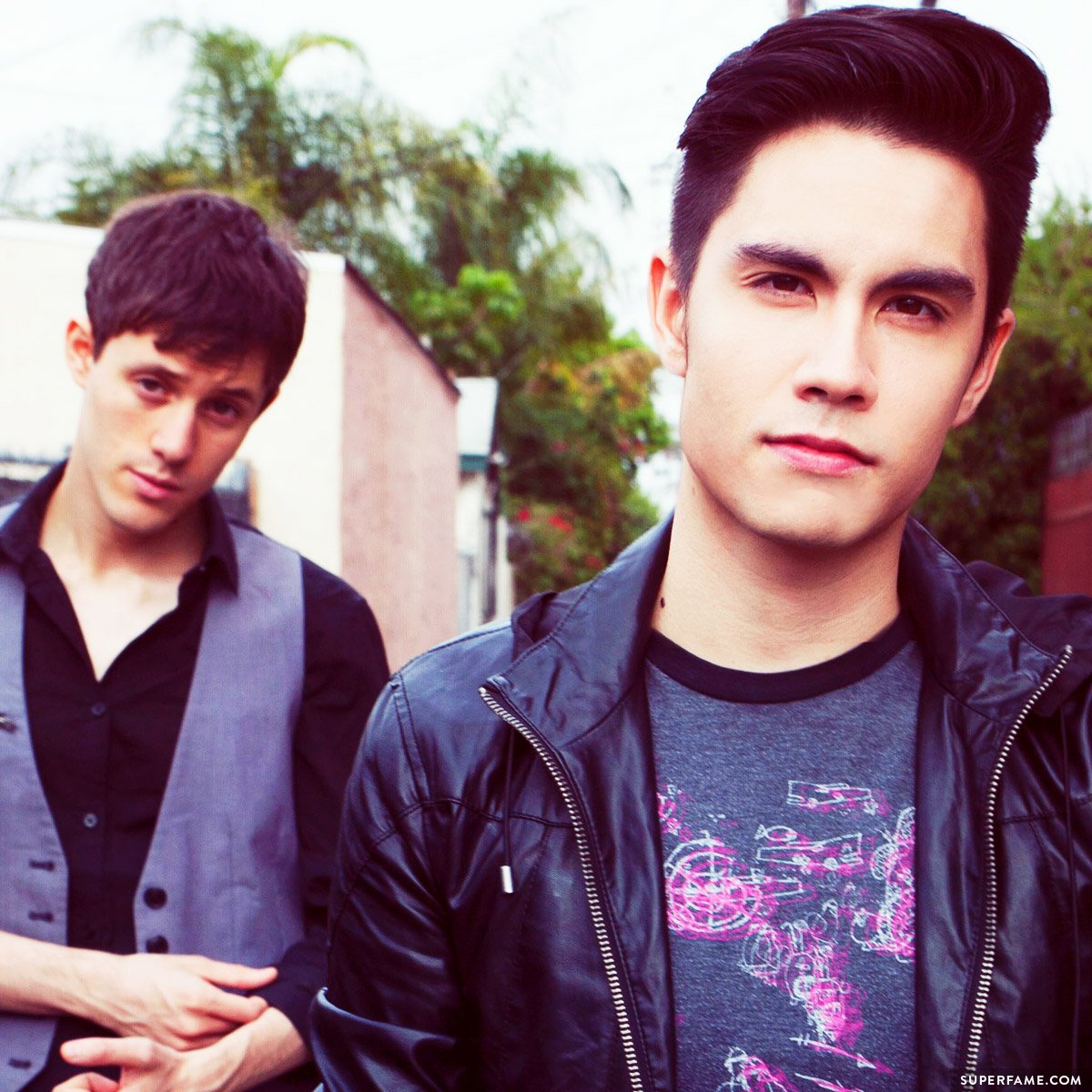 He honed his skills at Yale in the all-male a capella group The Duke's Men of Yale. Here's a mini-Sam singing Umbrella way back in 2009!
7. Kurt Hugo Schneider
Kurt Hugo Schneider went to Yale University and graduated magna c** laude in Mathematics.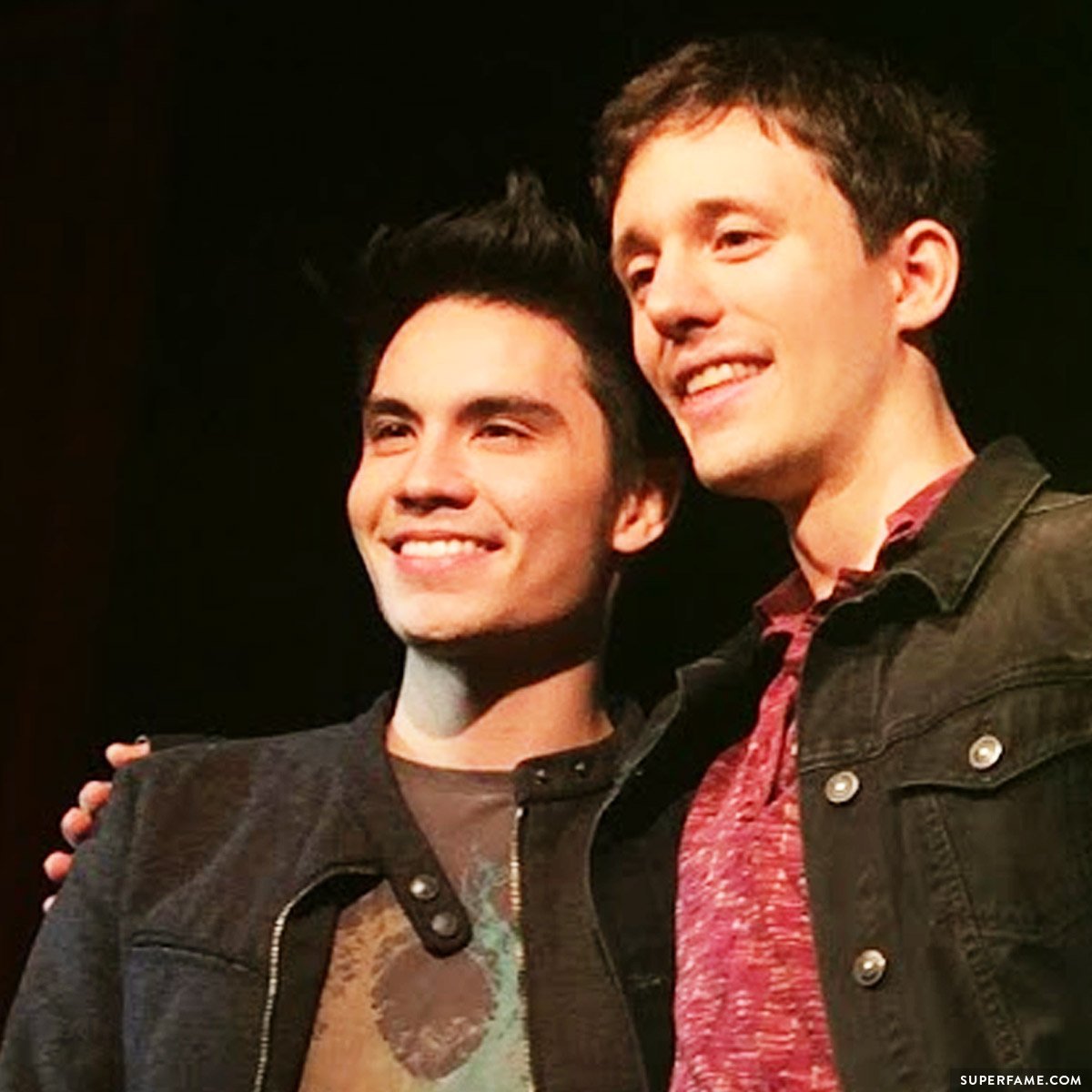 He originally met Sam Tsui during middle school, when they had the same bus route. They both ended up at Yale, where they continued to collaborate!
Here's some Lady Gaga.
8. Toby Turner
Tobuscus went to the University of Florida and graduated with a degree in Telecommunication Production.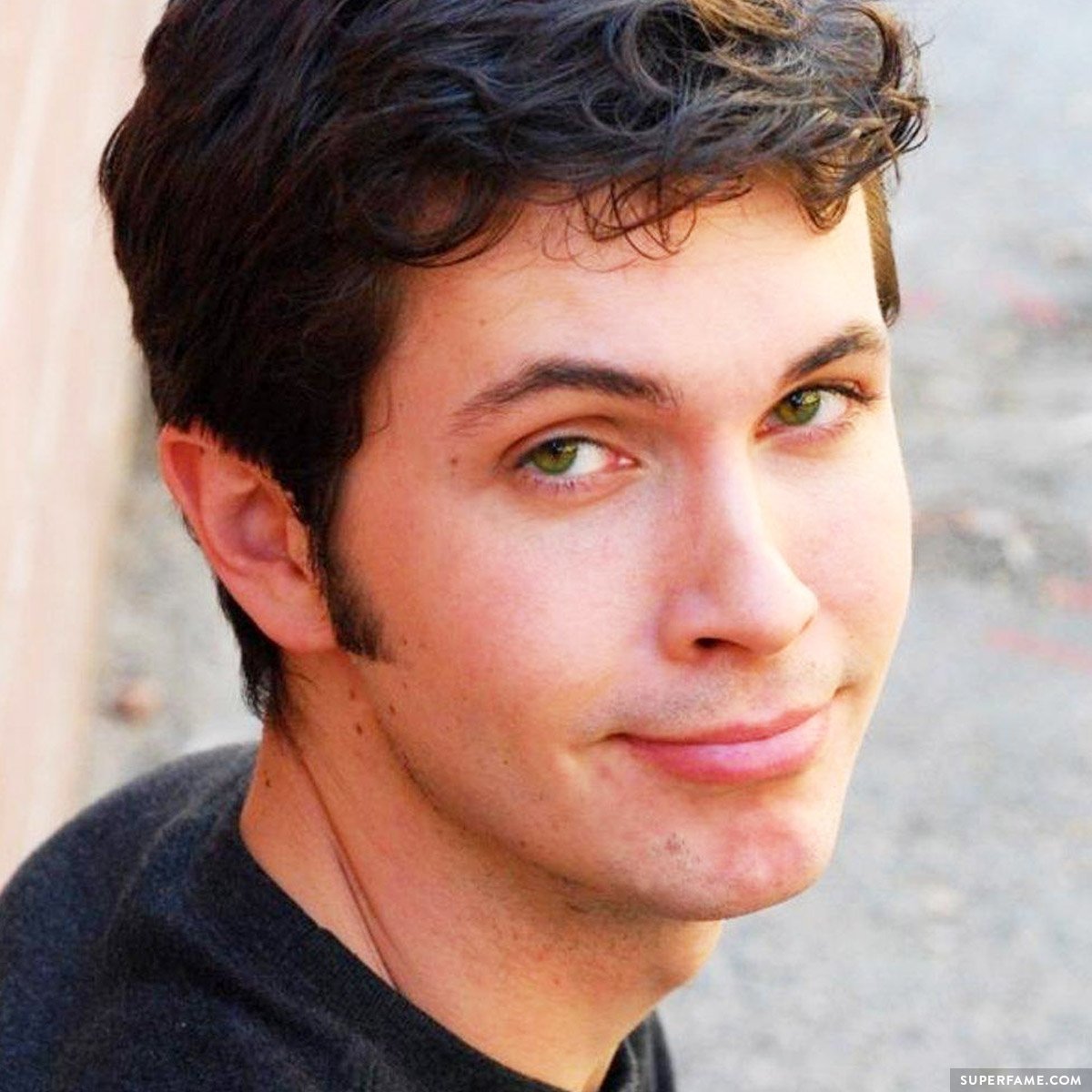 Here's a throwback video from way back in 2008!
"So, this is the University of Florida. At 7 in the morning. I haven't seen it before, either. Some people wake up at 7. Naturally."
9. Jon Cozart
Jon Cozart graduated just a few months ago! He was at the University of Texas at Austin, and was a Film Studies major.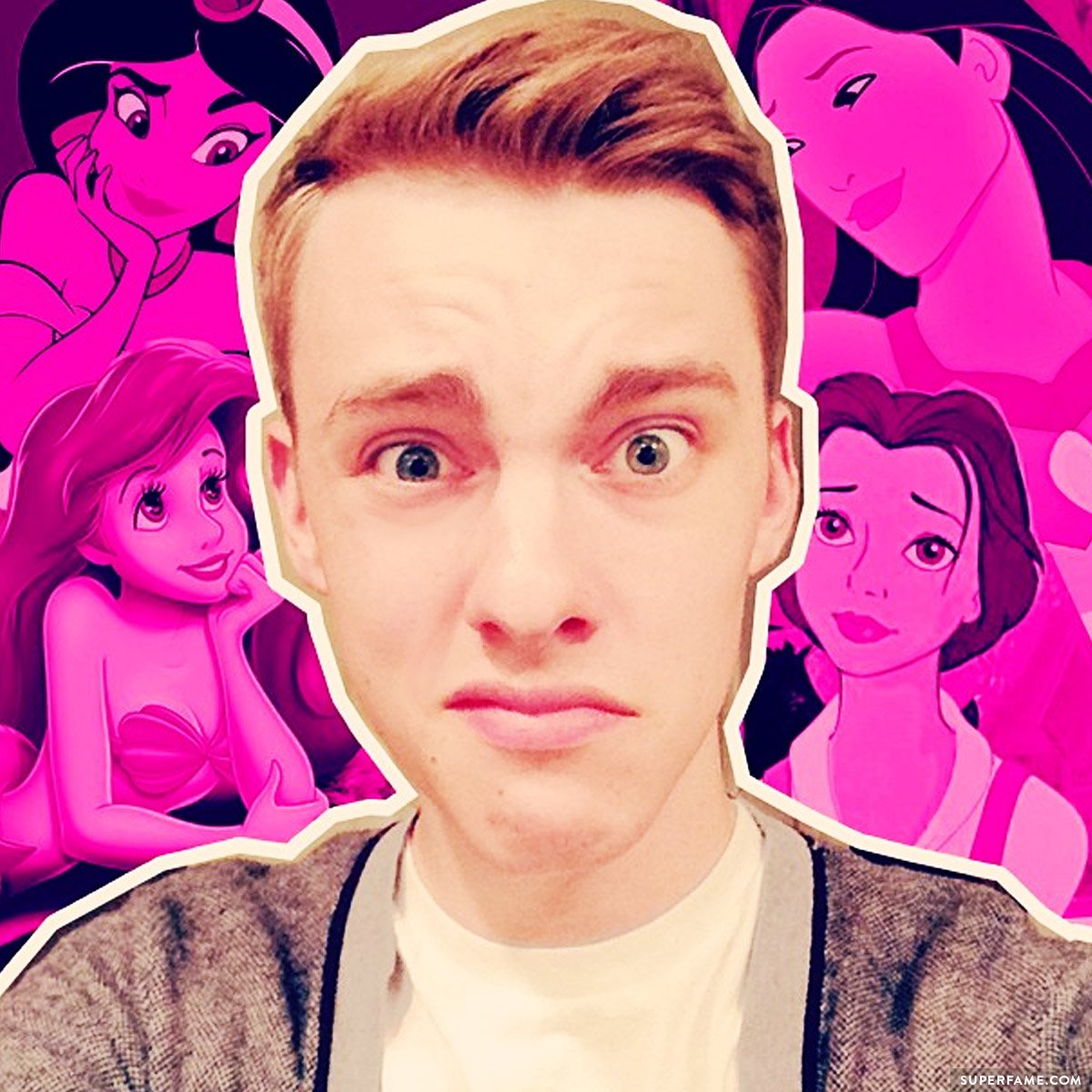 In a recent interview, he said he would like to write PG-13 comedies like Pitch Perfect. "Tweens, teens, musicals, girls," he said. "That's what I'm good at."
10. Louise Pentland
SprinkleOfGlitter got a degree in Biology and Psychology from Liverpool John Moores University – and graduated with honors.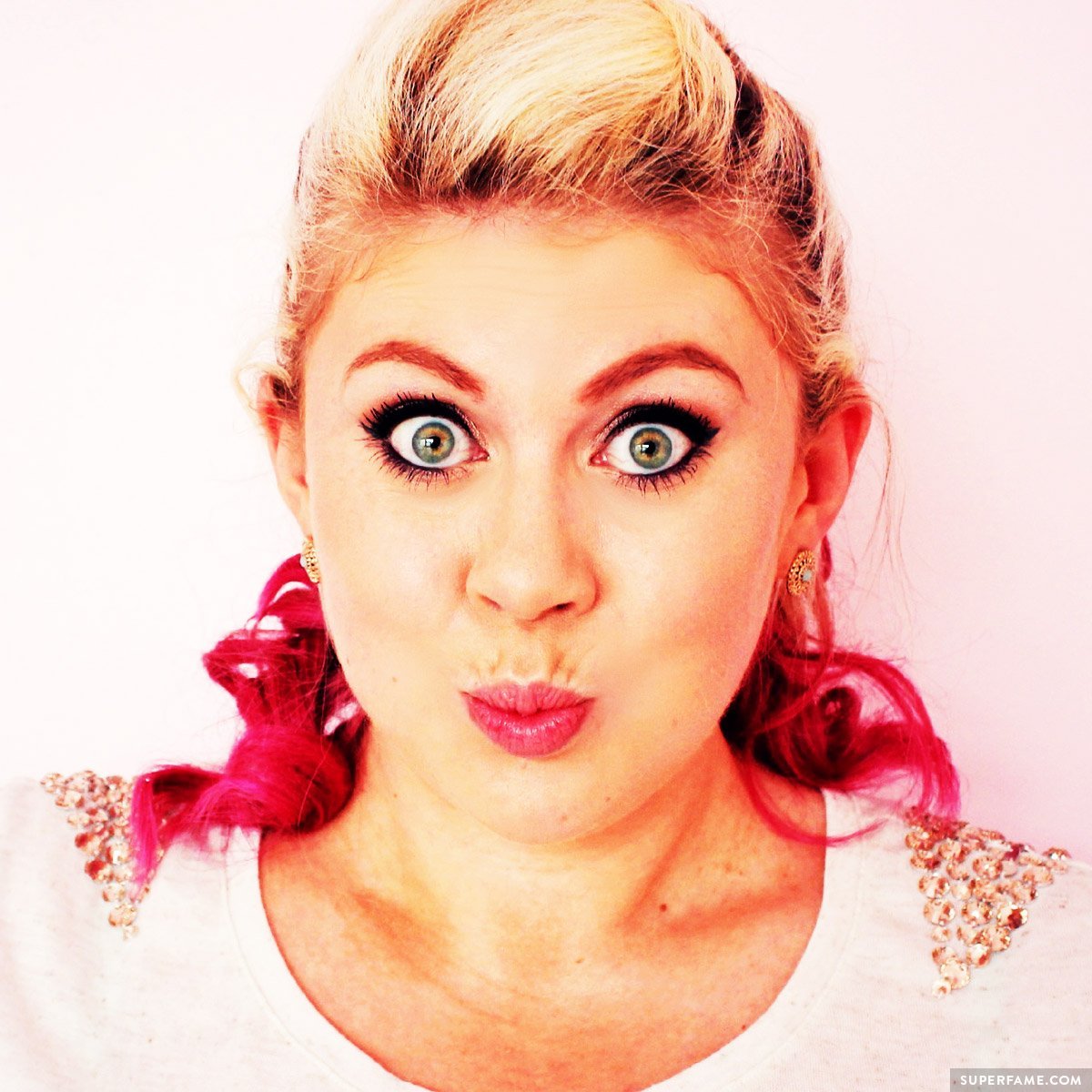 On her blog, she revealed that she never let "doubts about the future" get the best of her during university. "It never worried me for too long."
11. Jack Howard
Jack Howard graduated from the University of Lincoln with a Bachelor of Arts in Media Production.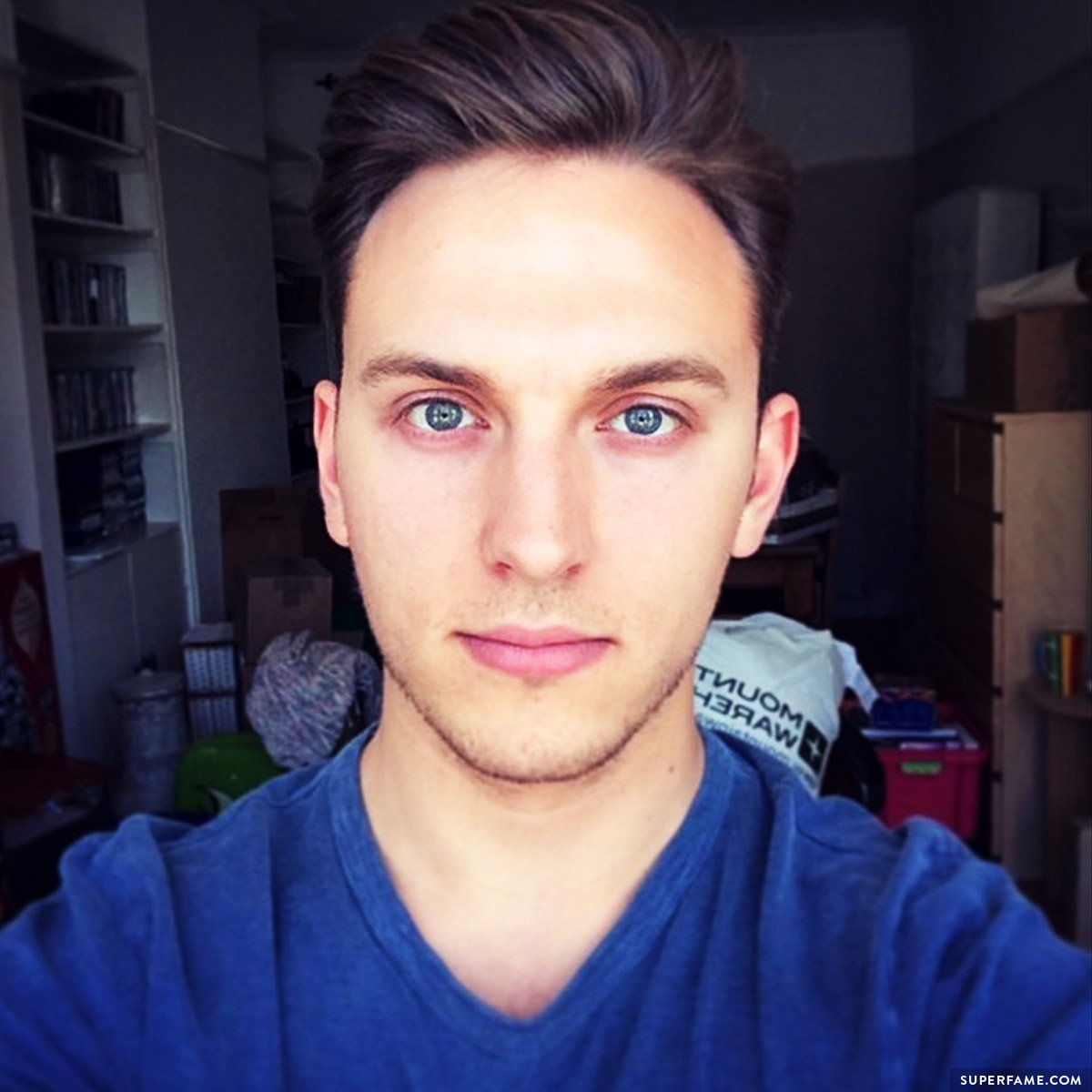 In fact, his YouTuber friends Dean Dobbs and TomSka all competed the same program!
"You should be jealous of me. I have never got to think about essays, or any of that again! All I've got now is real problems. Like debt and taxes. And inevitable death."
12. Mamrie Hart
Mamrie Hart went to UNC-Chapel Hill and graduated with a Bachelor of Arts in Theater.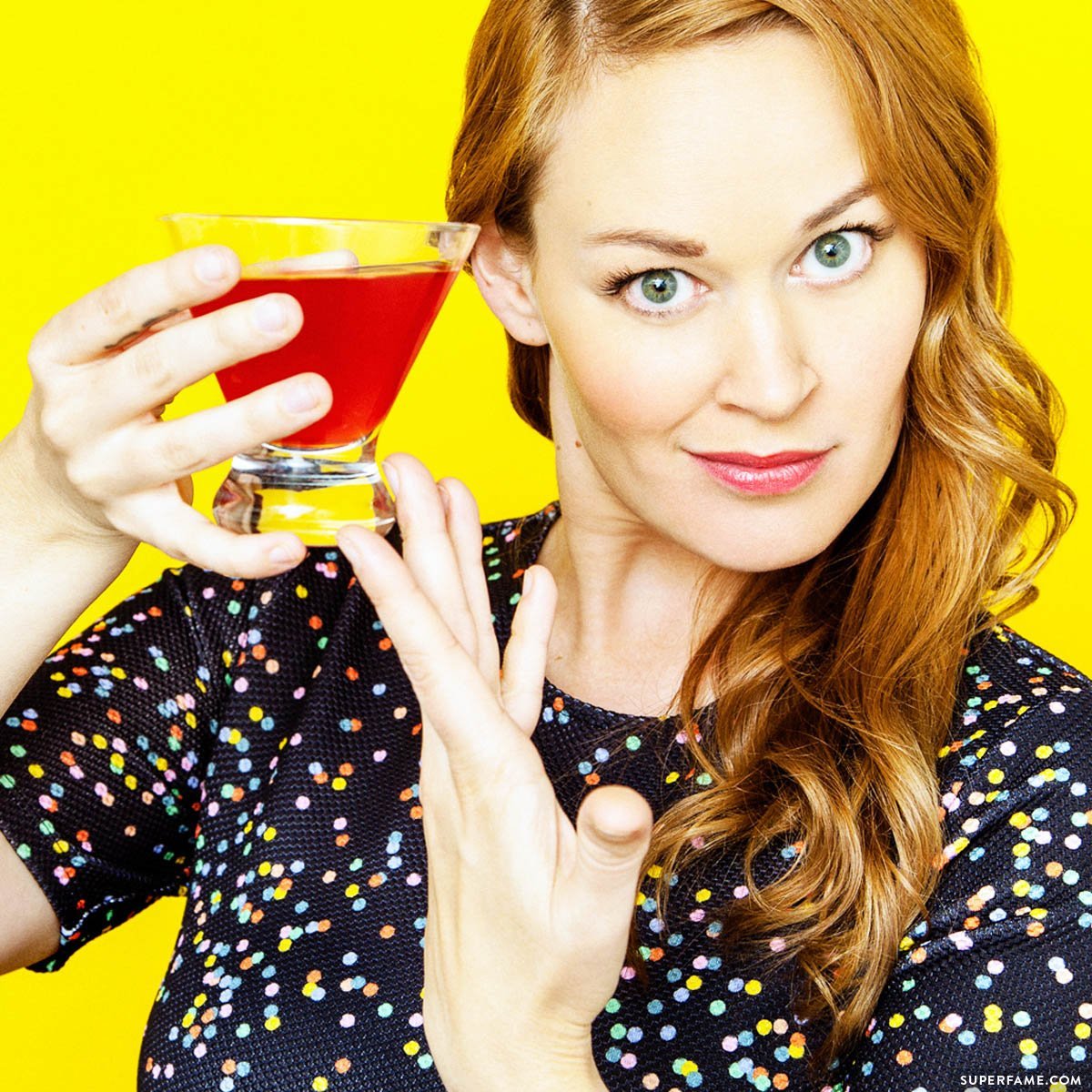 While she was at school, she starred in General College, a soap opera. She played a boozy bisexual. Here's a clip.
13. Cassey Ho
Blogilates graduated from Whittier College with a Bachelor of Science in Biology.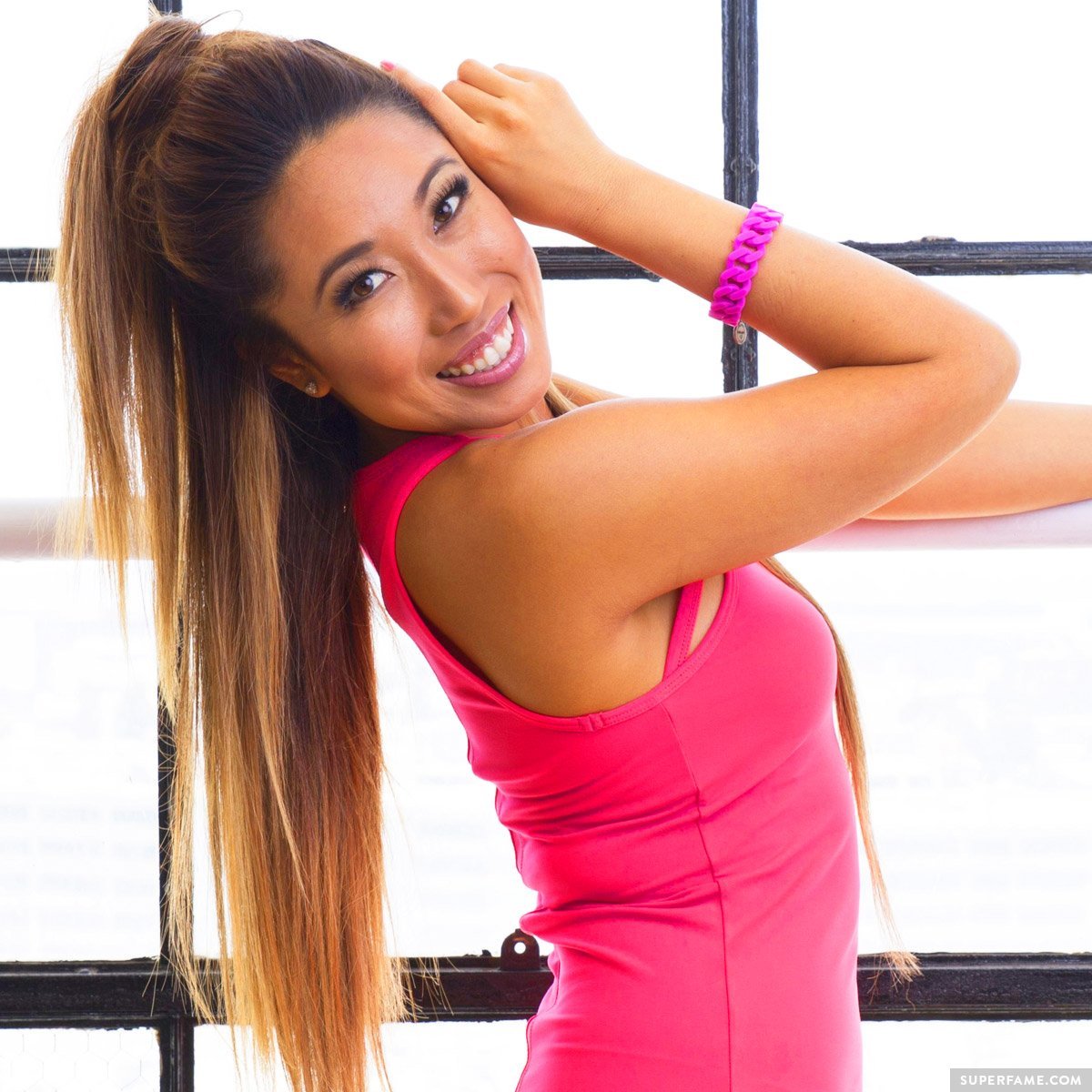 She was originally on track to become a doctor, but changed her mind.
During school, she taught Pilates – and the rest is history.
14. Frankie Grande
The multi-platform star graduated from Muhlenberg College. He majored in Theater, Dance and Biology.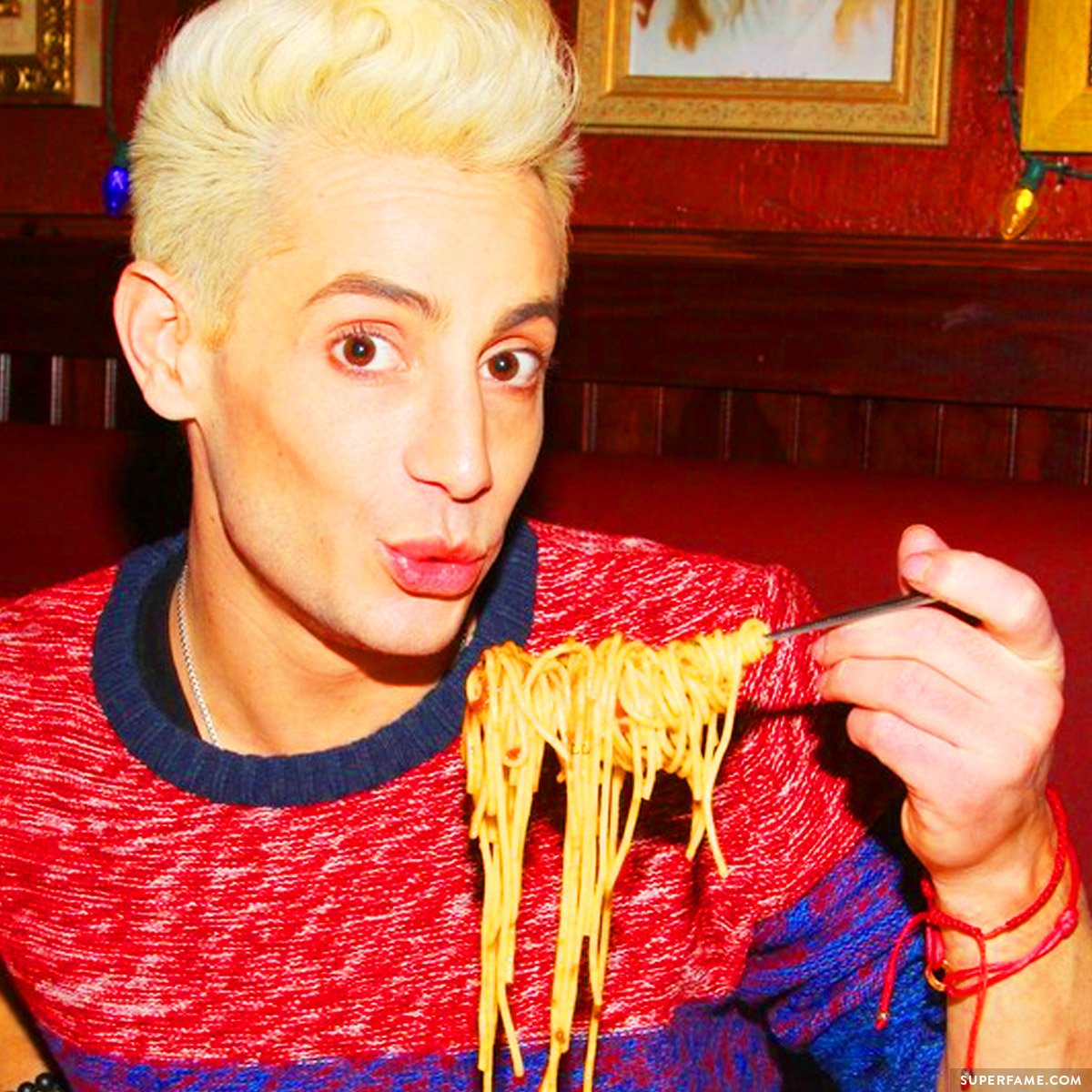 It was in college that he started to "fall in love" with theater, despite his original passion for biology. He pledged Sigma Phi Epsilon.
15. Franchesca Ramsey
Franchesca Ramsey has a Bachelor of Fine Arts in Graphic Design, from the Miami International University of Art and Design.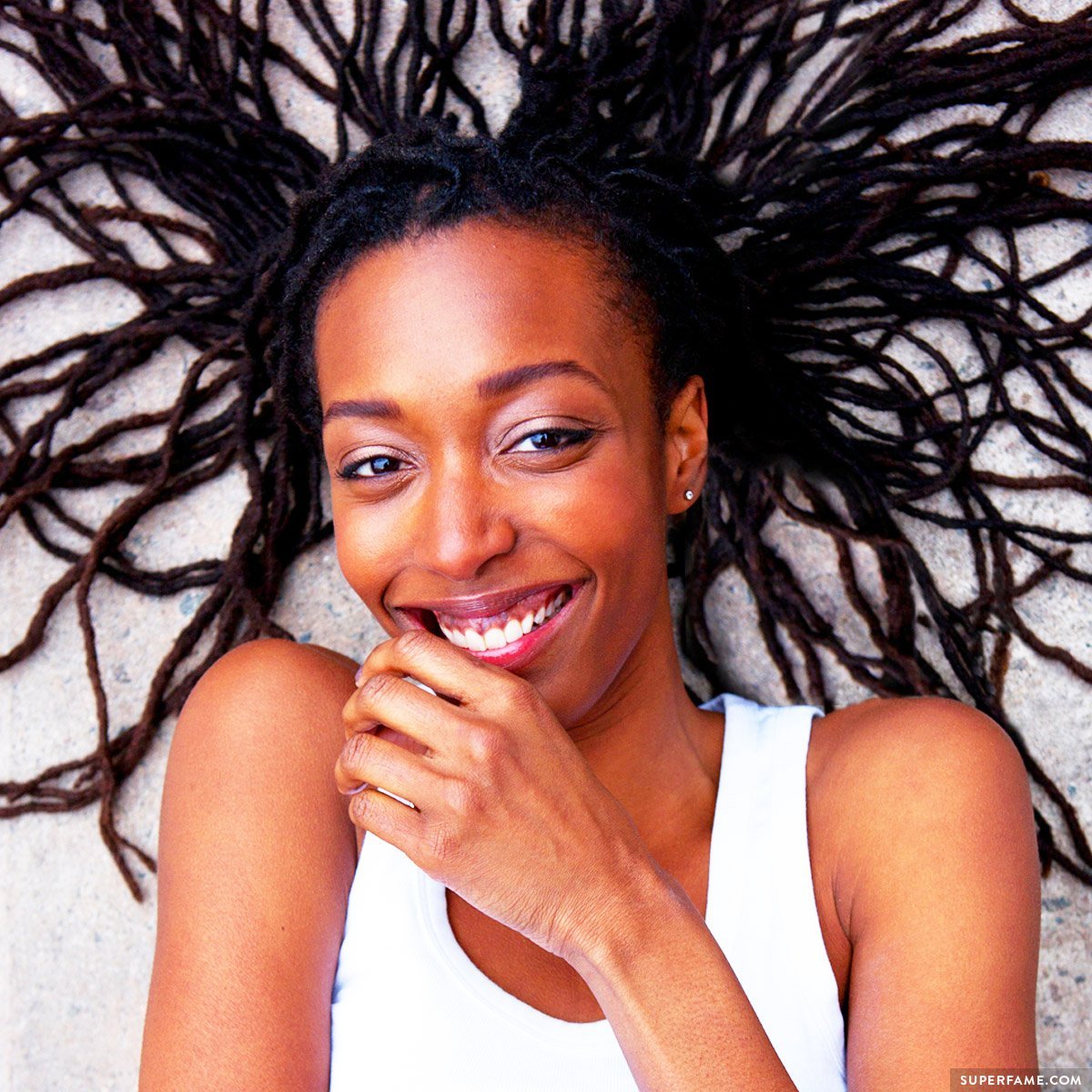 She previously wrote some tips for fans about the design field. "Do not work for free!"
16. Hank Green
Hank Green obtained a bachelor's degree in Biochemistry from Eckerd College. Then he went off to the University of Montana and got a master's degree in Environmental Studies.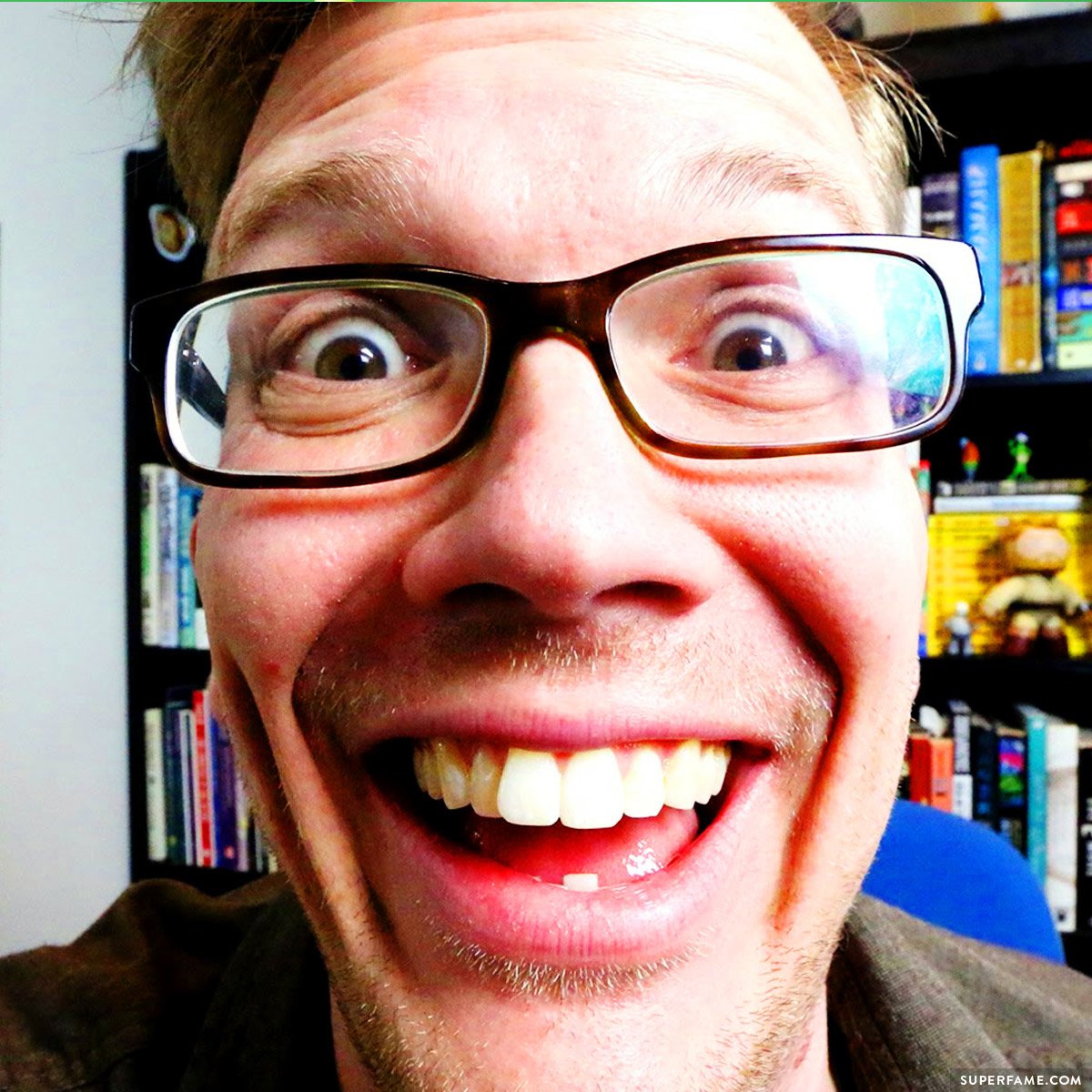 A few months ago, he posted a video about the high prices of college. "Is treating America's students like customers a disservice to everyone?" he asked.
17. John Green
Superstar author John Green went to Kenyon College and left with a double major in English and Religious Studies.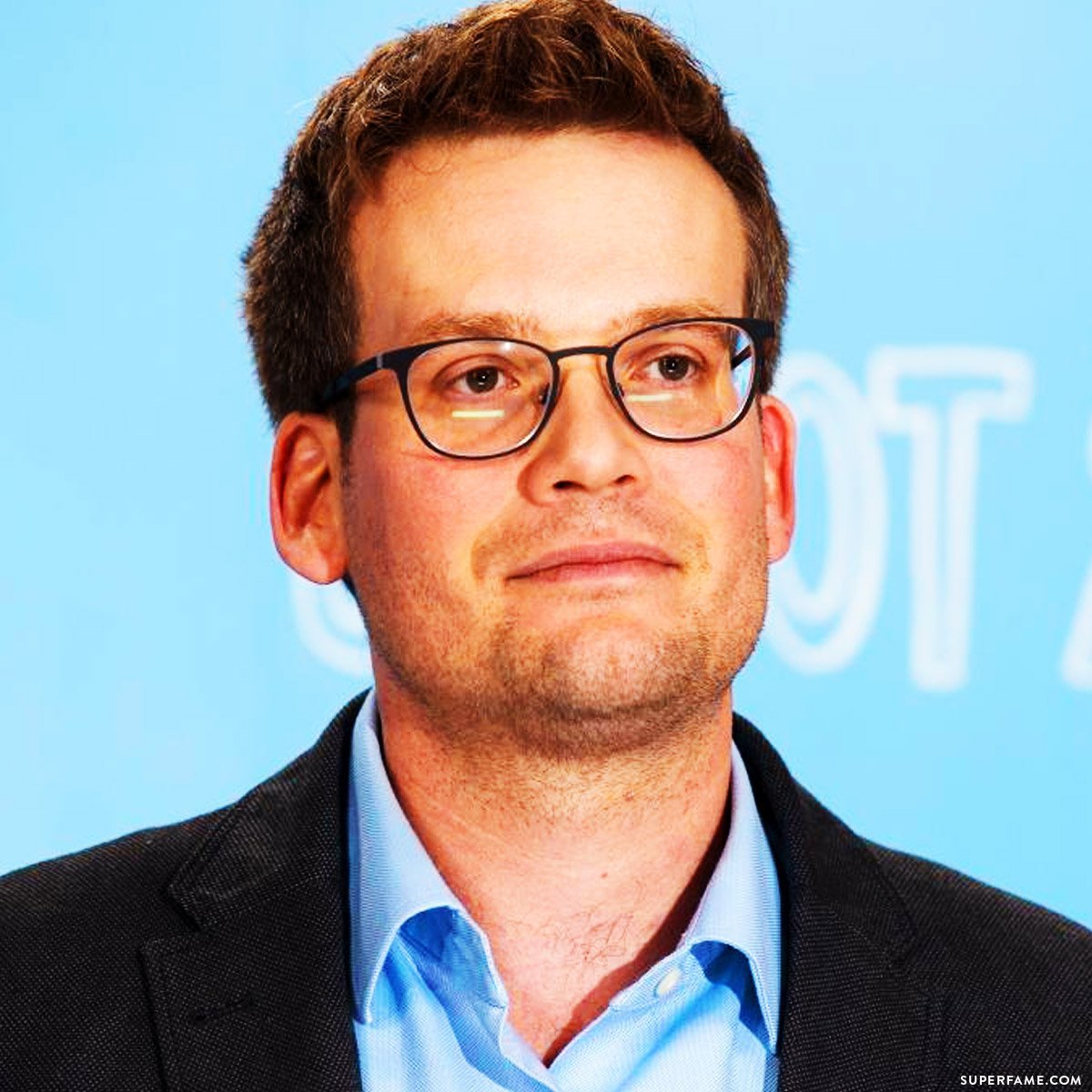 Like Hank, he also asked if college was worth it. "The opportunity to learn and study in a formal, dedicated way is still a gift, even if it has become a very expensive one."
He also went back to Kenyon College and gave a speech! Here's a video.
18. GloZell Green
GloZell went to the University of Florida, where she graduated with a Bachelor of Fine Arts in musical theater.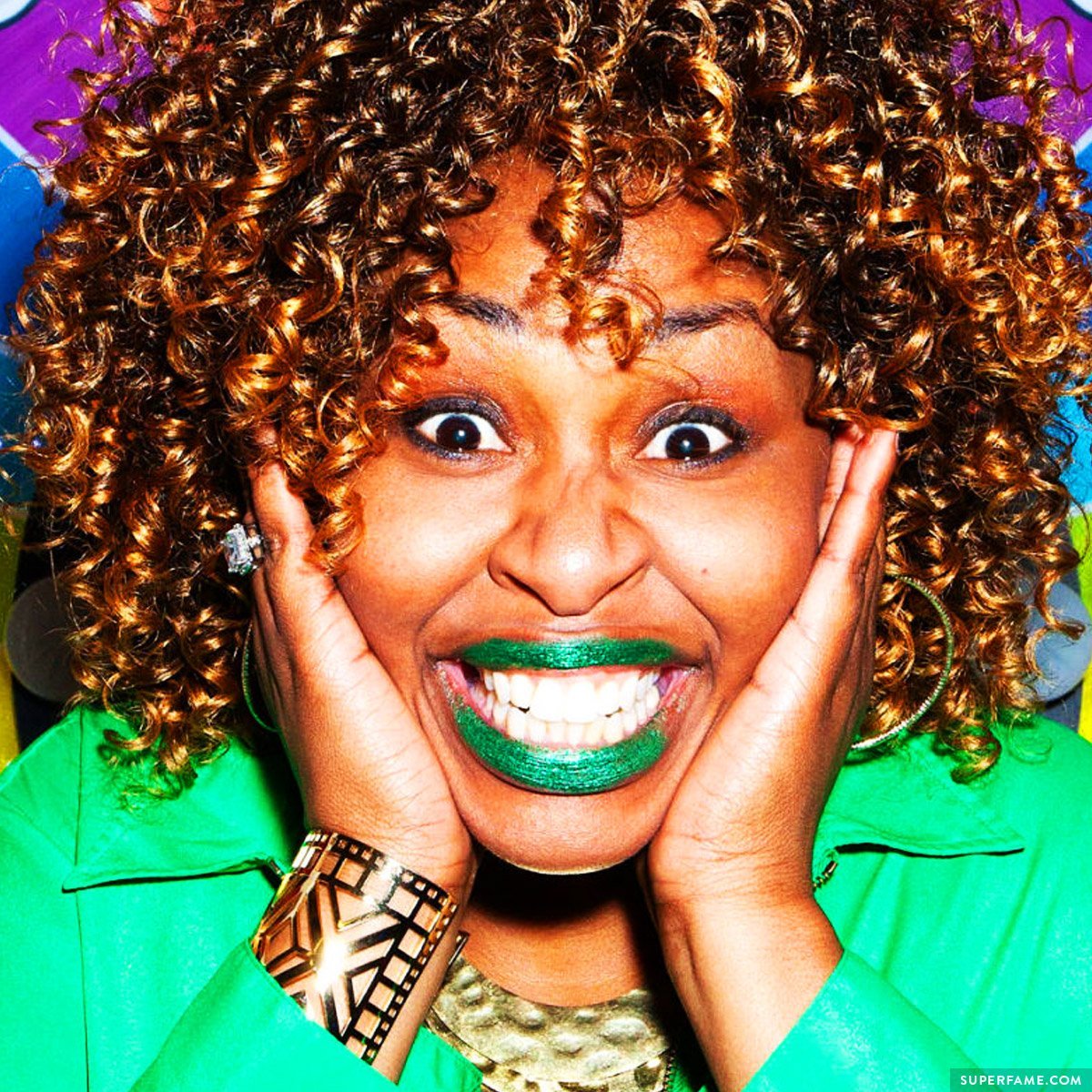 She revealed that she often had to build sets and write scripts by herself, in addition to the singing and line-learning. It helped her a lot. "I can now do everything by myself."
19. Jim Chapman
Jim Chapman graduated from the University of East Anglia with a Psychology degree.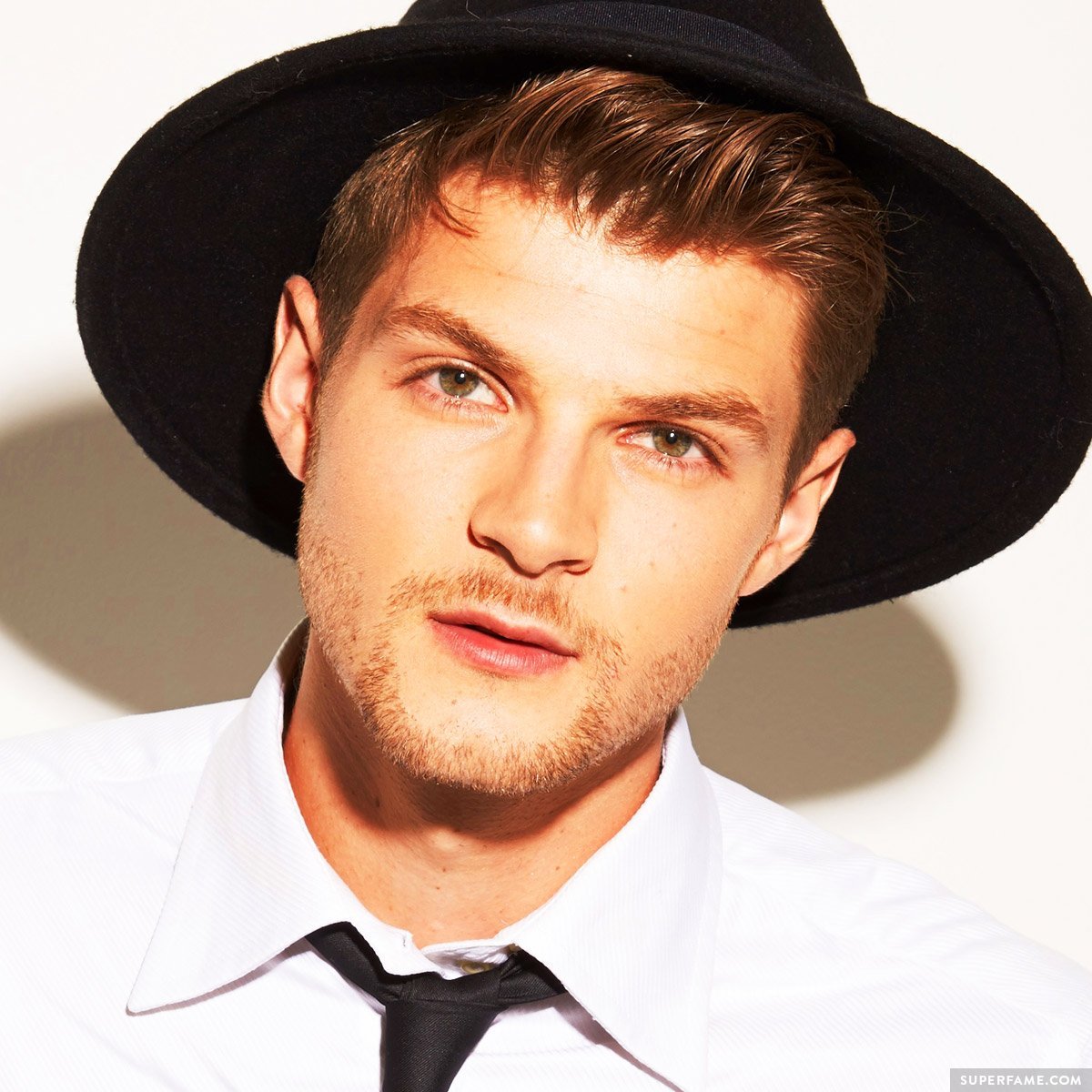 "I really liked it," he tweeted once.
"I'm nervous just thinking about going back. It's petrifying. You've got to be nervous. But remember – so is everyone else!"
"Take part in things! There's so much stuff going on."
20. Harley Morenstein
Harley Morenstein of Epic Meal Time fame has a Bachelor of Education from McGill University.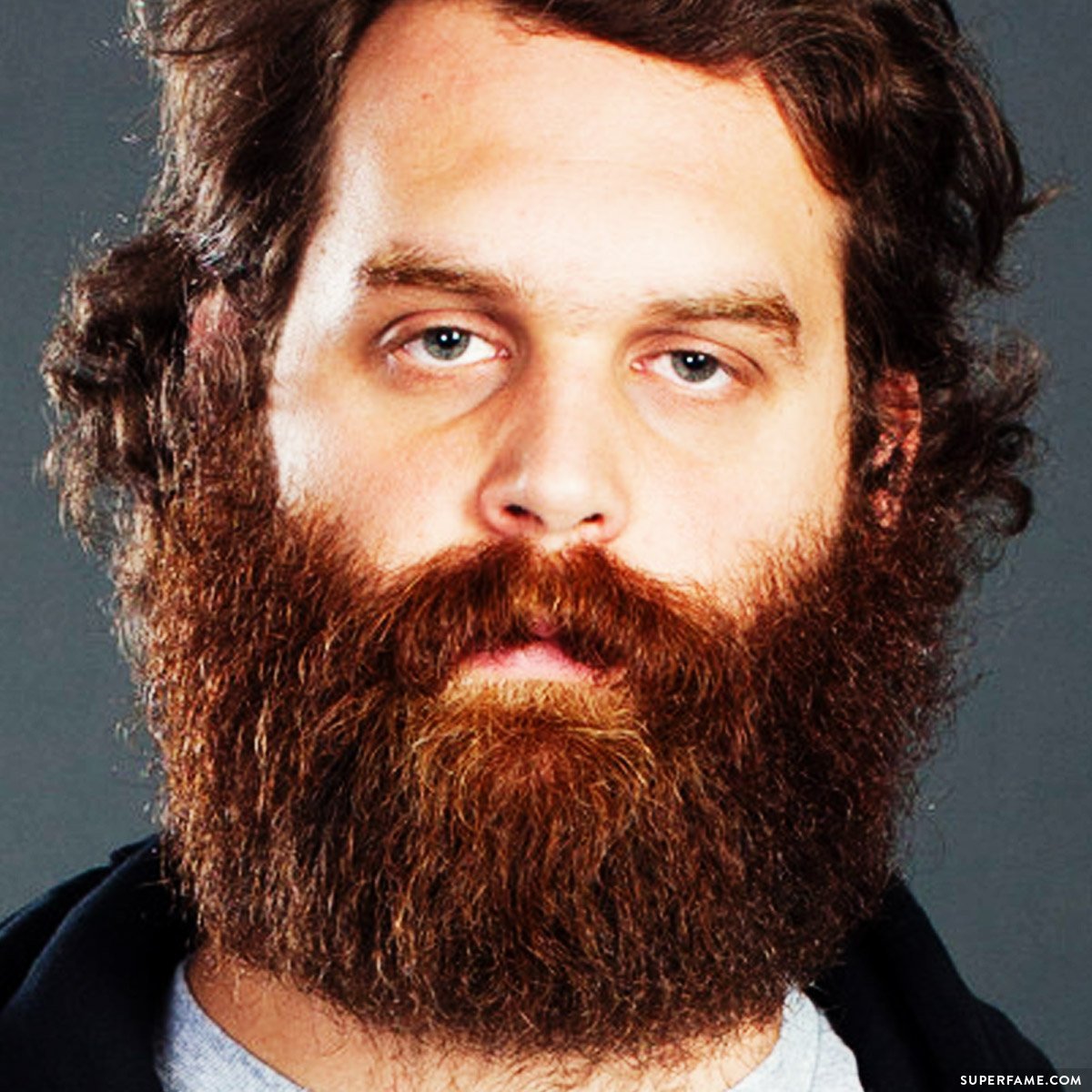 Before YouTube, he used his degree to teach at a High School in Montreal – in history and media subjects.
21. Justine Ezarik
iJustine graduated from Pittsburgh Technical Institute, majoring in Multimedia Technologies and Video Production.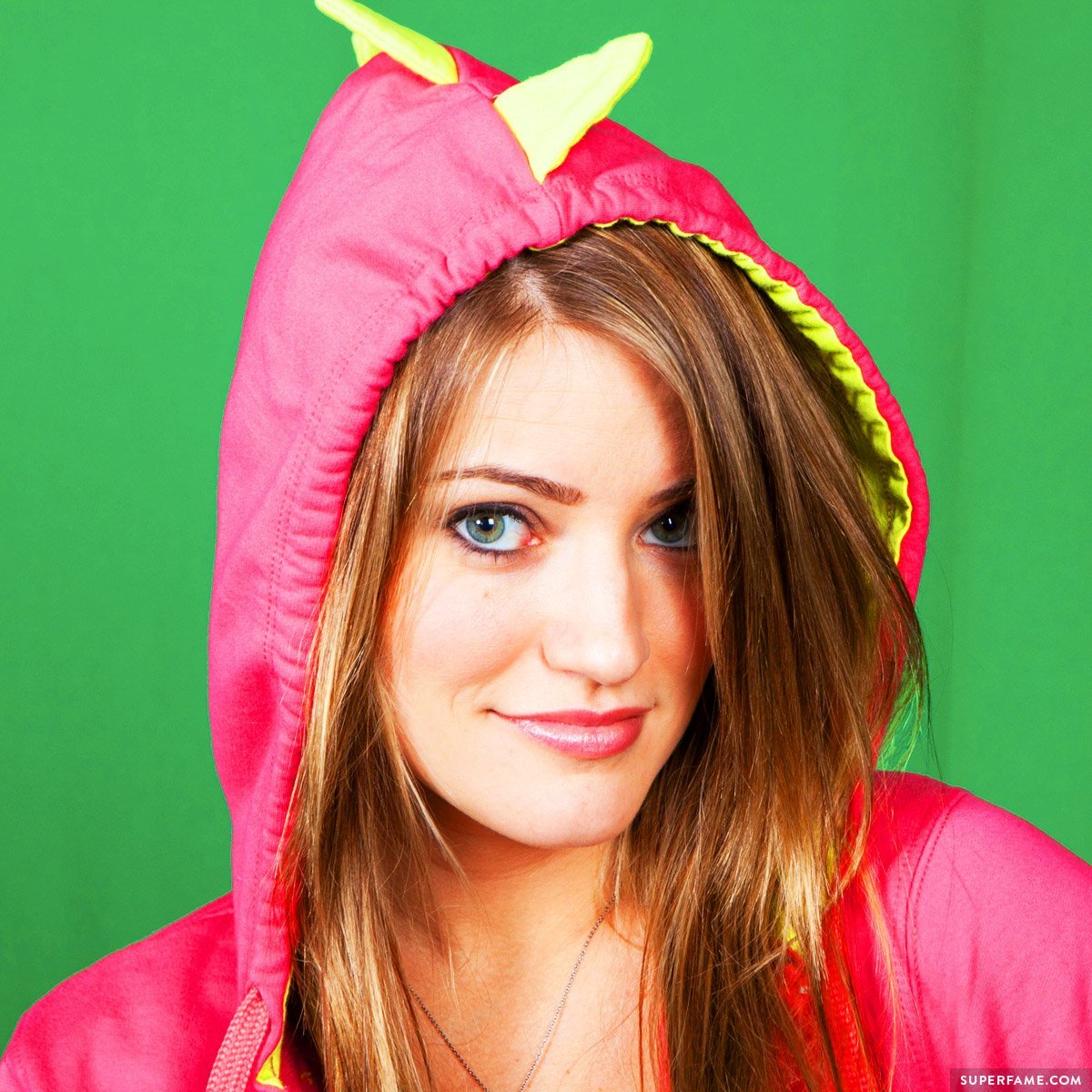 She went into detail about her college experiences in her book. She revealed that she often looked like a "crazy person" because she was employed by the Admissions Office and had to ride a segway with a helmet.
22. Patricia Bright
Although Patricia Bright is best known on YouTube for fashion – she actually studied Accounting and Finance, and graduated from Manchester Metropolitan University.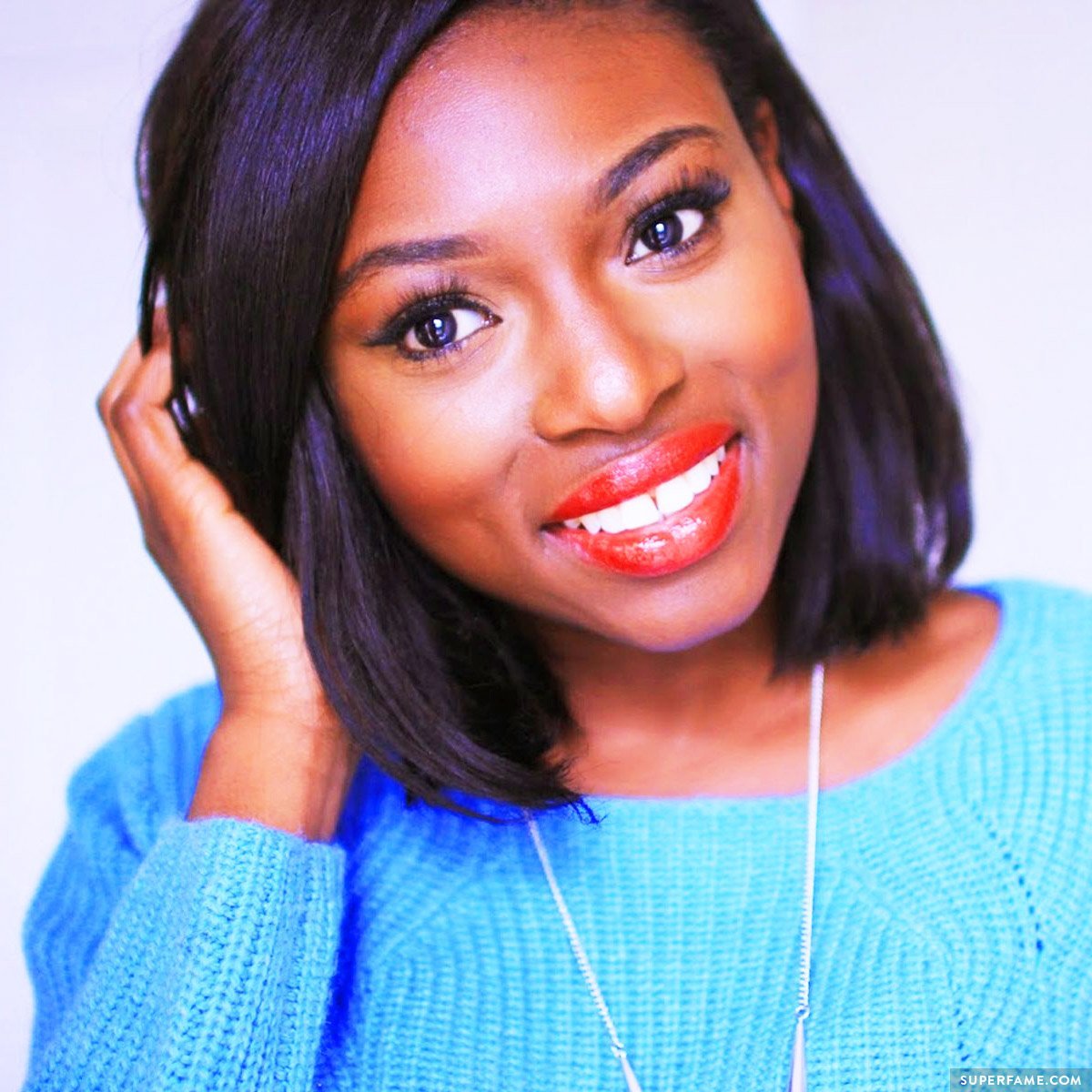 She revealed that she initially studied International Fashion Marketing, but changed her mind later. "I had a passion for fashion – that sounds really corny!"
She swapped to Accounting because she wanted more money. "I hated my first year of university. I was very depressed. I cried so much!"
23. Grace Helbig
Grace Helbig went to the Ramapo School of Contemporary Arts at Ramapo College and graduated summa c** laude – and majored in Contemporary Arts.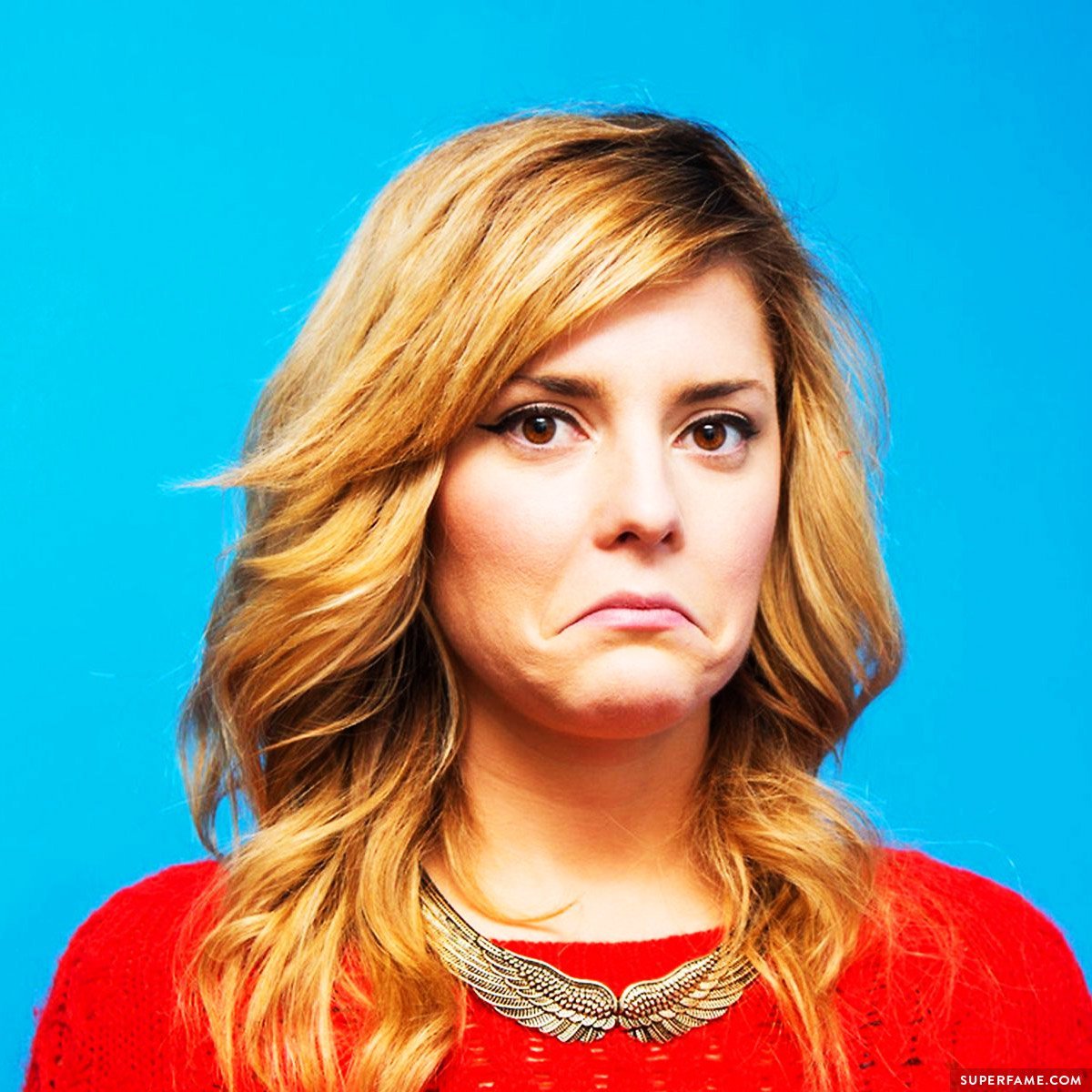 On her old channel, she shared tips on how to pick a college. "If the college has an ad on television, you should NOT go there."
"Dumb colleges spend their money on radio and television advertisements because no one's going to their dumb school."
She even made a Commencement Speech a few months ago! Here's the video.
24. Jeana
Jeana of PrankvsPrank graduated from Rowan University summa c** laude.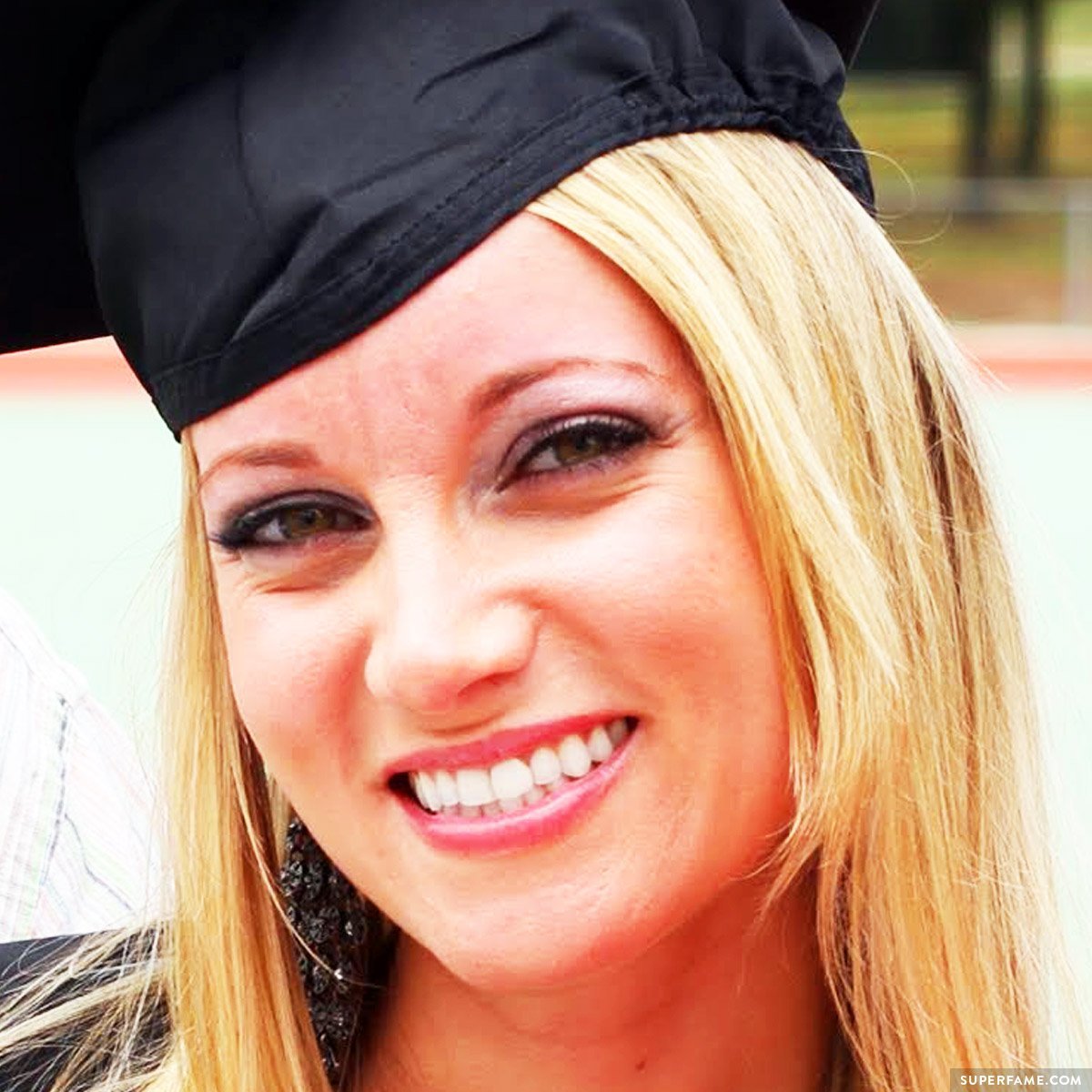 In her graduation vlog, she was shocked that she was the only one in her group that scored that high. "I'm the only one? I have been waiting for this moment for SO LONG."
"My shoes are getting stuck in the grass!"
25. Samantha Maria
Beautycrush graduated from Southampton Solent University, where she studied Fashion Styling.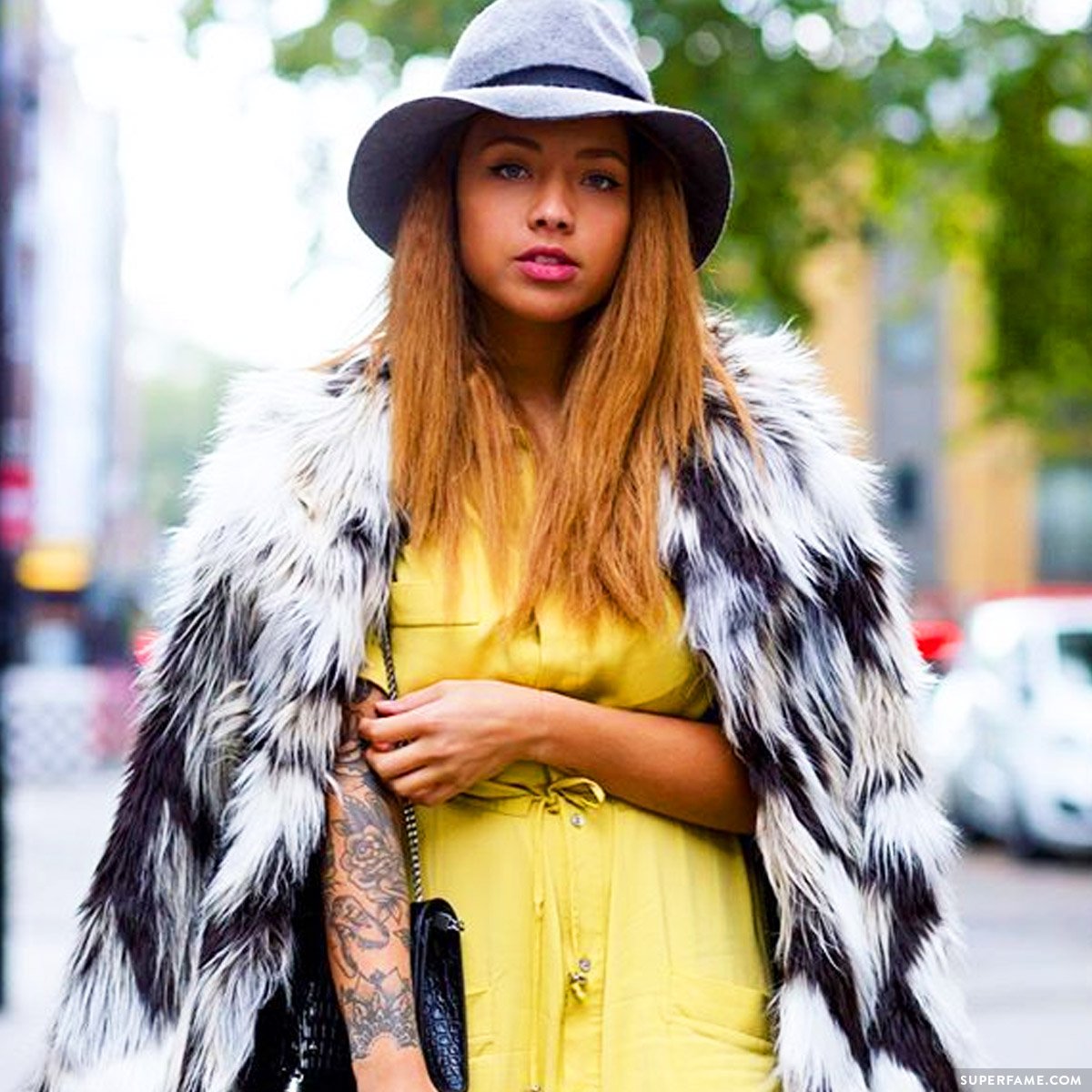 She made sure to style herself for the graduation, and decided against going all-black. "I thought it would be too much!"
26. Phil Lester
Phil Lester went to the University of York, where he graduated with an English Language and Linguistics degree. He later obtained a Master of Arts in Video Post-production, with a specialization in Visual Effects.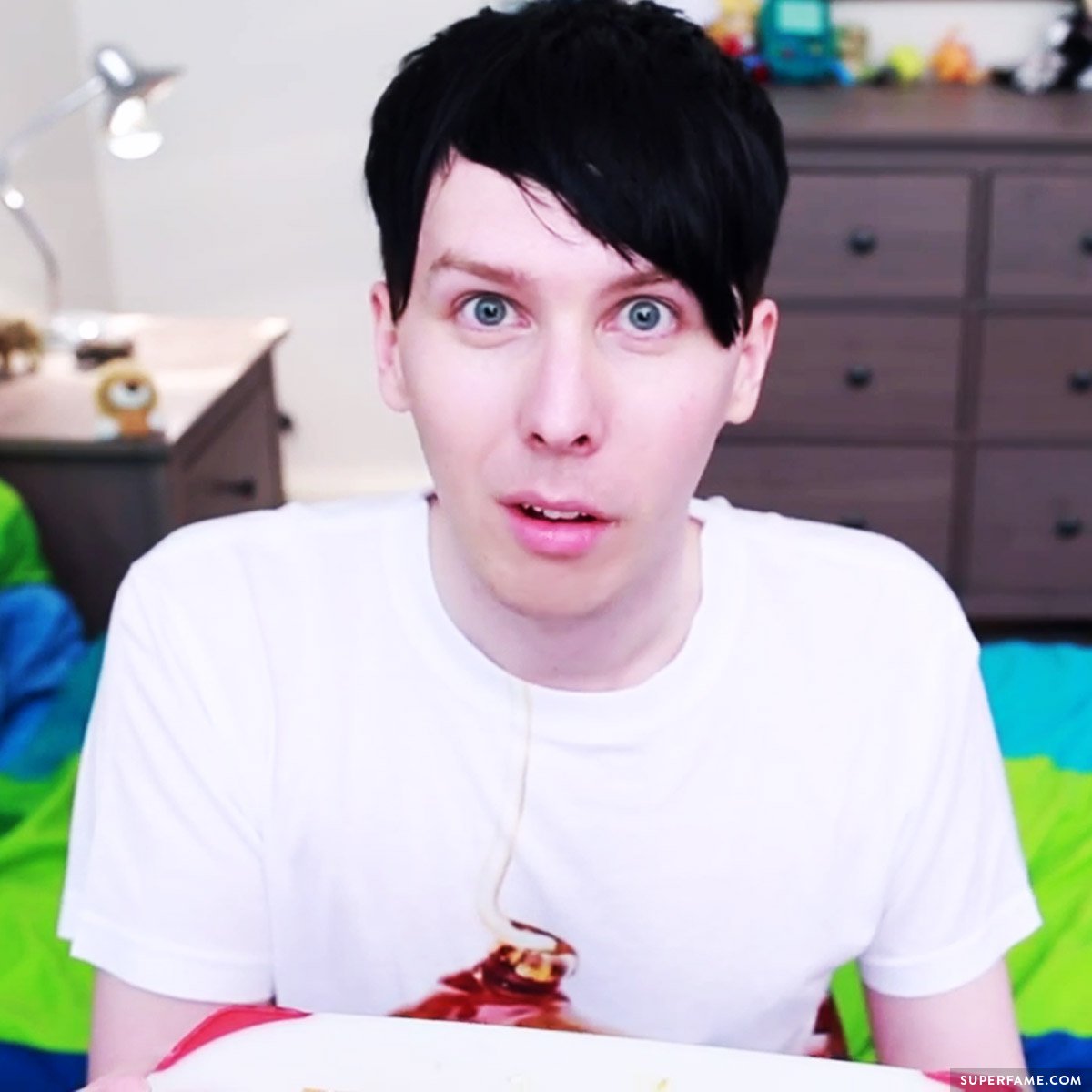 Want a throwback? Here's a black and white vlog from a younger Phil!
27. Hannah Hart
Hannah Hart went to UC Berkeley and left with degrees in Japanese Language and English Literature.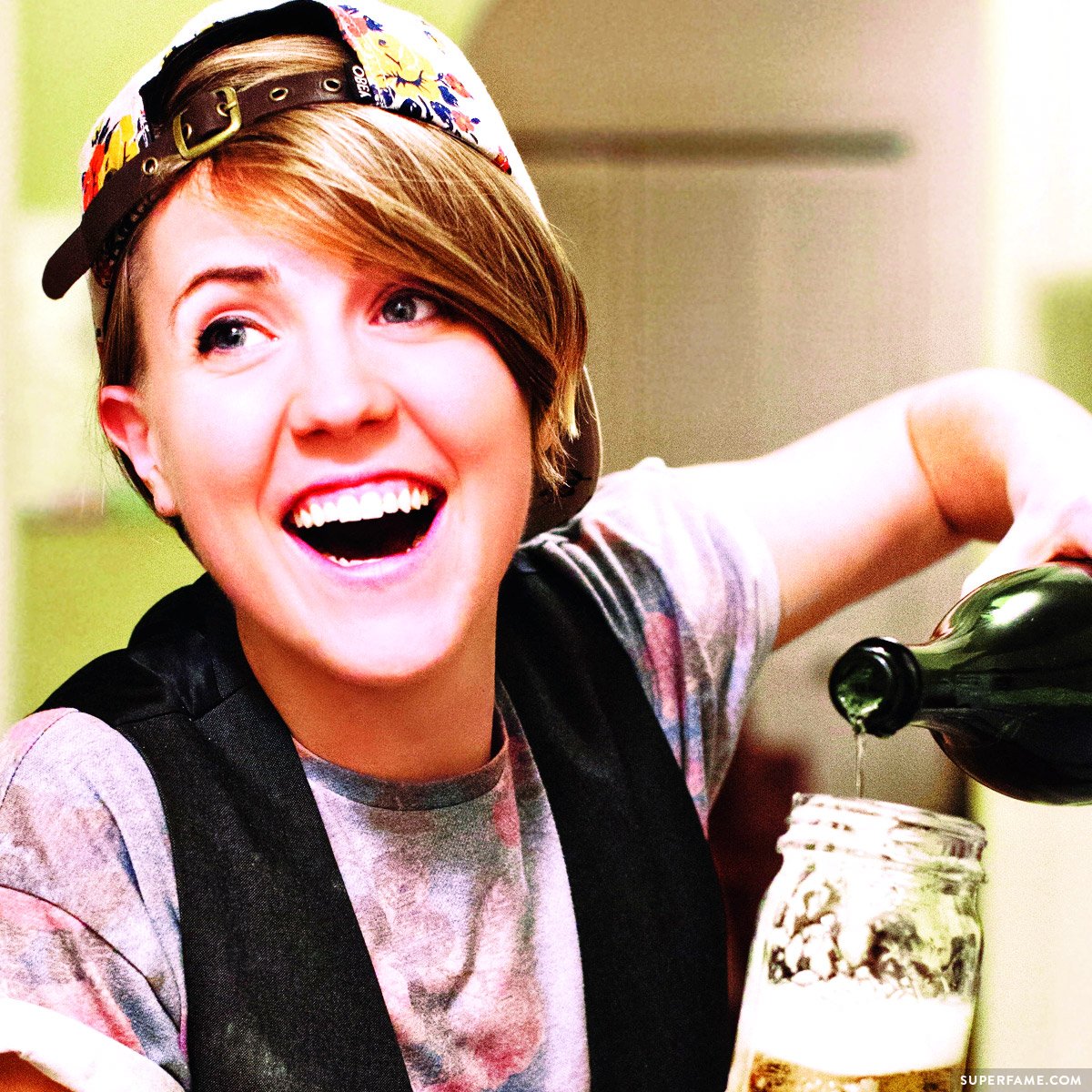 Just two weeks ago, she posted a video about college applications. She said, "For me, college was a deeply important experience. Not only academically, but socially. And personally!"
"Not only did I discover more about myself, I was given the opportunity to just be myself."
28. Tyler Oakley
Tyler graduated with a Communications degree from Michigan State University.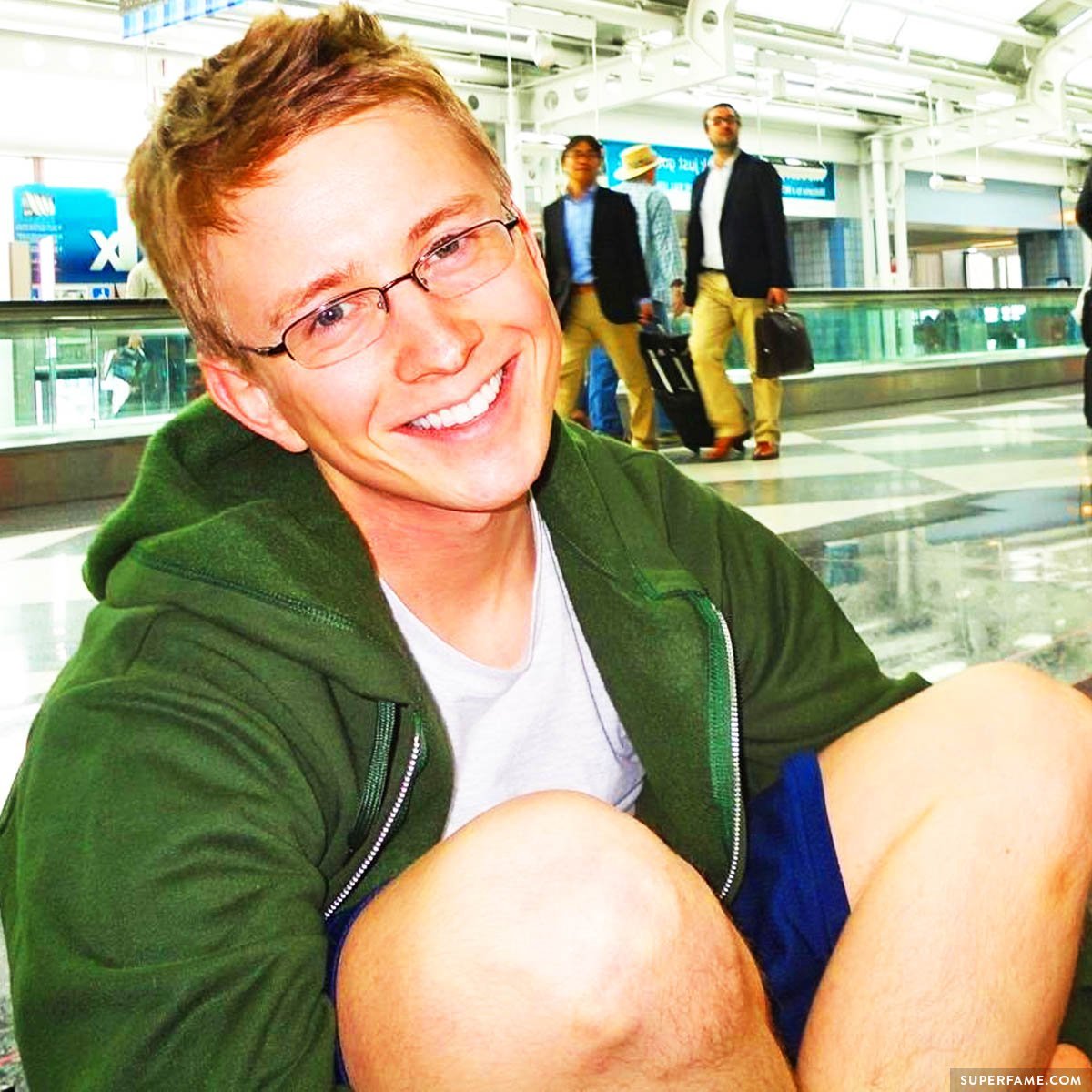 Tyler will be spilling about his college experiences in his new book Binge – including an abusive relationship.
In fact, he recently released snippets, which you can read on Wattpad.
Here's a throwback from when he was a senior!