Sammy Wilk and Stassie are definitely super cute together, and got very close last week.
Fans have been wondering if Sam and Stassie are in a secret relationship, because they certainly haven't tried hiding it!
Back in April, even Kylie Jenner went on Snapchat to post Stassie and Sammy on top of each other in their swimsuits. Cute!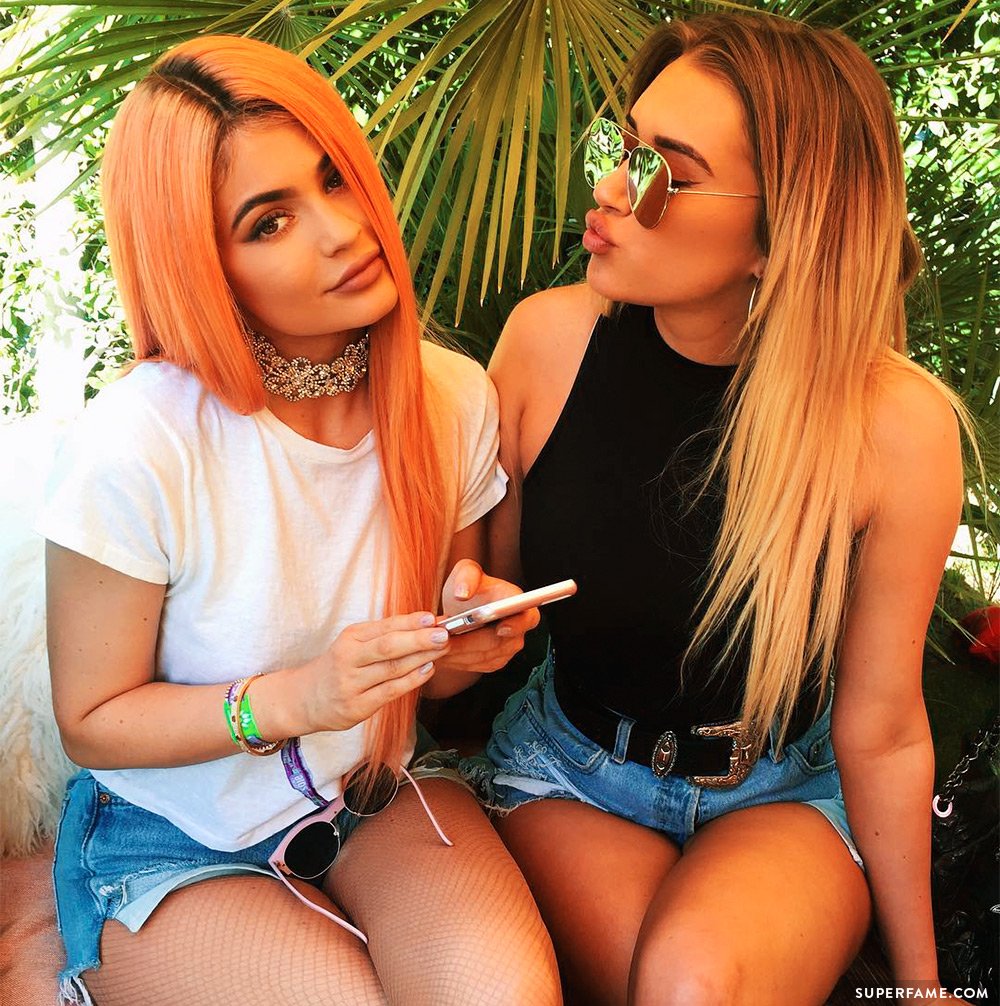 Stassie's Dad Posts This Adorable Photo of the Pair
Anastasia celebrated her birthday last week, and spent a lot of it with Sammy Wilk. Her dad went on Instagram to post this adorable photo of the pair together.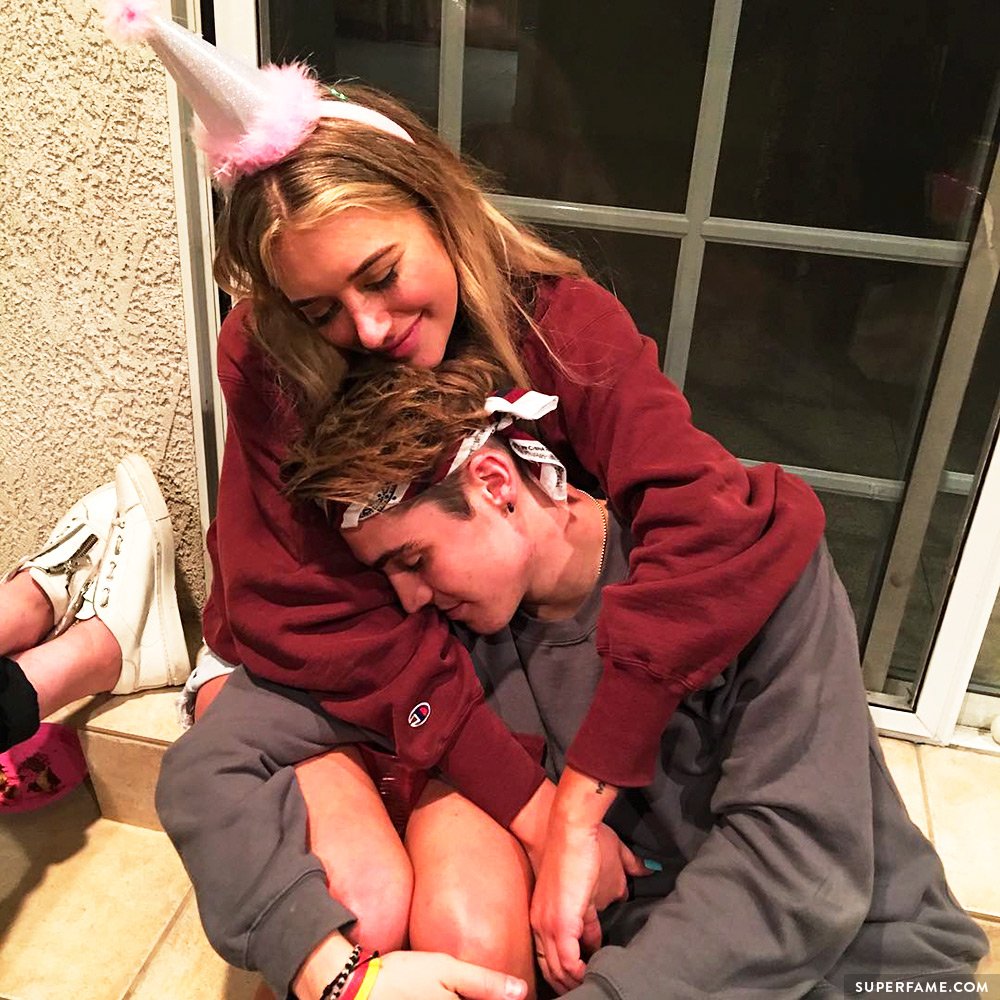 "Cute!" her dad captioned, along with love emojis. "Happy birthday baby."
Stassie Kisses Sammy to Thank Him for a Great Birthday
Stassie was also spotted thanking Sammy with a kiss on Snapchat (stassiebabeyy). "Thank you for making my birthday special," she wrote – and added a heart emoji.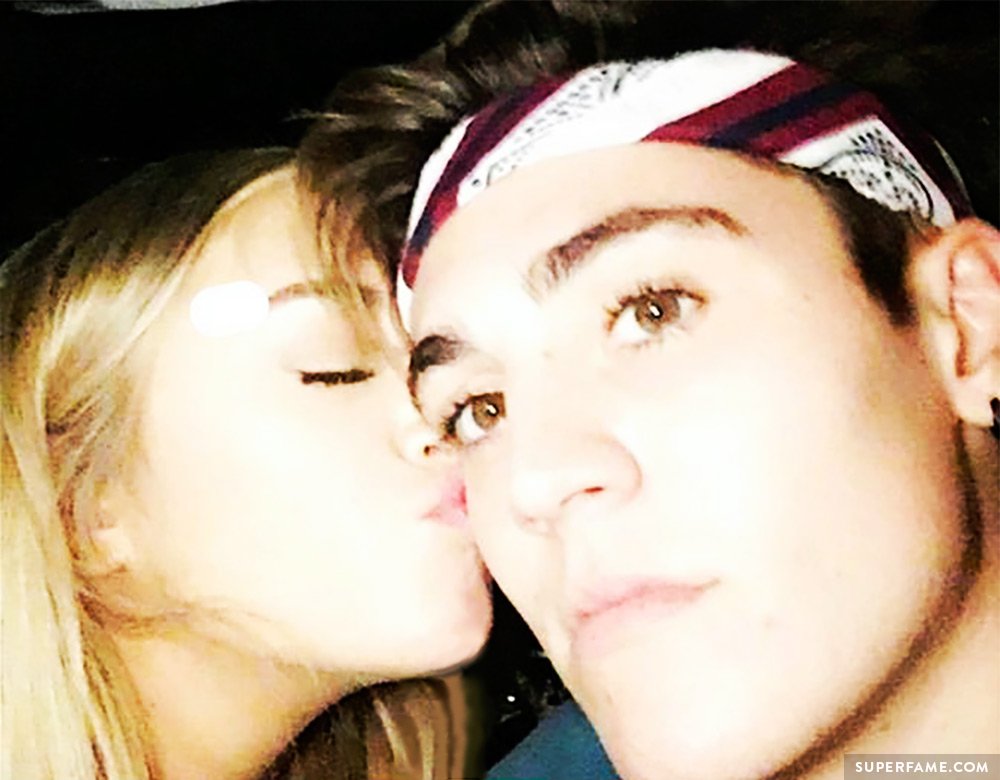 The pair are definitely all lovey-dovey, but neither has confirmed anything.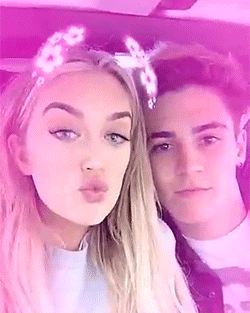 Here's a sneaky photo Sammy posted on Instagram with him caressing her leg. He didn't tag her, though.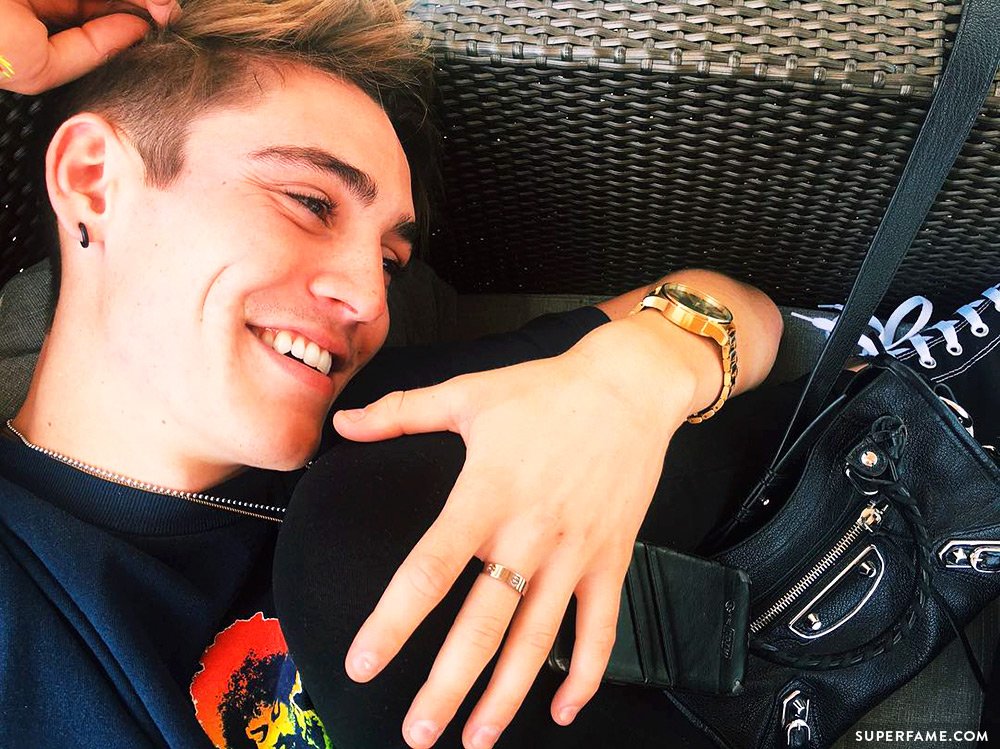 We definitely ship it!