Are things finally heating up between longtime friends Sammy Wilk and Stassie?
Sam Wilkinson and Anastasia Karanikolaou have previously denied dating, and still claim they are both single. However, did Stassie's friend Kylie Jenner accidentally let the lovebirds out of the bag?
Fans have been wondering about their relationship status, since they constantly hang out. This is not the first time Stassie has been linked to a popular Vine star. Jack Gilinsky was once falsely accused of cheating on Madison Beer with Stassie!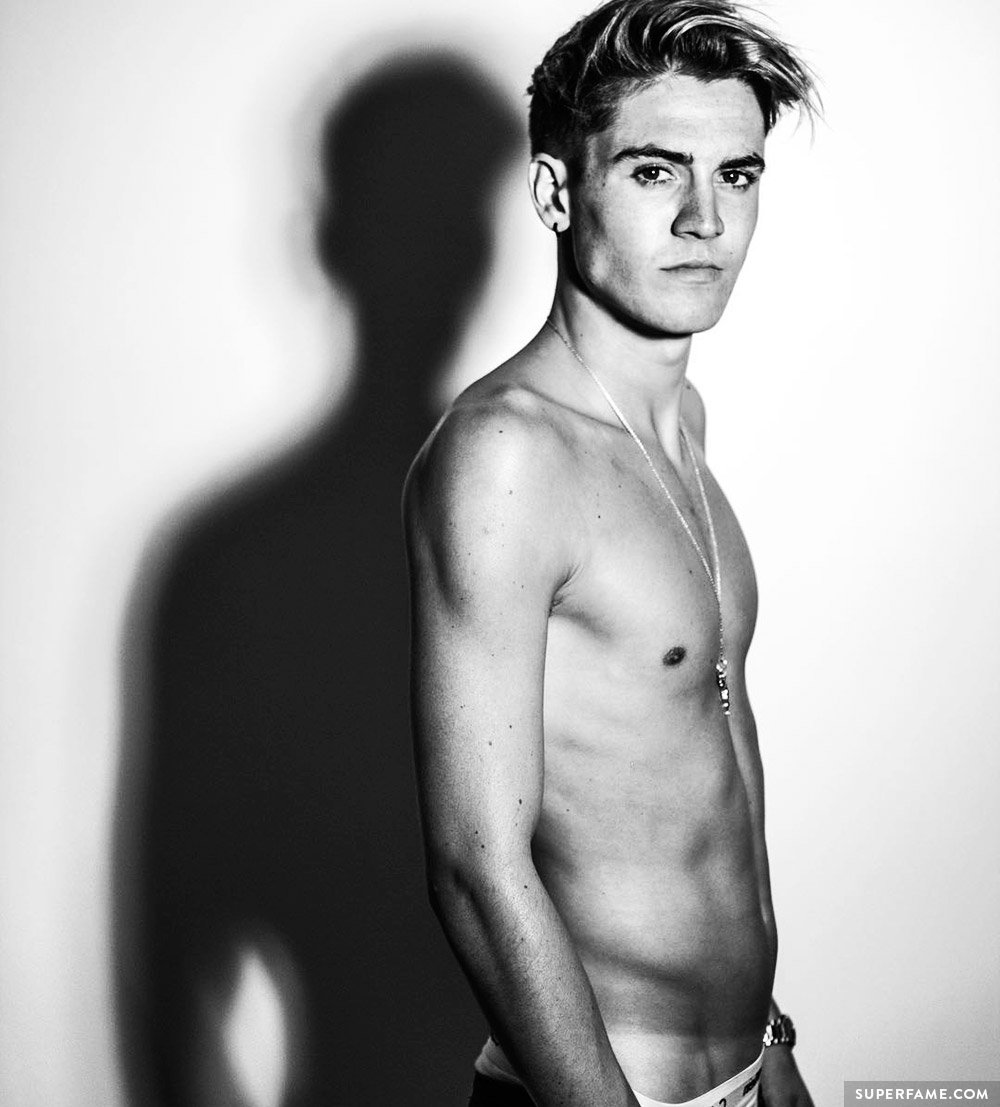 Kylie Jenner Exposes Sammy & Stassie on her Snapchat
Both Sammy and Stassie were recently hanging out with Kylie Jenner. Presumably, Stassie was the one who introduced him to her, since Kylie and Stassie are already close friends.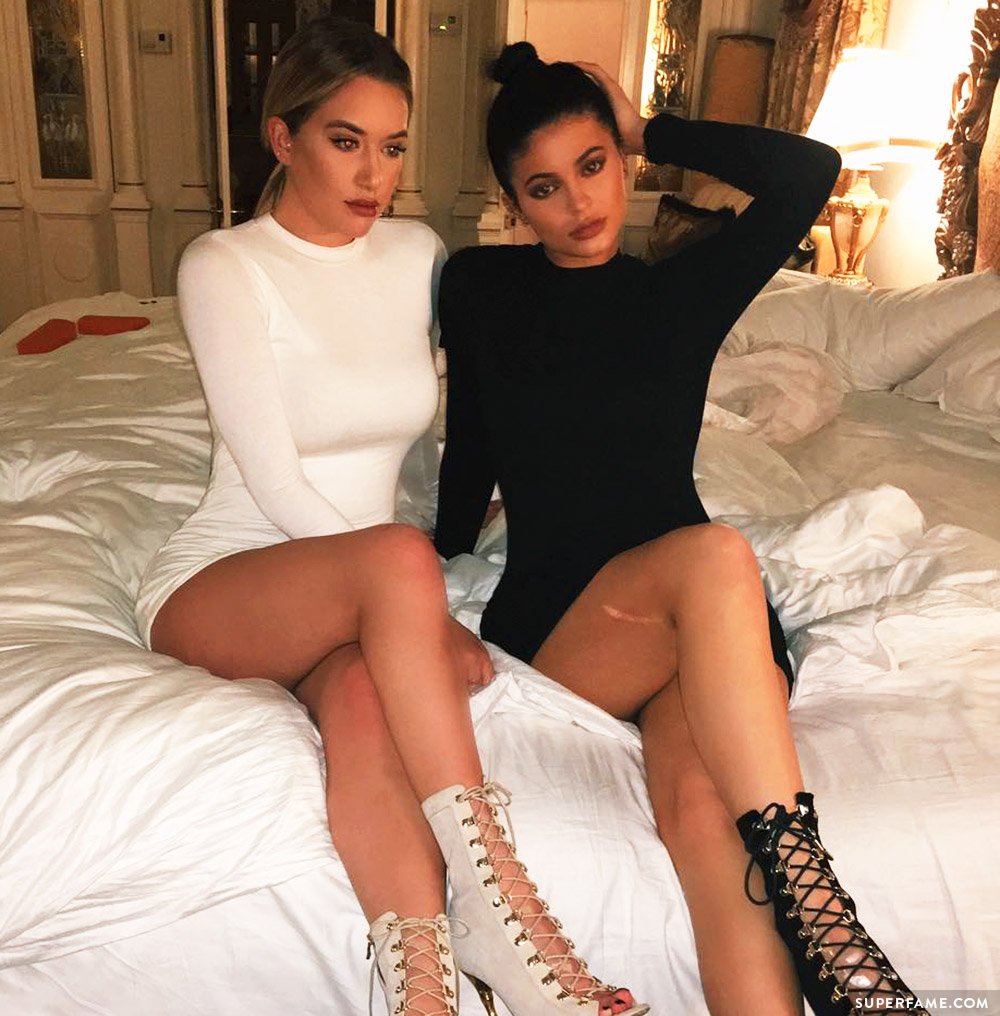 On Kylie Jenner's Snapchat, she posted a photo of Sammy and Stassie lounging around in their swimsuits on a very small chaise lounge. Kylie captioned, "Cuties!"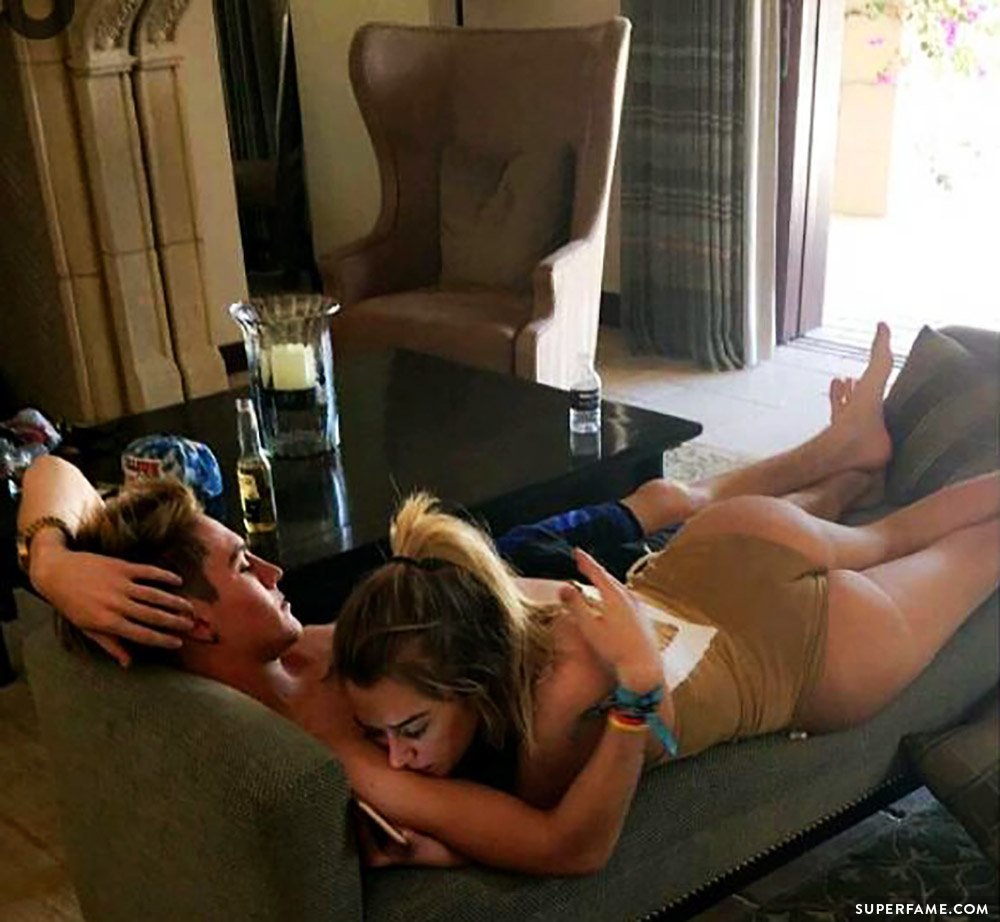 Sam can be seen embracing Stassie as she checks her phone – with her impressive behind stealing the spotlight.
Annie Wilk Denies Anastasia Is Sammy's Girlfriend: "They're Not Dating!"
Sammy's family members were then swarmed with tweets about their relationship status. "Don't cover. We all want to know. Are Stass and Sammie dating? Is Stassie Sammy's girlfriend?"
Annie Wilk responded, "NO! Lol, they are not. I have zero reason to lie. Take it, or leave it! It is time to MOVE ON from this silly rumor."
However, the tweets just kept on coming, and she was very annoyed. "Do something productive today!"
This is also not the first time that Annie has denied a secret romance between friends Stassie and Sammy. Last November, she said, "Stassie is like our SISTER. I hate that she catches hate. She is NOT Sammy's GF."