Sam Wilkinson recently had some fun flirting on Twitter with Andrea Russett.
This kind of reminds us of when Hayes Grier tried hitting on Eva Gutowski over Twitter!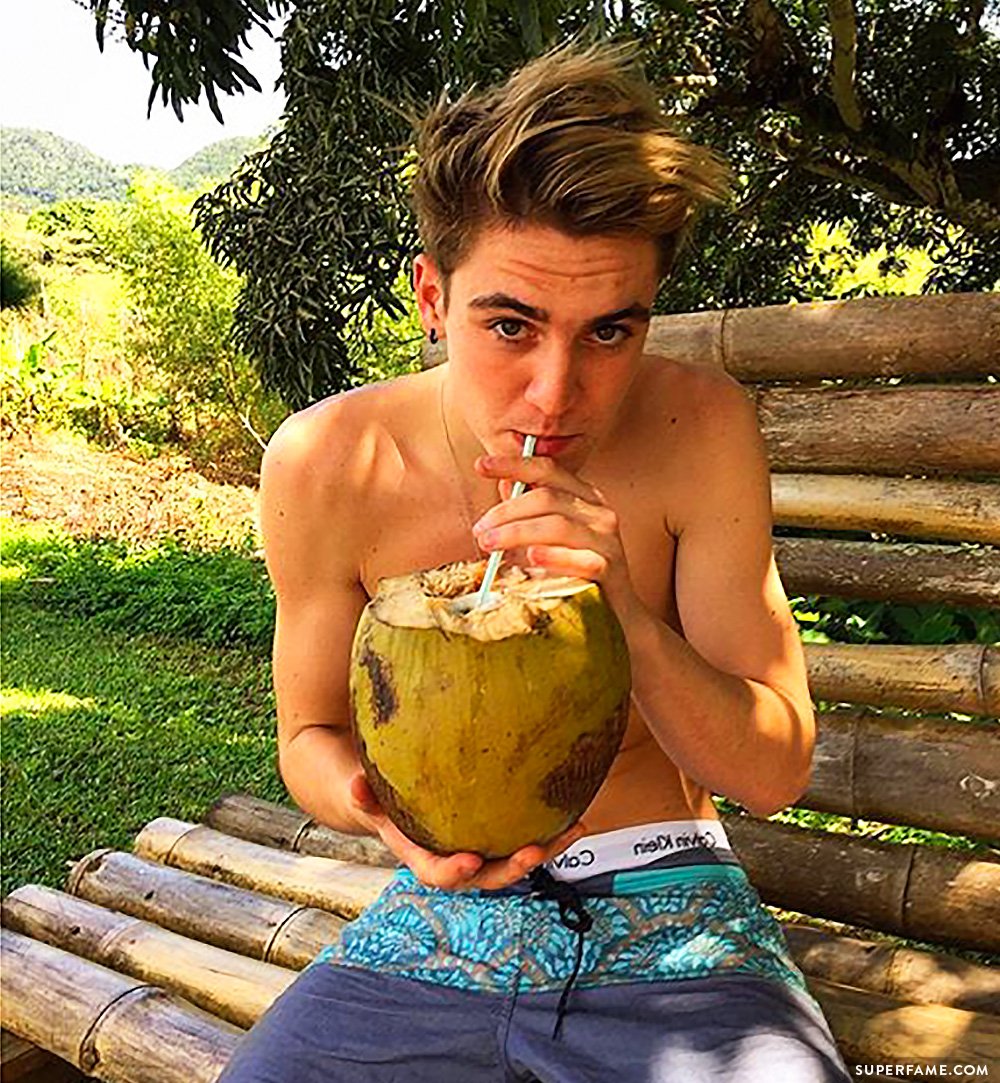 Sammy Wilk Flirts up a Storm with Andrea Russett on Twitter
Sam Wilkinson went on Twitter to reply to a tweet from Andrea.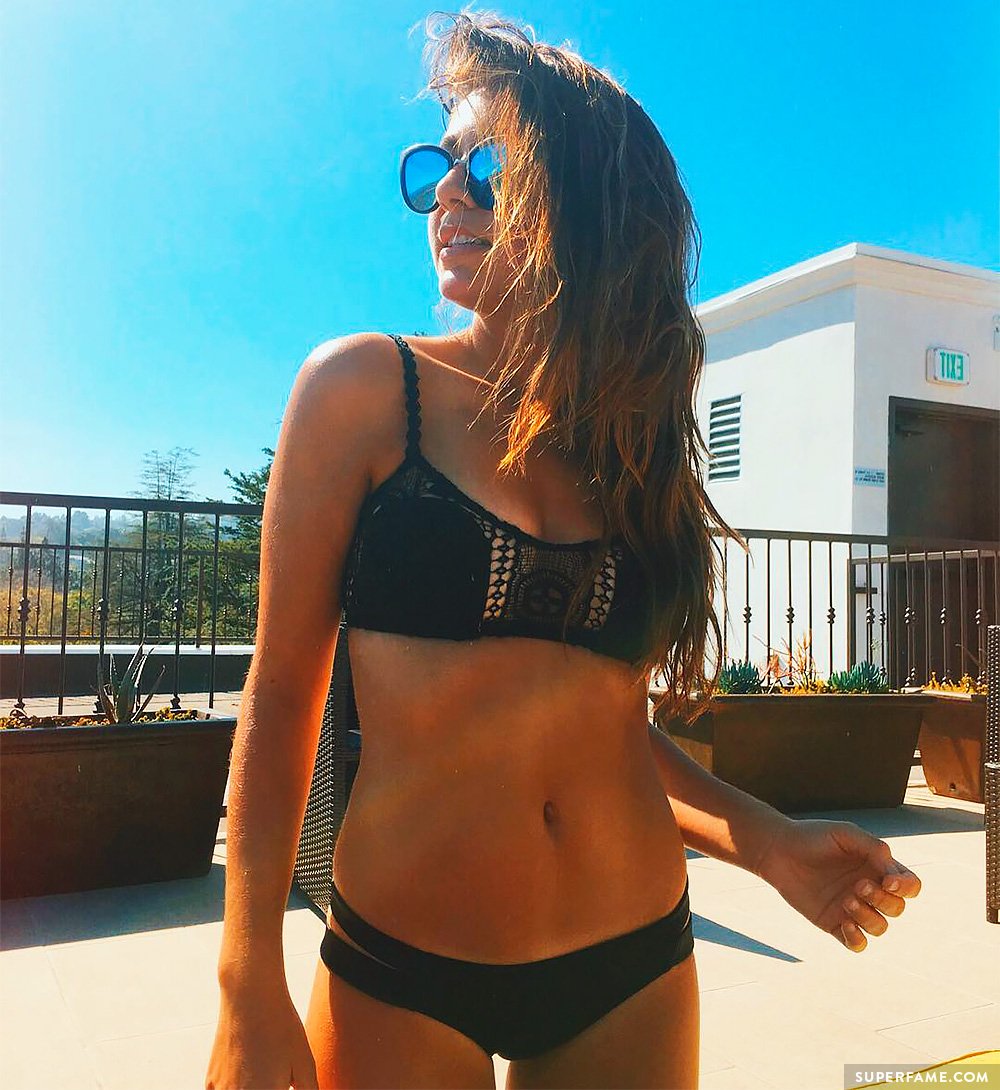 Sammy told Andrea that he was looking for some vegan recipes – and some vegan restaurants to go to. The smooth operator decided to flirt with Andrea a little.
"Yes! This is my way of asking you out to dinner!" Sammy tweeted.
Andrea Russett Accepts Sam's Dinner Offer
Success for Sam! Andrea accepted Sam's offer and told him to prepare "for the best food" in his entire life! "Haha, oh boy," she tweeted.
She also offered to take Emily Wilkinson, too.
Taylor Giavasis was loving the interaction between the duo. She tweeted at them, "This made my heart smile the most this week!"
Joking or not, fans were LOVING the Sammy-Andrea duo. "Please date, oh fuck!" one excited fan tweeted. "I ship! My two faves. I approve of this," another top comment said.
"YES! PLEASE DATE and marry and have kids," said another fan.
Others complimented Sam's A-game Twitter flirting skills. "A+. That was so smooth and I'm impressed!"