Lisa Schwartz is all smiles in her sexy photoshoot for Playboy – in sharp contrast to her tearful video following her breakup with bisexual ex Shane Dawson.
The newly single Lisa, who has declared that she will be "channeling Sarah Jessica Parker in Sex and the City" from now on, took it off for photographer Marya Gullo.
Lisa Schwartz Explains Her Breakup With 'Soulmate' Shane Dawson
Lisa recently broke down while explaining her split with ex Shane Dawson.
ARVE Error: API endpoint returned a 403 error. This can occur when a video has embedding disabled or restricted to certain domains.
She revealed that they are still best friends, and that she has primary custody of Corny.
Lisa Schwartz Poses in Lingerie for Playboy
"I would be completely lying if this wasn't really hard for me, and I'm hurting a lot," Lisa said.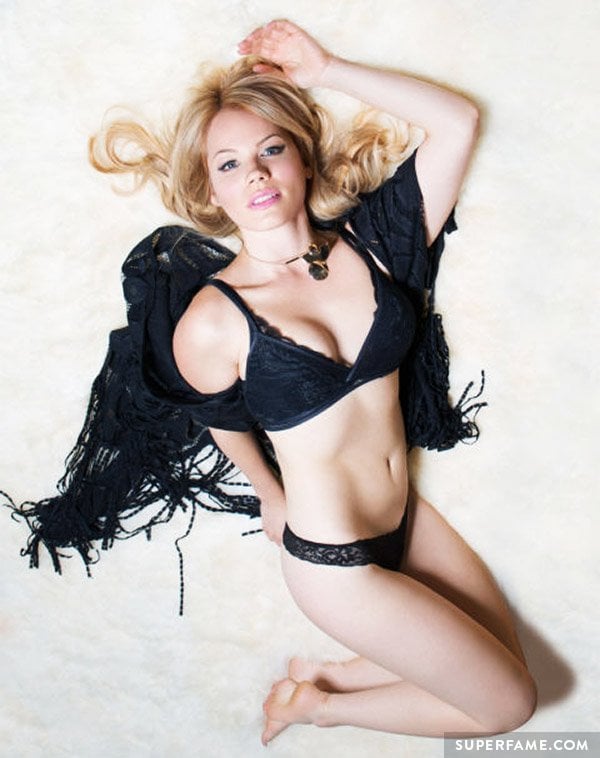 "I'm hurting for me, and I'm hurting for Shane, I'm hurting for you guys, I'm hurting for my family, for my friends. I'm just really hurting."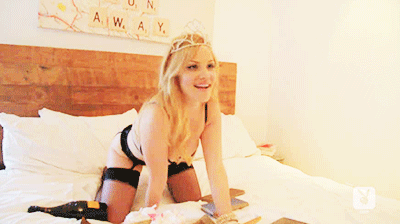 But it's not all bad news for Lisa. "With all that hurt, comes a lot of joy."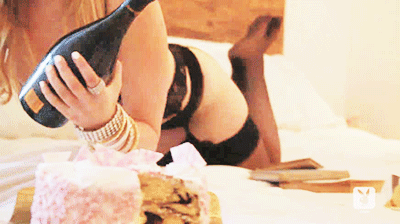 "I feel a lot of joy for Shane. For years, I watched him suffer. For years, I hurt for him. I didn't know why he was suffering. Sometimes I thought it was me, sometimes work, his family, his body image."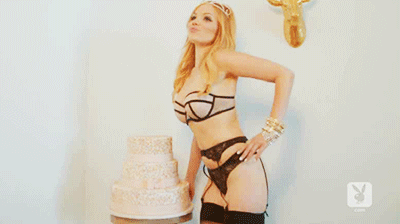 "It was awful to watch someone you love suffer."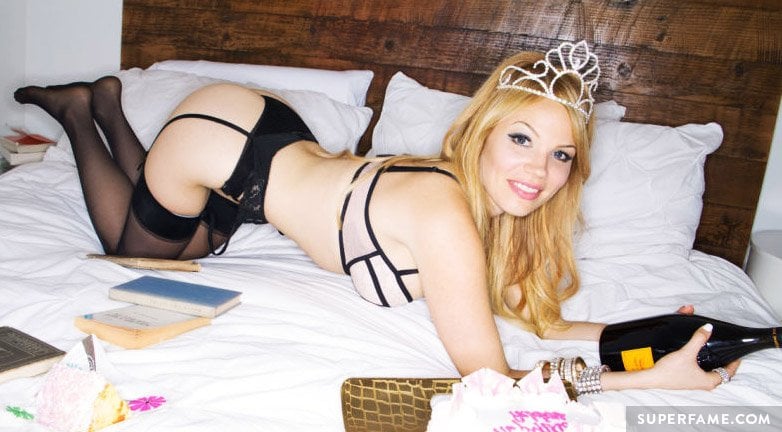 "I'm glad that weight has been lifted off his shoulders, and that he has been given a chance at life, self-happiness, and self-love. Something that I tried to give him, but I couldn't do it for him."
"If just one person was inspired to be their authentic self…then I feel really a lot of joy for you."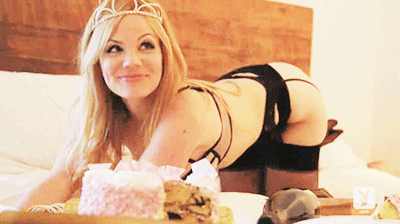 "I am able to help myself, and give myself the best chance of being free."
"Having the ability to find someone that is able to love me fully. And to live for myself. It's time for me to care for me."
"It doesn't make you selfish or a bad person."
"He is and was my heart and soul."
"I'm just a girl, who loved a boy, who didn't love himself. So I had to let him go."