Shane Dawson, who is regularly embroiled in race-related scandals, still appears to be reeling from his latest controversy, when he took on ABC's racial diversity.
Now, Shane Dawson has demanded that his "social justice warrior" haters all die.
He also took a shot at Bethany Mota, asking why she did not get into trouble for her "blackface" Nicki Minaj makeup tutorial – while he did.
This all went down on his Shane and Friends podcast with Jenna Marbles, where he gave his thoughts on racism and blackface.
Shane Dawson & Jenna Marbles Discuss How They Were Both Branded "Racist" for Blackface
Shane, Jenna and co-host Jessie discuss tanning. "Get a spray tan," Jenna advises.
"Ohhhh…are you kidding me? I've already done blackface and got in trouble for it. I'm not going to get a SPRAY TAN!" Shane exclaims.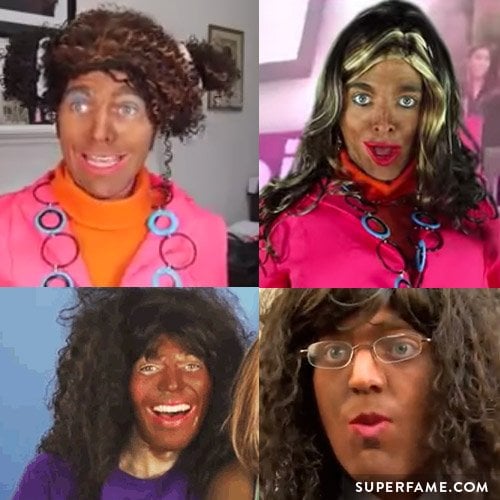 "I'll get a spray tan, I'll post a picture of it, and then all the f**king social warriors will be like 'he's making fun of a race'!"
"Did anyone get mad at you for doing blackface?" Shane asks Jenna.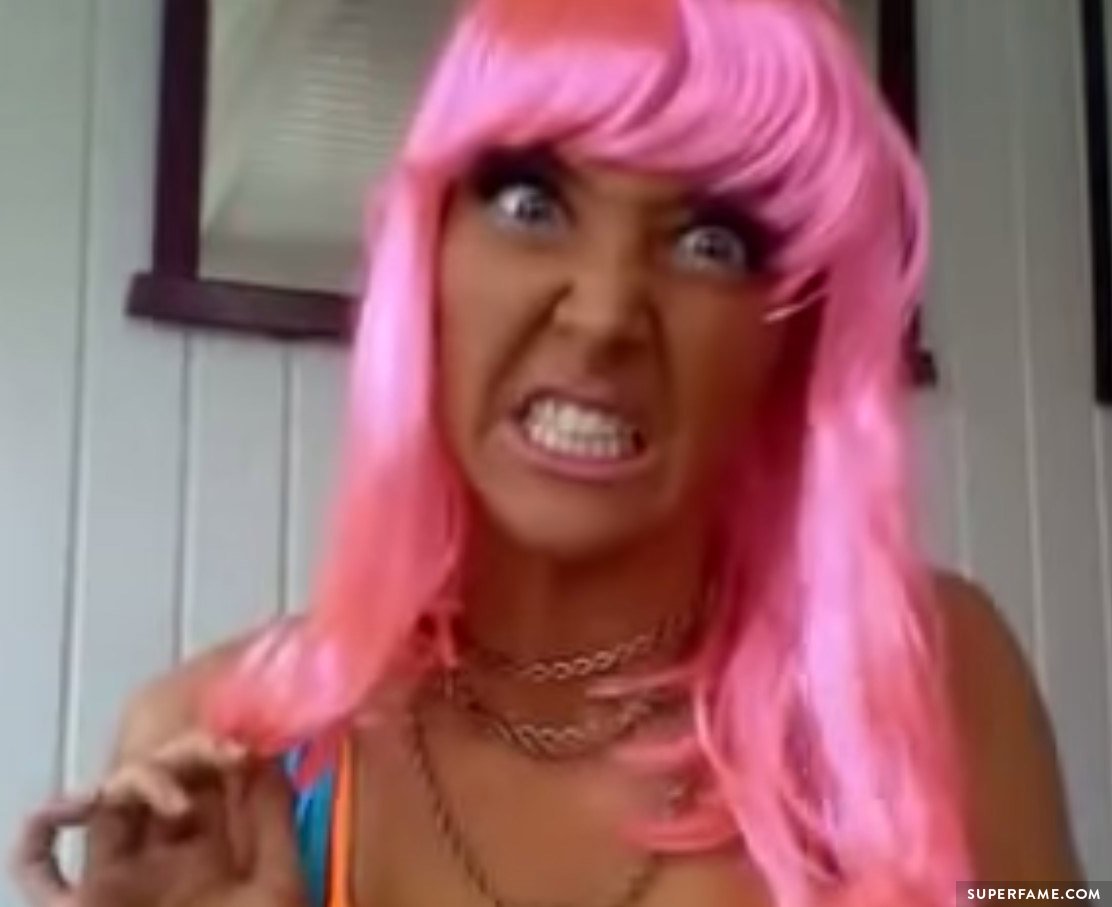 "Yeah, I did a Nicki Minaj video where I literally was just tan. I was actually that tan…people were like, this is blackface. F**k off! If I wanted to do blackface, it would be like that moonface emoji." Jenna says.
Shane Dawson Accuses Bethany Mota of Blackface: How Is She Not Getting S**t?
"By the way, Bethany Mota has done blackface before, and nobody has got mad at her," Shane says to a shocked Jenna.
"So when I went through my whole blackface controversy, I was searching if any other YouTuber has done this."
"F**king Bethany Mota did a Nicki Minaj tutorial, and literally, she's like, this is how you do it! And she put her hand in brown makeup and f**king slathered it on her face."
ARVE Error: API endpoint returned a 403 error. This can occur when a video has embedding disabled or restricted to certain domains.
"Okay. This is blackface for sure! Oh come on, how is SHE not getting s**t for it? How is Aeropostale not getting mad at her? Dancing with the Stars?"
Jenna agrees. "That's some bulls**t."
"You social warriors need to put her on blast too!" Shane commands.
Shane Dawson Tells Social Justice Warriors, That Call out His Racism, to Die
"I tweeted something, and then I got in trouble. Nobody on Twitter has a brain, and everyone wants to jump and go down my throat about s**t." He is referring to his controversial ABC-related tweets.
"Every social warrior, like the internet is not about fun and comedy and entertainment – it's about being a social justice warrior!"
"Those motherf**kers need to DIE. I am tired of them b**ches."
What do you think about this situation?