Shane Dawson and his boyfriend Ryland Adams have accused political personality Tomi Lahren of getting them ejected from a military party for "holding hands" as a gay couple.
According to Ryland, they were attending a Remind The Nation event when the alleged situation occurred.
However, not everyone's buying their story. Nicole Arbour accused Shane of lying – which Shane denied.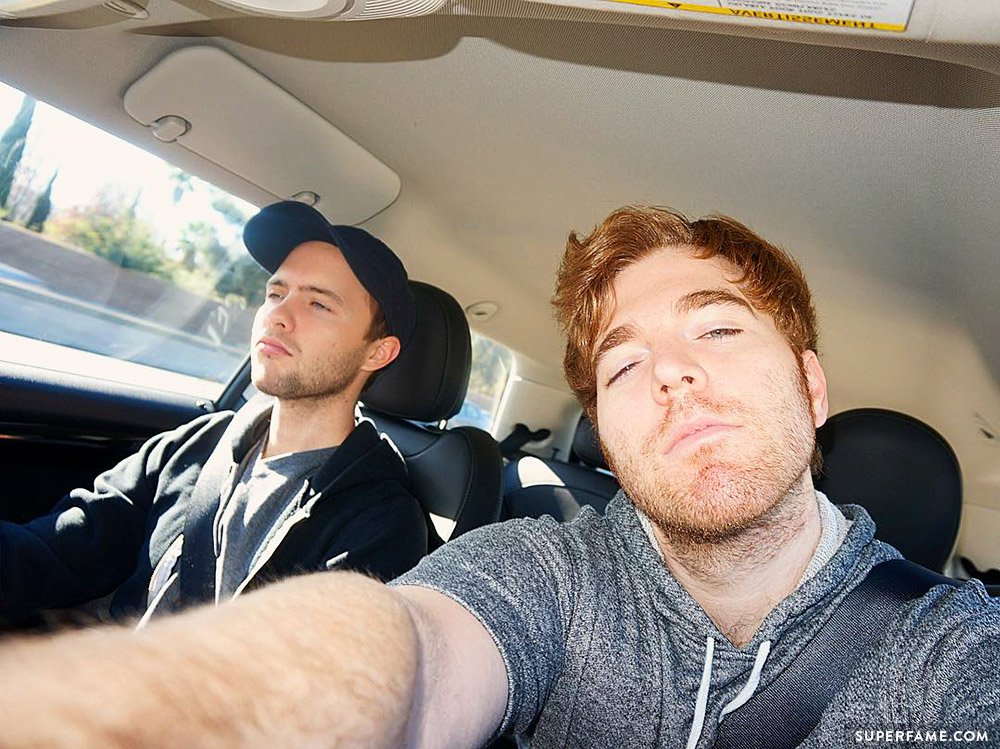 Shane Dawson Explodes on Snapchat & Accuses Someone of Injuring His Leg
Shane Dawson went on Snapchat as he filmed an explosive confrontation outside a party he was just kicked out of. Take a took at the video below!
"Hey guys," Shane began. "These m************ kicked us out because we are not straight. They f****** broke my leg. And these f****** a******* are now trying to arrest us!"
"Hey!" Shane can be heard shouting. "Why don't you guys say your f****** names?!"
"You kicked us out because we were not STRAIGHT! Why don't you say your name? Why don't you say your f****** name?"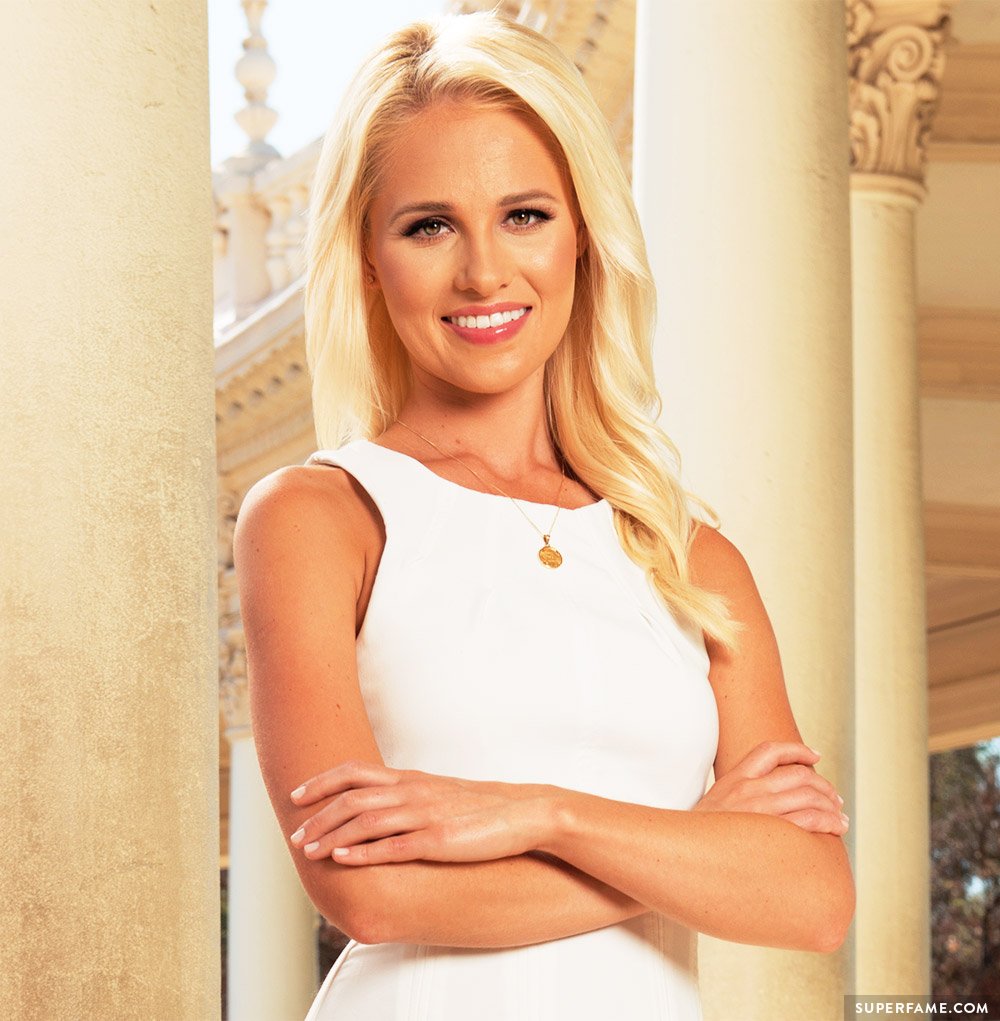 "You were NOT on the list. You are not welcome!" someone else can be heard shouting. "We have every right to throw you out."
"We were ON the list!" Shane fired back.
Shane Dawson Blames Tomi Lahren, Talks to Police
Ryland Adams took to Twitter for some venting. He accused Remind The Nation of homophobia after he claimed that their ejection was due to holding boyfriend Shane's hand. "I still can not believe this exists in the world!"
Shane mirrored Ryland's claims, and said that they were kicked out for not being straight.
He accused somebody of trying to "break his leg".
Shane called the situation "insane" and said that he could not understand any of it.
He revealed that he had to converse with police with a hurt leg. "I'm sittin' in a hotel lobby talking to police," he said. "This has lit a fire under me!"
Shane also named polarizing political commentator, Tomi Lahren, as the woman allegedly responsible for their ejection.
Shane teased some video content about the situation, and said, "Fuck these a*******!"
As of writing, the other side of the story has not yet surfaced.
Update: Shane Deletes All His Tweets
After a few hours, Shane decided to backtrack and delete his tweets regarding the incident – he said he was "overwhelmed".
Shane also said that he "did not want to be apart of this stuff" and simply wanted to make people laugh.
He denied that he was lying for attention.