Bisexual Shane Dawson has finally confirmed the identity of his new boyfriend – it's Clevver host Ryland Adams!
Fans have been shipping the couple together for ages, and it looks like all the romance rumors are true!
Shane used to date Lisa Schwartz, and told fans they had a "fantastic" sex life.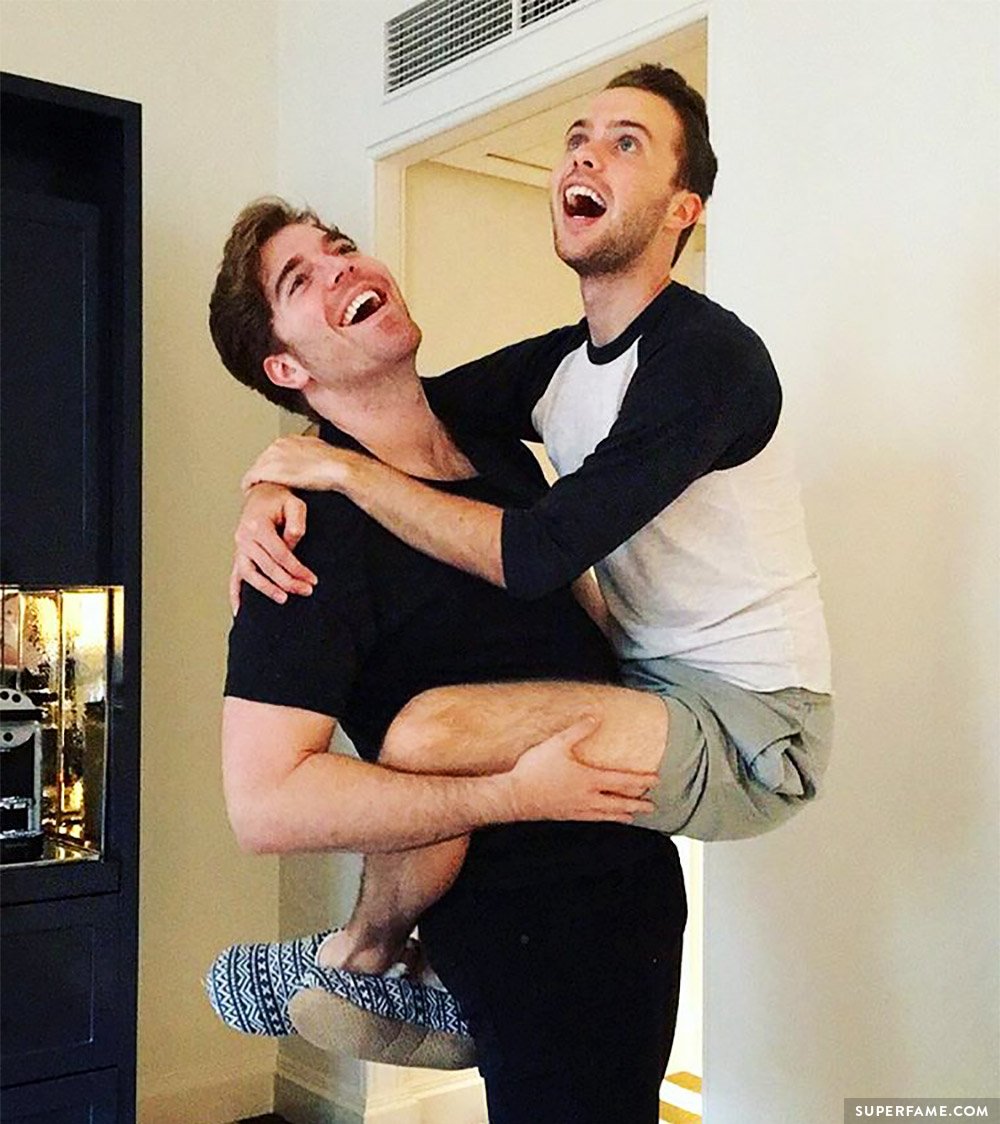 Shane Dawson Confirms He's Dating Clevver's Ryland Adams
Shane went on Instagram and posted a very sweet message about Ryland. He also posted the following selfie with his new boyfriend.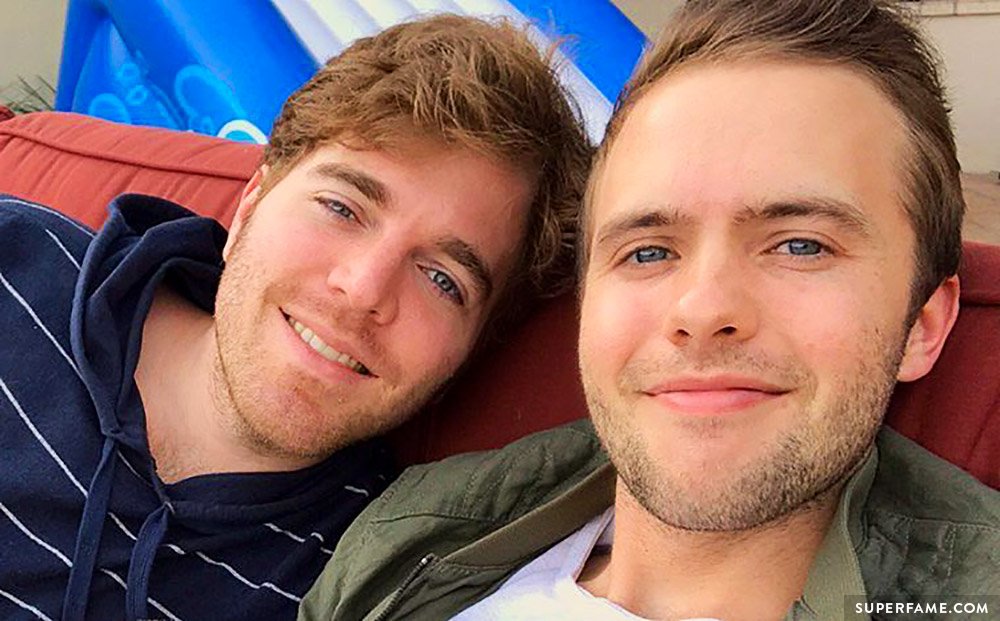 He told fans that he has been very quiet abut his personal and private life for quite a while, but said that he decided to come clean after hiding a very big part of his life from fans. "I just do not want to do that anymore!"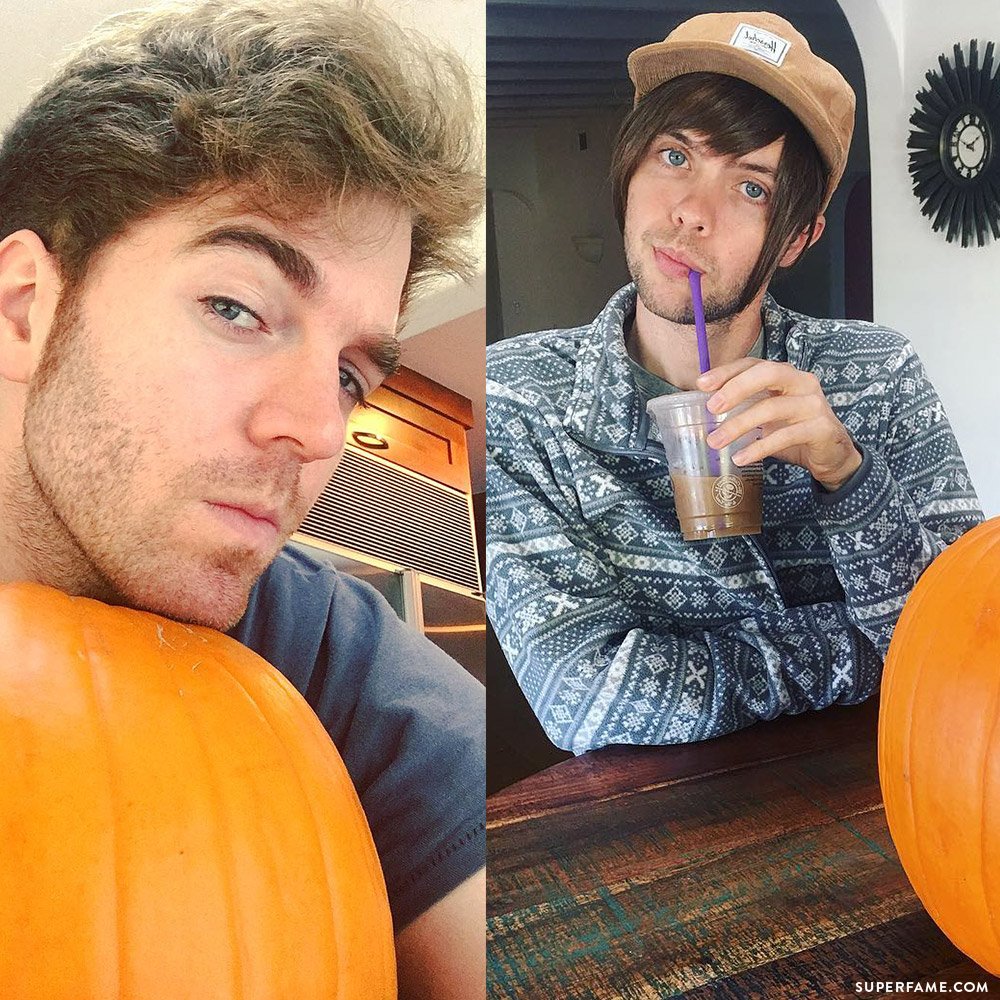 Shane then decided to officially confirm that he's dating a new man – Ryland Adams. "He is my boyfriend!" he wrote proudly. Shane praised the host for being very caring, kind and sweet. "He just makes me so, so happy."
Shane knew that fans were going to flood his comments asking for a "Shane and Ryland Boyfriend Tag" or ton of challenges, so he told them that none were coming. "I just do not want to exploit this or do any of that dumb a** s***."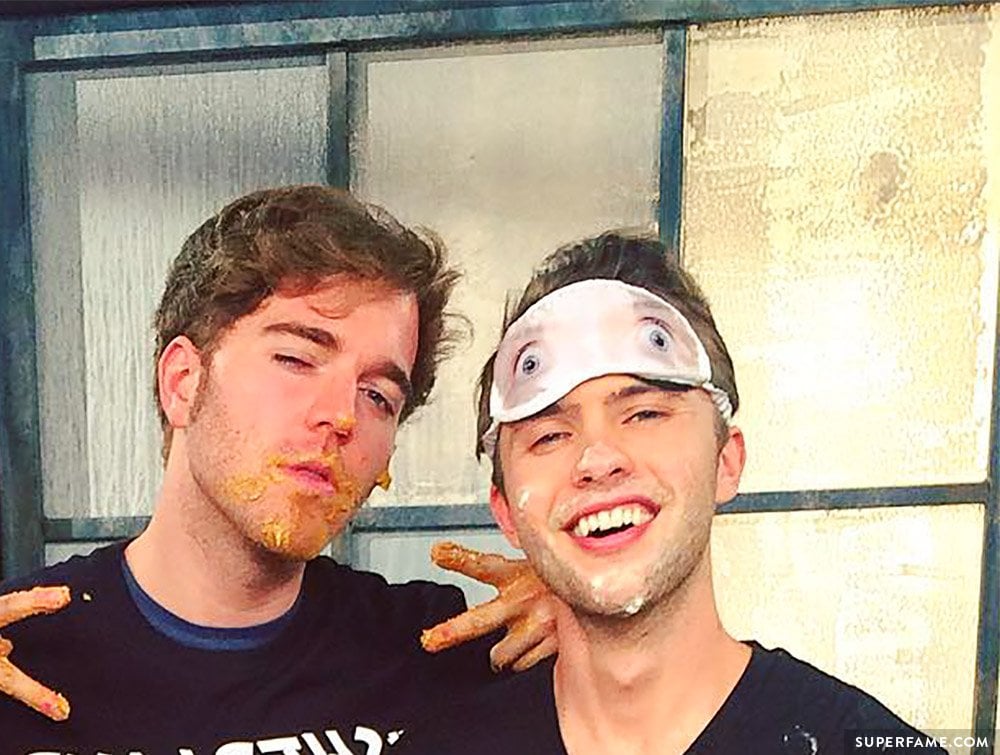 "He makes me happy," Shane wrote. "I am so happy that we met and he is such a huge part of my life."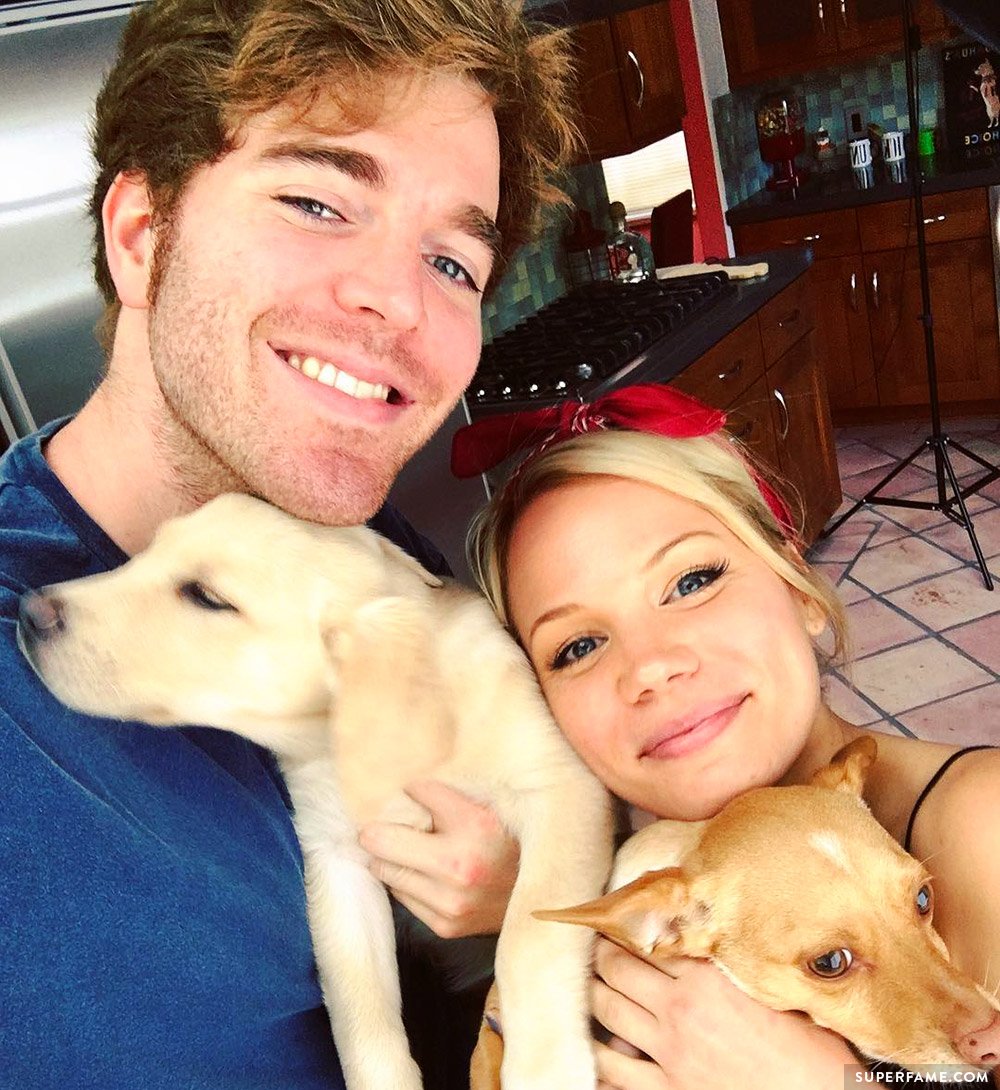 Shane thanked his fans for being understanding and supportive. "It means the world!"