Shane Dawson recently went on Alison Rosen's podcast and spilled about practically everything.
He said that his bisexual reveal had very little to do with his breakup – and even talked about his bedroom antics with ex Lisa.
Shane Talks About What Sex With Lisa Was Like
"I met Lisa. And she was my first kiss, and my first sexual experience, and I fell in love with her. It was an amazing three and a half year relationship."
Shane praised the sex with Lisa. "Sex with her was GREAT. Like, our sexual chemistry was AMAZING! That was NOT an issue."
He revealed that Lisa was open to anything. "I could have went to her and said, I want to try stuff, and she would probably have been like, let's try it!"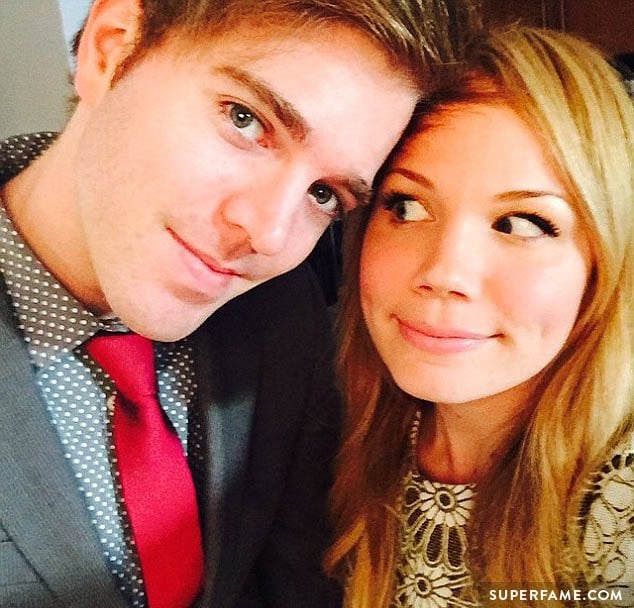 "She was not a closed-minded person."
In a recent video, Shane also joked that the "amazing sex" was one of the things he missed the most.
Shane Reveals That His Bisexuality Had Almost Nothing to Do With Their Breakup
"Did you break up because you needed to explore who you are?" Shane was asked on the podcast.
Shane denied that was the case. "The whole sexuality thing was a VERY SMALL part of it."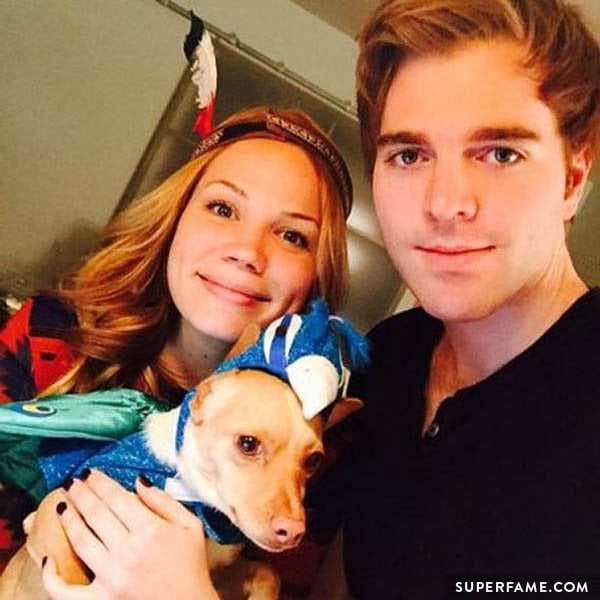 "No," he replied. "That's the one regret I have with both of our videos. We both were just speaking so honestly. We didn't plan anything or write anything down. We did not explain it right."
Shane said that they knew they were over, much earlier. "We 'broke up' a year before that, BECAUSE it wasn't working out."
He talked about some of the reasons why it didn't work it.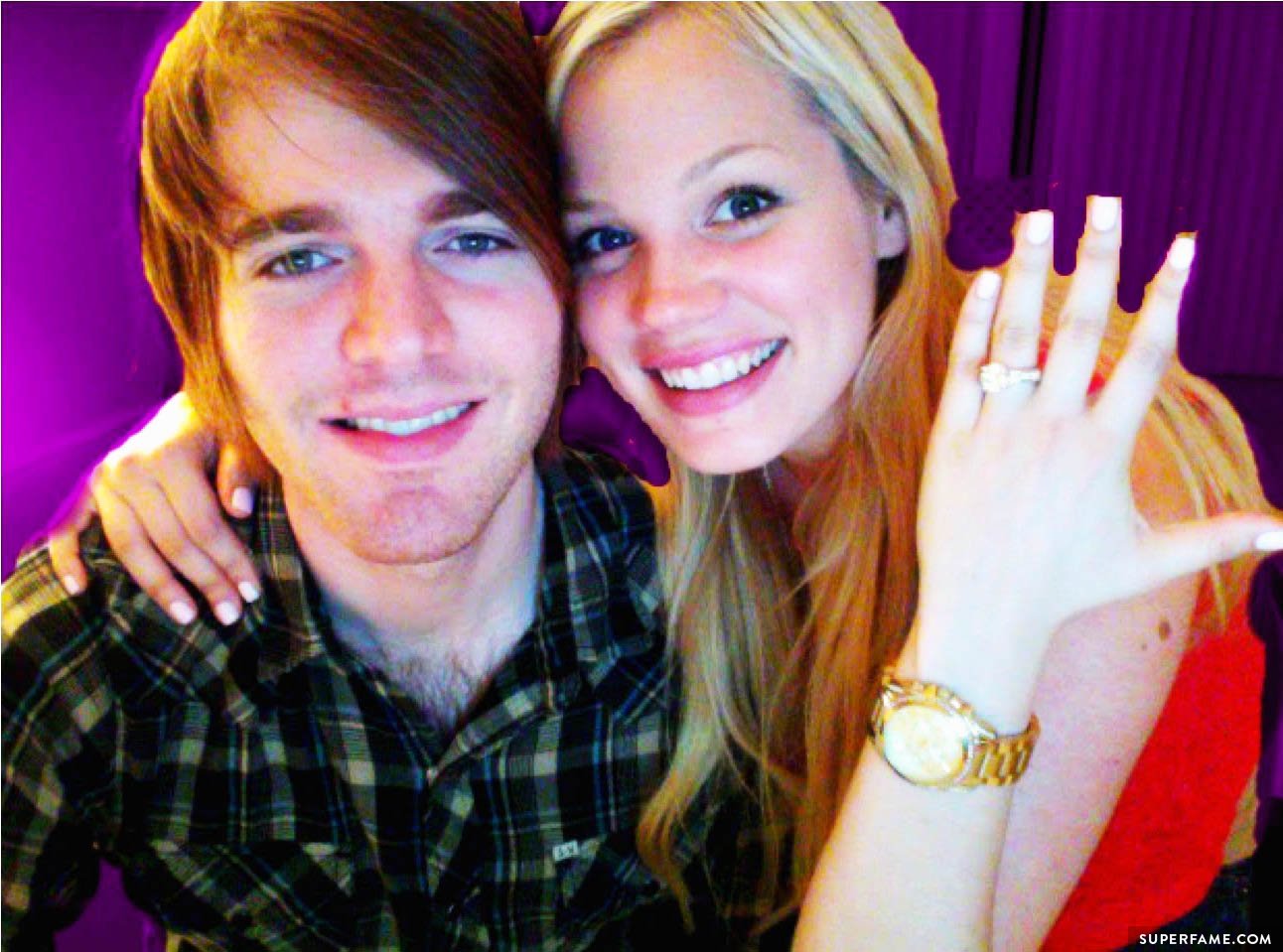 "Because she was a little older, she was ready for marriage and kids. I was depressed, I didn't enjoy the same things as her. She loved to travel. I did not. There were all these things that we knew, or problems, that we just kind of ignored."
"And it all kind of came to a head, and it just didn't work out."
"So, the breakup was a YEAR before this announcement?" Shane was asked.
"I moved out a year before. And we were doing the whole, let's be together but separate thing. So we were still together, and we were exclusive. We were seeing each other on the weekends. But over that year, it was really clear that we were really grasping. Holding on to it. Talking about going to couples therapy."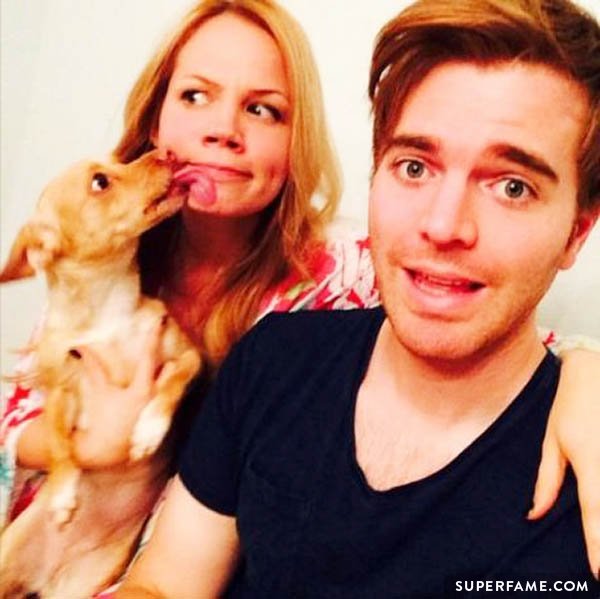 "It was probably about three months before the coming-out videos. We were like, okay, we tried. And then over the next three months, it turned into a friendship."
"In the last year of that relationship, other things around us just started crumbling. It was clear that it was not going to work out."
"She was really affected by it, because it changes her whole life too. Nobody knew we had broken up. Only our friends and family knew."
"It was a weird thing. Nobody cheated, nobody's angry. You still love each other. We were family. Me, her and the dog."