Shane Dawson's sexy thumbnail from his latest Reading YouTuber Fanfiction video got some fans all hot for the wrong reasons.
Shane regularly has to adjust video titles and thumbnails depending on the fan reaction.
Last year, he removed an entire video after fans criticized him for using a photo of a bloodied Dornella Conners from a Ferguson shooting.
Shane Dawson Reads Sexy Fanfiction, Uses a Sexy Thumbnail
Shane Dawson uploaded a typical "reading fanfiction" type video.
ARVE Error: API endpoint returned a 403 error. This can occur when a video has embedding disabled or restricted to certain domains.
He illustrated the video with a sexy photo manipulation of Zoella and Dan Howell – nothing particularly out of the ordinary from his nude-heavy channel and Fake YouTuber Nude Pics series.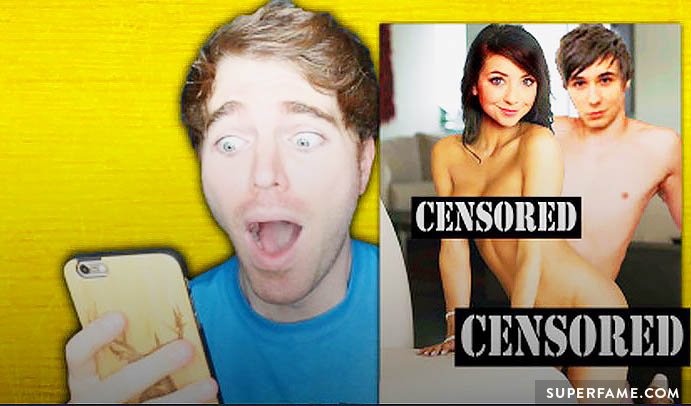 He later modified the thumbnail to be less extreme (below) for YouTube.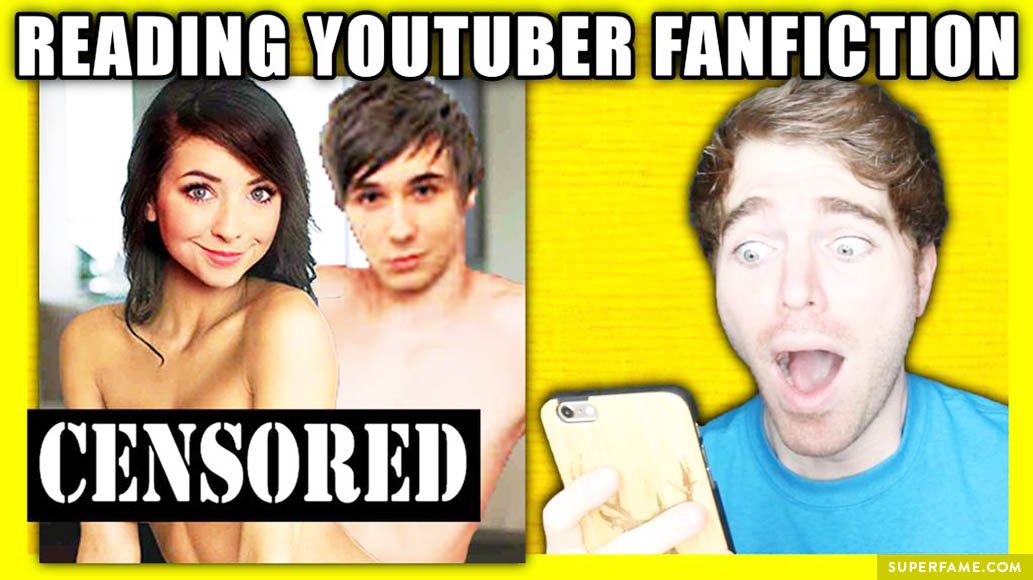 British YouTubers (Including Zoella) Laugh It Off
Some YouTubers had a laugh. "OH MY GOD that thumbnail!" Luke Cutforth tweeted.
He revealed that he imagined the scene in his dreams.
Zoella joked, "I'm not sure I want to watch this."
Other Fans React
The fan reaction to the thumbnail was quick. "This thumbnail made me blind," one fan tweeted.
Some other fans were a little more critical. "Change your video's thumbnail!" one fan tweeted.
"It's just gross. Like who the hell does that? Because your own s***** content is losing views daily?"
Others loved it. "Fuck me like Dan f**** Zoella," a fan called 'Phil the Daddy' tweeted.
Shane Dawson Defends His Thumbnail Choice, Praises Brits
"For people mad at today's thumbnail. Huh?" Shane tweeted. "You are aware I'm reading fanfiction, and it is all fake, right? Yikes."
He praised British YouTubers "for having a sense of humor". "I do not think any Brit YouTuber has ever been upset at a video I have made."
He also invited Zoella to watch the sexy video. "It may scar you for life!"
[total-poll id=9787]