Yesterday, Justin Bieber claimed that he had no idea Shawn Mendes existed – which many just assumed was shade.
Update: Justin has finally reached out to Shawn. Collab incoming?
In fact, fans still aren't exactly sure if he was being genuine or shady – but Shawn Mendes believes that Justin Bieber does know who he is.
Shawn Mendes, who is currently in London doing promotions and interviews, was asked about that little incident from yesterday.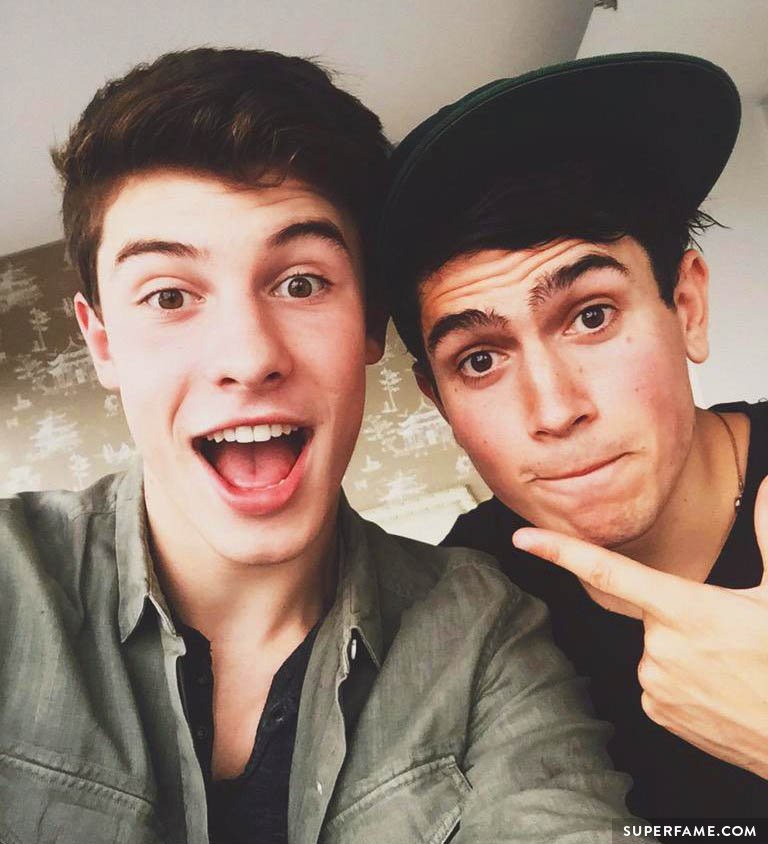 If you need a refresher, click here to read about the thing from yesterday, or watch this video.
Justin Bieber Follows Shawn Mendes on Twitter Now
After the video of Justin (possibly) shading Shawn went viral, Justin Bieber decided to follow Shawn Mendes on Twitter. If Justin really didn't know who Shawn was, he sure does now.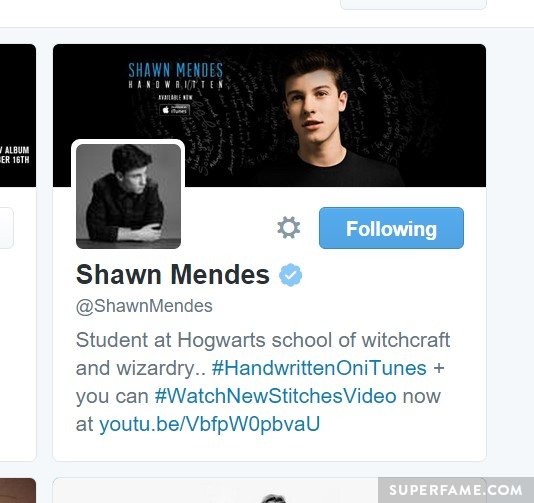 Meanwhile, Shawn was busy doing various media interviews in London.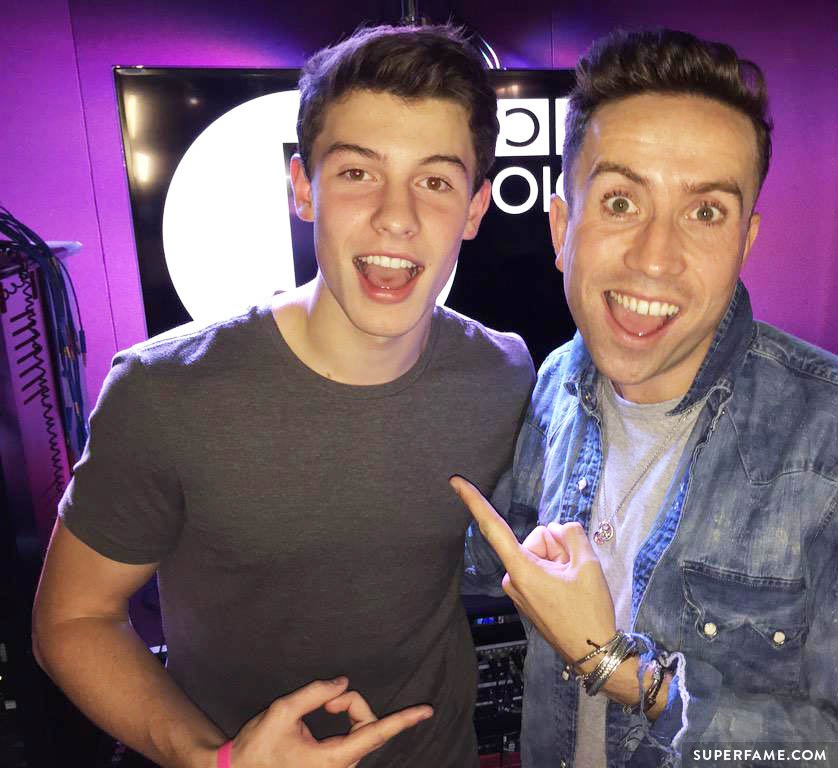 Shawn Mendes Comments on That Justin Bieber Incident: "He Probably Knows of Me"
Digital Spy asked Shawn Mendes what he thought about Bieber's reaction to his name.
They asked Shawn if he thought Bieber ever saw the video of him covering As Long As You Love Me.
"Yeah, I am sure he has. He probably knows of me," Shawn replied.
He jokingly added, "Maybe he just hates me!"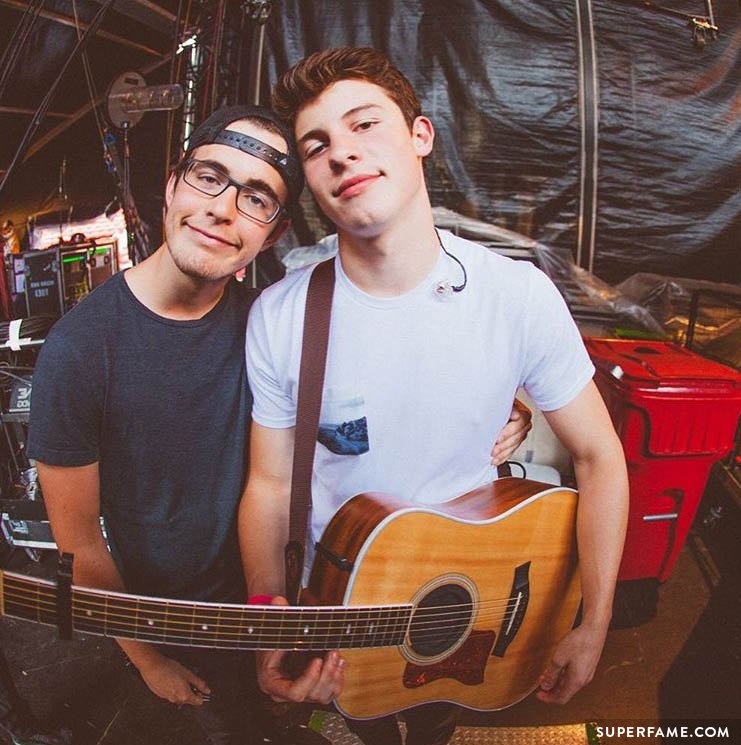 Shawn continued to praise Justin. "Being compared to him is great! He is super talented, so it does not bug me."
In other news, Shawn Mendes recently won a Streamy in the Breakthrough Artist category.
Voting has also opened for the MTV EMAs – and Shawn is up against Bieber for the Best Canadian Act category. You can also vote for Shawn in the Best New and Best Push categories by clicking here.