A few weeks ago, Shawn Mendes started his #BuildASchoolWithShawn campaign to raise money for a new school in Shia, Ghana – and he did better than he thought.
He partnered with Pencils of Promise, a for-purpose organization with the goal of increasing educational opportunities in developing countries.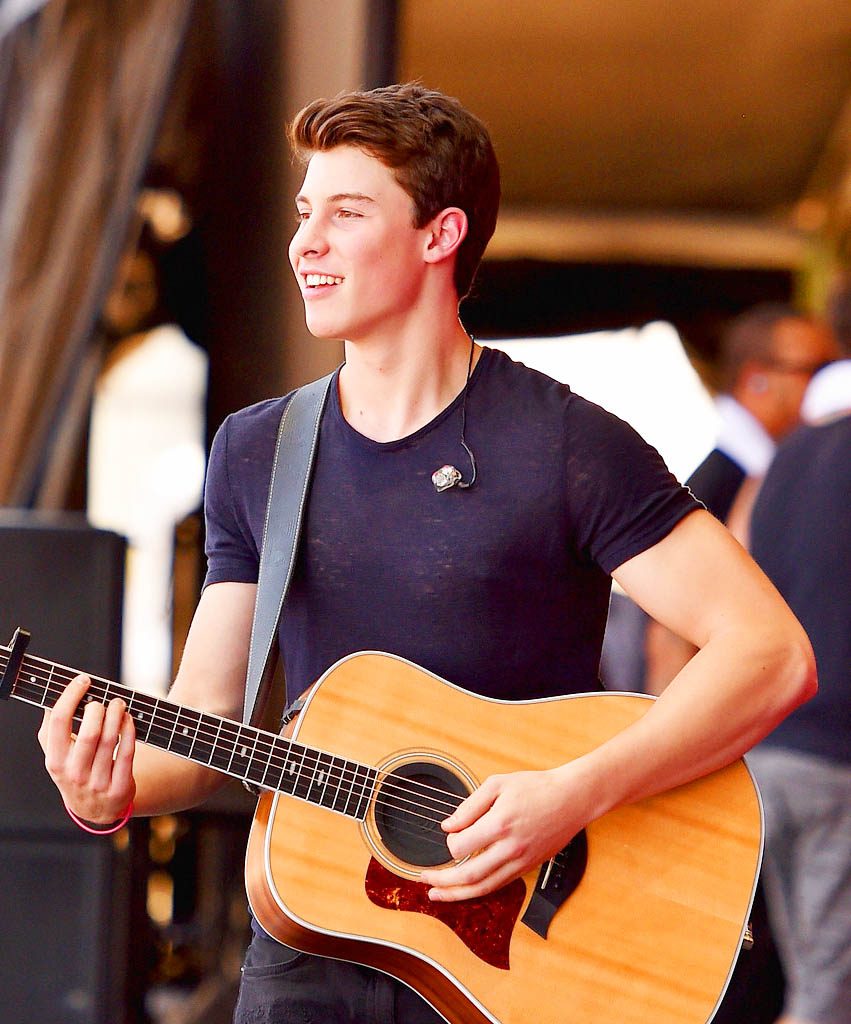 Shawn has been having a fantastic year so far. He got a Billboard #1, Teen Choice Awards, MTV European Music Awards, the Allan Slaight Honour, and a shout-out in Time Magazine.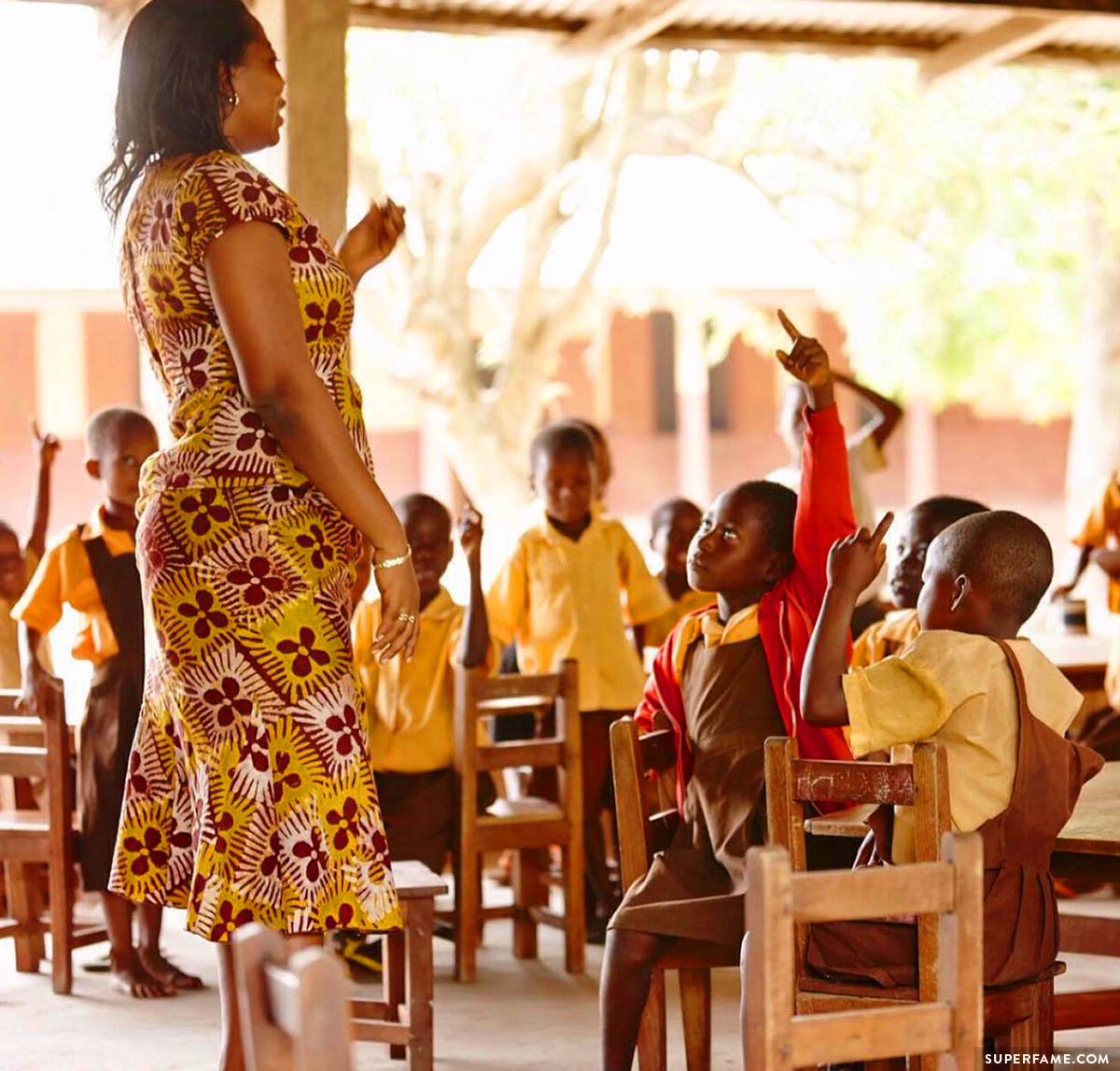 In order to raise the money, he sold limited-edition apparel, and set a goal of $25,000. "I know we can do it!" he wrote. He gave a two-week time limit.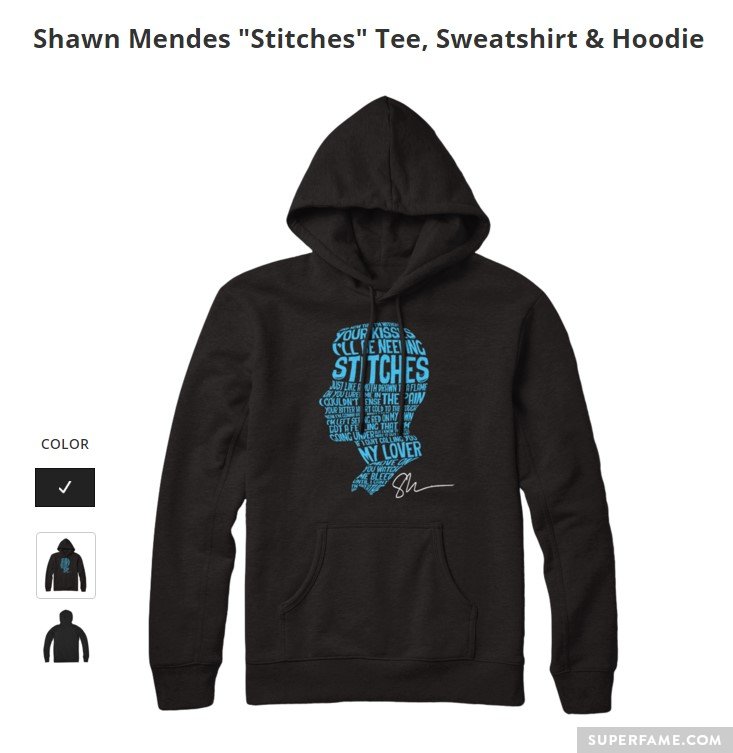 Additionally, one lucky fan would also be winning 4 VIP tickets for his 2016 tour, as well as 4 meet and greet passes.
Shawn Hits His Target Ahead of Schedule, Overshoots His Goal
Although he initially set the fundraiser for two weeks, the $25,000 target was actually hit in one week.
After the two weeks ended, he exceeded his goal by 164%.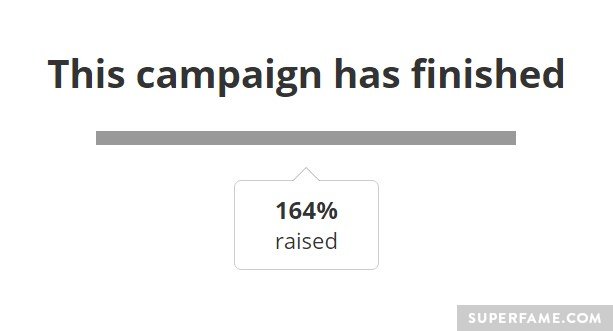 Pencils of Promise congratulated Shawn, "You are changing so many lives! Thank you for making a difference!"
Shawn thanked fans in a statement. "It means the world to me! Such an amazing cause."
Congratulations! His campaign might be over, but you can still donate to Pencils of Promise right here.