Shawn Mendes has a lot to celebrate this week – with the best sales week of his career so far!
He has also been pretty busy promoting this week. Sia praised him and there were even discussions of a Niall Horan collaboration.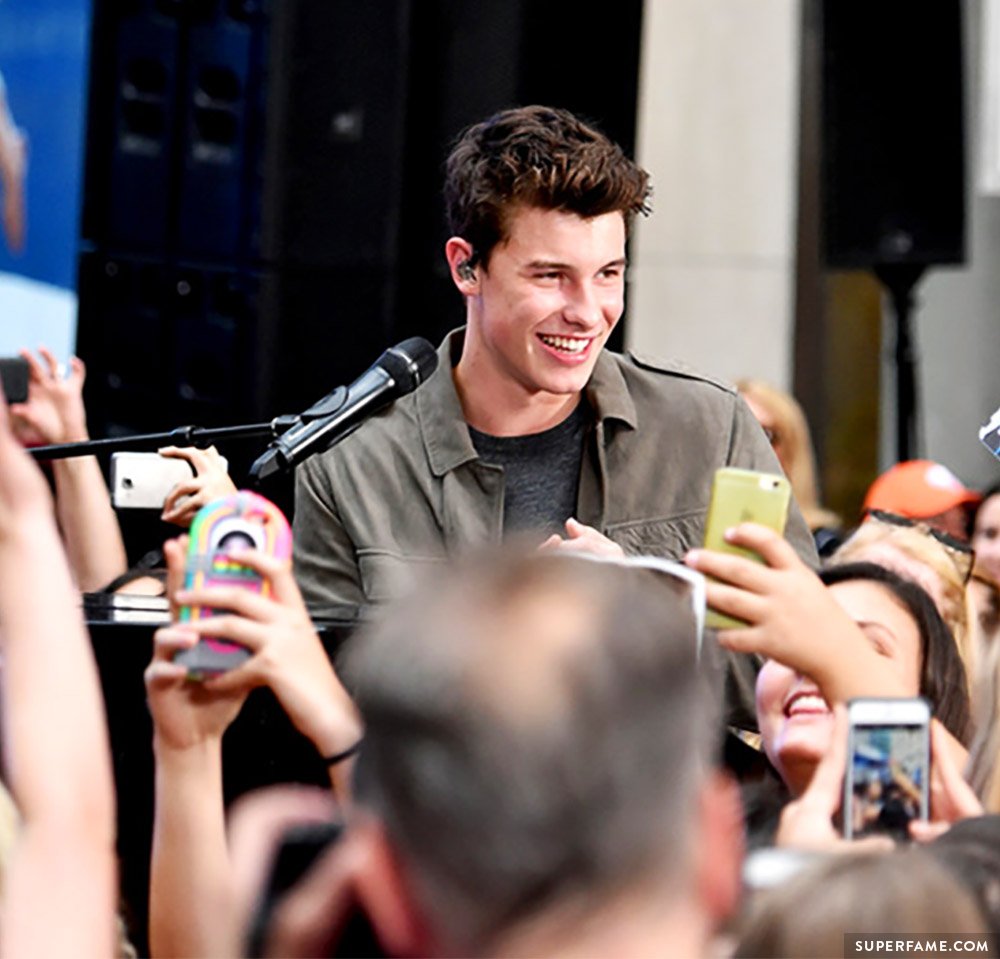 Shawn Mendes Nabs His Second #1 with Illuminate on the Billboard Charts
According to Billboard, Shawn Mendes took home the U.S. #1 on the Billboard 200 with Illuminate. In order to achieve this feat, he sold 145,000 copies (with streaming / SPS included) in the United States. In terms of pure sales, fans bought 121,000 copies of his album.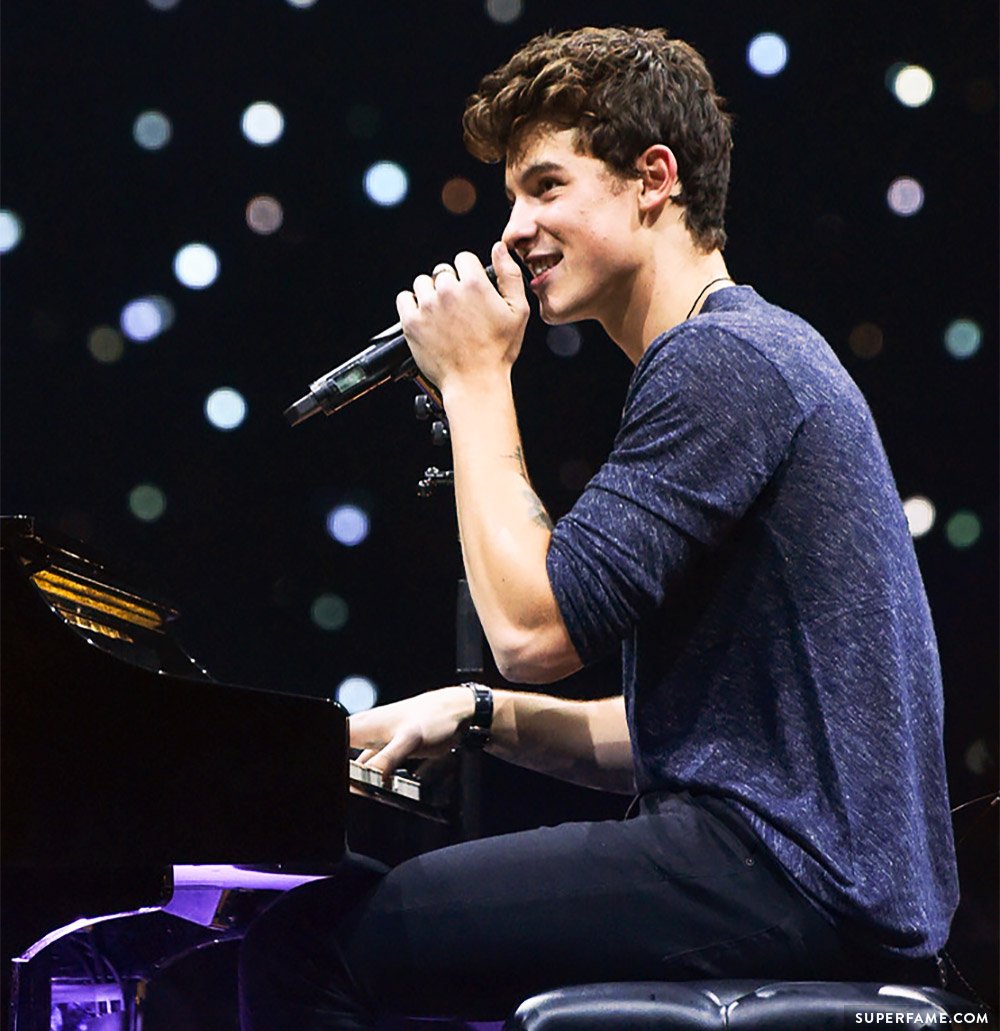 Despite overall traditional sales weakening in the music industry, Shawn still managed to have the best U.S. sales week in his career. His previous album, Handwritten, topped this chart at #1 last year with 119,000 sales (with streaming / SPS included).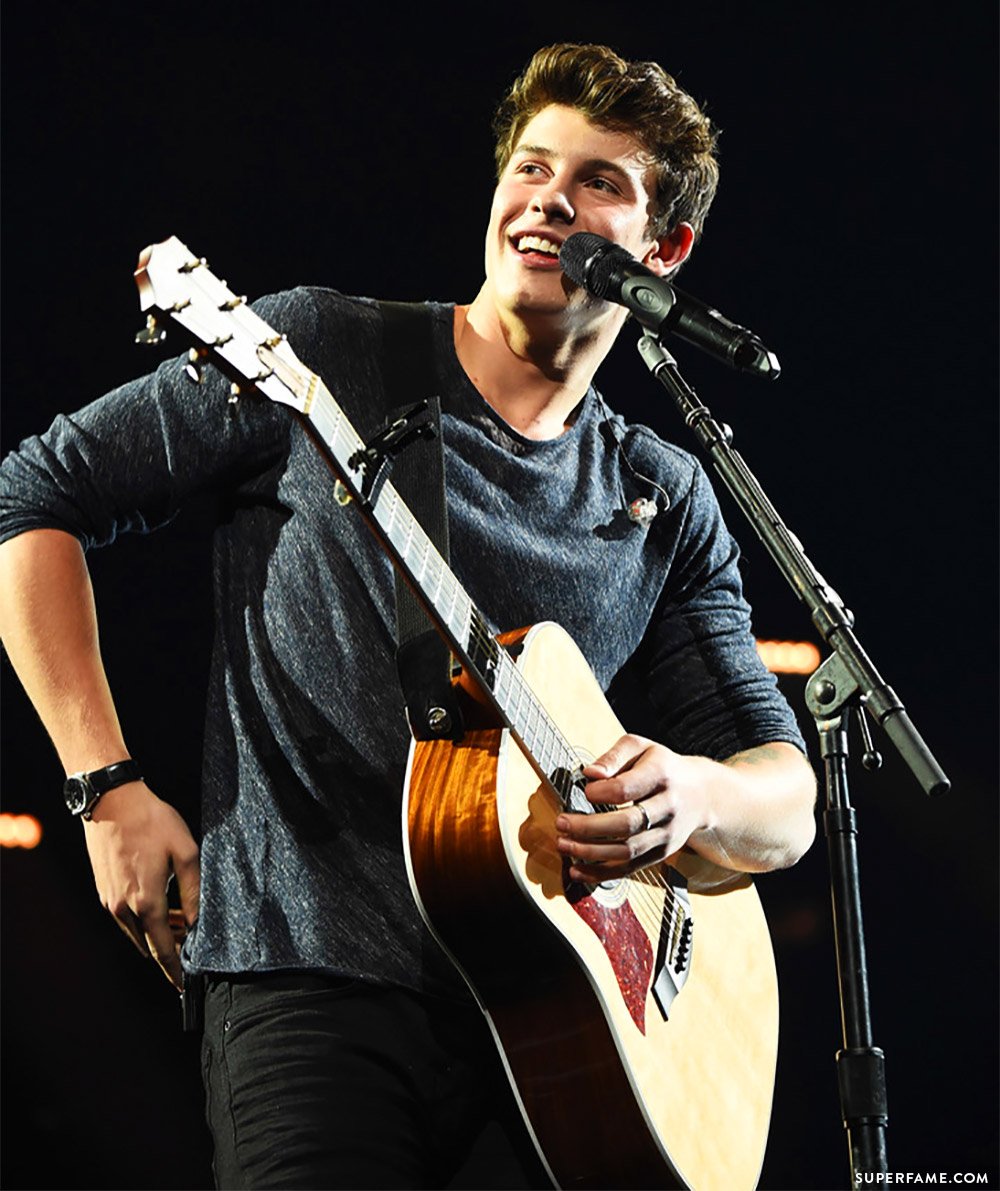 This means he has nabbed two #1 albums by the age of 18 – an amazing feat. In fact, only Justin Bieber, Miley Cyrus, Hillary Duff and LeAnn Rimes have done this.
The #2 charter this week was fellow Canadian Drake, who nabbed 50,000 units.