New adult Shawn Mendes is forging ahead with his new "sex symbol" status with yet another shirtless magazine photoshoot.
Shawn was snapped for an upcoming issue of Fault Magazine. Although it isn't out yet, fans managed to get an advance copy and took some LQ shots. Update: We added some new HQ shots.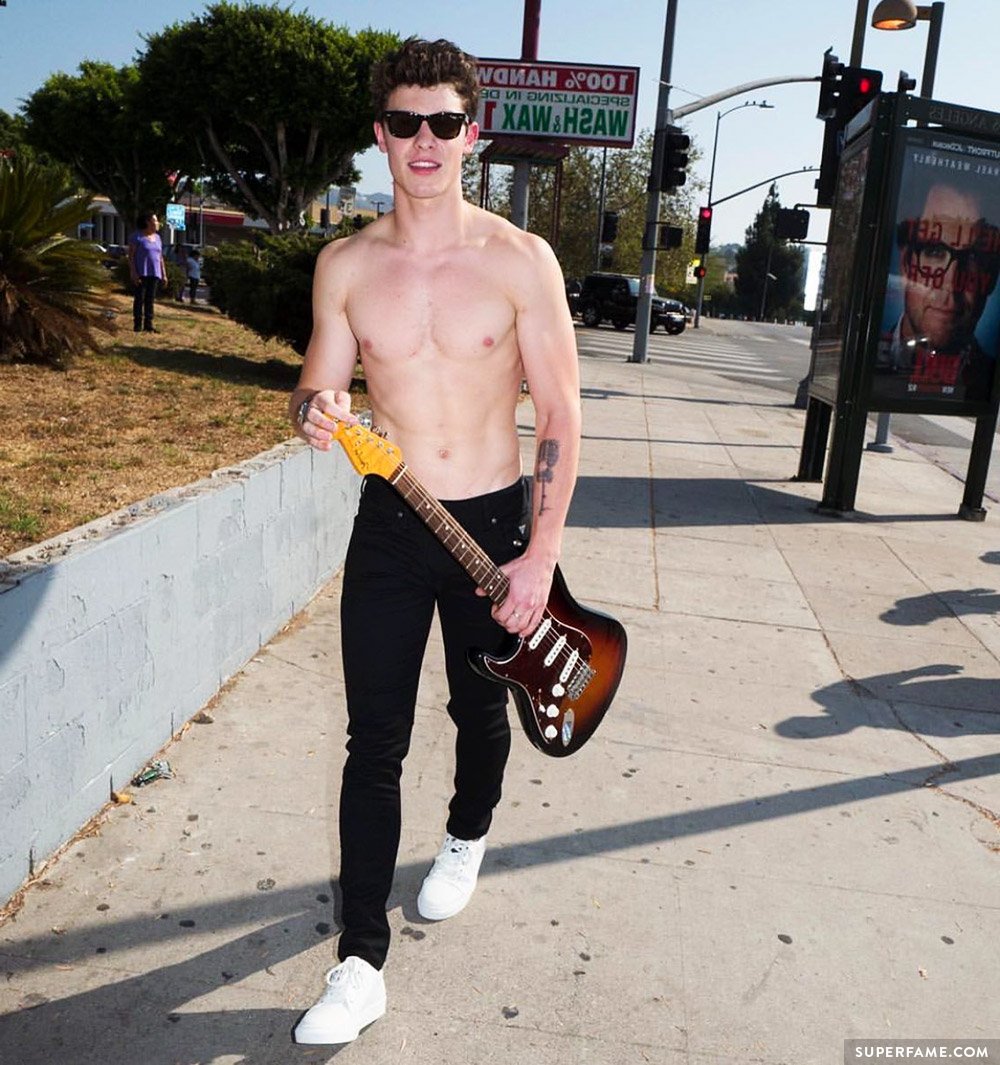 Shawn Mendes Strips Shirtless & Unzips Pants for Fault Magazine
Shawn showed off his body, Kardashian-style, in his latest steamy photoshoot.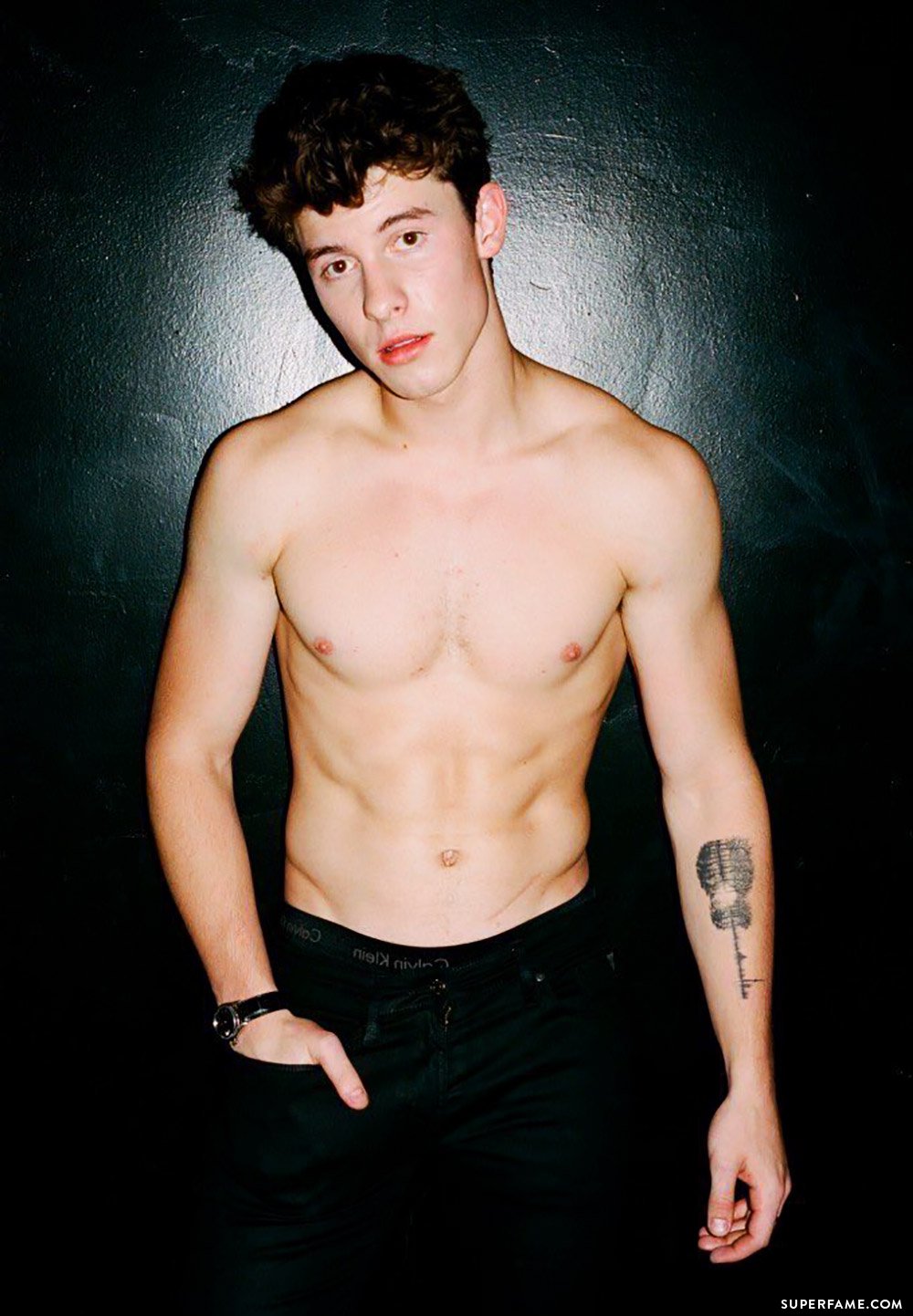 He pulled down his zipper to reveal his black Calvin Kleins.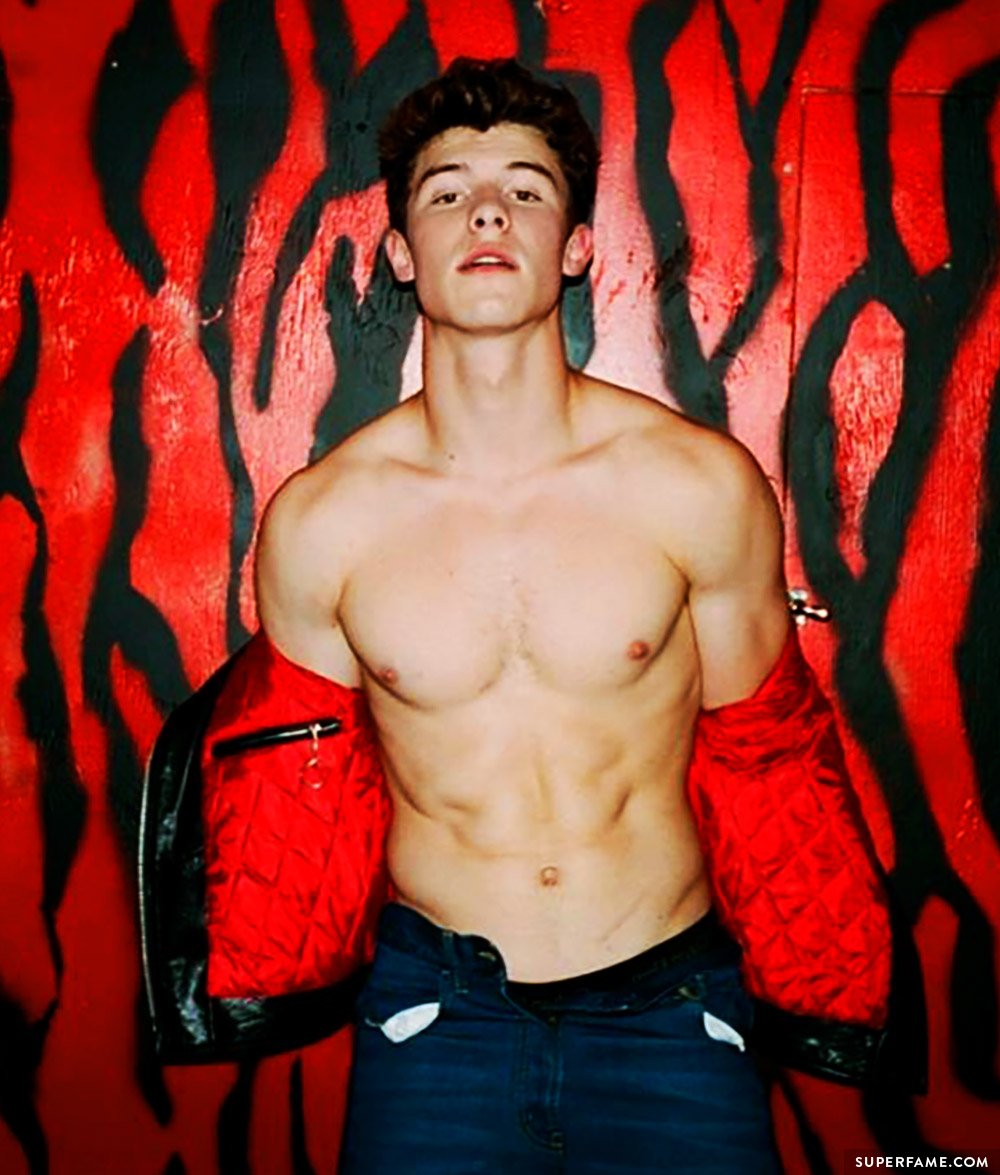 In one shot, Shawn can be seen lying down and playing coy.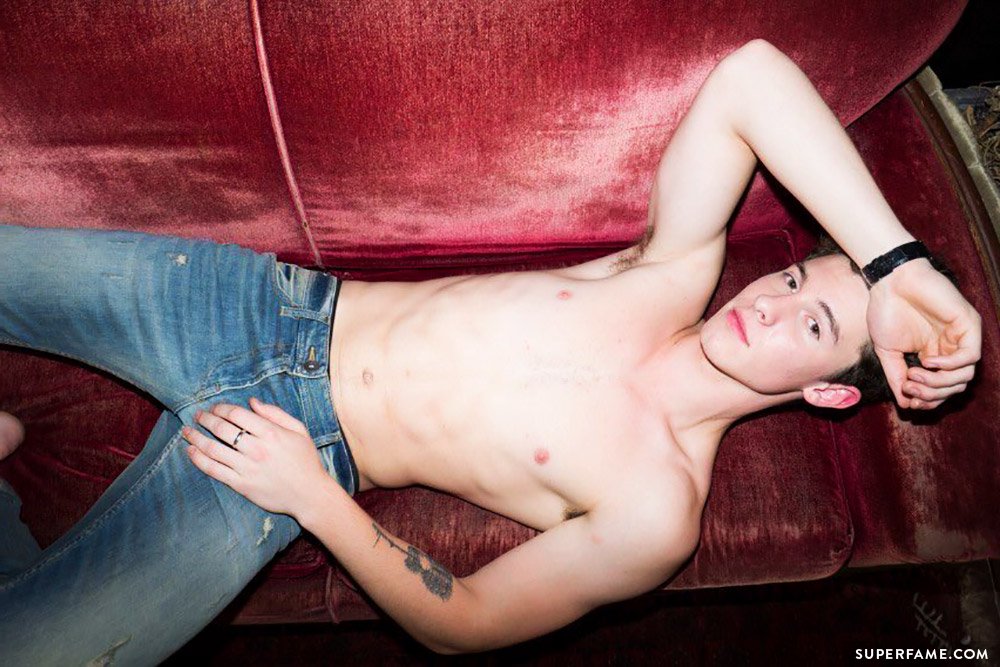 He unzipped his pants and seduced the camera – while standing on a sofa.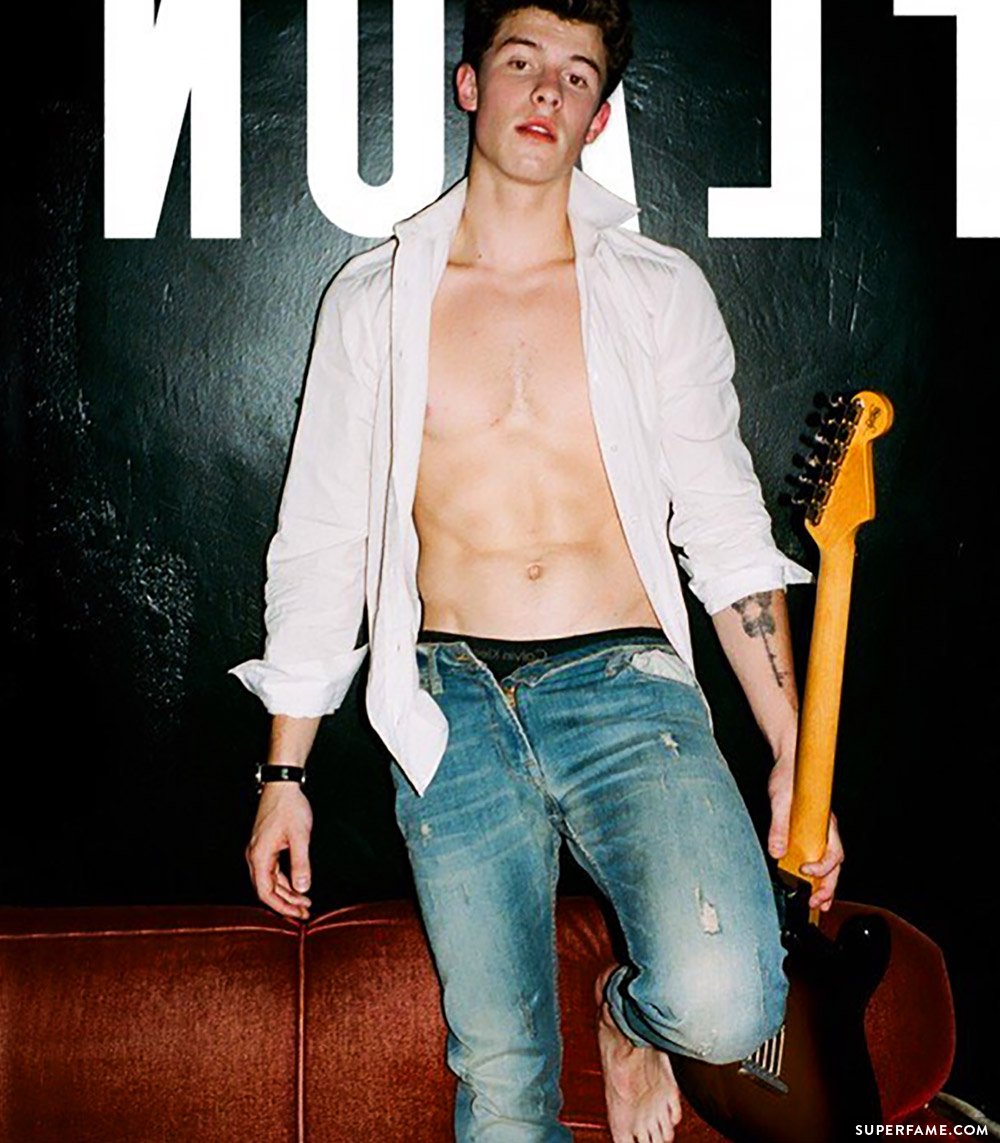 A few months ago, in a cover interview with Billboard, Shawn spilled about his sex life.
Shawn revealed that it was actually harder to have sex nowadays due to his immense fame level. "It is impossible," he said.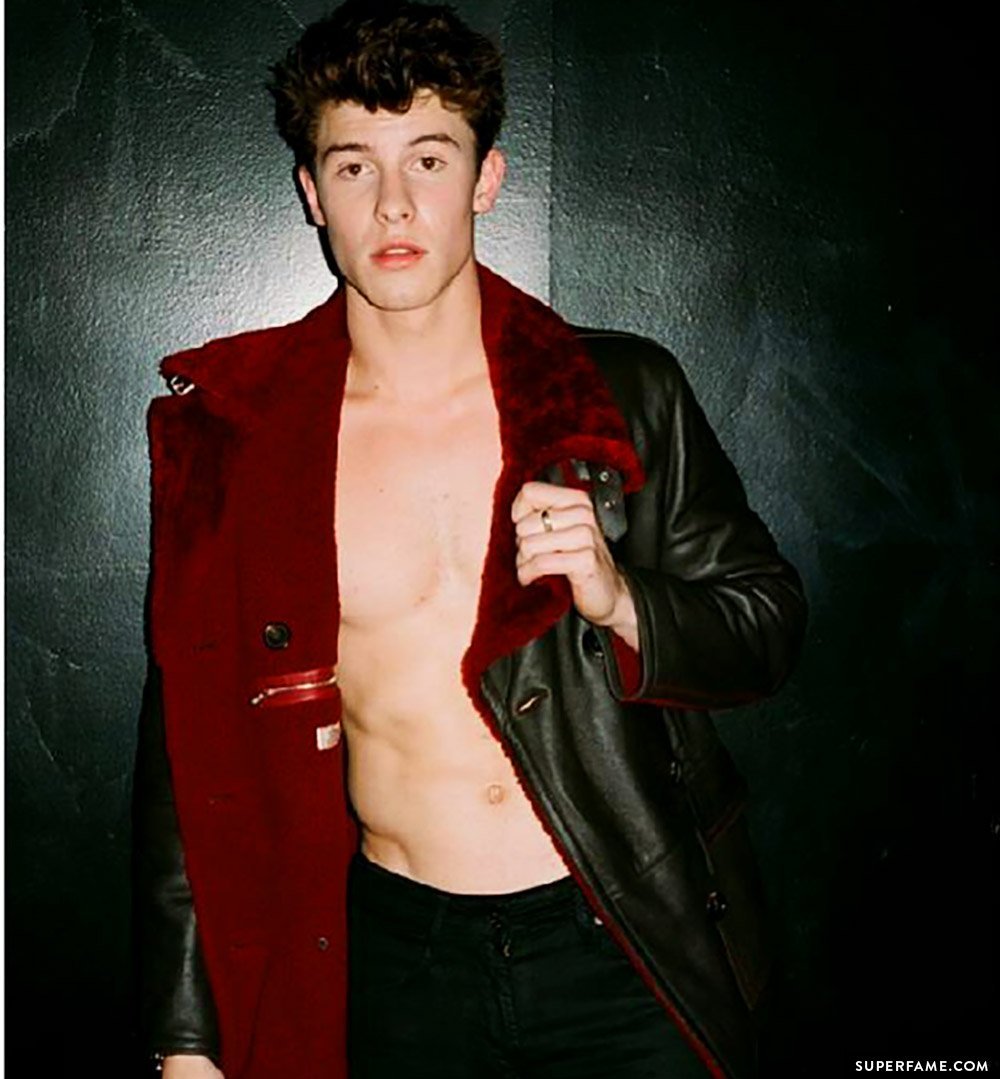 He spoke about how one of his songs ("Patience") was about bedding an older girl.
However, the girl appeared to regret it the next day due to his young age. "She was scared."
Due to that bedroom encounter, Shawn told Billboard that he now has a kind of "sore spot" for older people that are "strange" around young people.