Shawn Mendes recently posed for L'Uomo Vogue in his steamiest photoshoot yet!
He teamed up with photographer Sebastian Kim and headed off to The Beekman, A Thompson Hotel in New York to snap some pics.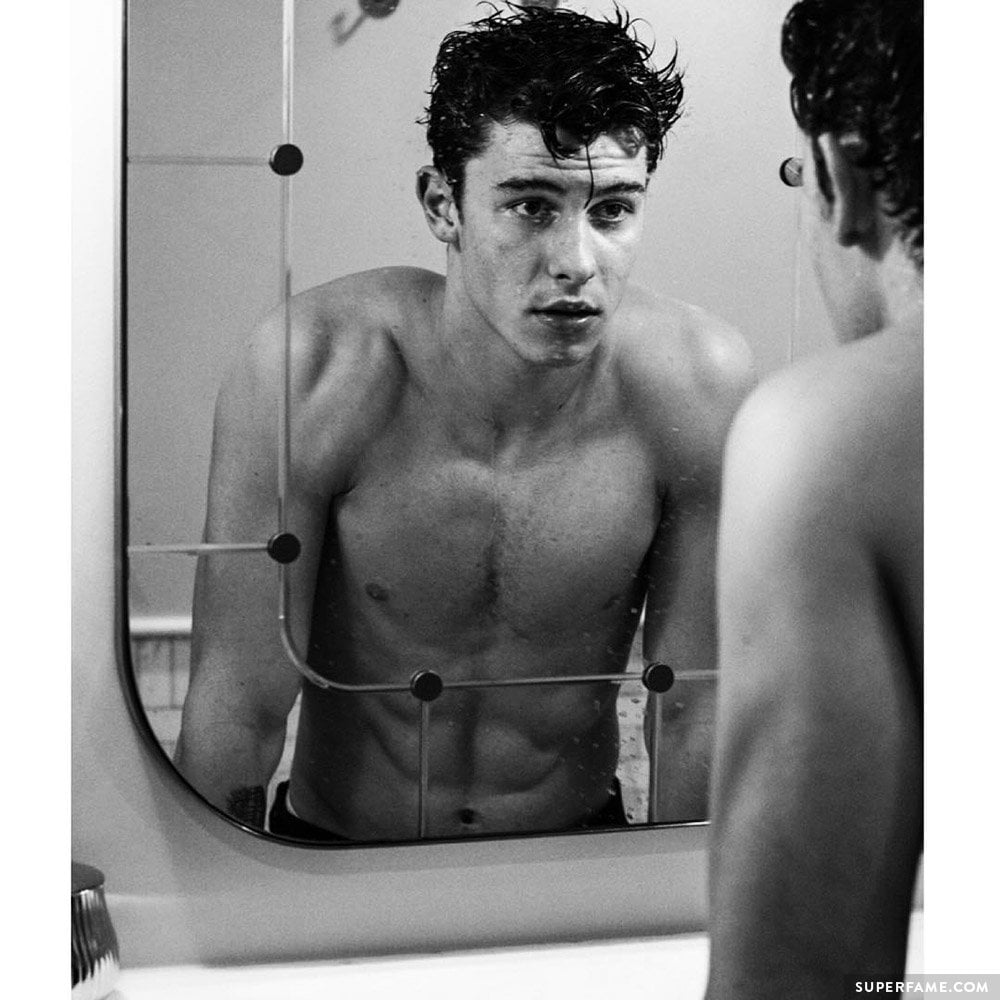 Does Shawn Mendes Have a Girlfriend?
Shawn Mendes, who once slammed the rumors that he was secretly gay or bisexual, was asked if he was currently dating somebody.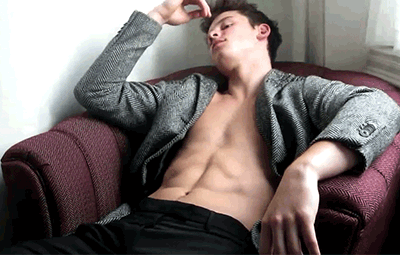 By the way, you can reblog these GIFs from our Tumblr.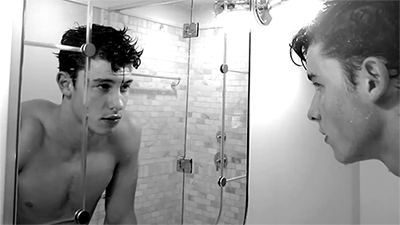 Shawn told the interviewer that he did not have a "special someone" at the moment. But what does Shawn look for in a girl?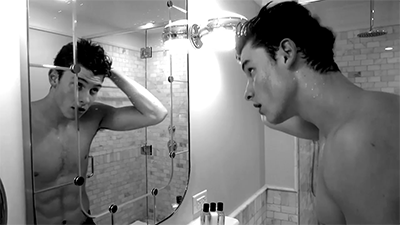 Shawn said that he wanted somebody with a bold personality and a penchant for humor.
Does Shawn Read Books?
Shawn was asked about what his favorite book was. Unfortunately for book lovers, Shawn didn't have an answer. "I just do not have one."
Why does Shawn not read books? "I just do not have the time!" he answered.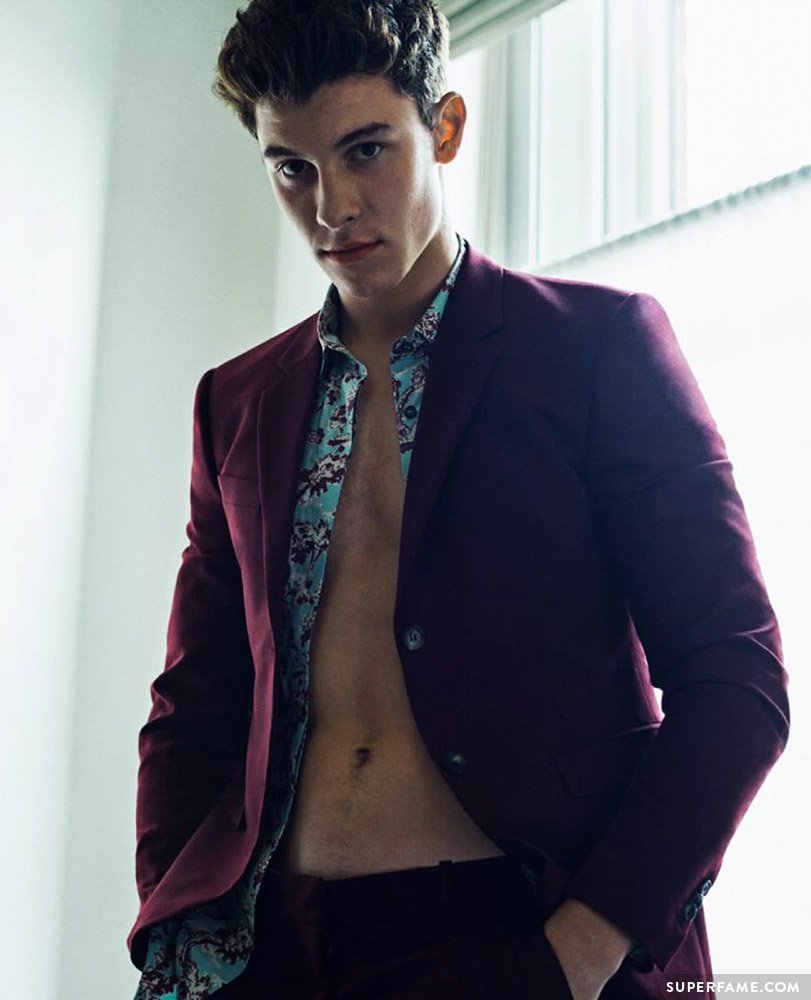 However, Shawn does want to change that, and said that he made a promise to himself about "reading more books".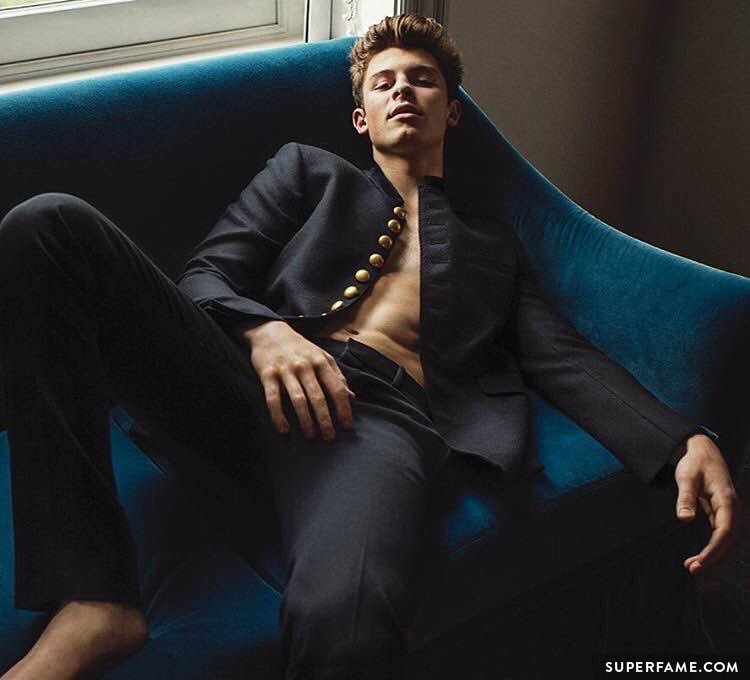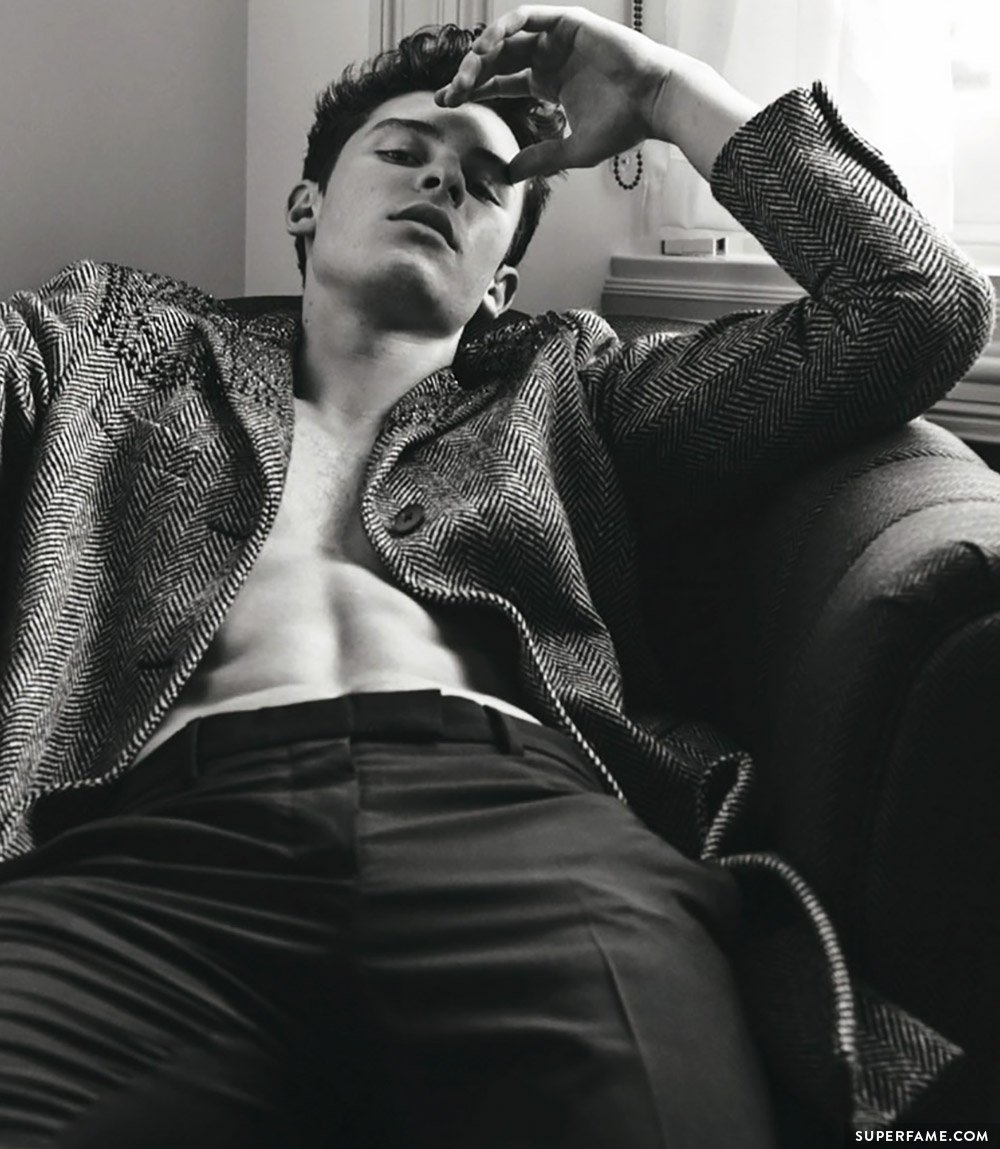 "I think it is important!" he said.