Teen YouTuber and model Suede Brooks, who is 16, was seen galavanting around NYC with the much older Scott Disick, 34.
Nobody knows why the pair of them are hanging out so often. Suede even disabled her Instagram comments so her own fans were unable to ask.
Days ago, 18-year-old Madison Beer was seen partying and attending events alongside Scott. Her fans warned her to stay away from him.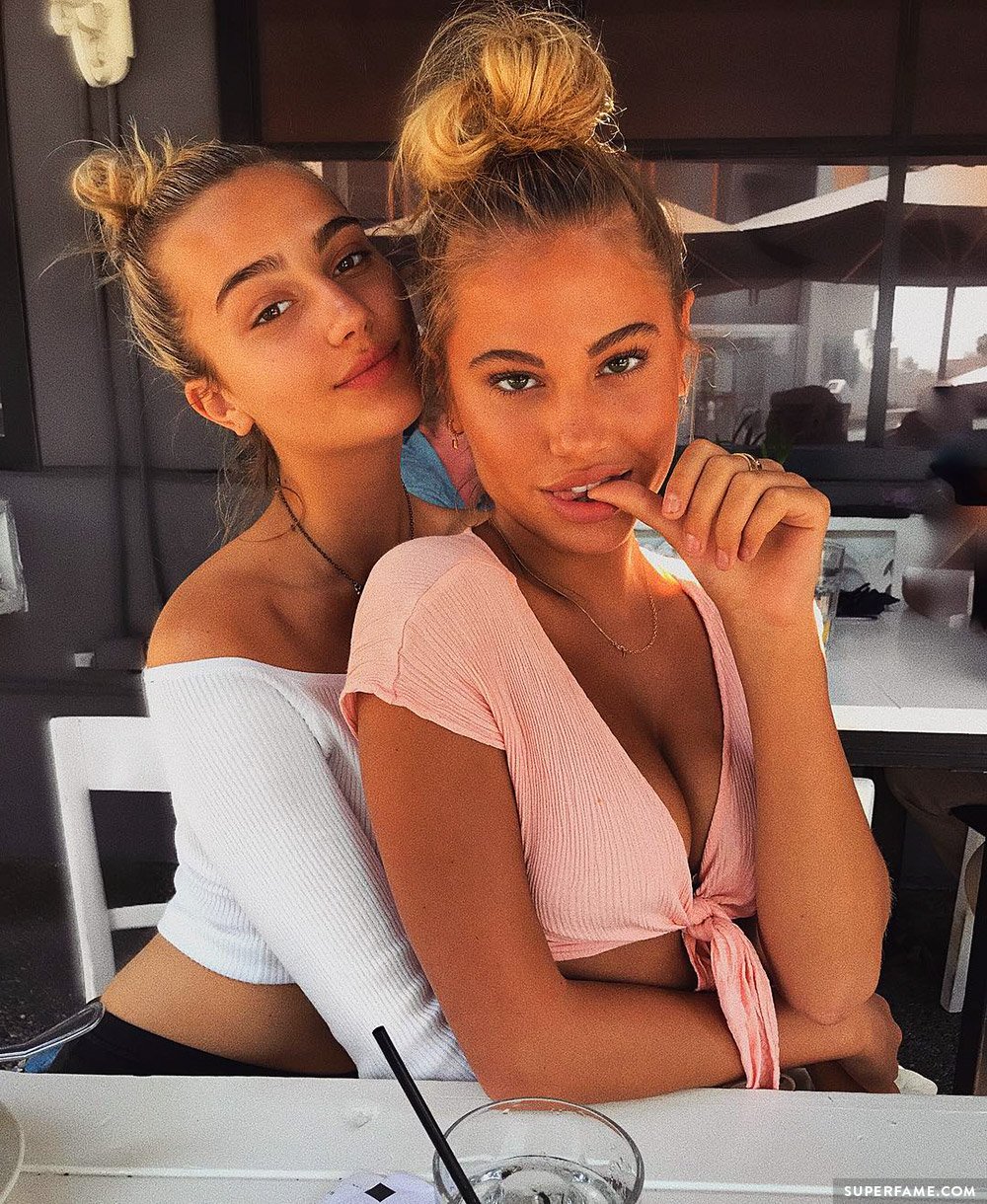 Father-of-Three Scott Disick Parties & Dines With 16-Year-Old Suede Brooks
Suede Brooks had lunch with Scott Disick at the luxury restaurant Cipriani in New York.
Both Scott and Suede wore dark shades and the tabloids were unable to identify her – but it's definitely her.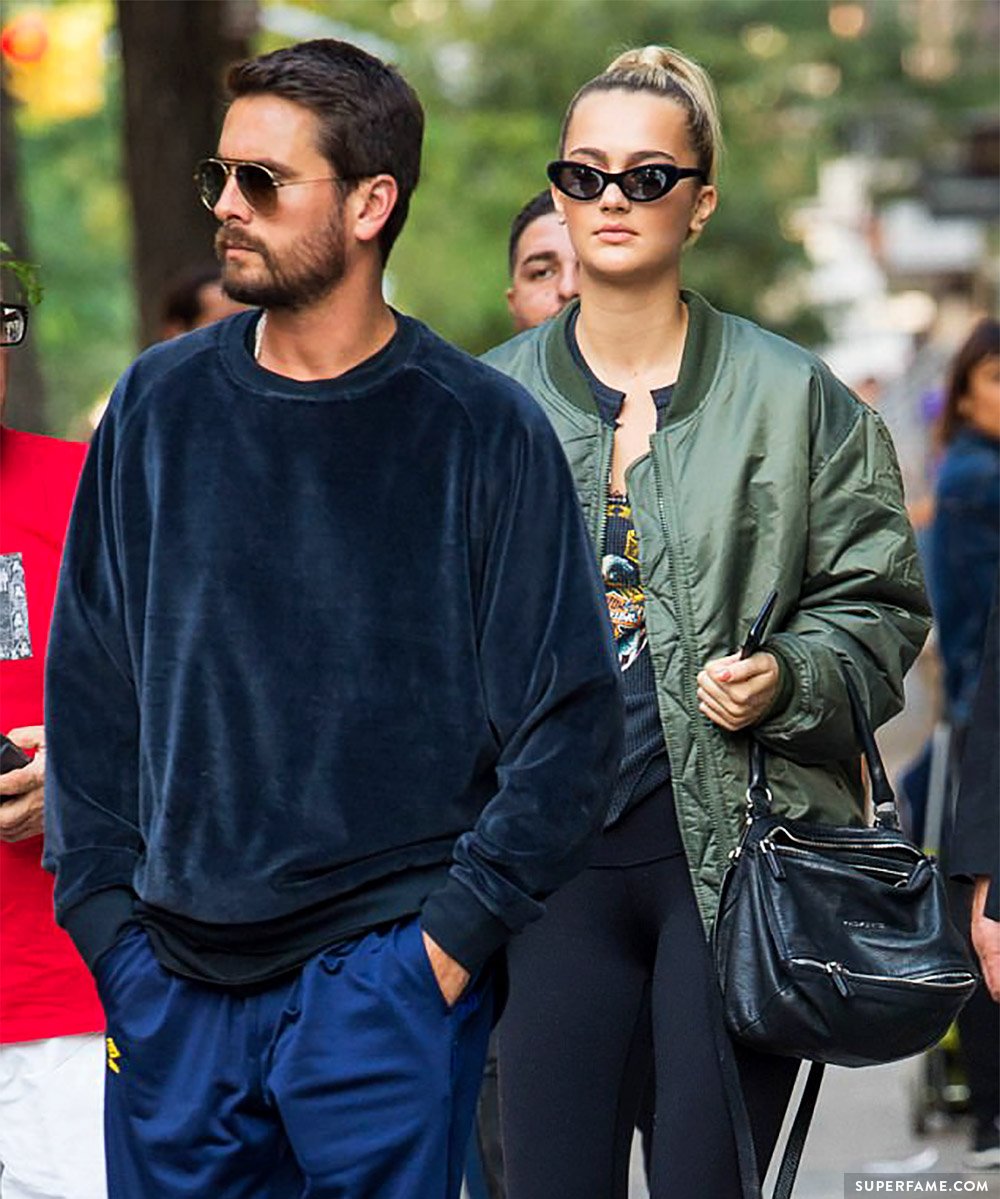 Infamous lothario Scott dressed casually in an oversized blue jumper and matching tracksuit bottoms, while Suede wore white boots, black leggings, and a green jacket.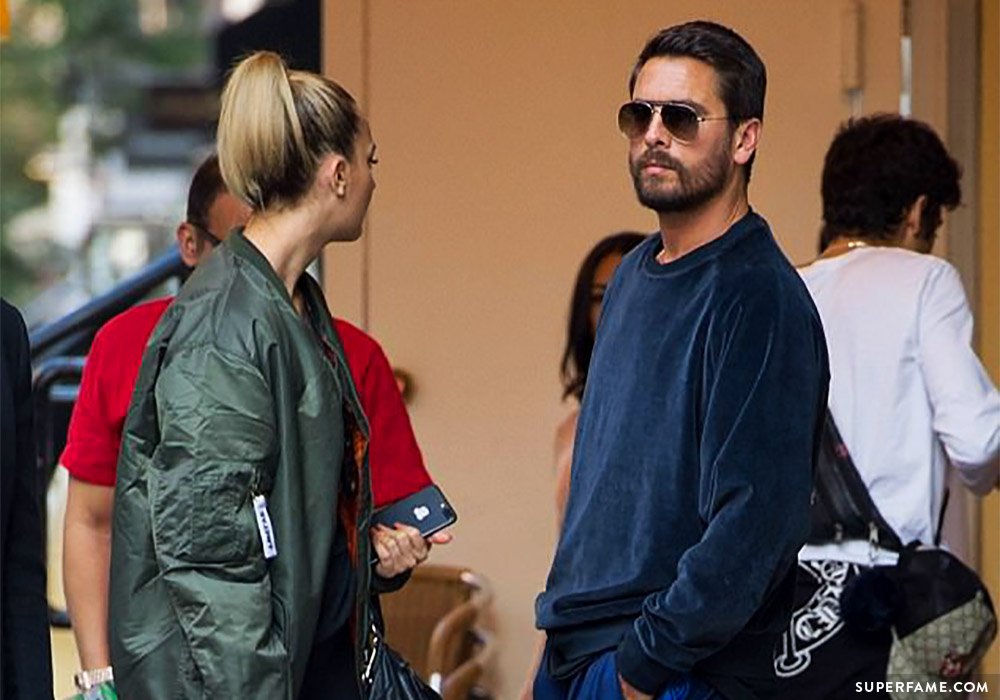 After midnight, Suede joined up with Scott again and went for a ride in his so-called "party van". They attended a Catch NYC party.
Suede then disabled the Instagram comments on most of her recent photos to keep fans quiet.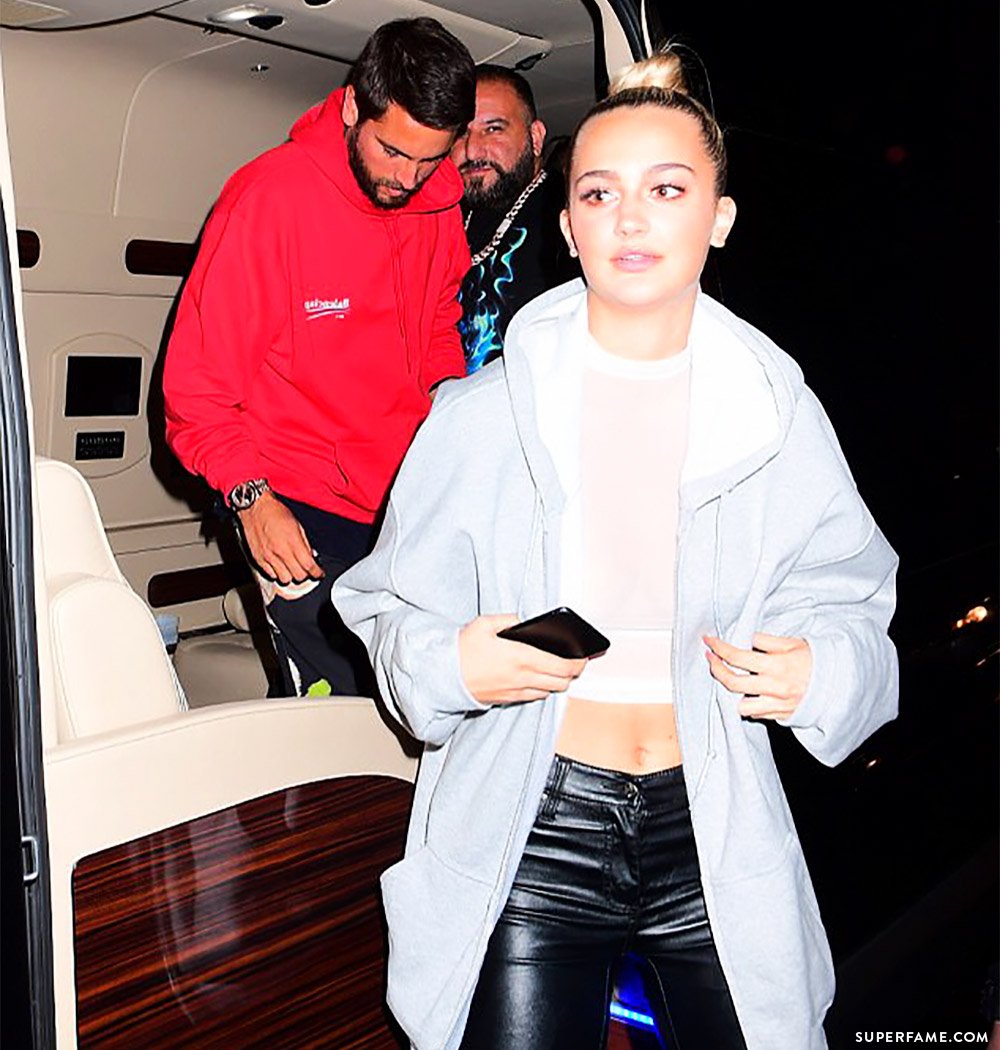 Are you here for this or not?