Following Zoella's ghostwriting scandal and police trouble, Tanya has found herself some trouble of her own.
Tanya Burr recently confirmed that her new book, released on January 29, is ghostwritten. This comes after her friend Zoella's ghostwritten book stirred up controversy – something Tanya is sure to want to avoid.
However, a new controversy has popped up for poor Tanya. Fans are accusing the beauty vlogger of taking inspiration from a movie poster to design her book cover.
Tanya Debuts the Book Cover on Her Blog, Asks for Opinions
On her blog, Tanya explains how excited she is that the cover of her book has been completed. "I'm no graphic designer," she explains. "Even if I actually had Photoshop, I would not know how to use it."
She explains how she used a website named PicMonkey to make the photo grid, and got the designers at Penguin books to finish it up. "It looks all professional and stuff!"
The cover features a selection of Tanya's personal photos in a 3 by 4 grid format.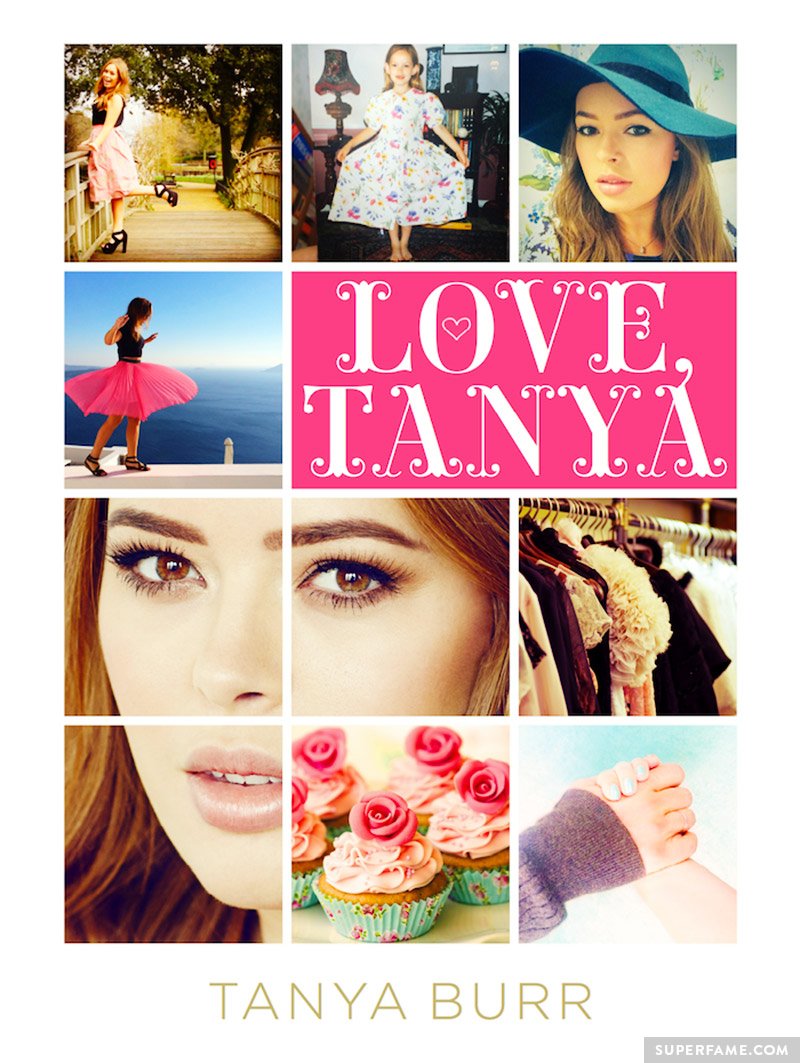 Tanya then tells her fans to give their opinions on the cover – and they did.
Fans Notice the Similarities with The "If I Stay" Movie Poster
Eagle eyed fans immediately spotted the similarities to a specific movie poster utilized by the movie "If I Stay" starring Chloë Grace Moretz, released in 2014.
While this specific design is not particularly unique, fans mentioned the same 3 by 4 photo grid, combined with the multi-square cropping and pose of the primary face shot.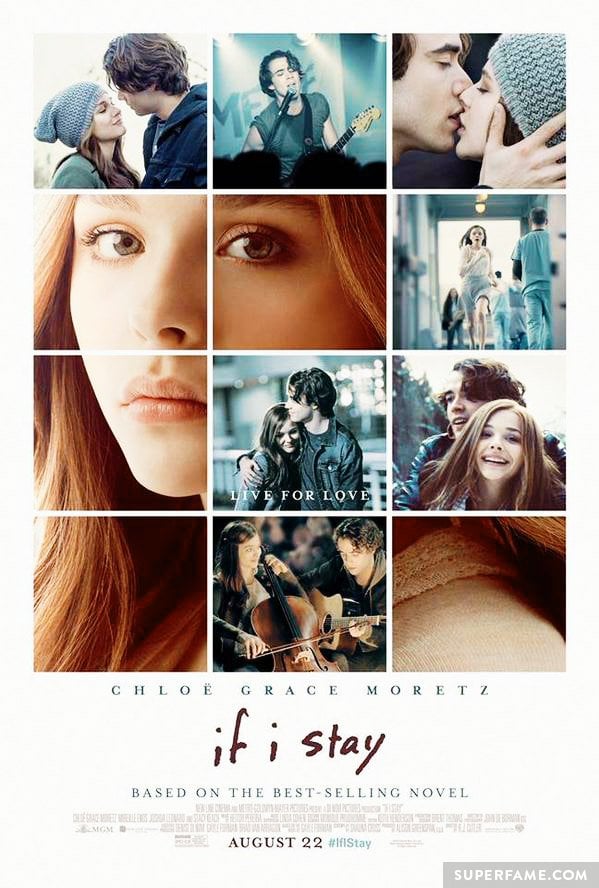 On Twitter, fans accused Tanya of "ripping off" the movie poster. "Why the hell did you copy?" one fan asked. "Such a disappointment."
Do you think Tanya "ripped off" the poster? Or is this a coincidence due to a generic grid layout? Comment and tell us.