Tanya Burr and Jim Chapman recently went on their honeymoon!
Tanya went on her blog and decided to give fans a taste of what really went on in Africa.
Tanya Burr & Jim Chapman Fly off to South Africa for Their Honeymoon
In her first blog post, Tanya described her honeymoon as "the most magical trip" of her entire life. She said she did not even want to return – but then remembered they had a puppy, Martha.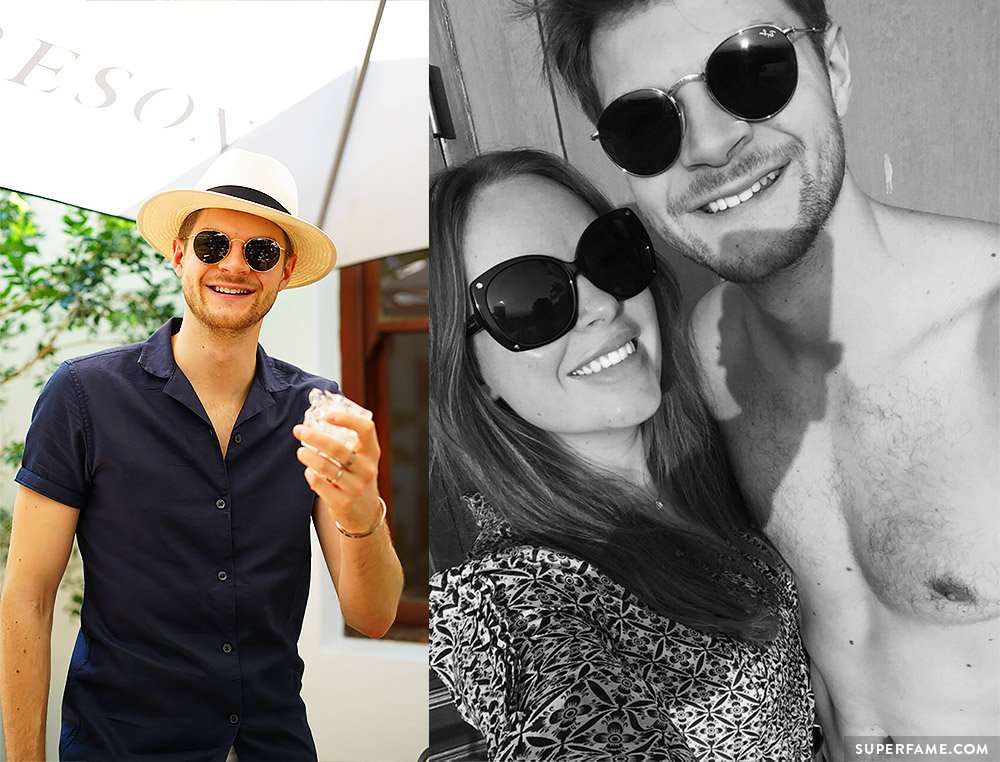 How did she plan her honeymoon, anyway? She said that she was a huge fan of TripAdvisor reviews.
Why did they choose Africa as their honeymoon destination? Tanya said that she chose the location after an L.A. casting director suggested the location to her. "She spent an hour showing me photos of her trips there."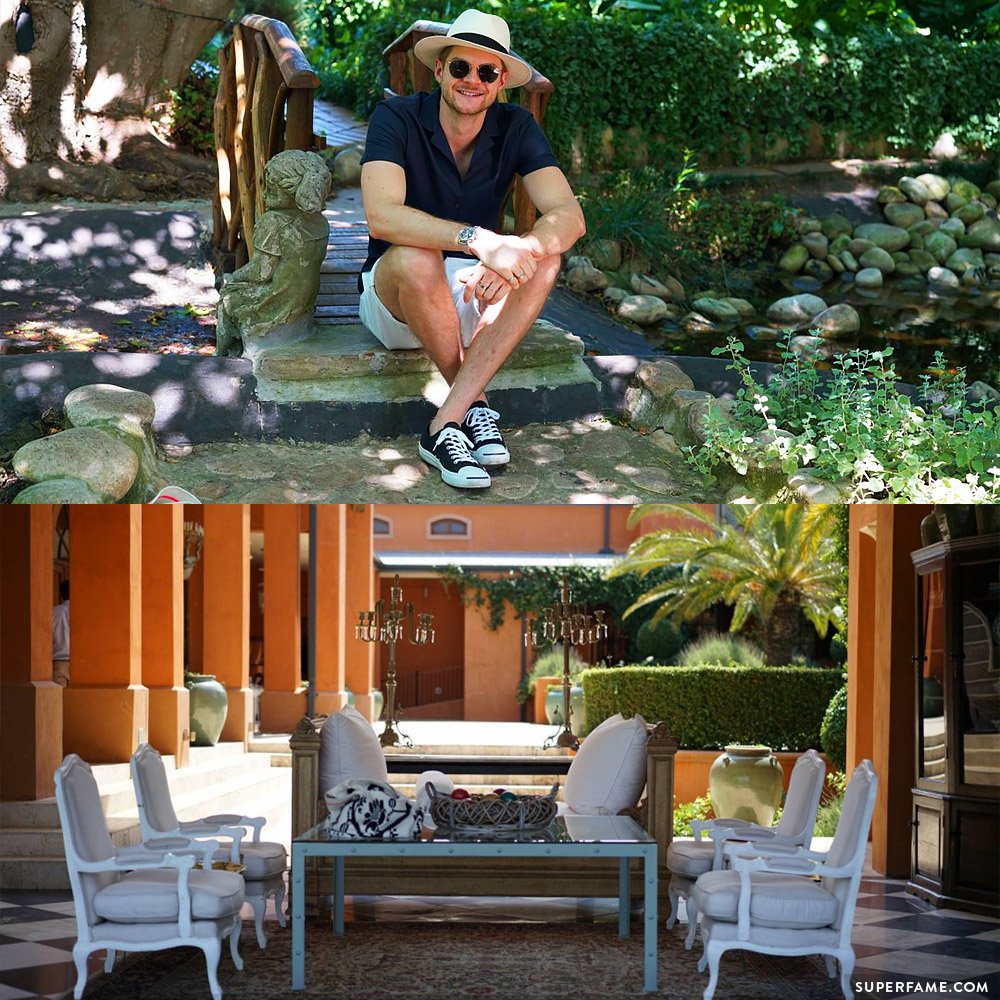 Why was she talking to an L.A. casting director? Tanya said that she was looking to advance her Hollywood career.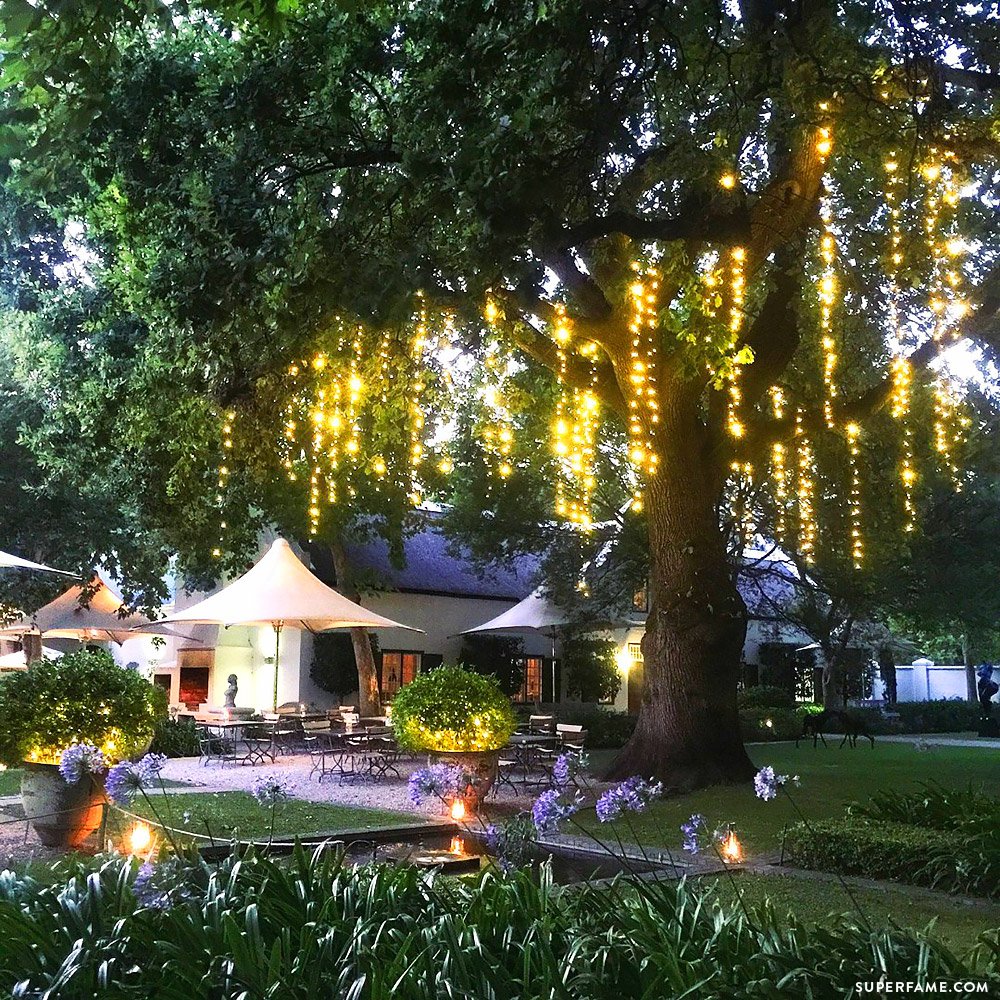 Their first stop was a tiny town called Franschhoek at Western Cape Province – near Capetown.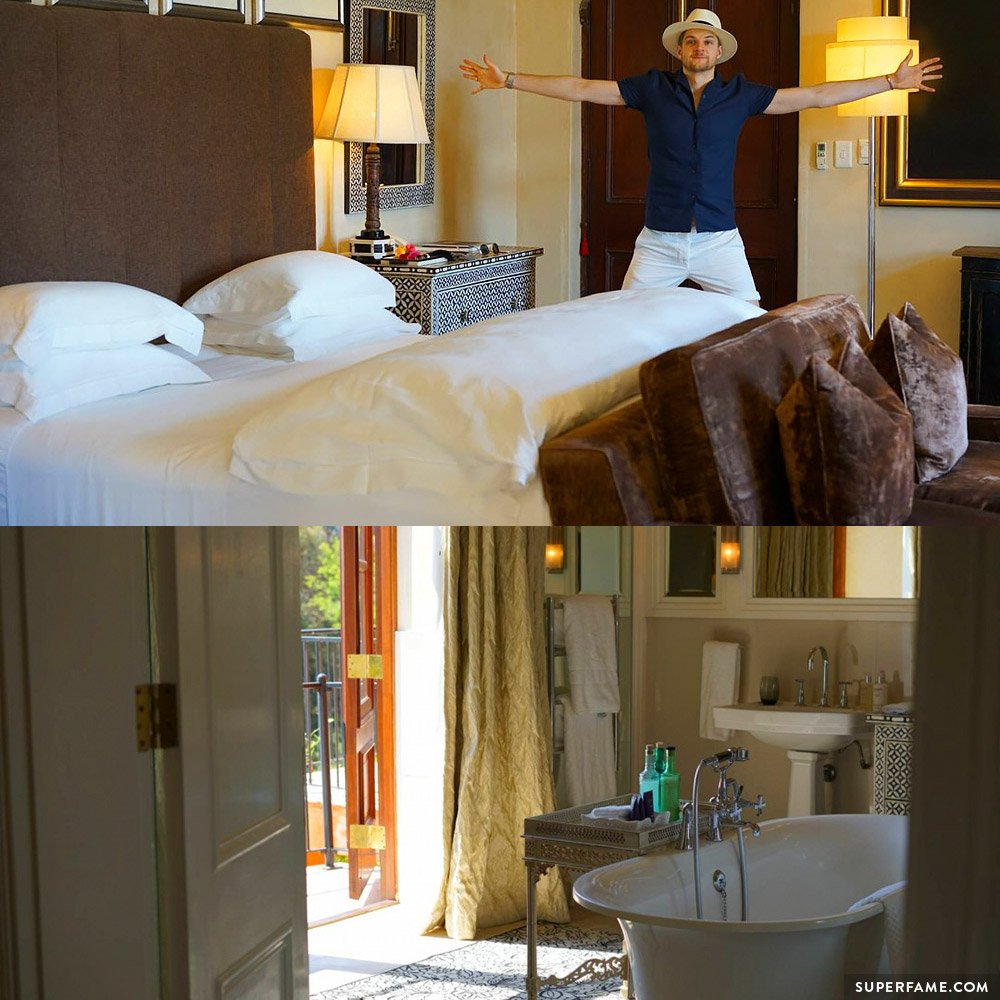 Tanya said that she could not contain herself around all the delicious wine, food and chocolate. "I drool at the memory of the chocolate fondant," she wrote.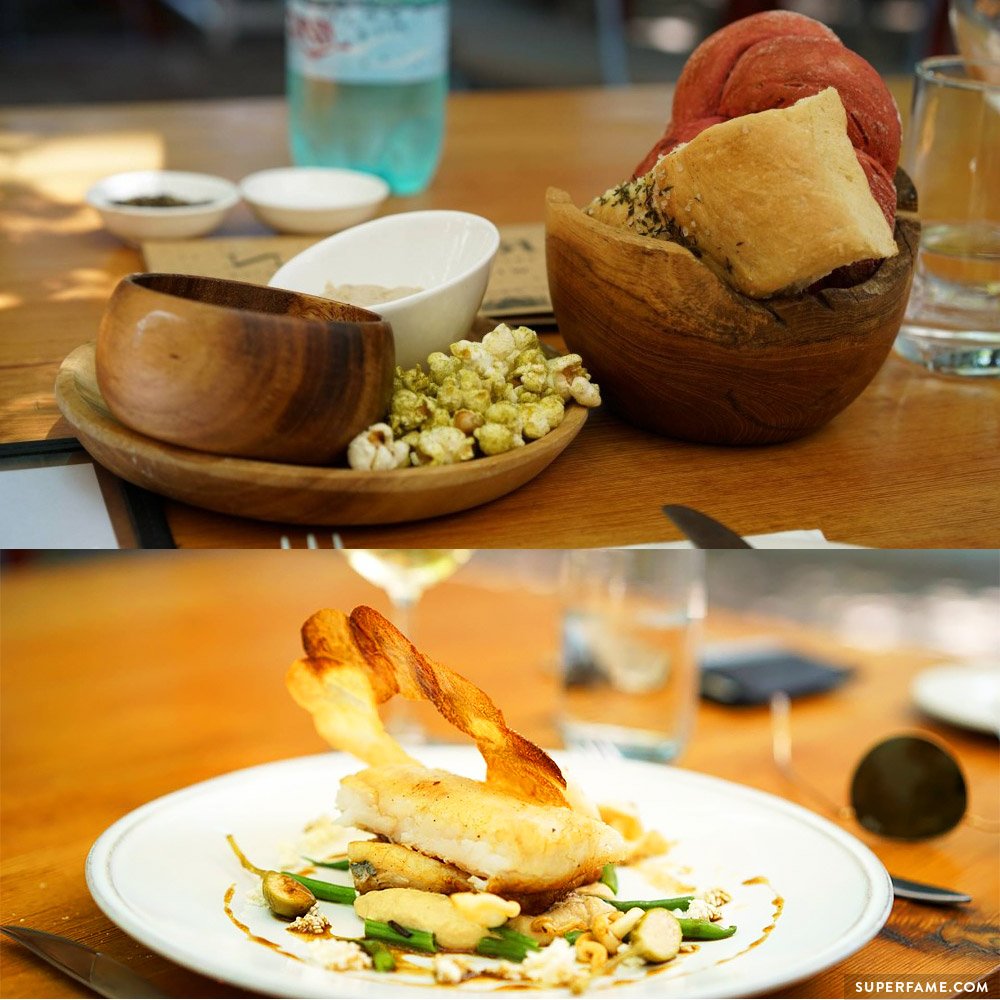 After a very short amount of time, they had to leave for the airport to continue on the next part of their journey.
Tanya & Jim Go on an African Safari Adventure
Tanya mentioned that the pair then flew from Cape Town to Kruger National Park. "It was in the middle of the bush. There were monkeys everywhere."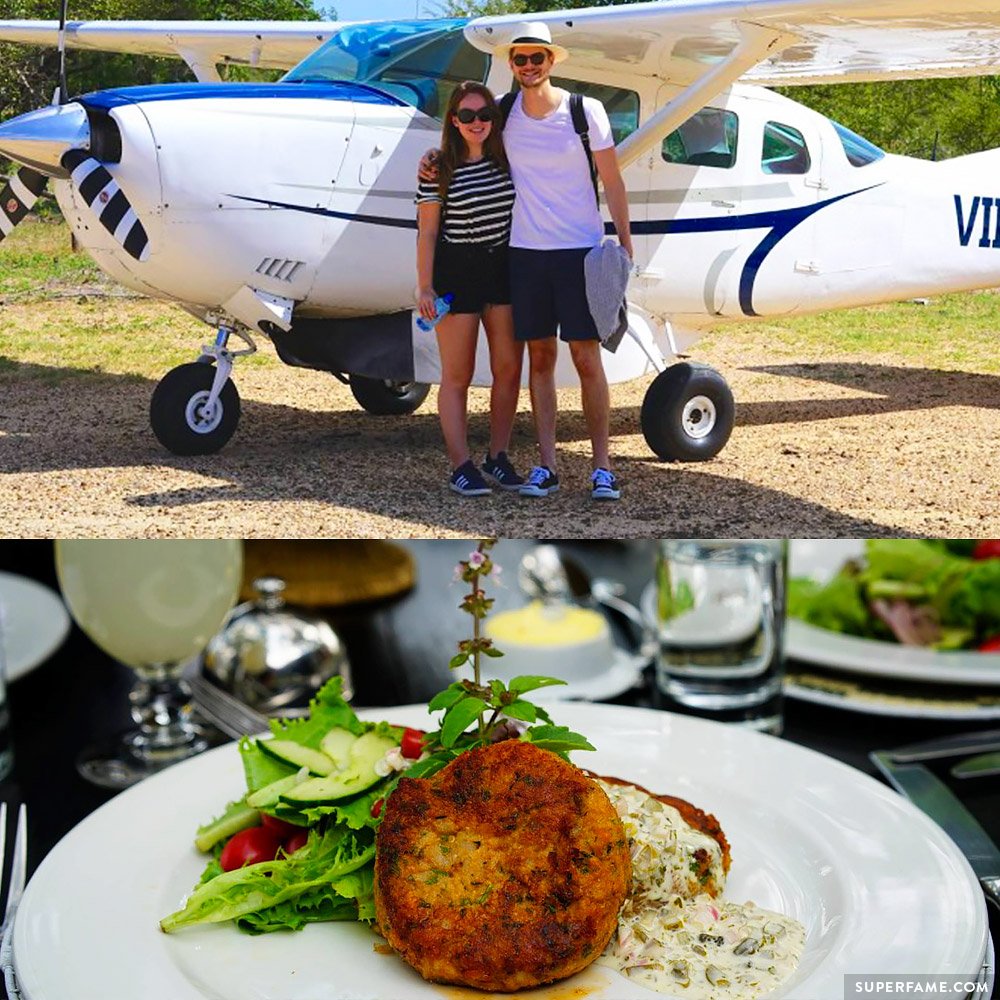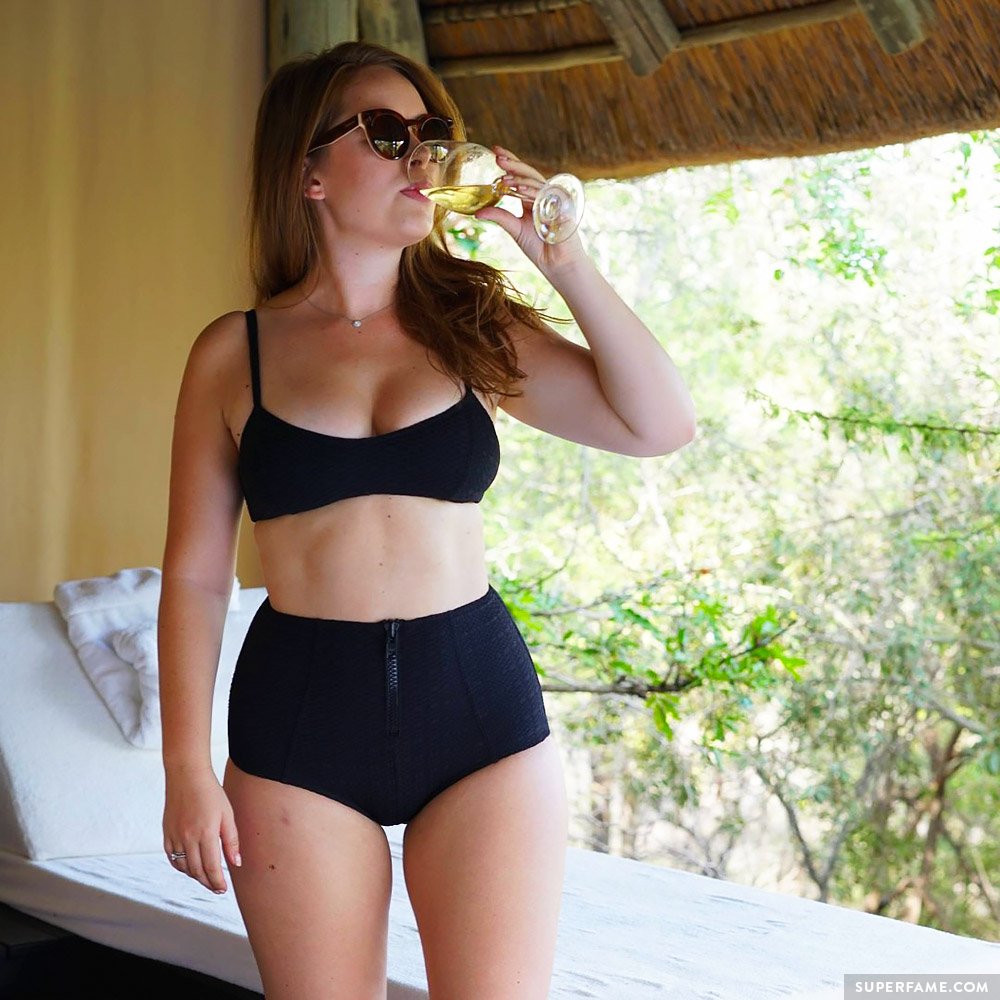 A man named Pete took them to their lodge, called the Royal Malewane. She branded the lodge "magical, stylish, MAGNIFICENT and beautiful". "I was so emotional."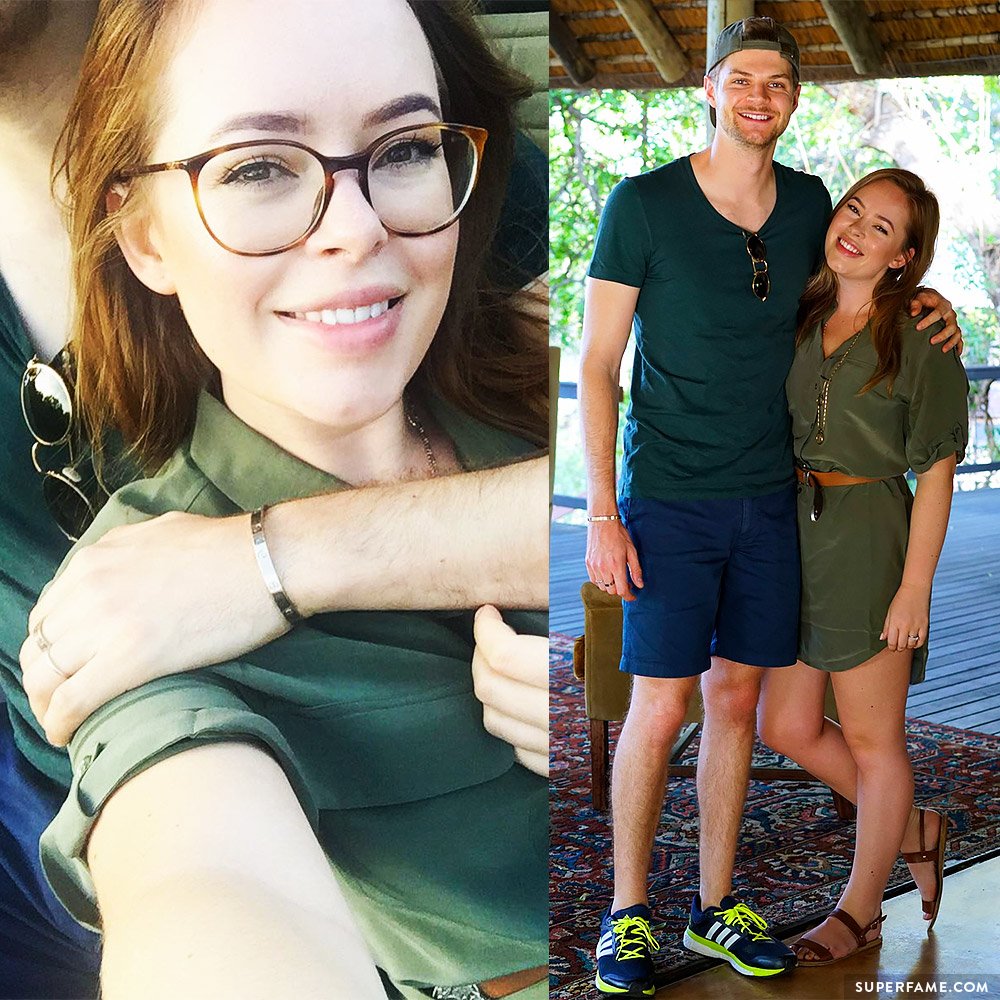 Tanya said that it was crazy that she could watch animals grazing during her lunch. "Elephants walked to the pool and drank the water."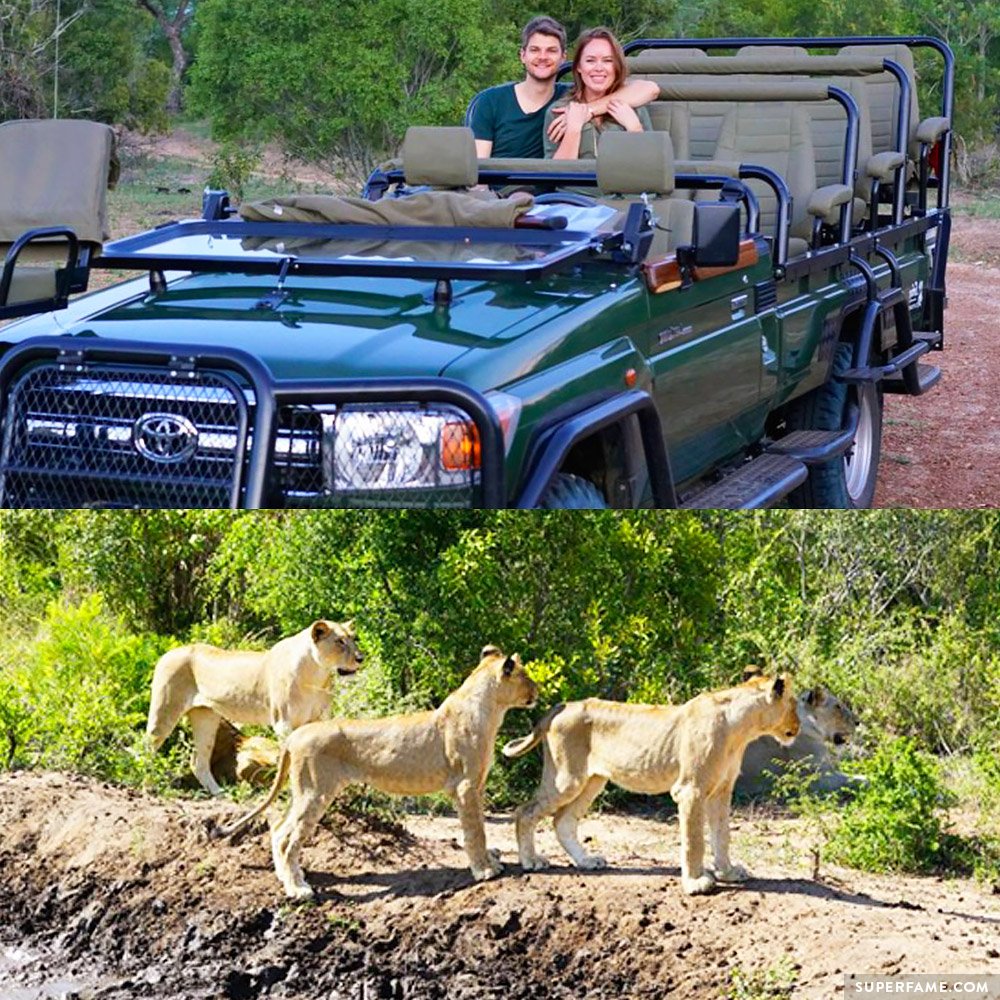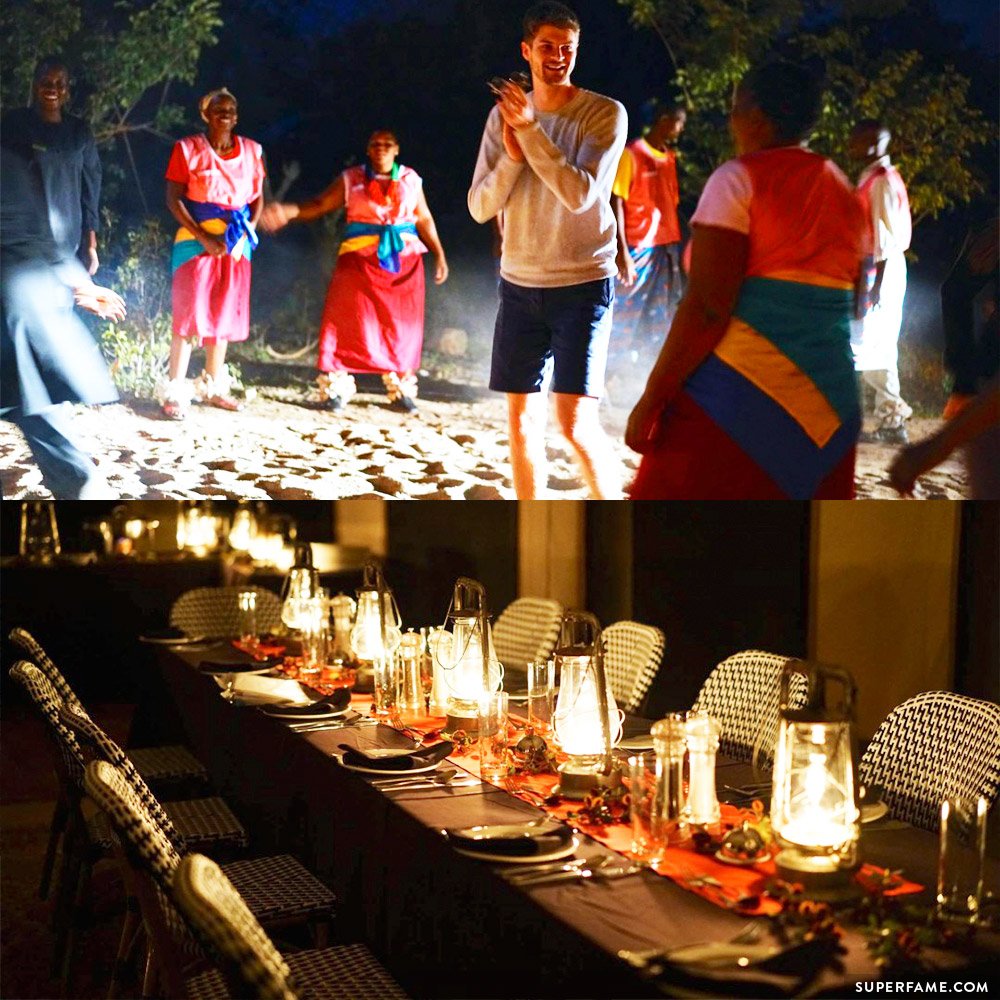 She was warned that the doors needed to be closed at all times, or else monkeys would attack and snatch up their belongings.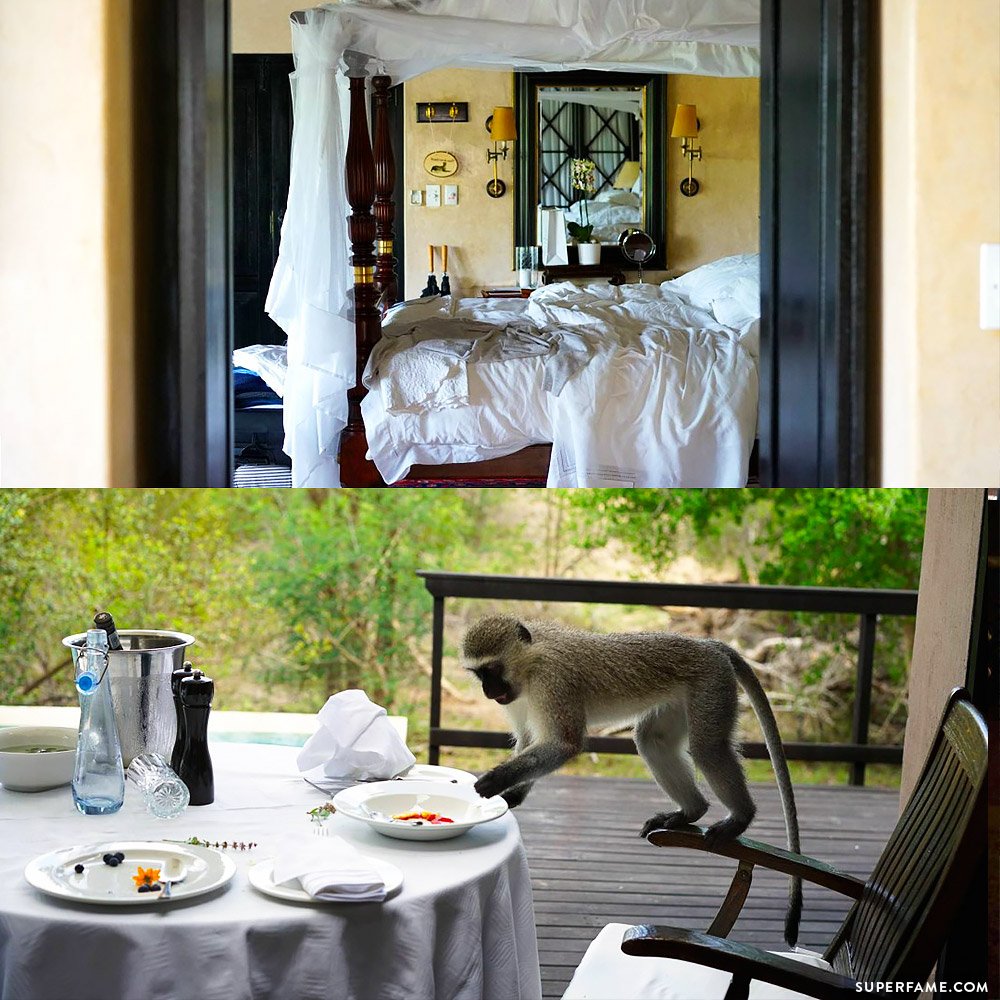 The Finale: Jim & Tanya End Their Honeymoon at the Beach
Jim and Tanya then travelled to Mozambique, and jumped on a helicopter. They flew to Benguerra Island to a hotel named Azura. "I felt like it was a dream!"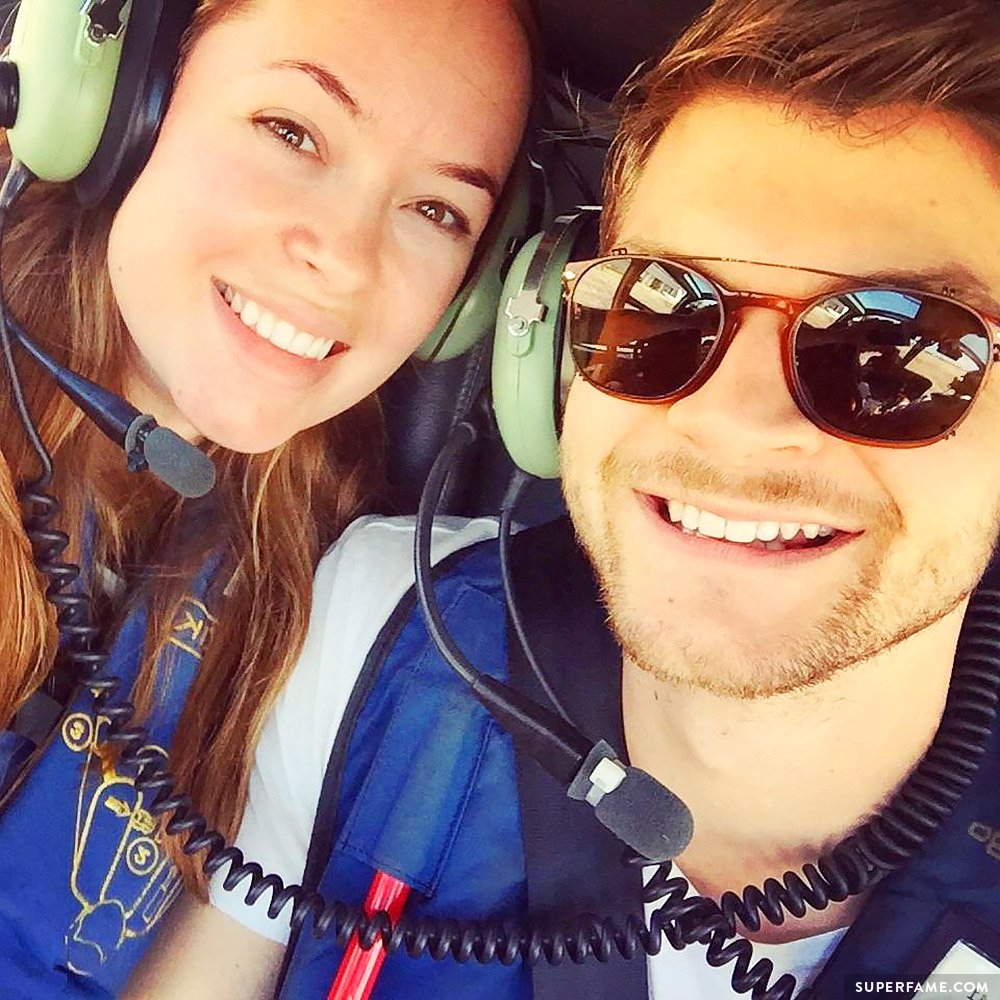 The pair stayed at the location for three days, and mostly spent the time lounging around on the beach and swimming.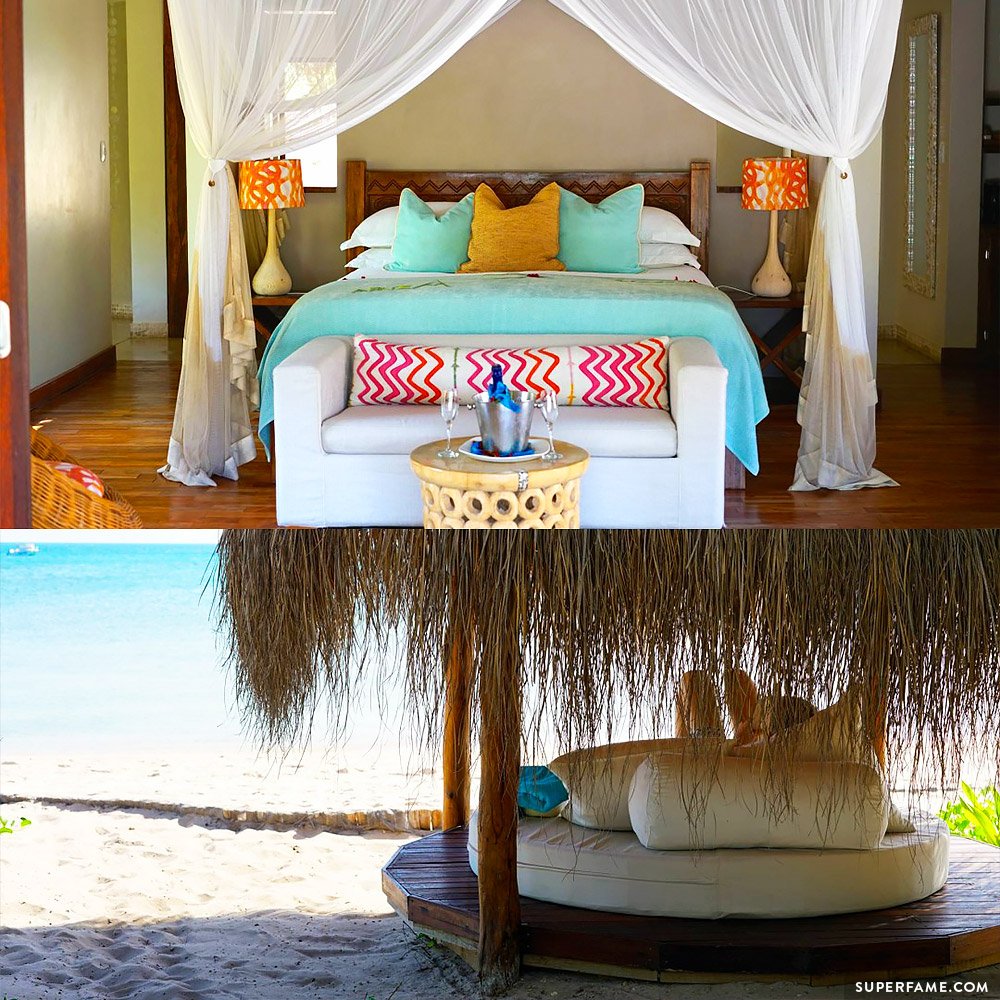 The newly married couple also went snorkelling. Tanya mentioned that she wasn't exactly a fan of snorkelling. In Thailand, she snorkelled for a whole two minutes until she screamed in terror at an eel swimming by.
However, this time, she spent 45 minutes snorkelling.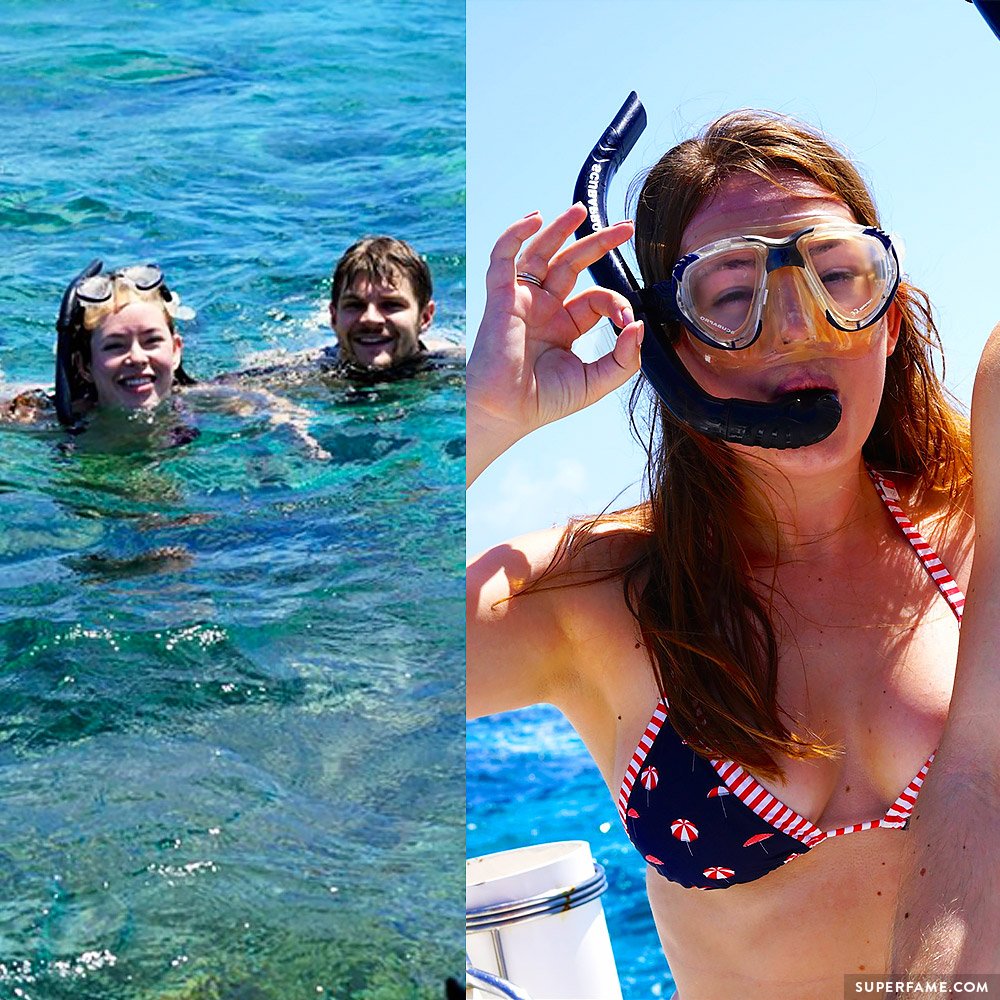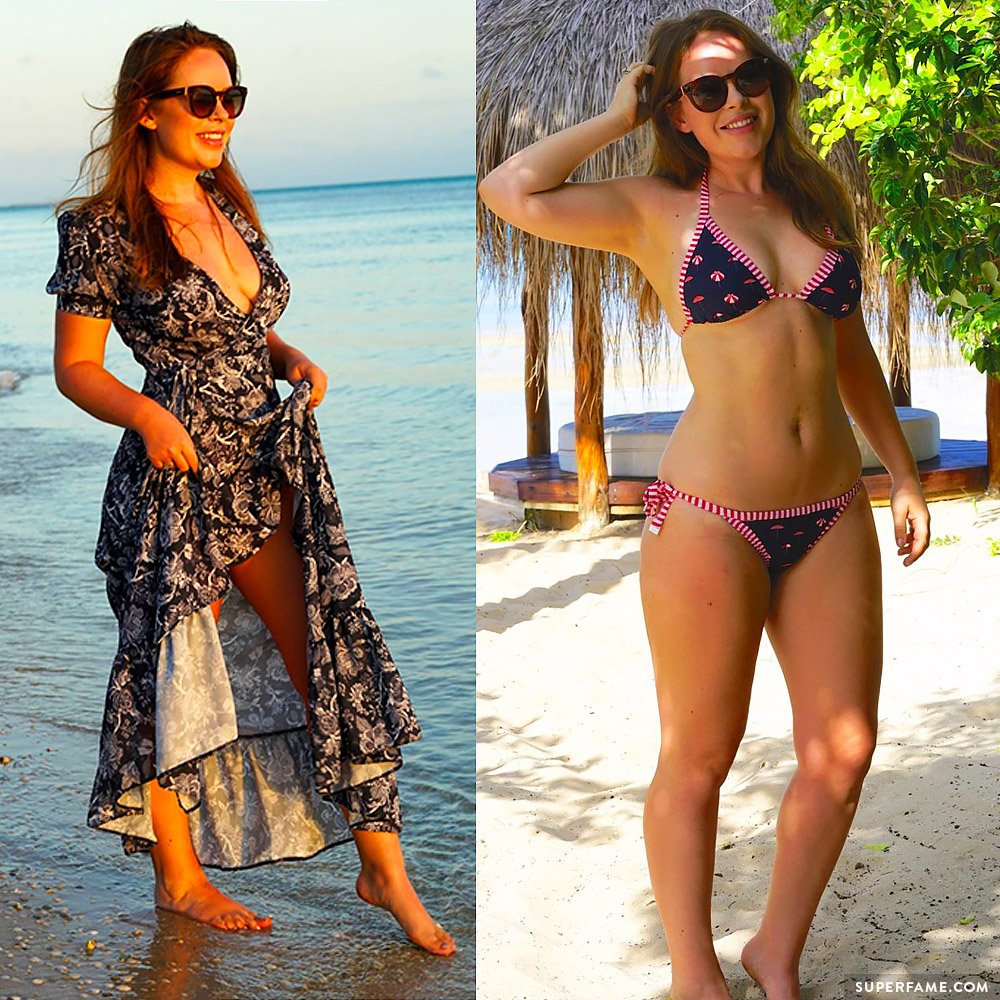 Every night, they ate dinner by candlelight. However, Tanya was not happy with the food. "We were disappointed. The meals were of a VERY low standard. It was like a microwave meal."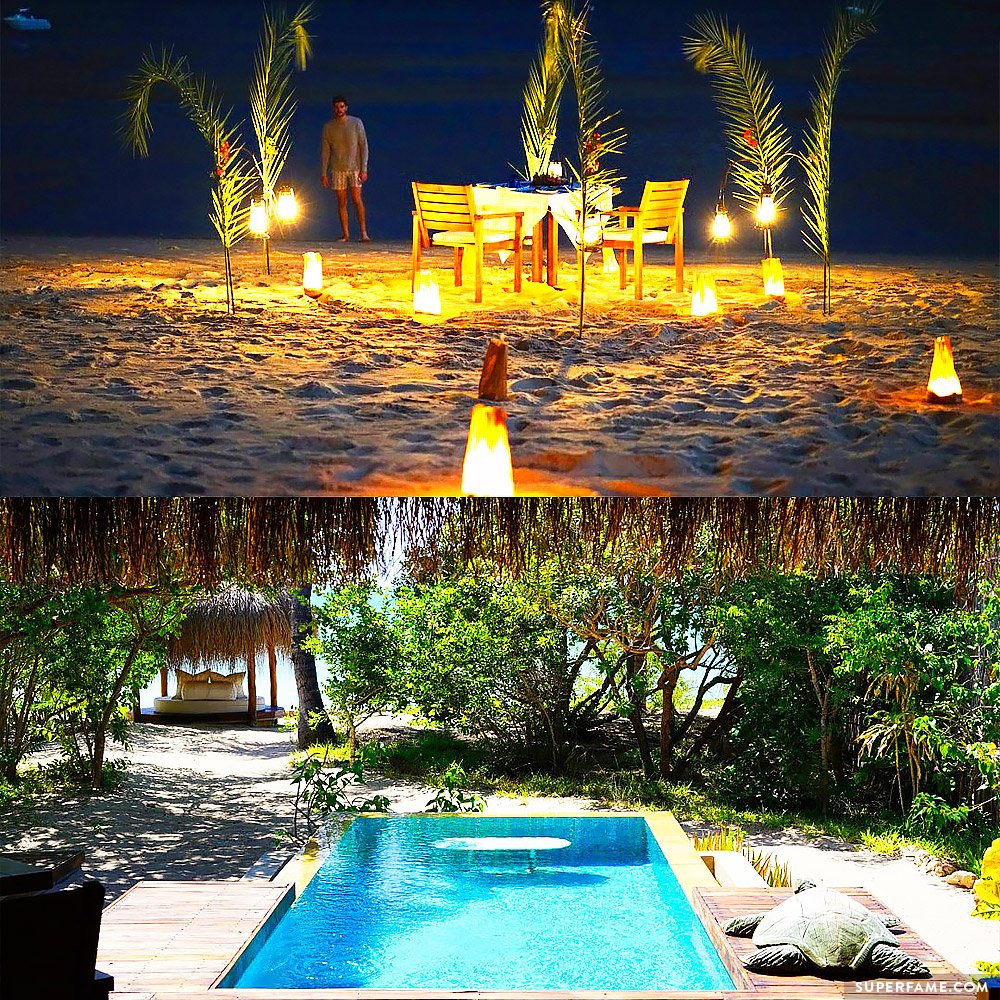 "We made the best memories together," she wrote. "We will never forget this experience!"