Tanya Burr and Jim Chapman held their not-so-secret secret wedding at Babington House.
They were joined by their friends and family – including a ton of their YouTuber friends. Even Ingrid Nilsen and Hannah Hart traveled to attend the event.
Update: Louise Pentland confirmed that she wasn't invited.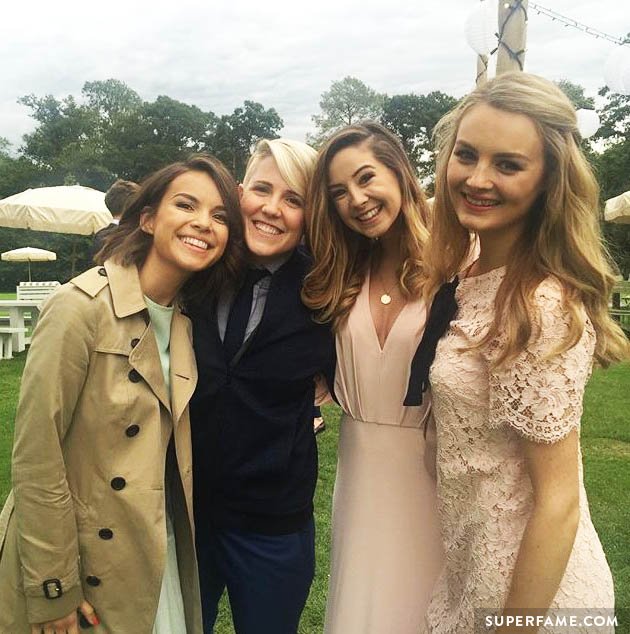 Wedding photographer Dominique Bader said, "Honored to have captured the wedding of YouTube sensations Tanya and Jim!"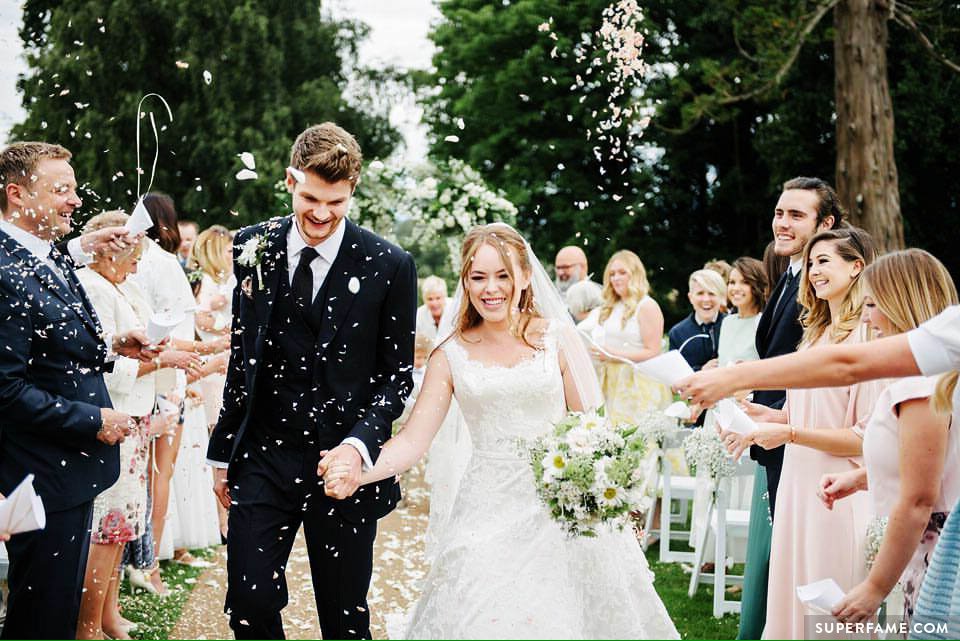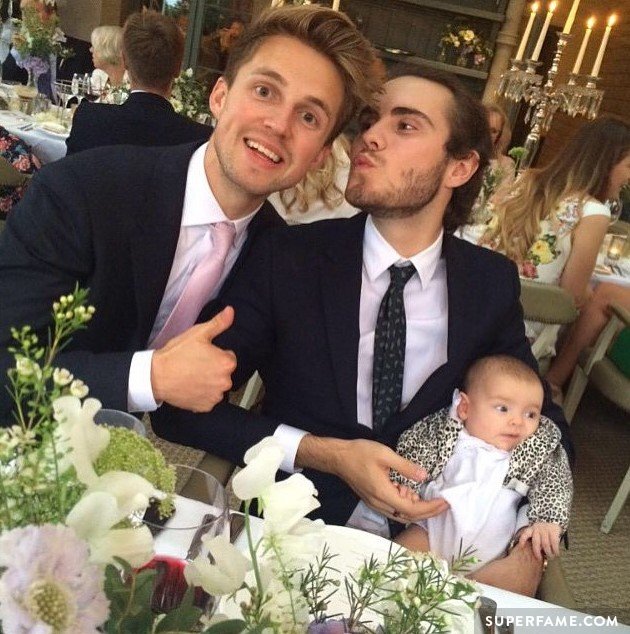 Tanya Burr & Jim Chapman Wed: "I Have a Wife!"
Tanya Burr excitedly tweeted, "We did it!" Jim Chapman simply said, "I have a wife!"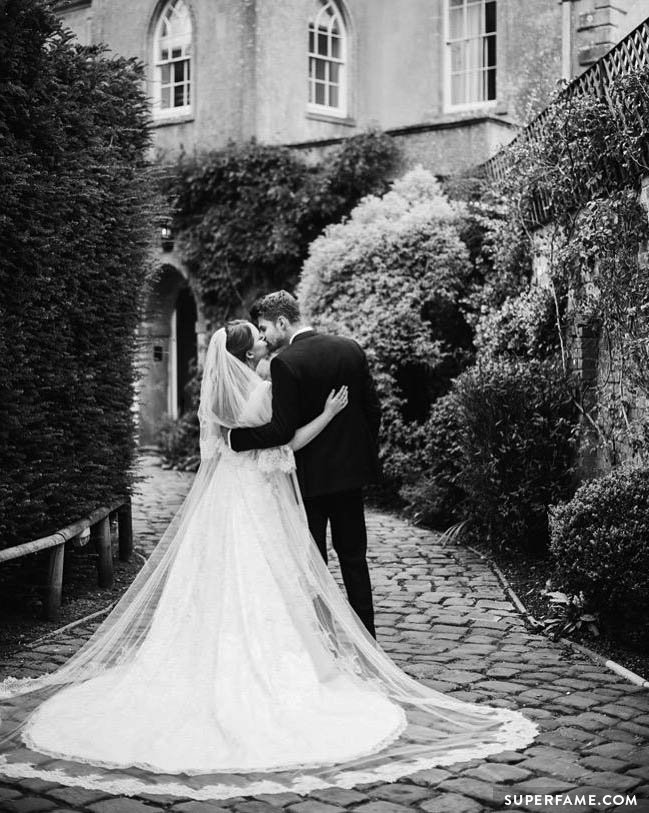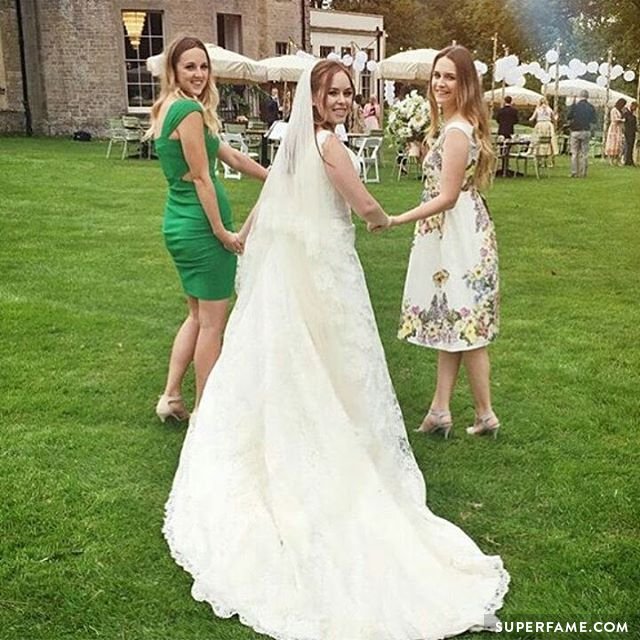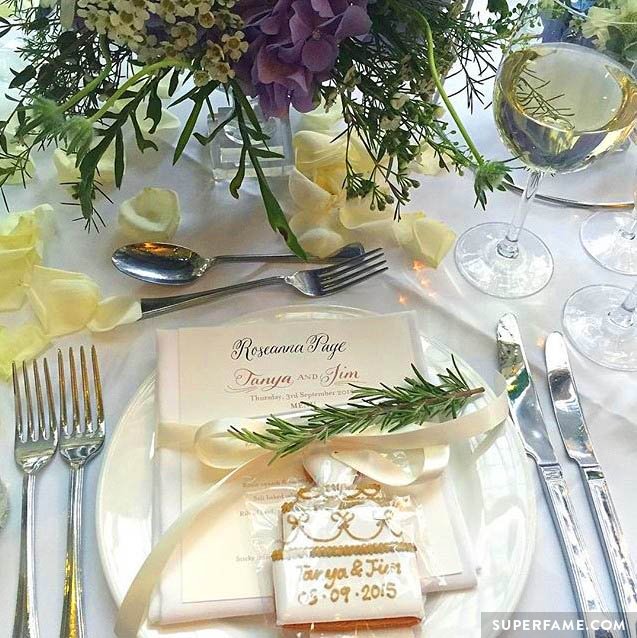 The event was accidentally spilled ahead-of-time by friend Madeleine Shaw, who posted this photo on Instagram, only to delete it.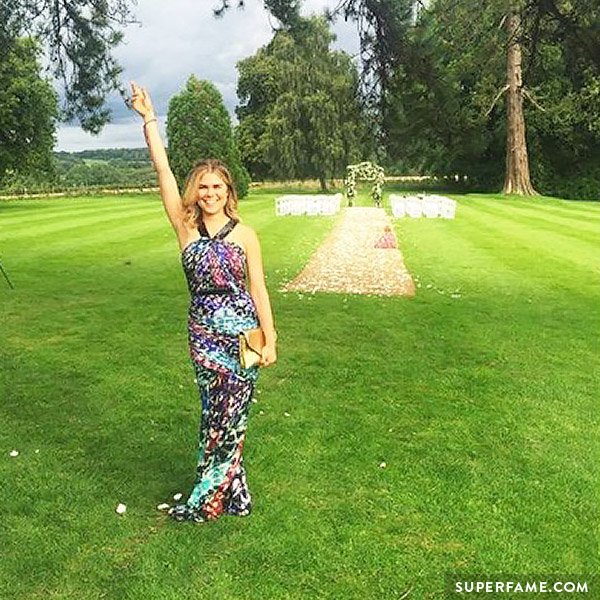 Zoella congratulated her close friends. "Congratulations to my friends Tanya Burr & Jim Chapman on their beautiful wedding!"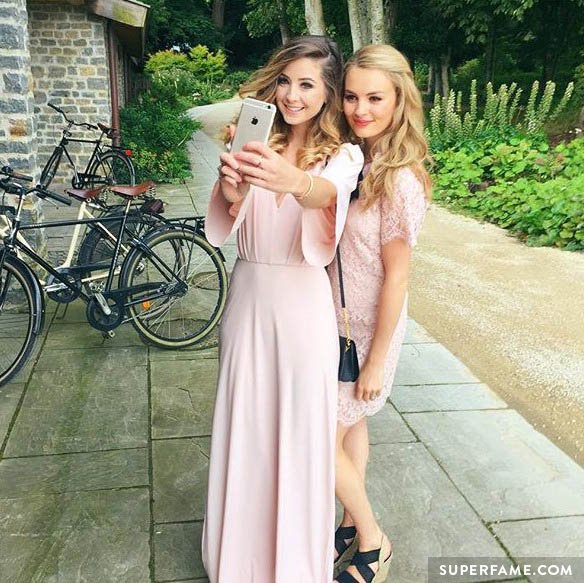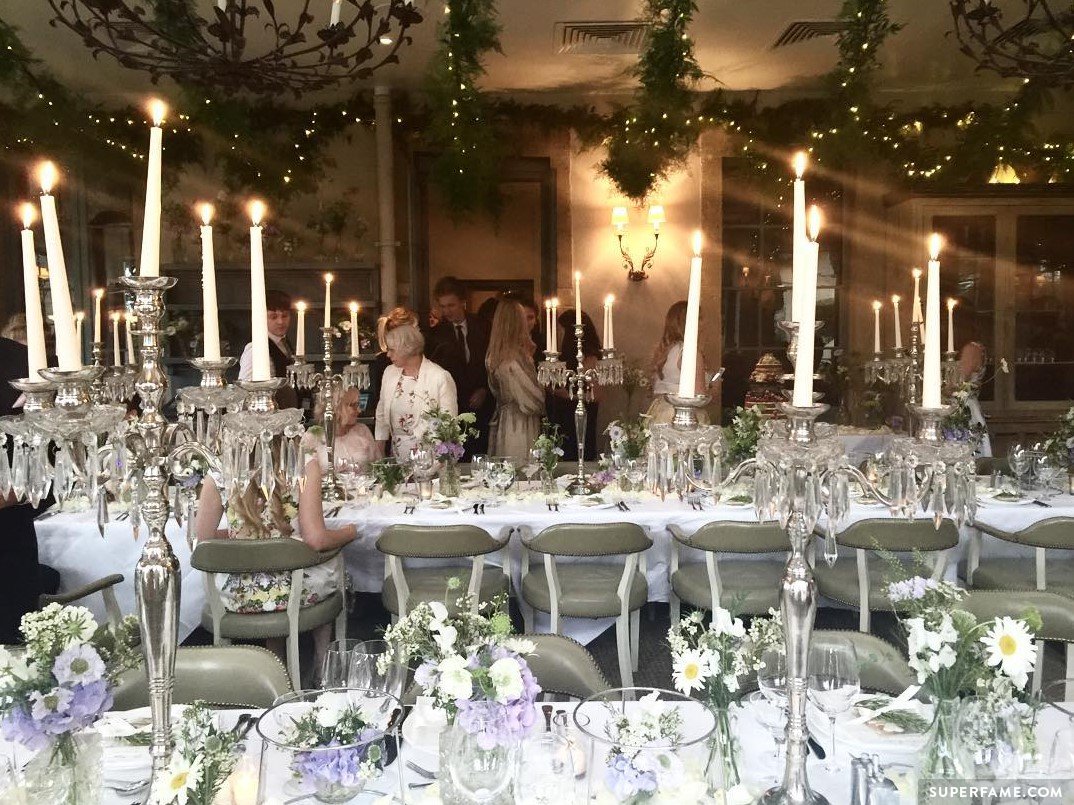 "Thank you so much for having me! I had the best time and I love you both so much!"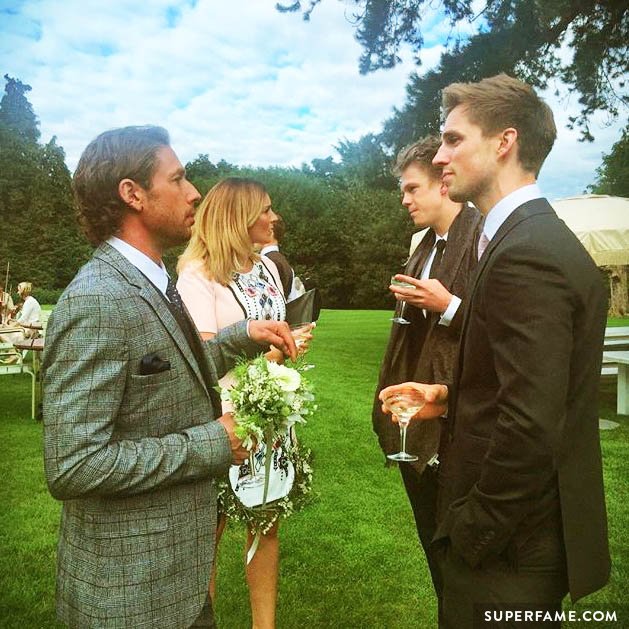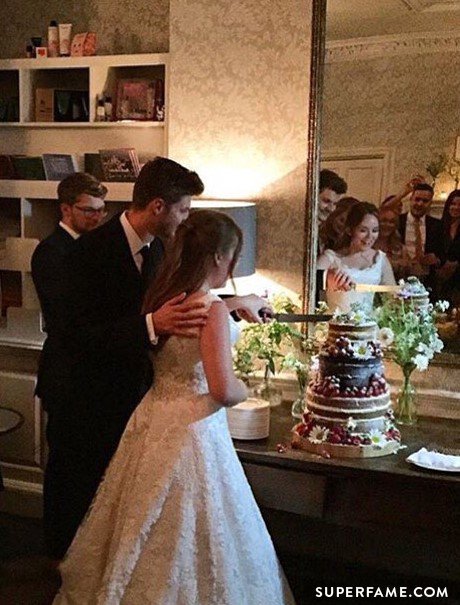 "This is me & Niomi Smart before the wedding, we unintentionally matched!"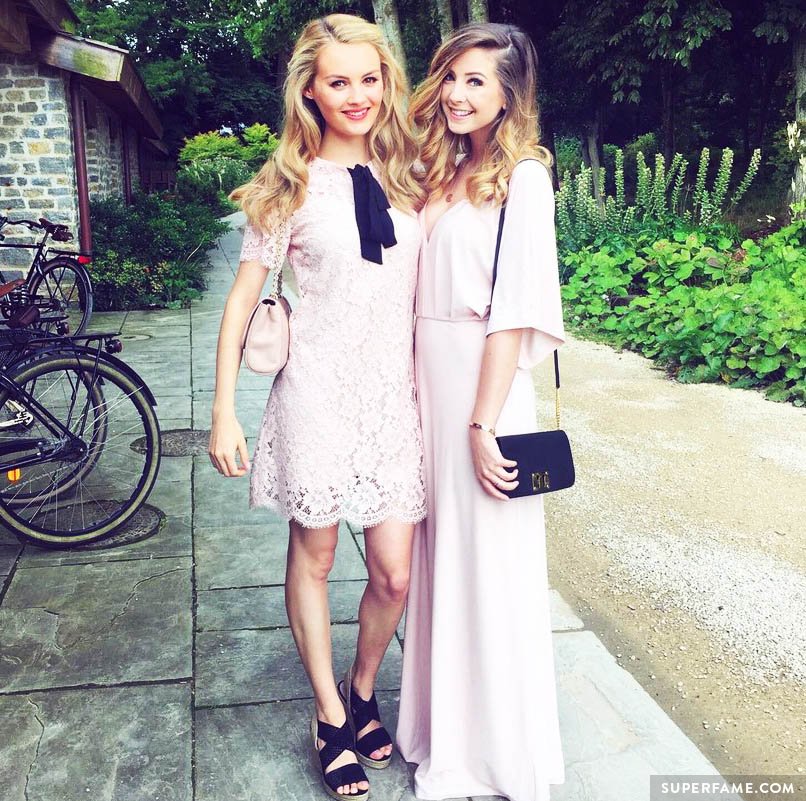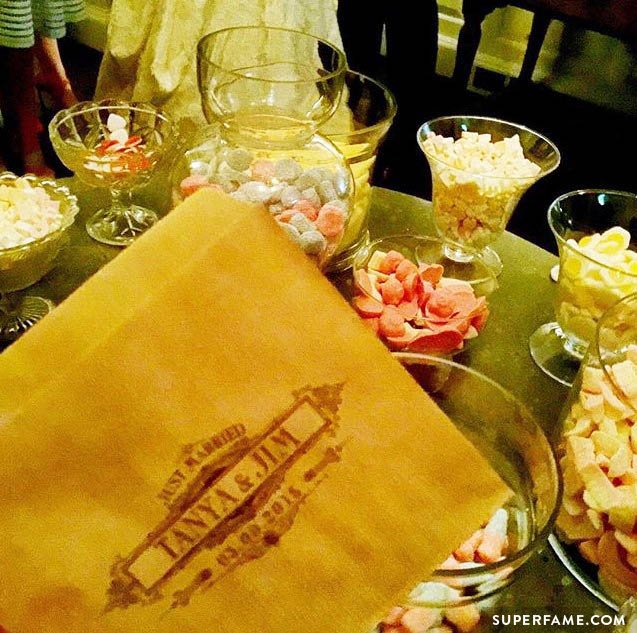 Niomi Smart said, "It's been so lovely spending time with some of my closest friends over the past couple of days!"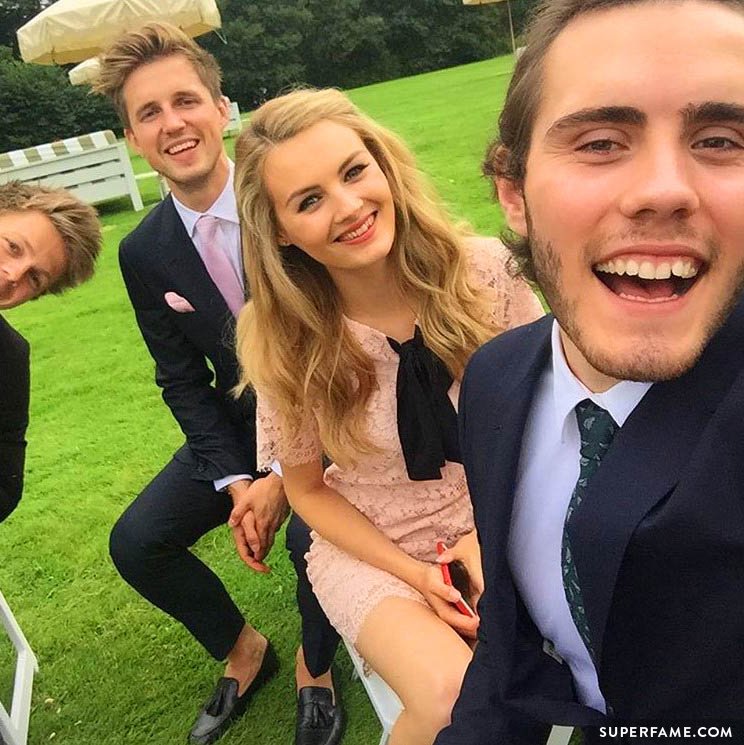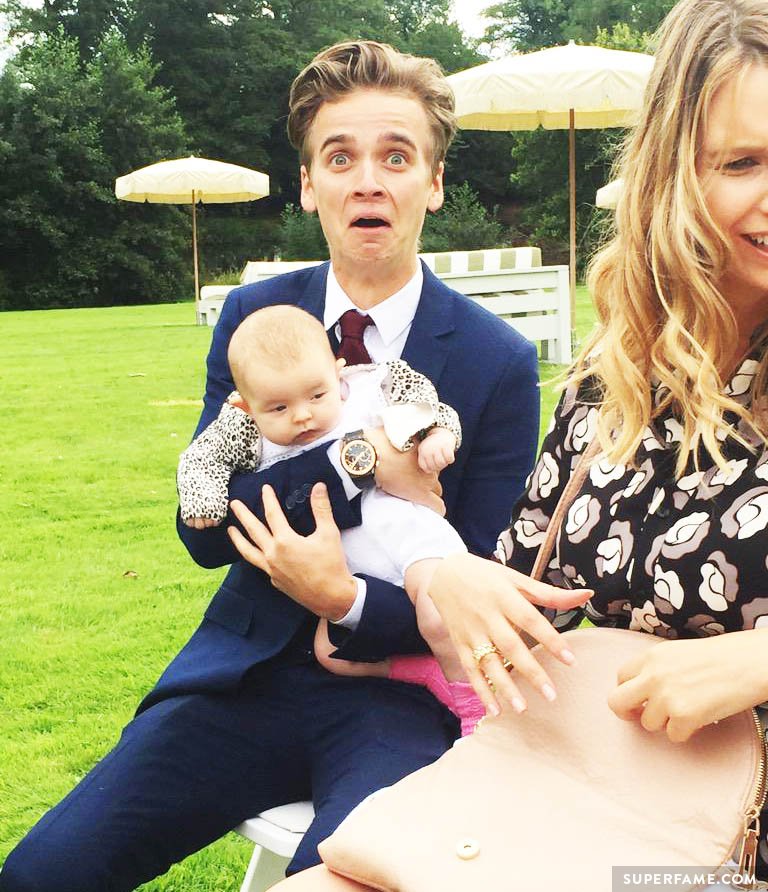 "Still in a dream whirlwind after the most incredible wedding of two of my closest friends. Couldn't be happier for you both! You deserve all the happiness in the world."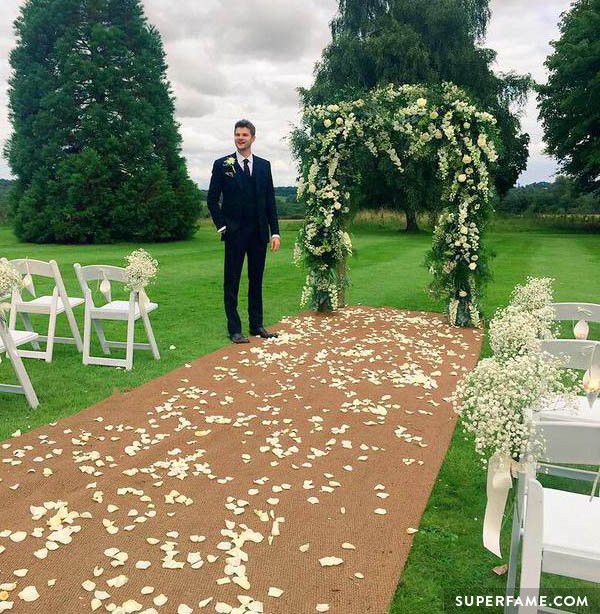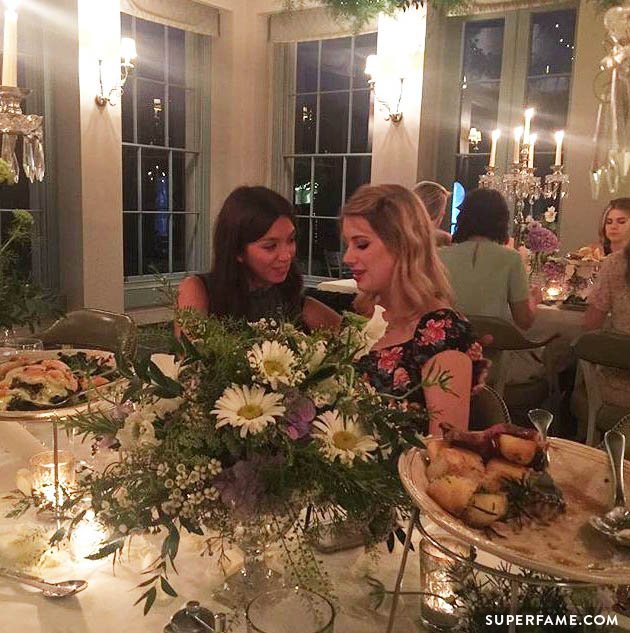 Marcus wrote about the boys. "The boys just before Jim and Tanya's beautiful wedding. What a bunch of legends."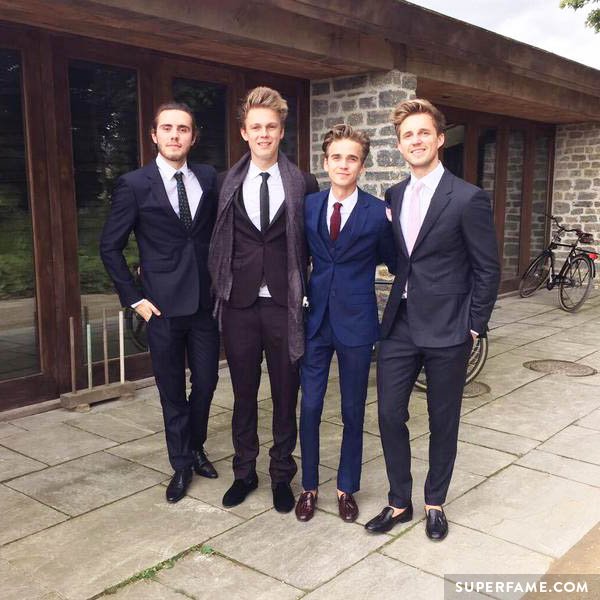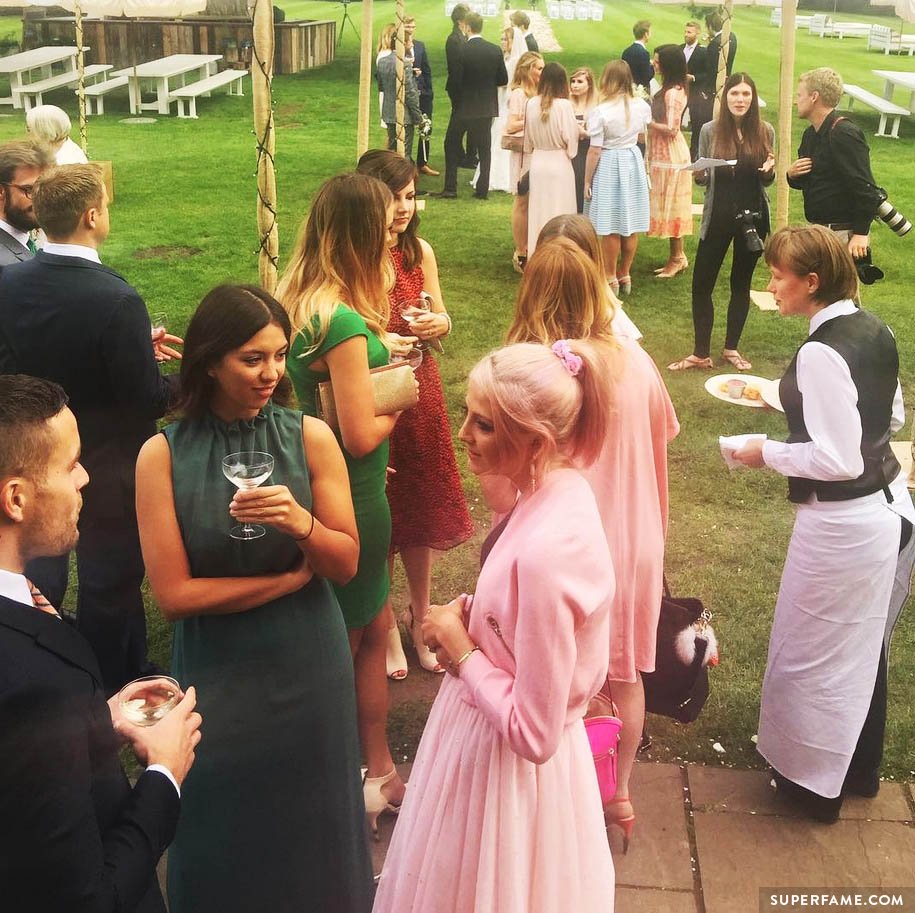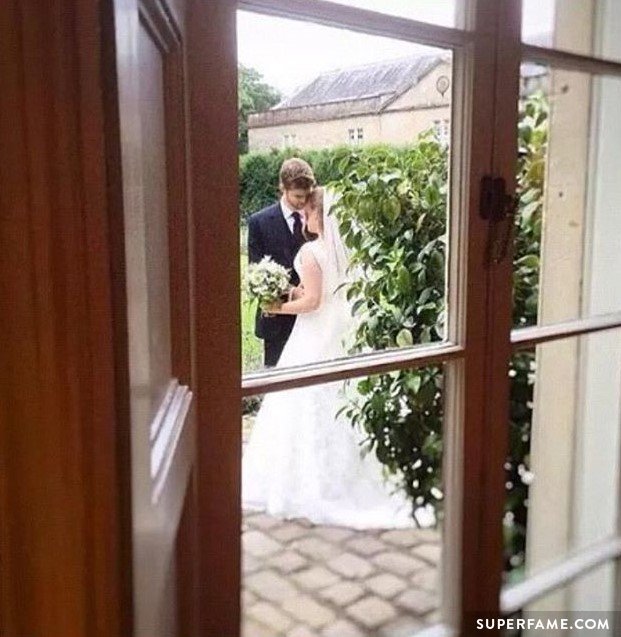 Sam Chapman revealed that Jim Chapman made a fantastic speech. "Congratulations. Well done for a great speech. Not a dry eye!"