Louise Pentland was bombarded with questions after fans did not find her in any of the Janya wedding photos – so she took to Instagram to clear the air.
Other YouTubers that joined Tanya Burr and Jim Chapman on their wedding day included the likes of Zoe Sugg, Joe Sugg, Alfie Deyes, Marcus Butler, Niomi Smart, Ingrid Nilsen, Hannah Hart, Pixiwoo, John Chapman and Caspar Lee. See more photos here.
SprinkleOfGlitter Sets the Record Straight: "I Wasn't Invited to the Wedding"
Because so many fans asked Louise about her non-attendance, Louise felt the need to respond. "Why didn't you go to Tanya's wedding?" one fan wrote.
On the following Instagram photo, Louise cleared the air.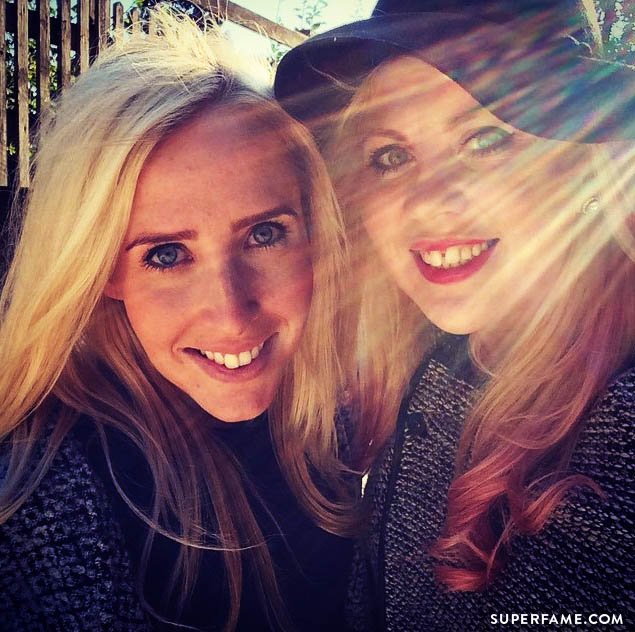 "Not sure why there are quite so many comments about a wedding on a picture of my friend and I, haha!" she wrote.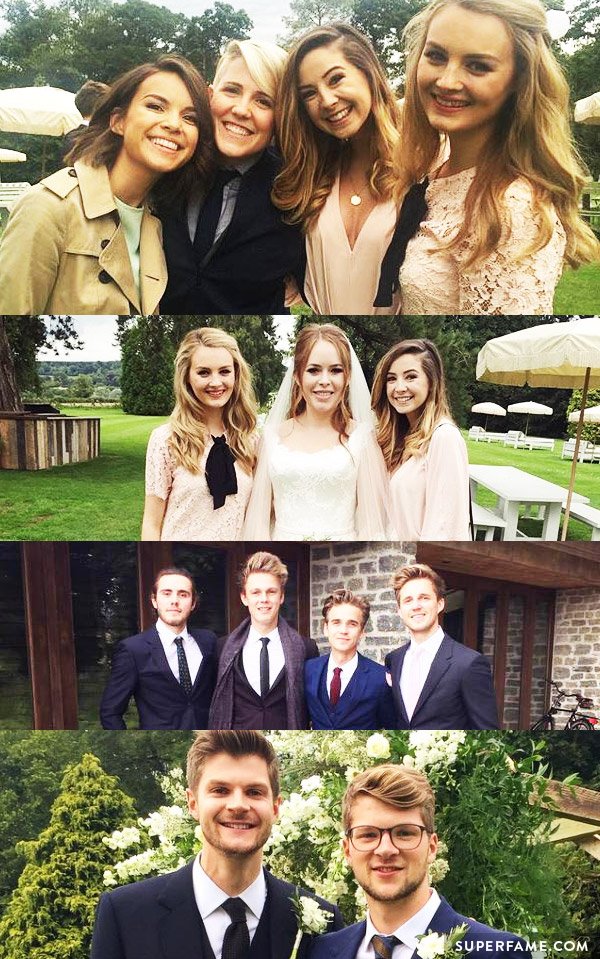 "I wasn't invited to the wedding. It was a small do."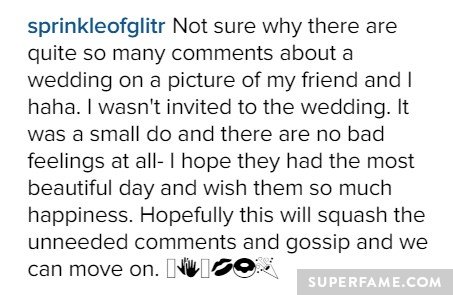 She revealed that there wasn't a big falling-out or fight. "There are no bad feelings at all. I hope they had the most beautiful day and wish them so much happiness!"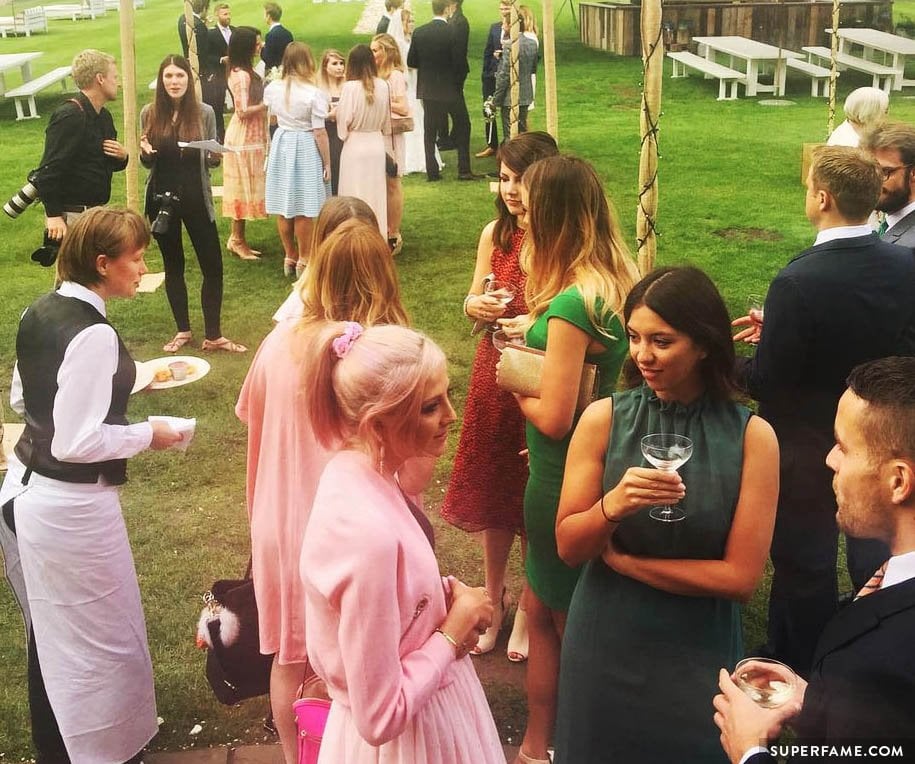 "Hopefully this will squash the unneeded comments and gossip, and we can move on."
You can see more photos from the wedding here.