Tanya Burr recently jetted off to Miami, where she was "caught" by paparazzi at the beach.
In fact, she managed to land not one, not two, but three headlines at The Daily Mail during her short trip to Florida.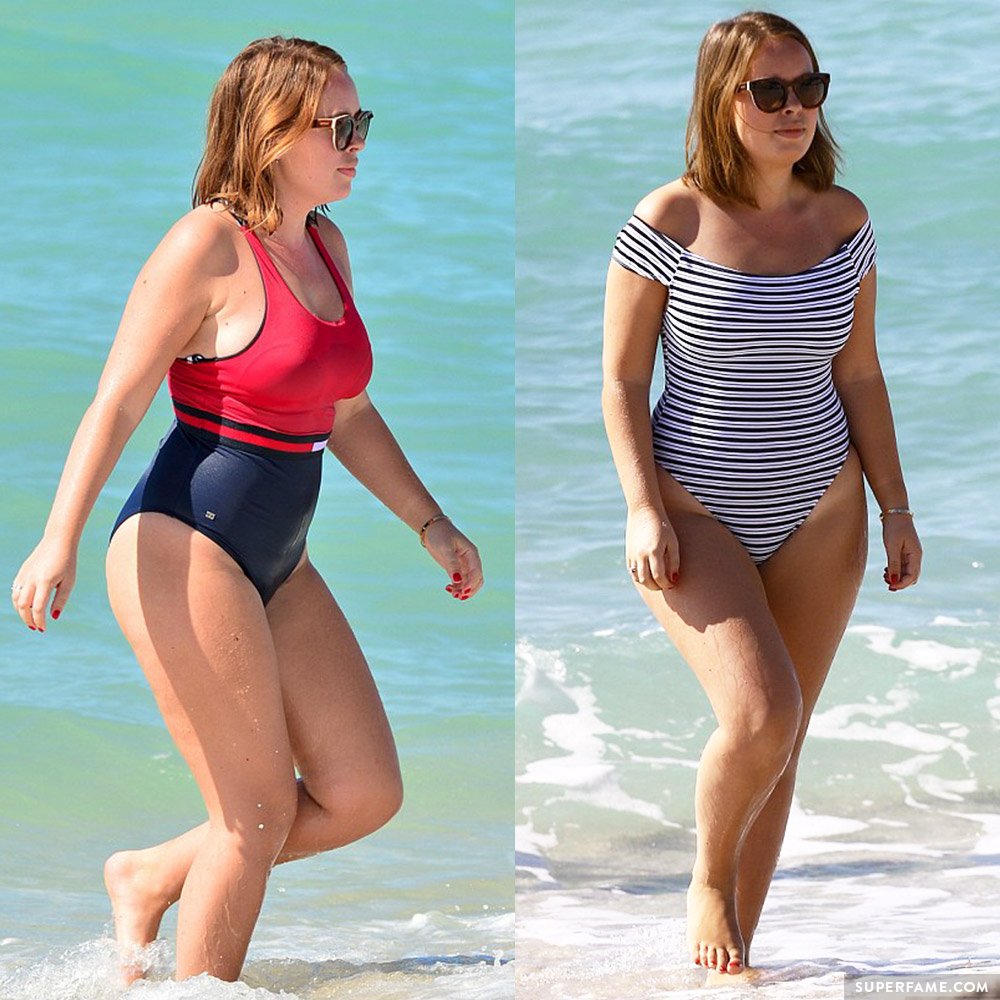 Tanya is no stranger to being in the tabloids, as her team often get her placements in various British rags. In fact, she once made headlines after accidentally displaying her buttocks in a sheer black dress on a red carpet.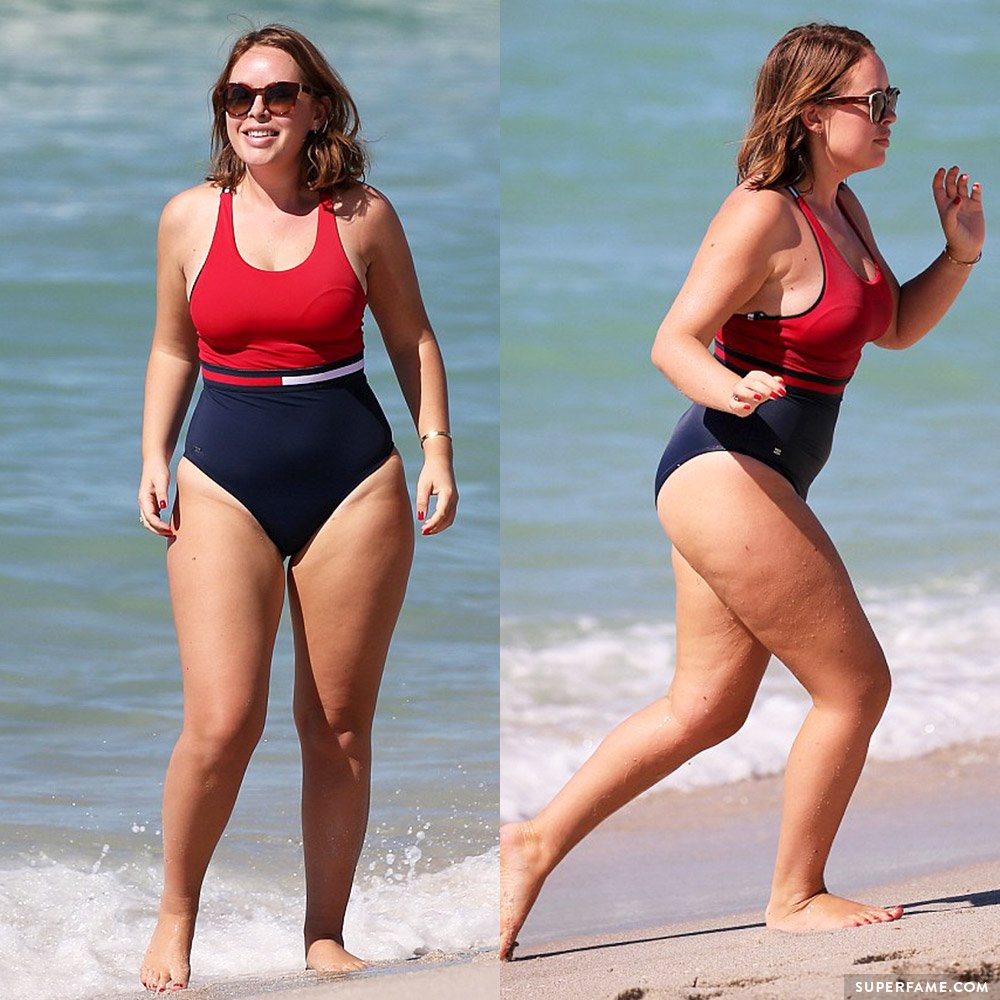 One of the articles even hit 300+ comments! The most upvoted commenter praised her for "giving curvy girls confidence" and defended her against "fat shamers". "She is NOT fat," the commenter wrote. "She's just curvy. There's a difference!"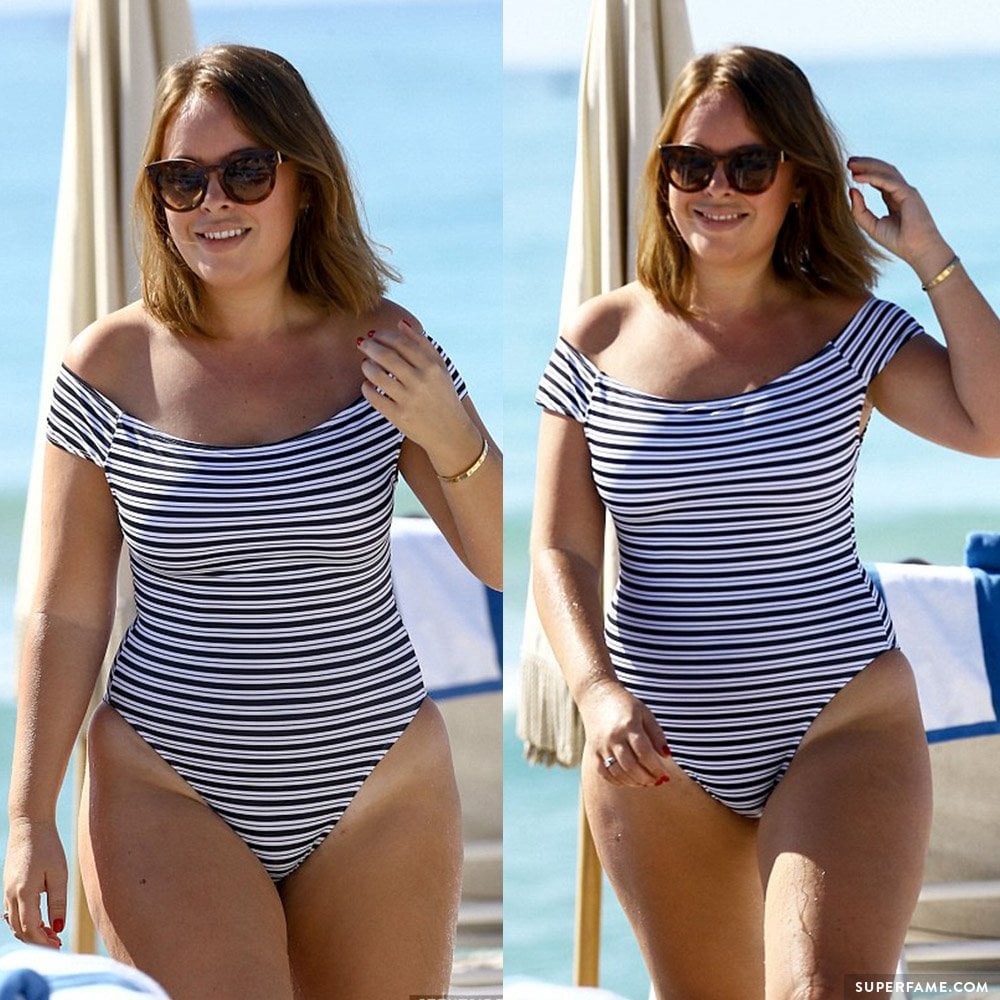 Another popular comment said, "She's normal. I do not know why you all are being judgmental. She doesn't deserve you haters."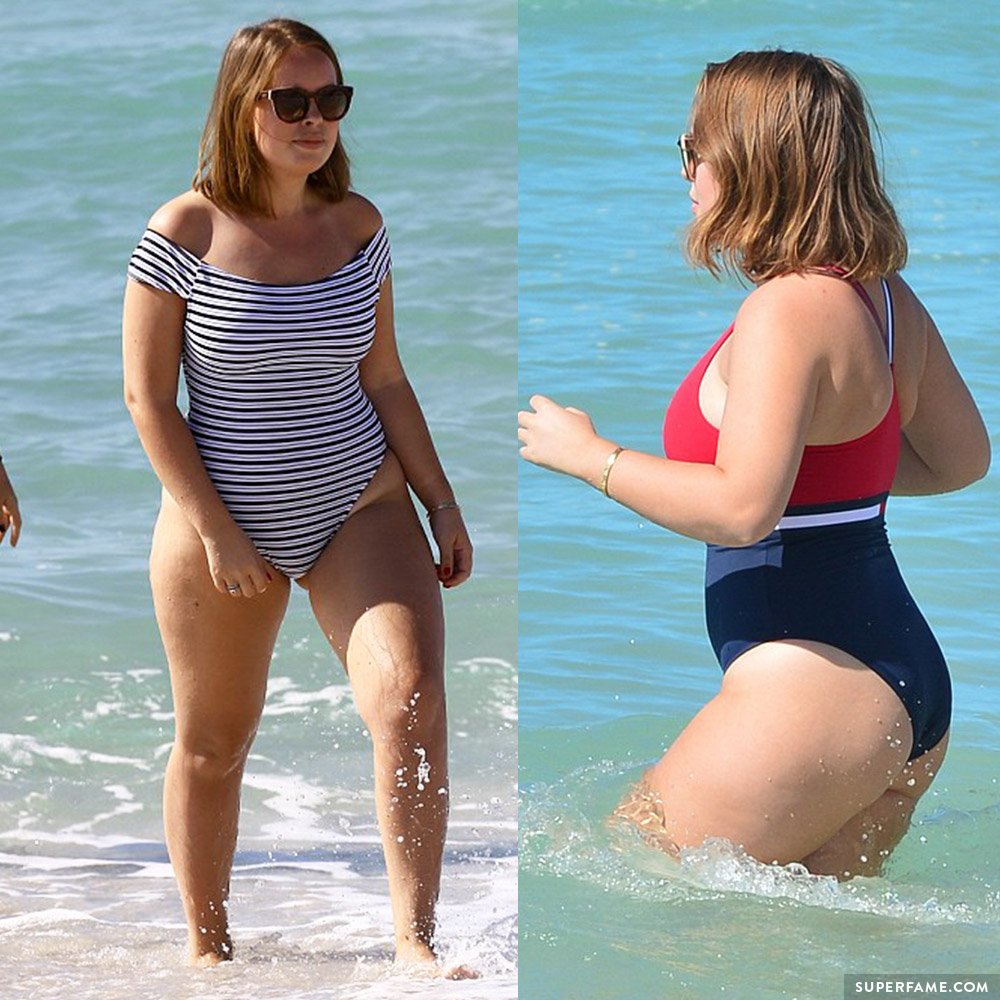 Haters also descended on the articles, with one top comment accusing her company of "paying for staged photoshoots". "How much are Gleam paying you guys to post this rubbish?" one said.
Many accused her of excessively editing her Instagram photos to look Photoshopped. "It sends a bad message," the popular comment said.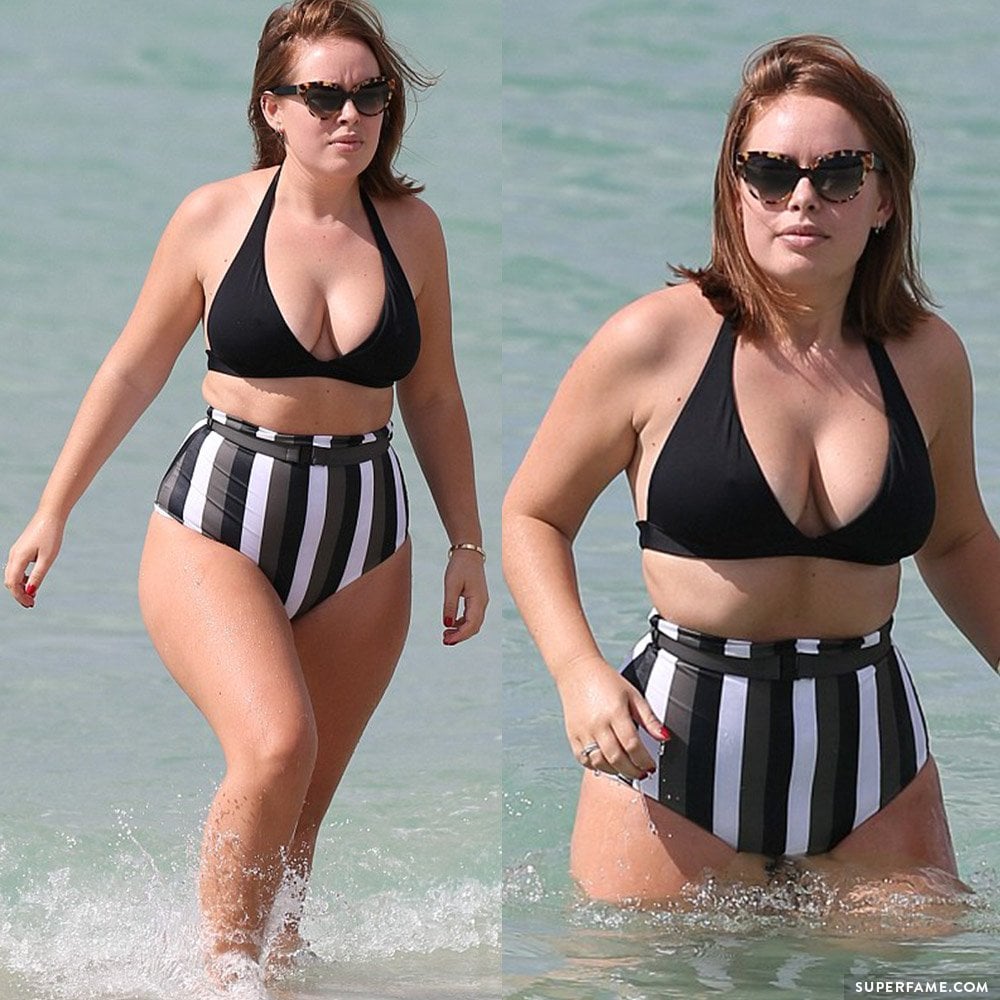 However, Tanya probably doesn't care what they think, and is too busy cashing checks!