Tanya Burr continued her transformation into a sexy red carpet star with her latest new look.
Tanya Burr and Jim Chapman were joined by a host of big names at The British Fashion Awards, held at the London Coliseum.
Tanya managed to stand out, and grabbed headlines in a sheer £920 gown by Barbara Casasola.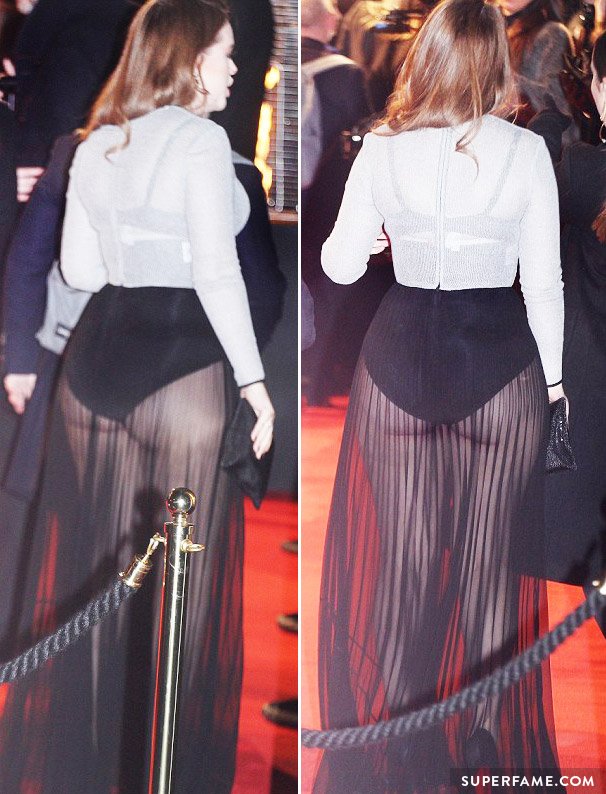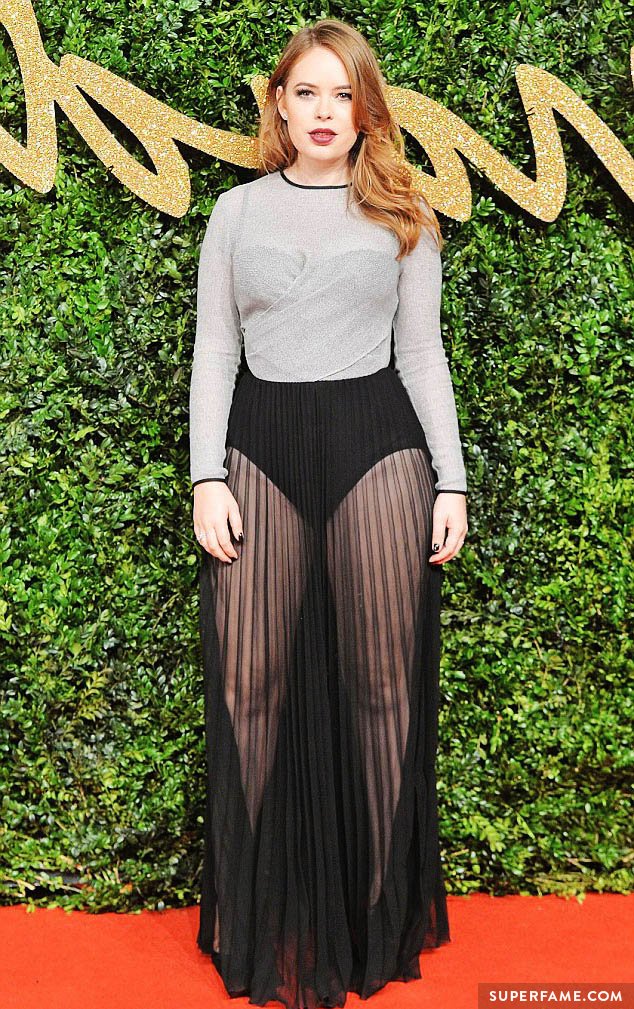 Although The Daily Mail put her on their "worst dressed" list, some fans were loving her sexy new look. "Queen, you are AMAZING! The whole point is to see what's under! She looks gorgeous."

Tanya's new look divided fans on Instagram. "You will never be Kim Kardashian!" an angry Kylie Jenner fan wrote.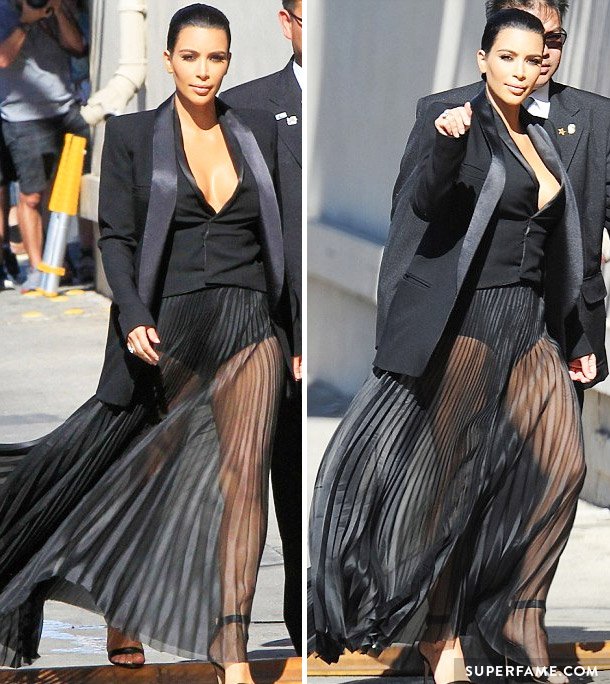 Some compared her to Rihanna and Beyoncé. "You remind me of Beyoncé and Rihanna," one excited fan wrote.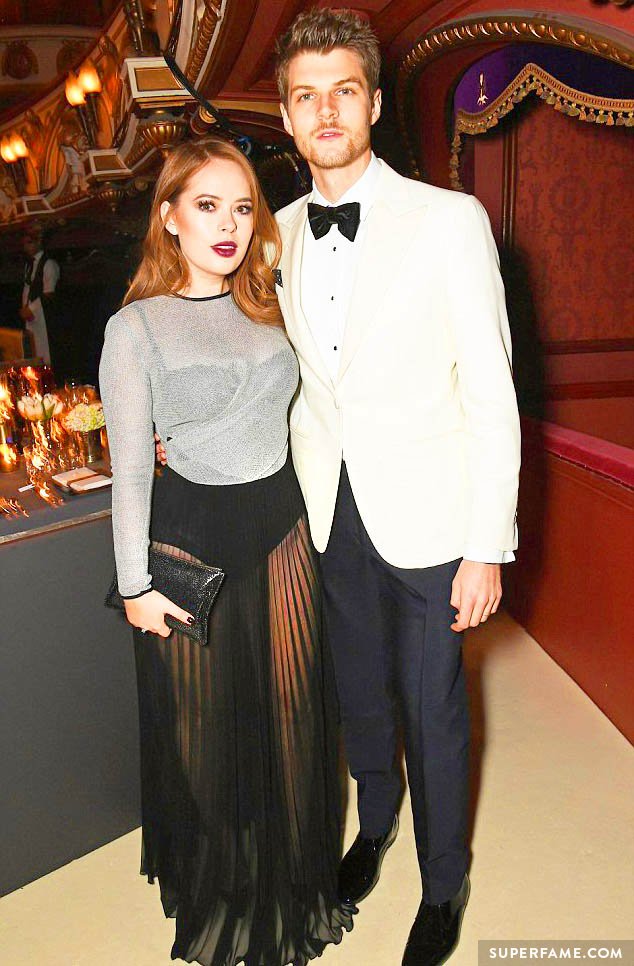 Others were stunned. "This look is NOT for you! But I still love you and everything, though. It shows too much leg!"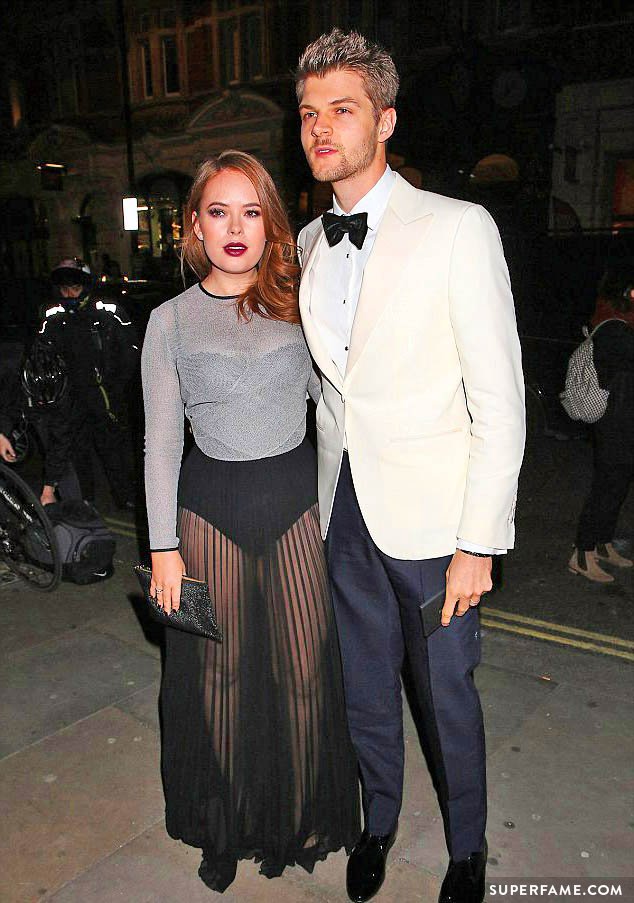 There were also some angry haters. "Looks cheap. Horrible style. It looks cheap because you can see her bra and legs."
Fans defended her. "Why are you all so d*** bitter? It's supposed to look like that. Half of you commenting how ugly it is have not been alive enough to know what fashion is!"
Jim Chapman was even spotted carrying Tanya as they left the event.