Jim Chapman and Tanya Burr made their first red carpet appearance as a married couple, at the GQ Men Of The Year Awards.
Some of the other famous men in attendance included Sam Smith, Will Ferrell, Keith Richards, Samuel L. Jackson, Lionel Richie and Lewis Hamilton.
The likes of Emilia Clarke, Naomie Harris, Pixie Lott and Jourdan Dunn also attended the event.
Jim Chapman & Tanya Burr Make Their First Public Appearance as a Married Couple
Tanya Burr confidently strode in and posed for the cameras, in her beaded paisley-patterned dress.
Tanya also found the time to take selfies with fans. "Congratulations!" one fan said.
You also know you've made it when the Daily Mail writes about your "b**** display" and "toned pins".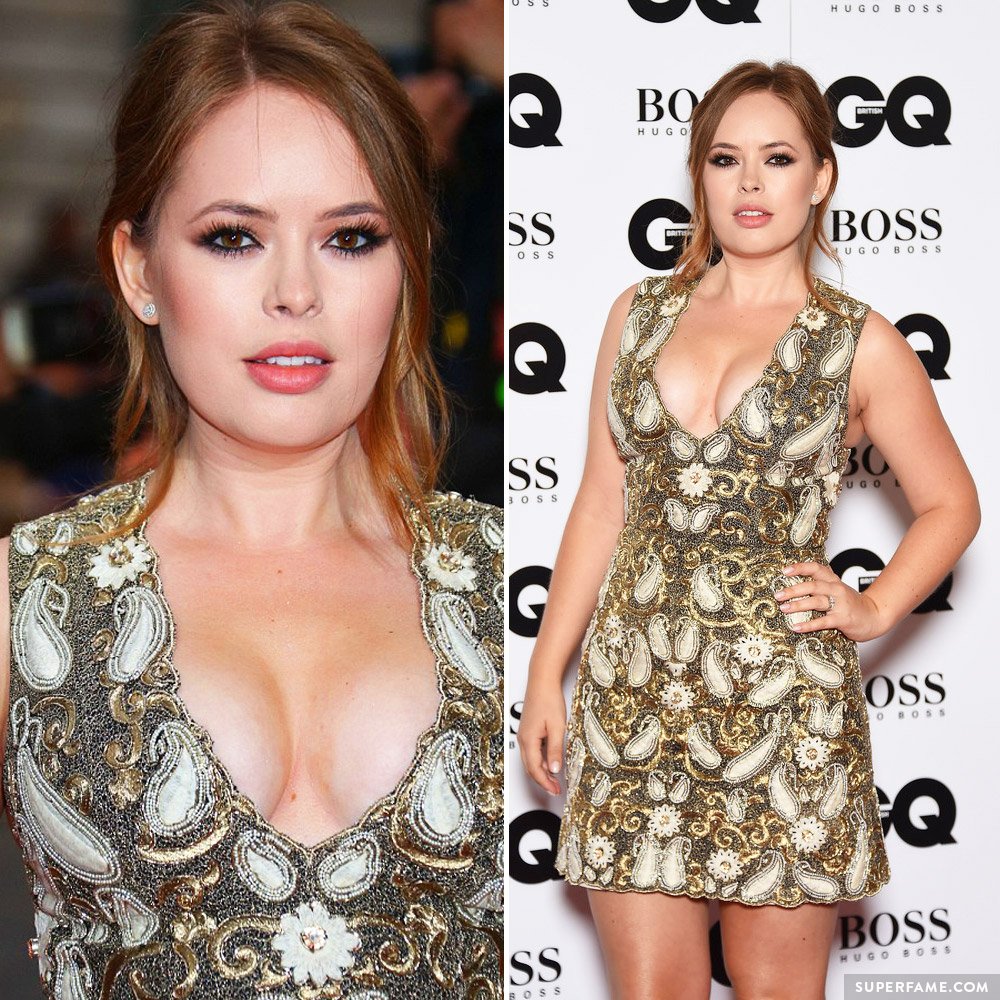 Tanya proudly displayed her ring.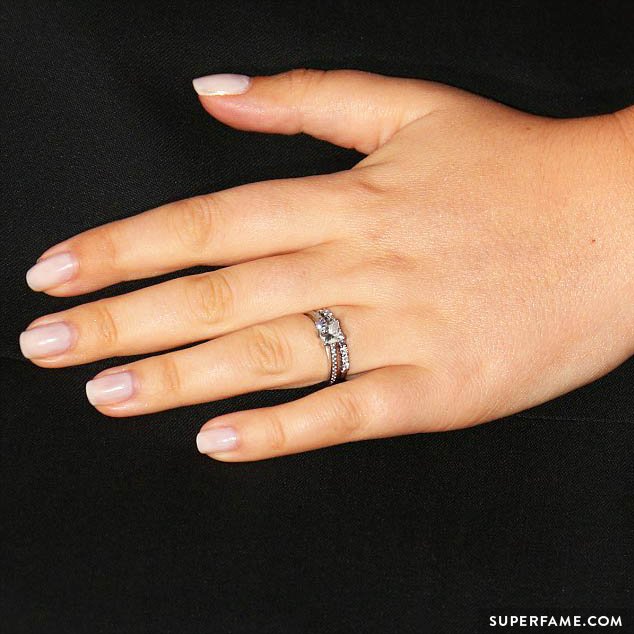 Jim, who previously beat Zayn Mailk, Benedict Cumberbatch and Tom Hiddleston to become Britain's Best-Dressed Man – rocked up in Burberry black tie.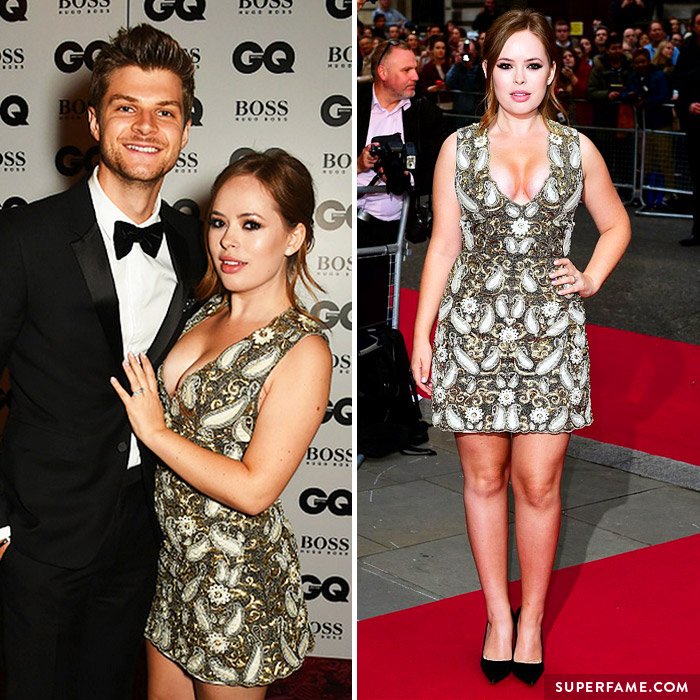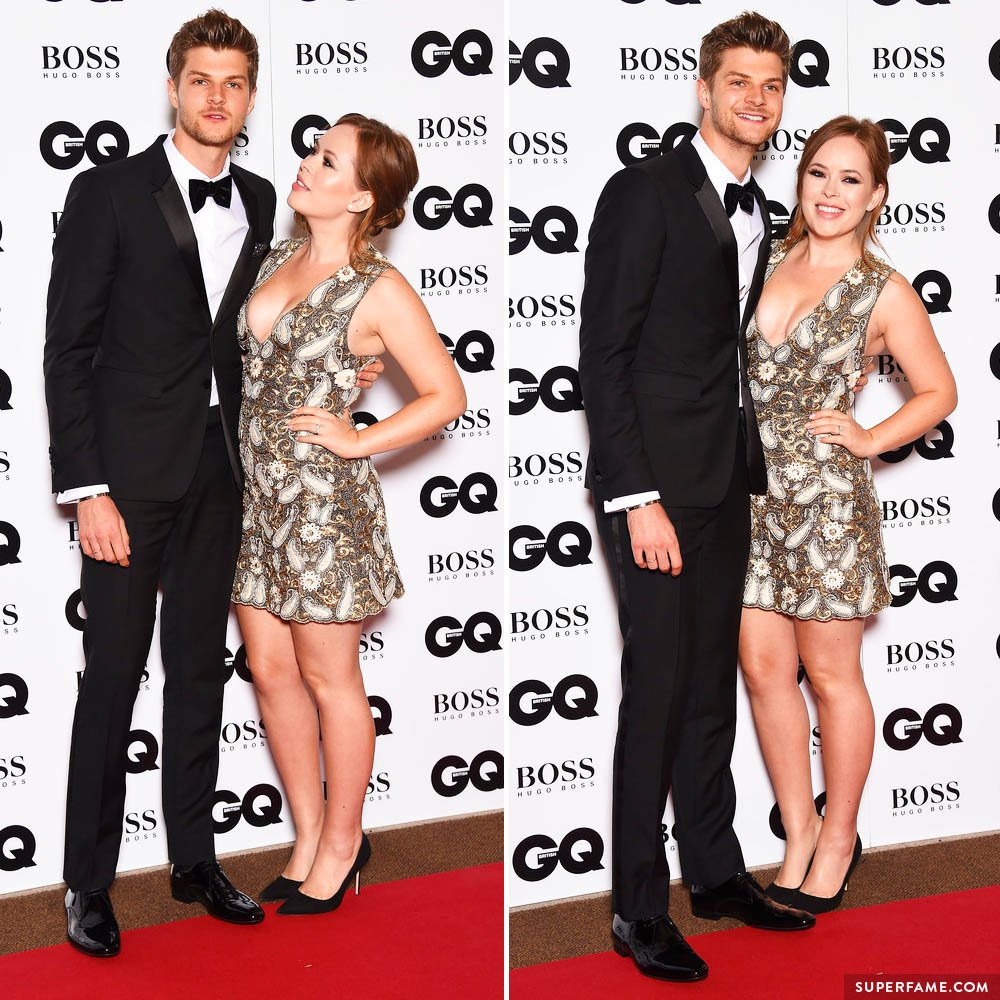 Jim and Tanya later attended the GQ Men Of The Year Awards after-party at The Royal Opera House.