Remember when Taylor Caniff claimed that he did not have a girlfriend, and was not dating anybody? Well, it looks like he probably was!
He recently decided to put a mystery girl on blast via Twitter, and called her mean names.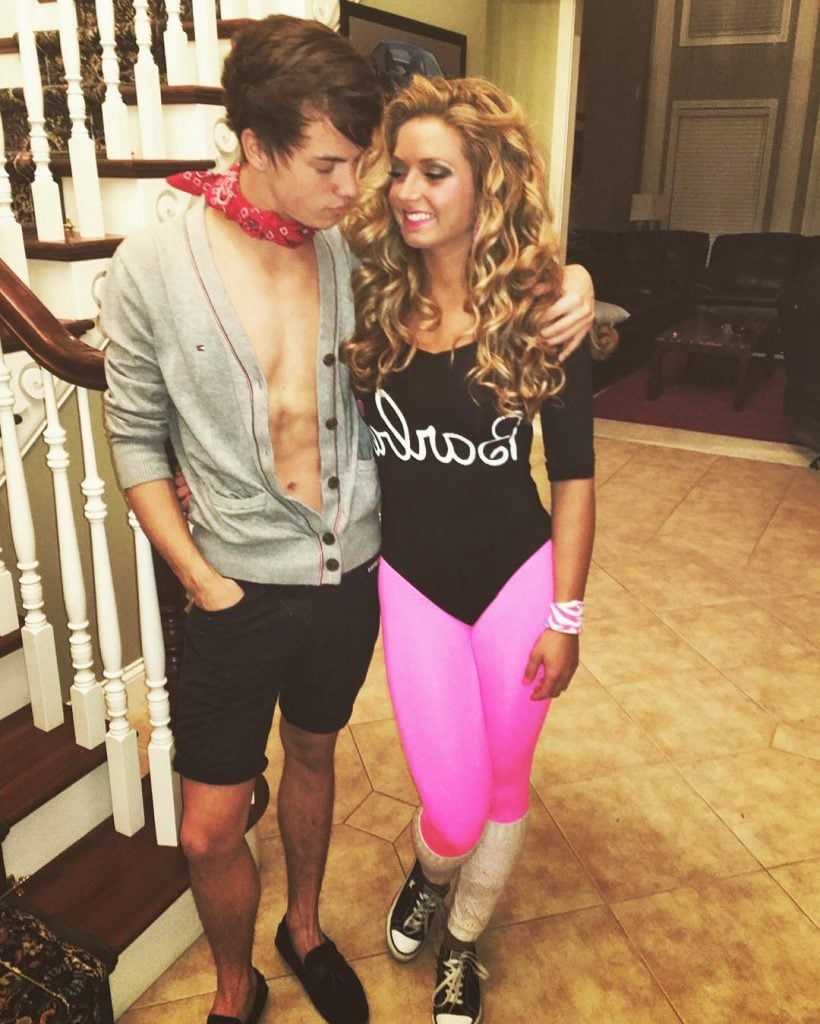 Taylor Accuses a Mystery Girl of Cheating, Gives Some Clues
Taylor tweeted and deleted, "I got cheated on! Haha, man. Girls are THOTS in this town."
"Nothing sucks more than being lied to! Haha. But hey, I wanna watch YouTube and chill."
Although he did not mention who he was referring to, he also decided to delete his photos with Molly from his Instagram – and even unfollowed her. Coincidental?
He previously said that he was "just friends" with Molly. But then again, he said that about Taylor Alesia, too – and they made out!
Molly Gilles Denies Taylor Caniff's Cheating Claims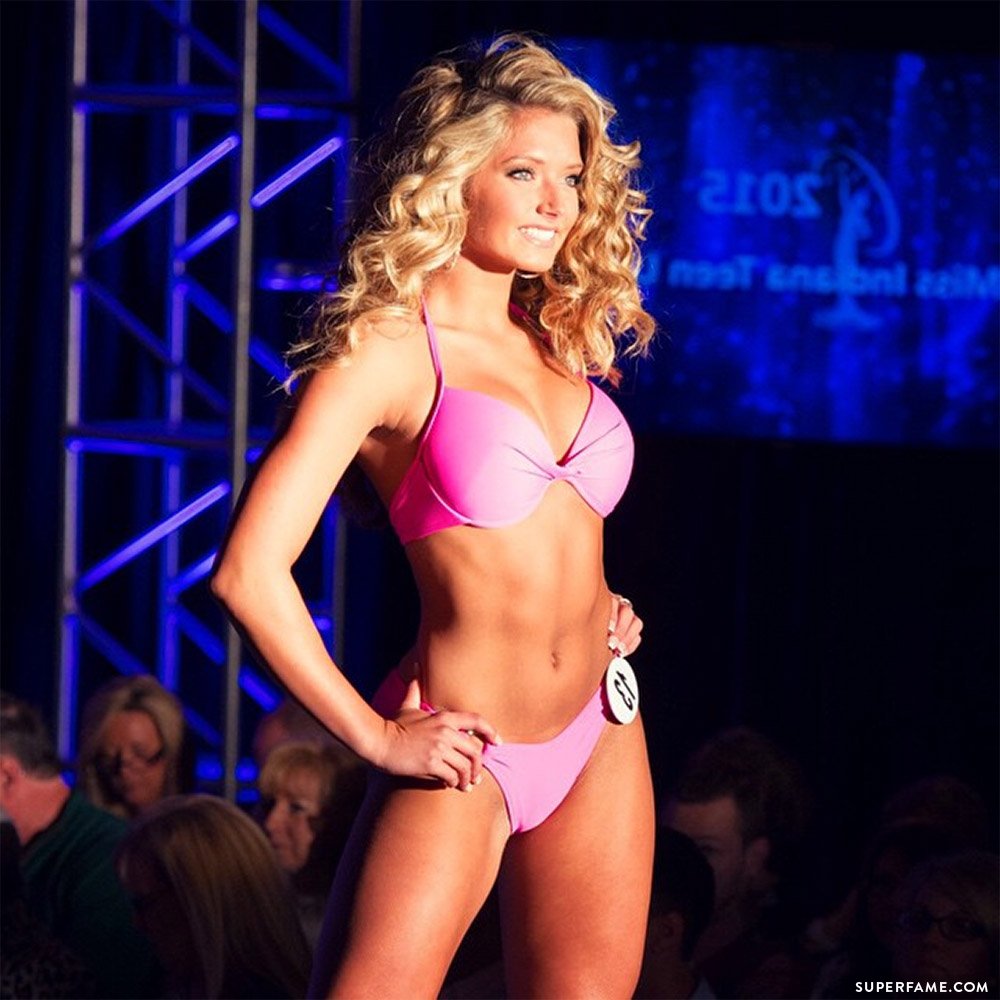 A fan asked Molly if she cheated on Taylor, and she said "Nope!"
On Twitter, she liked a series of tweets critical of Taylor. "You f****** ruined Molly's life!" one fan wrote. "She did not even cheat."
Another tweet she liked said: "Molly didn't cheat on Taylor. Stop giving her s***… Taylor blasts everybody when he is mad."
She also liked this tweet: "@taylorcaniff Control your s***! Every time you think something bad happens you tweet… so they can get hate. Stop."