Taylor Caniff has defended his friend Matt Espinosa, after Matt received a storm of criticism and was branded a racist by fans.
Matt Espinosa showed up at VidCon in blackface as his "gangsta rapper" alter ego "Papa Squat, O.G.". He wore a graying afro, gold chains and brown makeup – along with a new accent.
Taylor said he knew why people often criticized Magcon members, "We have so many people that are so agitated with what we do. And how we are popular. But we don't make music and aren't actors."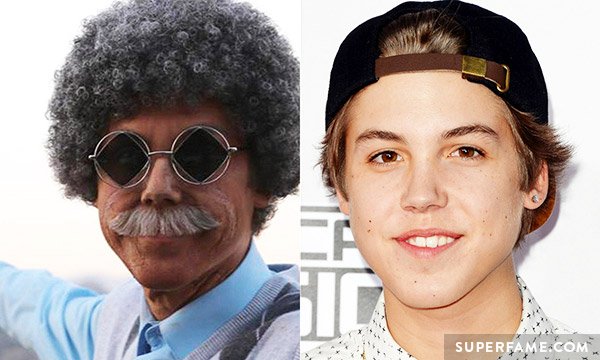 Taylor Caniff Defends Matthew Espinosa: "Everyone Takes It so out of Proportion…it's Not Even Bad"
"Matthew is getting hate because he showed up and people are saying blackface."
"But he literally has an uncle that lives in Ohio who acts like a gangster, who is hilarious…just like his dad."
"He wasn't trying to hide from his fans. You search 'Matthew' and you see all these articles about how he was trying to hide from fans and stuff."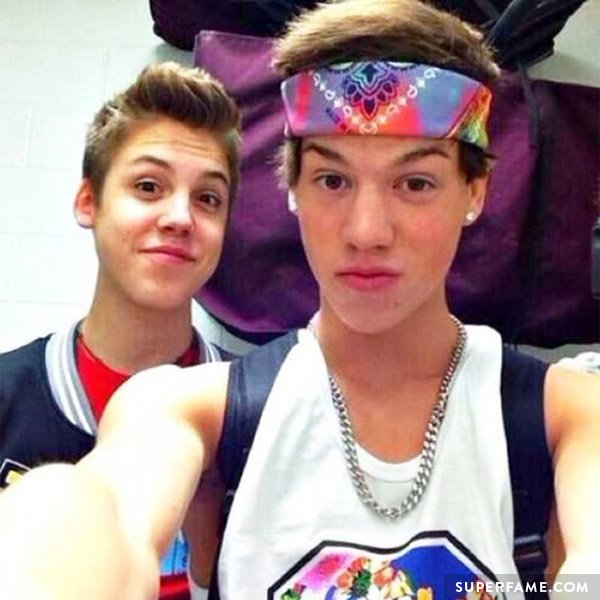 "But he totally just went there trying to be funny, and everyone takes it so out of proportion."
"Matthew does one little thing, and it's not even bad."
Taylor Caniff Fears He Can No Longer Be Funny: "I'm Scared to Go out and Have a Sense of Humor"
"It was like, I'm scared to do anything anymore. I'm SCARED to go out and have a sense of humor."
His views mirror the views of comedians like Jerry Seinfeld.
"Because Carter has done all this, it has put a lot of attention on our actions and what we do."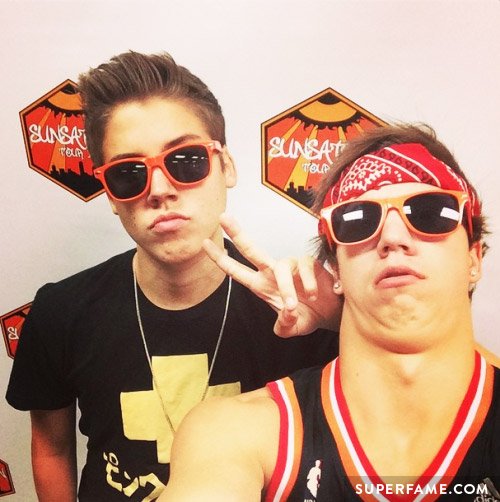 "Everything is getting thrown out of proportion."
"I'm scared to do anything! I won't lie to you guys, I won't do anything anymore that is remotely close to being on social media. Everything gets so blown out of proportion."
"They will take something that is at a 2 and bring it up to a 10."
[total-poll id=7762]