Nolan Zarlin has finally had enough of people accusing him of cheating on Teala Dunn.
Coincidentally, one of Teala Dunn's ex-boyfriends, Noah Teicher, was also accused of cheating on her.
Fans Get the Impression That Teala Is Dating Nolan
Teala Dunn sometimes posts videos and photos featuring herself with different men. For example, she recently filmed some videos with Xavier Serrano.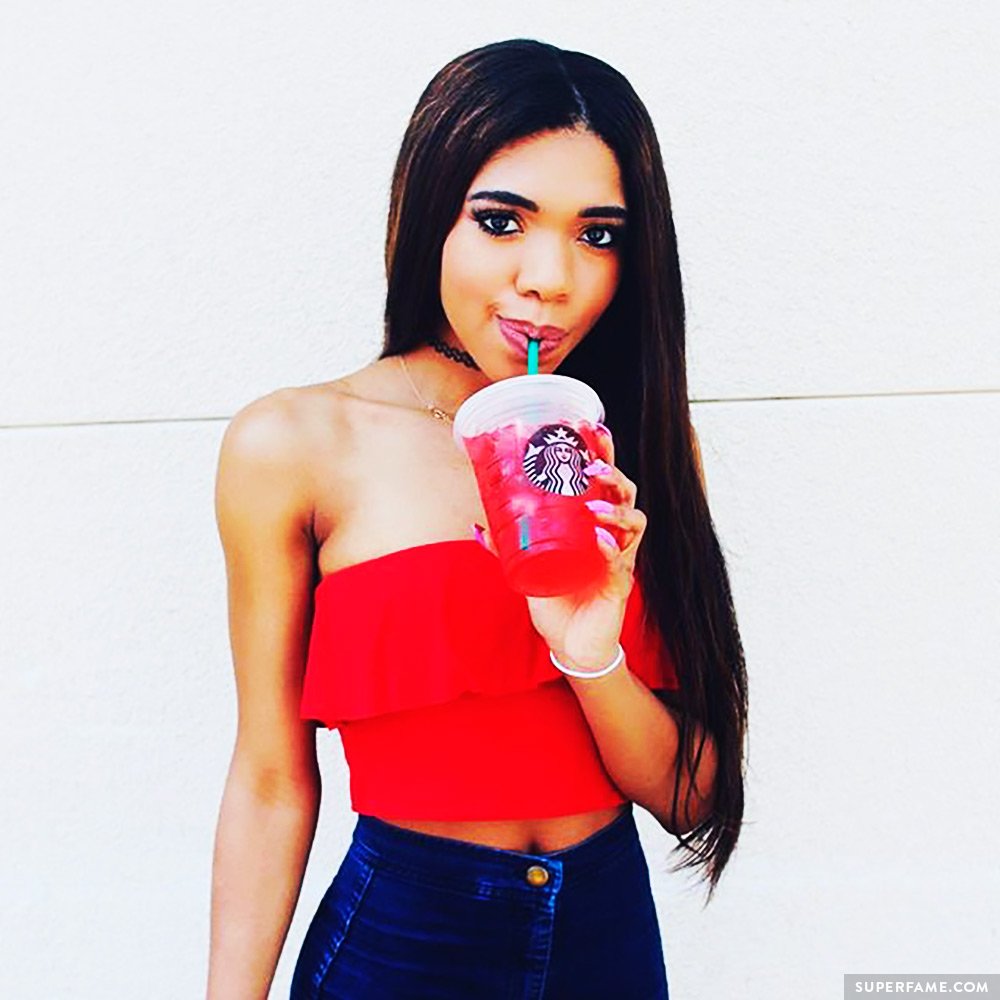 Recently, Teala has been hanging out with model Nolan Zarlin. In fact, in one vlog with him, she titled the video, "New Boyfriend".
Fans simply assumed that they were actually dating, despite the fact that neither of them actually confirmed anything – although they flirted relentlessly on social media. Here's another photo she posted on Instagram.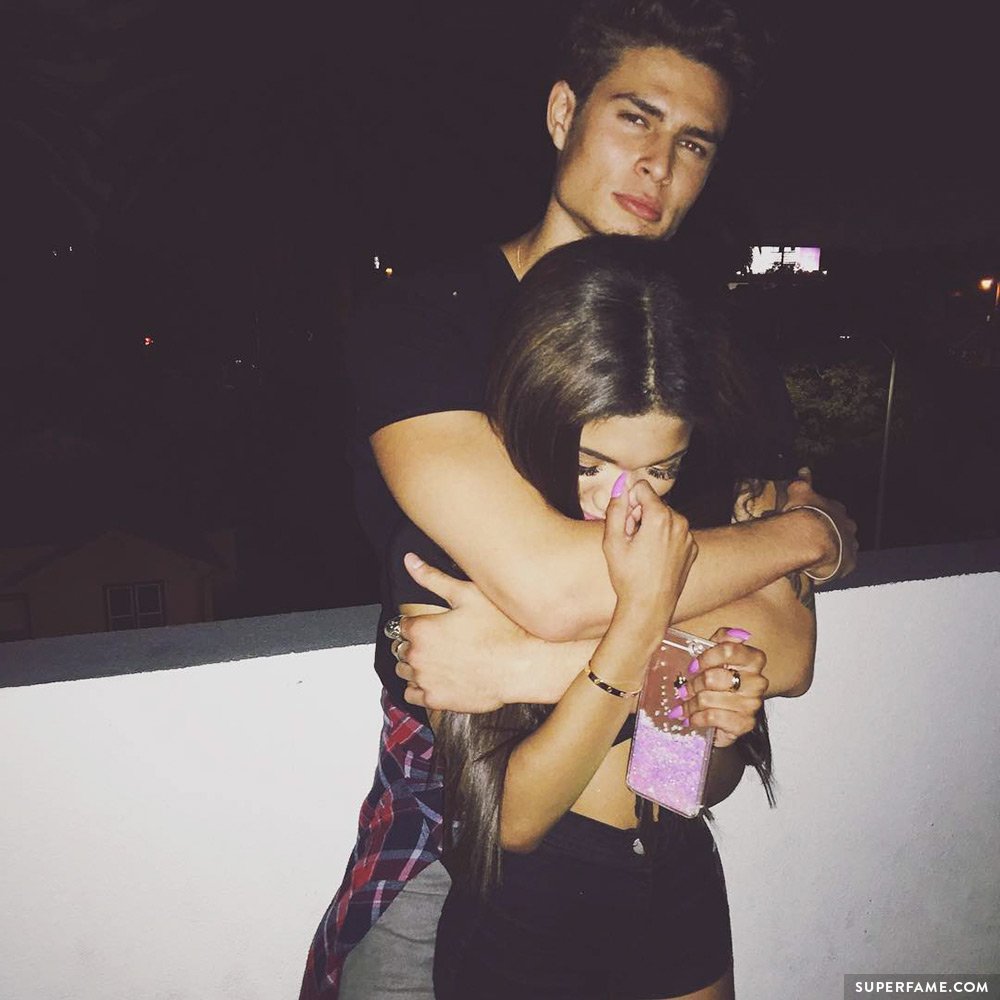 Here's a photo she took with him via Snapchat. Teala's Snapchat username is "TTLYTEALA", in case you were wondering.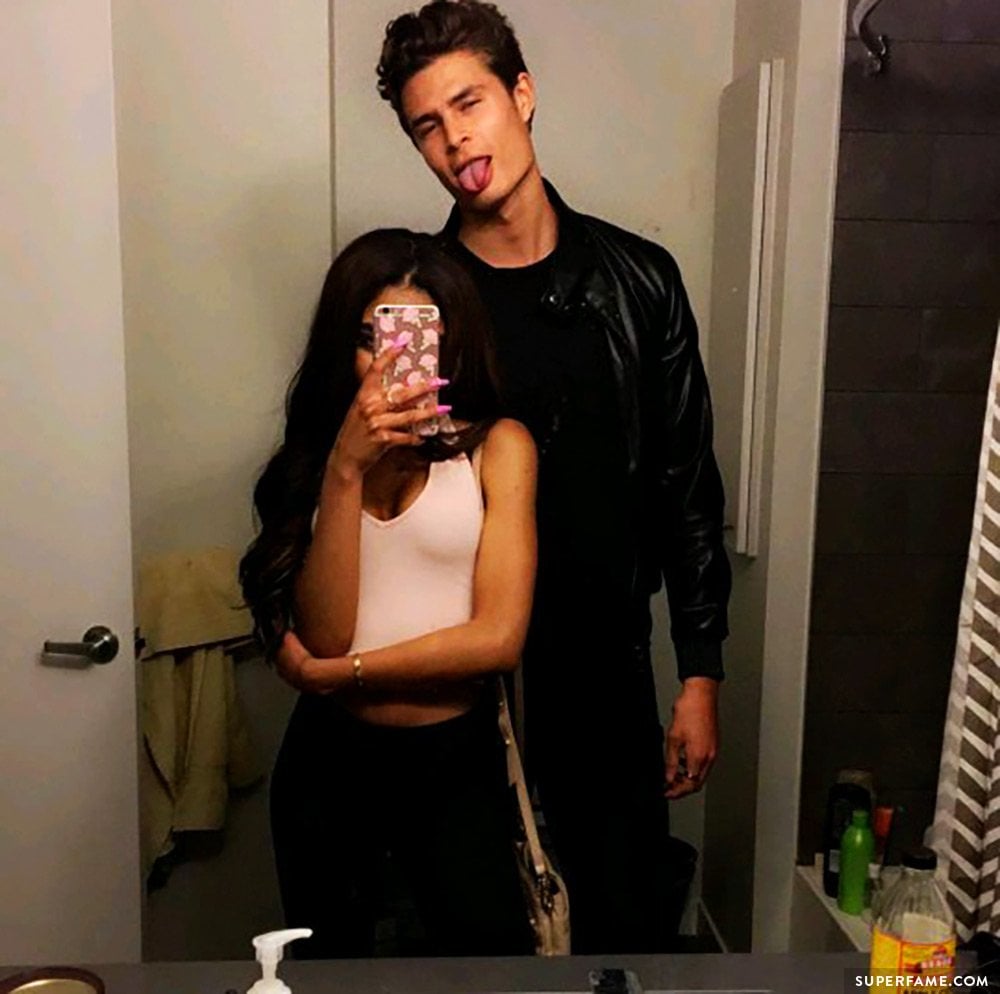 Nolan Kisses Another Girl on Snapchat, Fans Attack Him
Recently, Nolan went on his Snapchat (nolanzarlin) and was spotted kissing a mystery girl. Fans assumed he was cheating on Teala.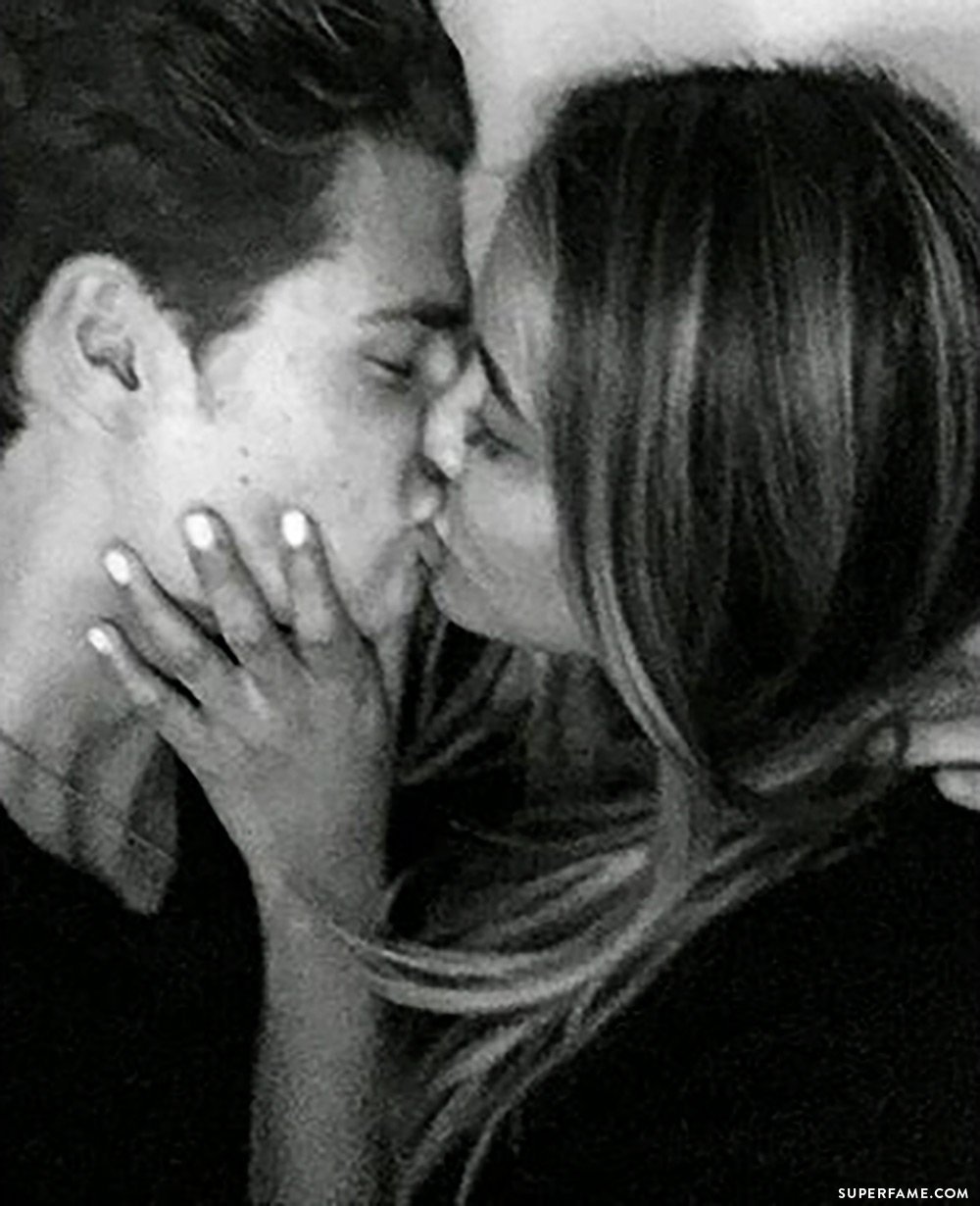 Teala's fans descended on his social media accounts to attack him. "Cheater!" one fan wrote. "You disgust me! Ho bag. Your a** wasn't even relevant until you two were dating! F******!"
Nolan Fires Back at the Cheating Drama on Instagram, Says He Isn't Dating Teala
Nolan finally had enough. He slammed the fans who were attacking him, and called the cheating rumors "false". He confirmed that he NEVER dated Teala – meaning that all their flirtations were just for show.
"Learn your facts!" he commanded.
"May my haters live long to see my success," he captioned.