One day after Barkley the Pom passed away, English bulldog Tillman, most famous for his skateboarding and surfing skills, passed away in California at the age of 10.
Tillman initially shot to fame in 2007 with this legendary skateboarding video that garnered over 21 million views.
The hard-working bulldog eventually went on to win title after title, various awards, huge commercials, a Guinness World Record – and even became an Honorary Private First Class Marine.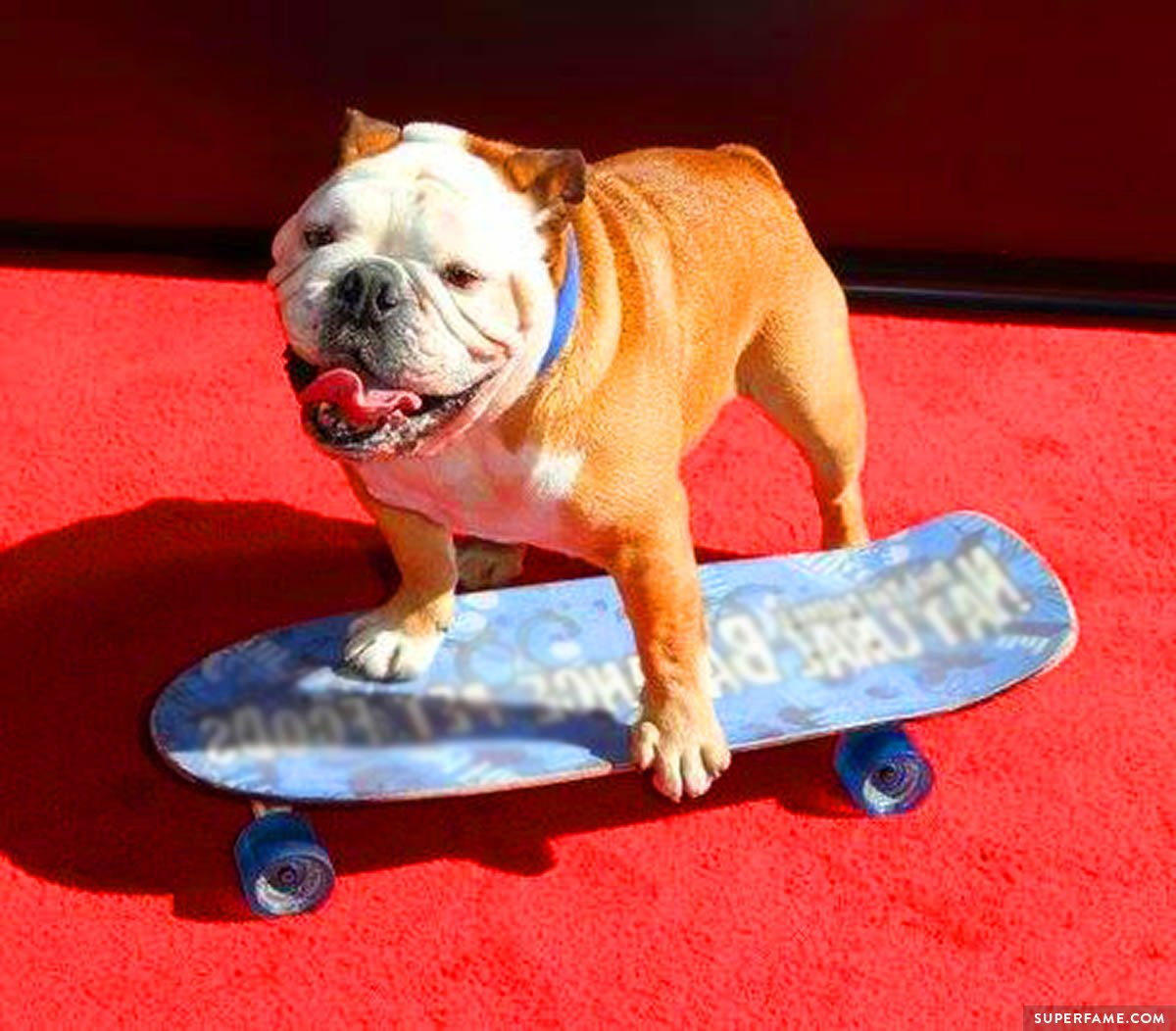 Owner Ron Davis revealed that Tillman struggled with an irregular heartbeat, and suddenly lapsed into heavy panting on Tuesday evening.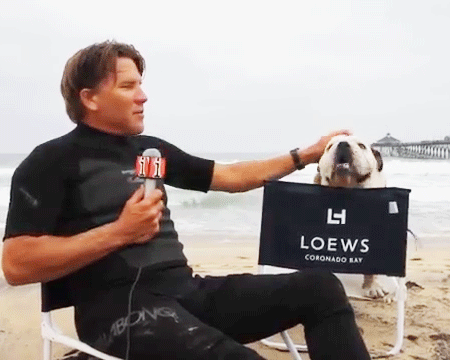 Tillman was rushed to a veterinary hospital and a cardiovascular resuscitation was attempted, but he passed away on October 27th.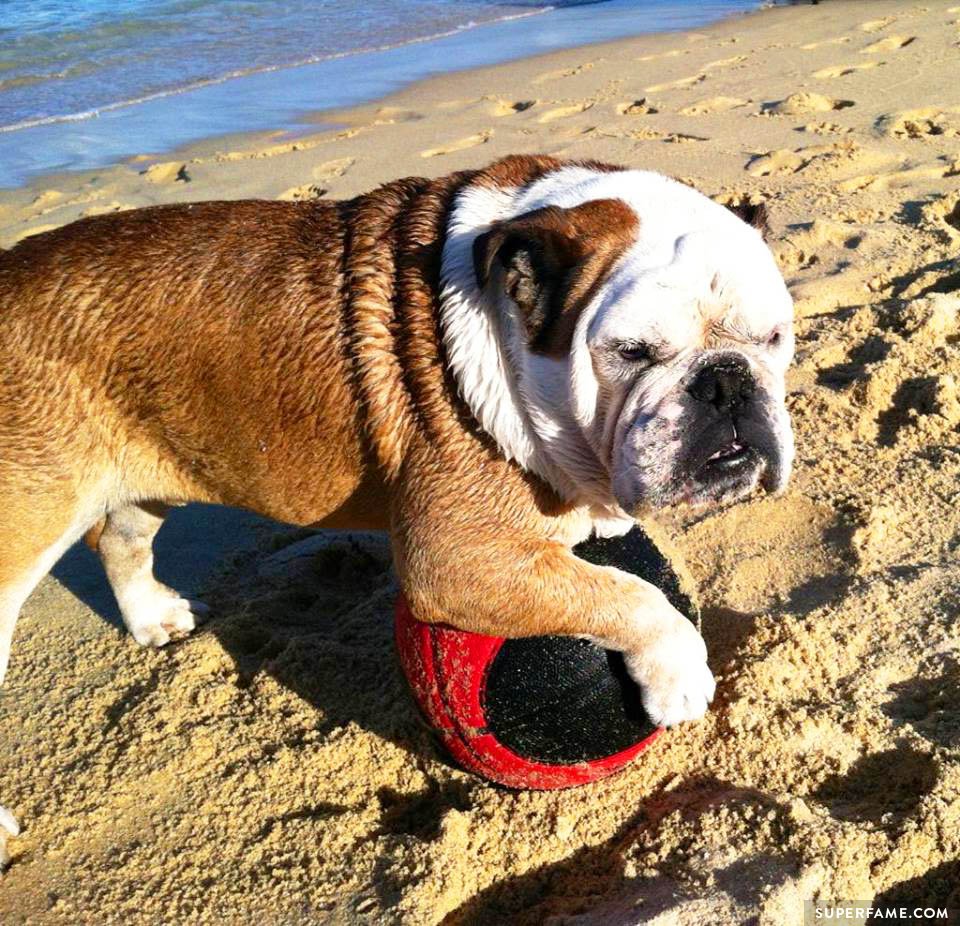 Tillman was named after U.S. Army Ranger Pat Tillman, who died via enemy fire in Afghanistan during 2004.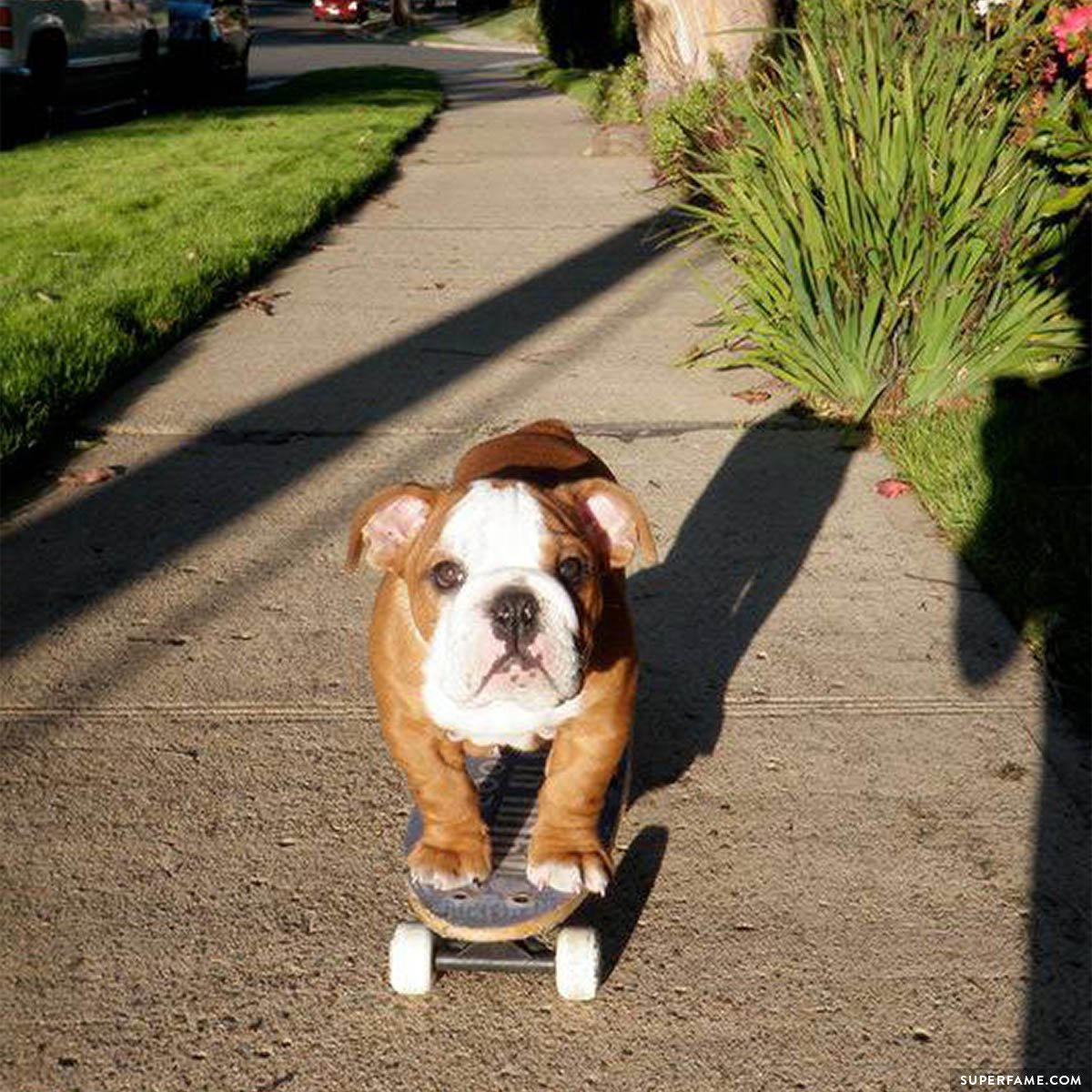 Tillman initially started skateboarding at just 10 weeks old. Owner Ron said, "I had a Rottweiler [Stoli] that would carry a skateboard with him everywhere. When Tillman joined my family he was the size of a big donut, and he was absolutely obsessed with that skateboard."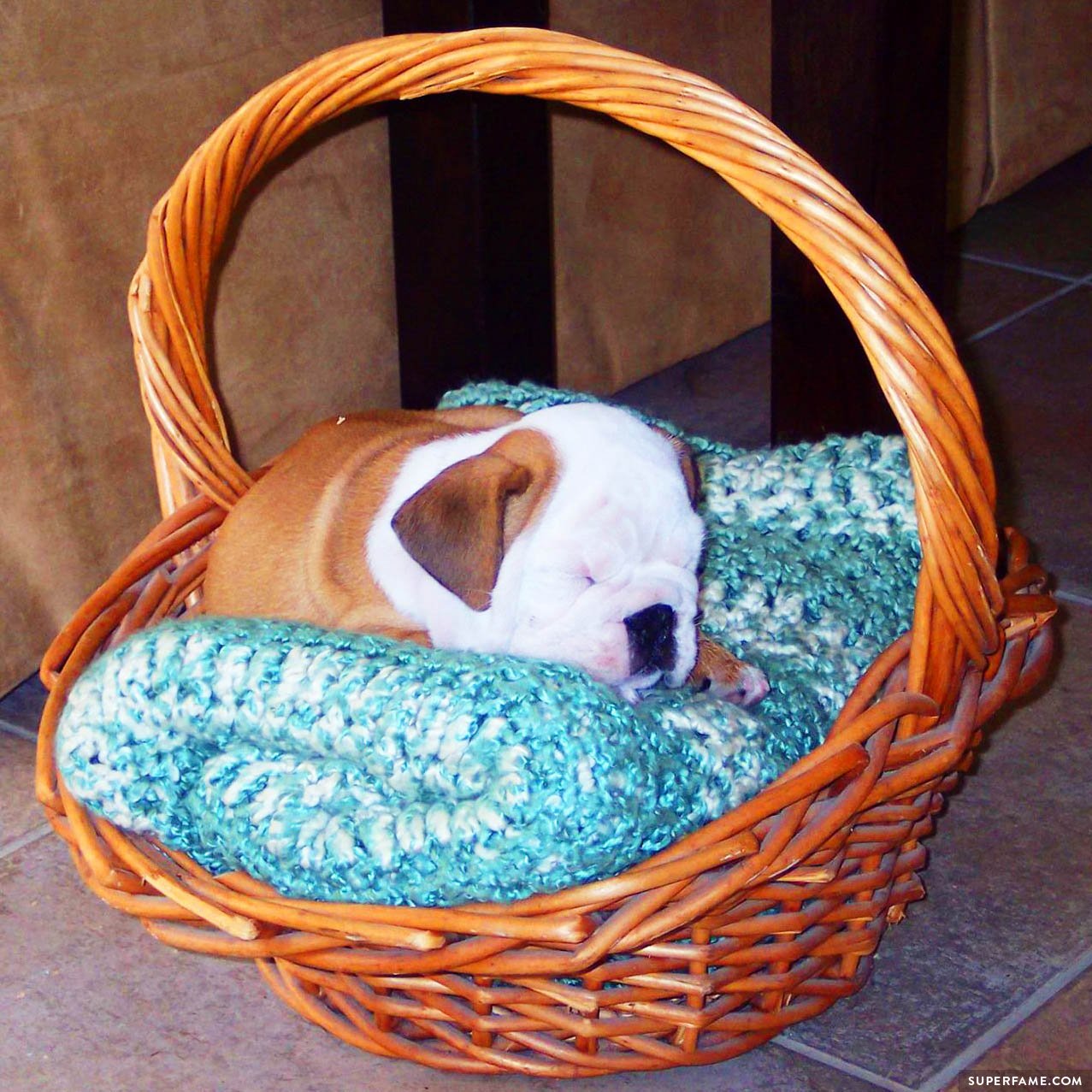 He honed his skills over the years through hundreds of hours of training.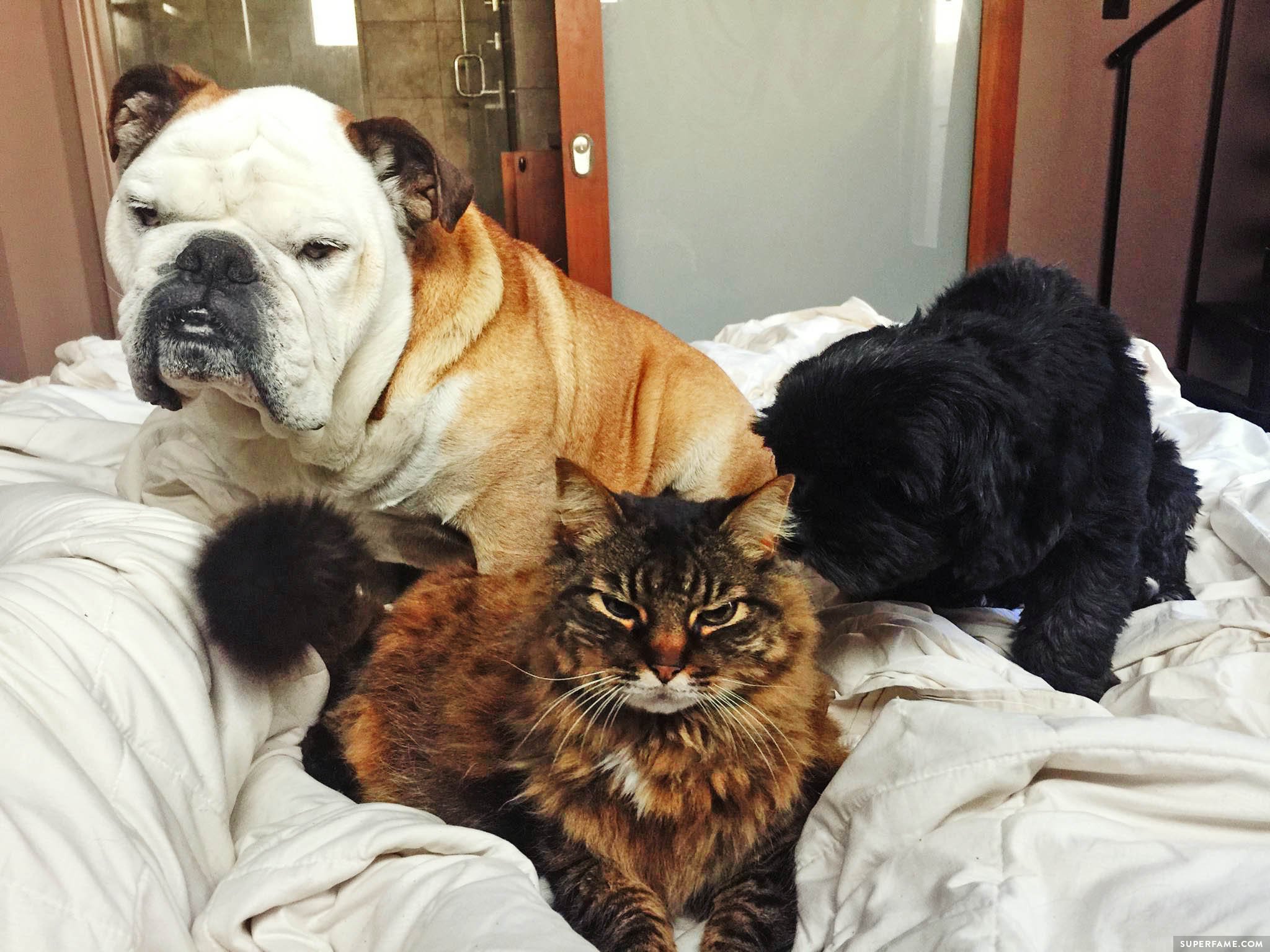 Tillman later took up surfing as well. "Tillman got into surfing, because I surf and my son surfs. And Tillman hates being left out of any activities! Now, I can't keep him off surfboards."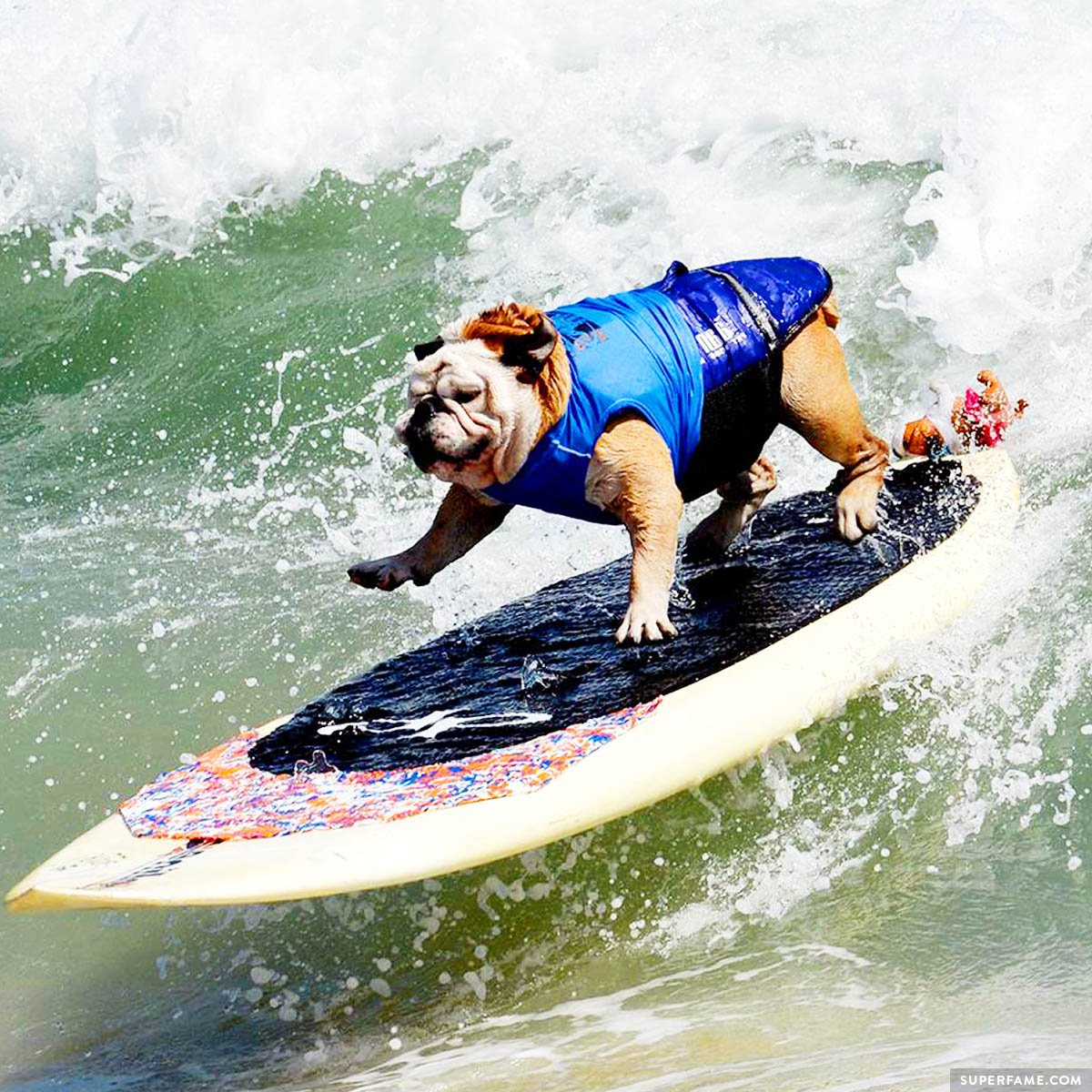 On Facebook, owner Ron wrote, "The word lost a true legend. We shared so many memories together, and no words can truly describe how much he will be missed."
"He made millions of people smile around the world."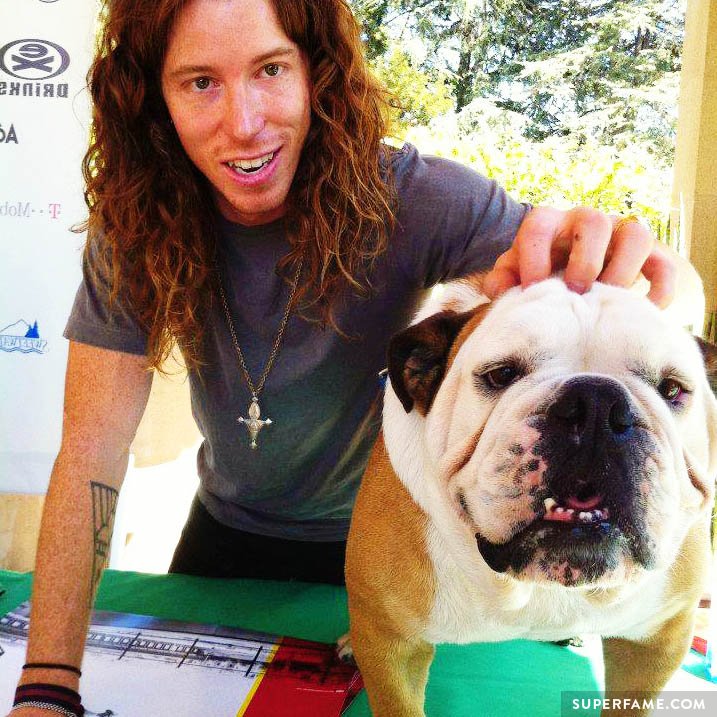 "Thanks for all the good times, Tilly."