Famous YouTube gamer Toby Turner (also known was Tobuscus) has been accused of rape, abuse, cheating and drug-taking by multiple women.
Gamer AprilEfff opened up the floodgates with a shocking post on Tumblr and many allegations. Eventually, Amelia Talon and Clare Lourdes followed suit.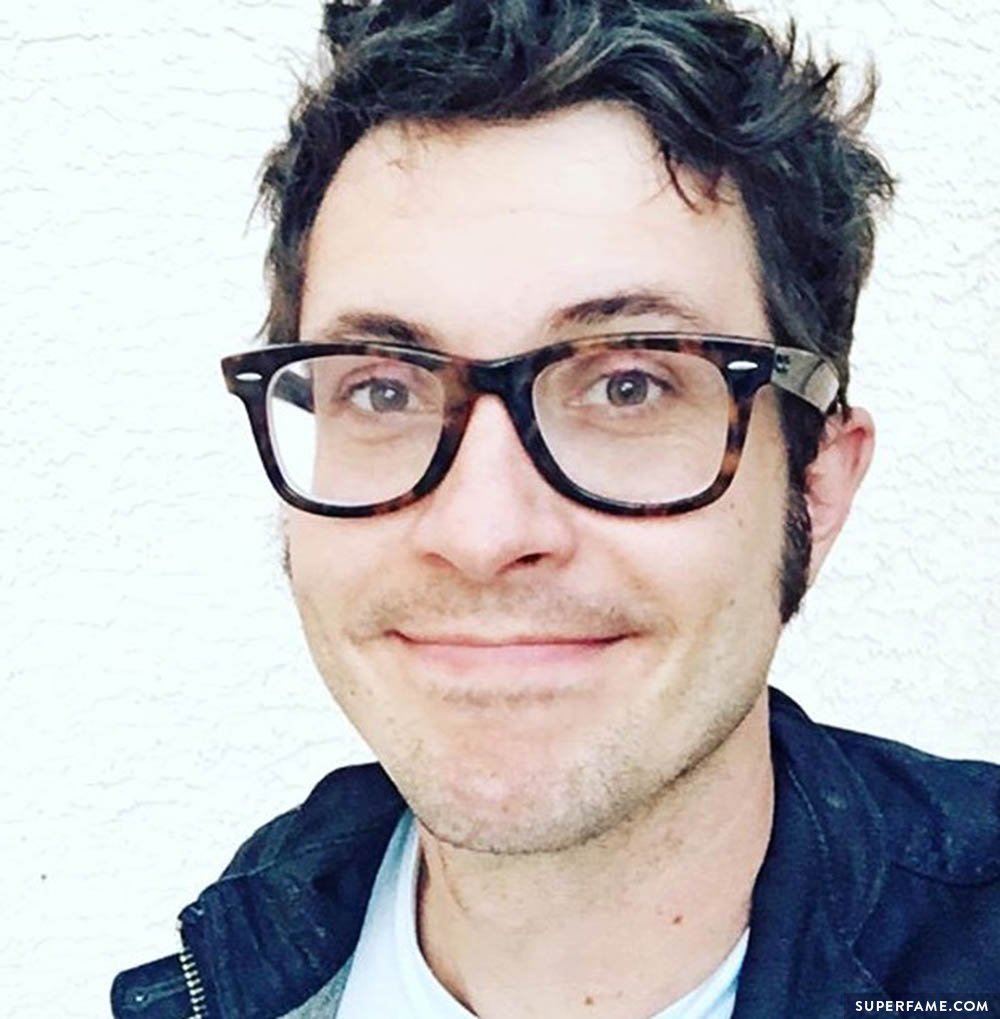 AprilEfff Accuses Toby of Raping & Abusing Her in a Tumblr Post
A few days ago, April Effie went on her Tumblr and wrote about her experience with Toby Turner. She started things off with a "trigger warning" for rape, drugs and abuse.
She revealed that writing the Tumblr post was the "hardest thing" she's ever done in her entire life, and was expecting to be attacked by fans.
"They do NOT know who he really is," she continued. She also warned that she was not the only person that allegedly experienced abuse from Toby, and said that others might come forward as well. "There are so many of us."
April said that she initially met Toby in June 2011 during E3, and that he allegedly cheated on her all the time. In fact, she said that Toby allegedly started dating Olga even though they were still dating. She claimed that he was incredibly emotionally manipulative.
"He thought it was a game, even when I said no," she said. She said that Toby often tried to "tear her pants off" even when she said "no", which resulted in violent acts. "I still have pants that have ripped holes in the crotch."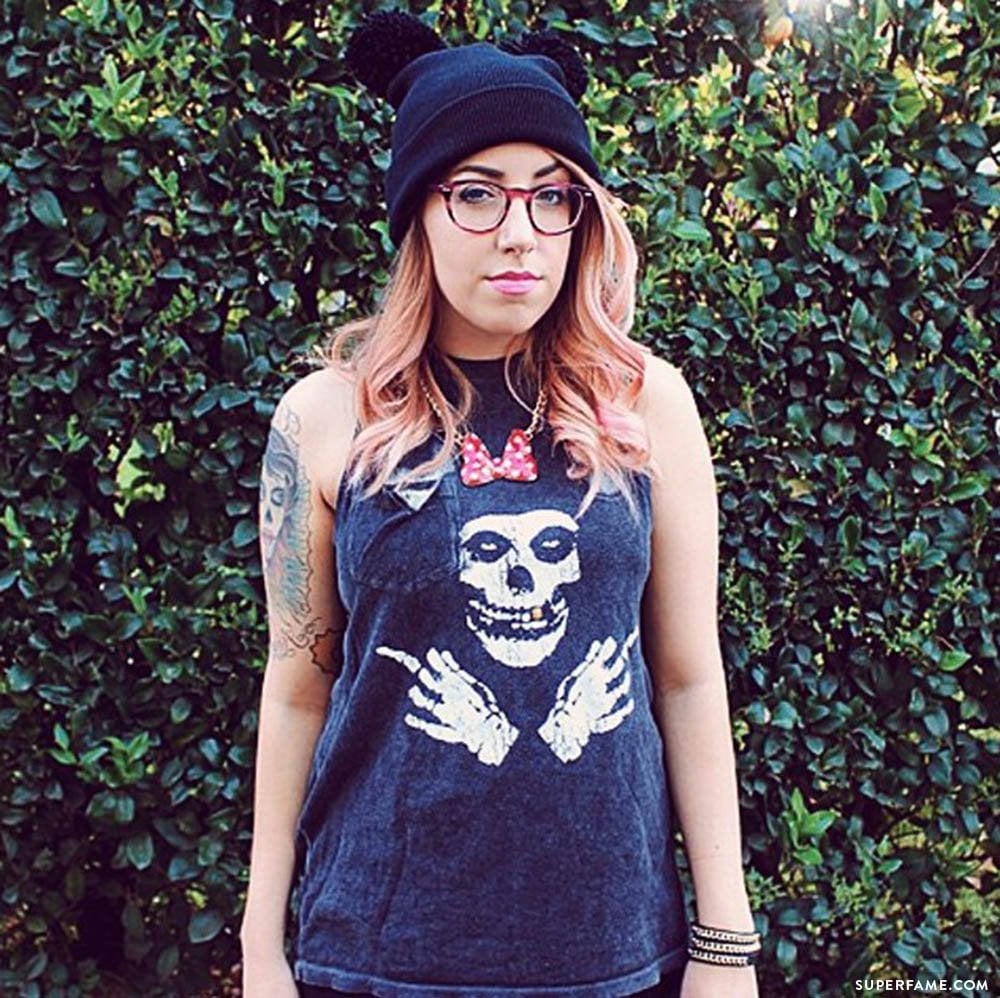 April then said 2013 took a violent turn. "The drugs really started," she alleged. "Abuse started getting violent." At this time, April said that she was already brainwashed and "conditioned" by Toby, and started suffering from panic attacks and anxiety as a result of their relationship.
She recounted a situation in which he called her a "f*****" and "stupid" during a dinner conversation about him making another girl allegedly abort his baby. To make things worse, his car was towed. April claimed that he started violently kicking and punching items in the kitchen, like the pantry wall (which was later covered up by a calendar in his vlogs). The situation escalated and April said that she cried as he continued to scream at her, blaming her for everything.
April then said that he "set her down on the end of the bed" and started having sex with her against her will. "I was hyperventilating. A crying mess. I cried and told him to stop, but he kept saying 'shhh'. He was turned on every time I cried."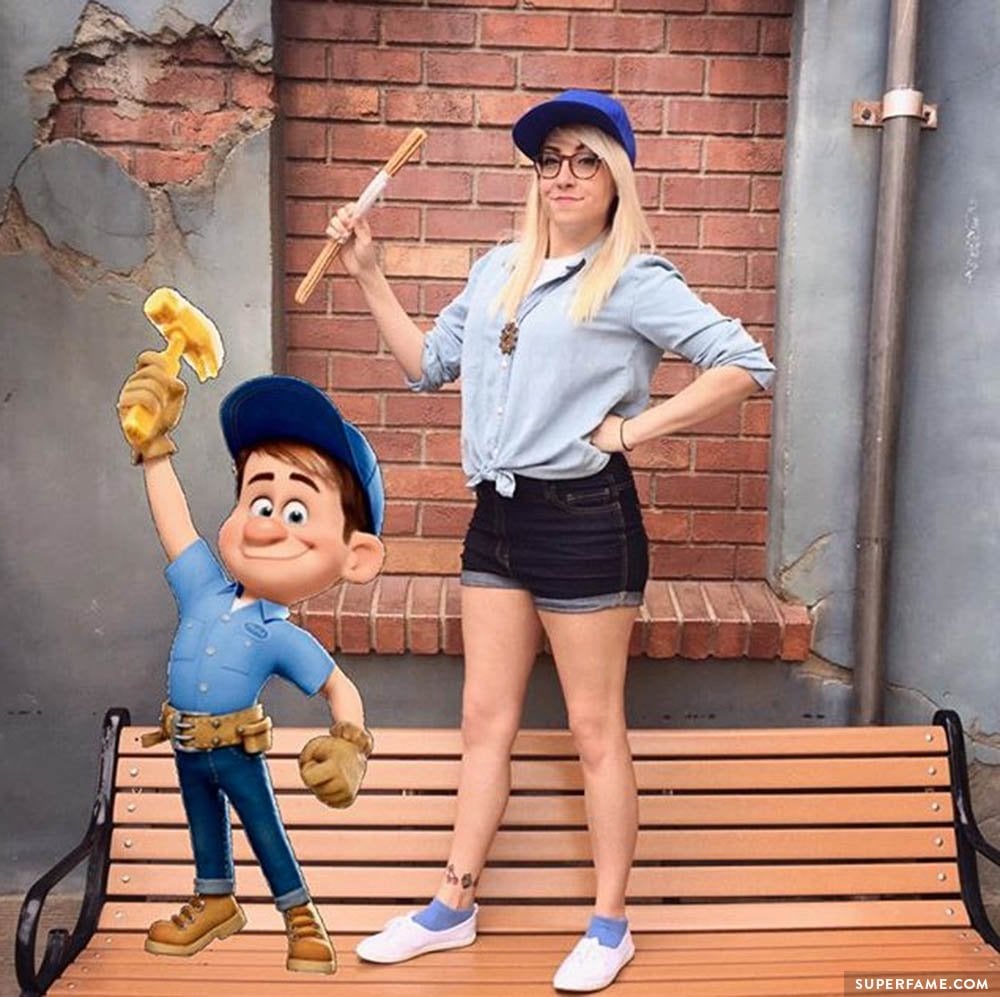 Eventually, she mustered the strength to tell him that she wanted to be "just friends", after the alleged emotional and physical abuse became too much.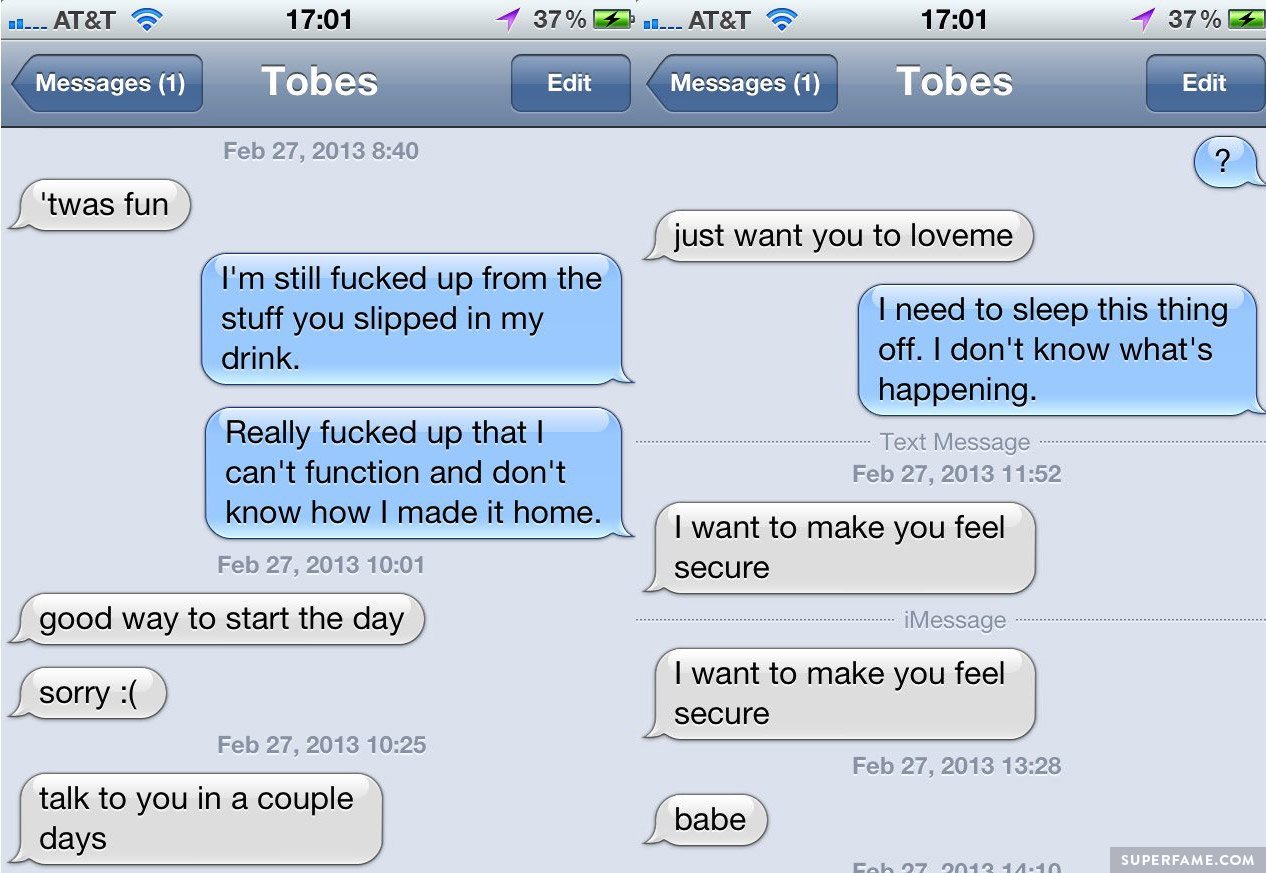 On February 26, 2013, she went over to Toby's place to help him with something – and he tried to get it on with her. She claimed that Toby allegedly slipped MDMA / molly in her drink, and she went ballistic. She said that she did not recall what happened next very clearly, but remembers the feeling of "being hostage". "I wanted to escape, but I'm so f***** I can't leave."
April said that she continued talking to him, and last had sex with him on Memorial Day in 2013.
Eventually, Toby went into a relationship with someone else during late 2013, and they kept being friends. Despite this, April said that he "always tried to use her to m*********" by doing it in front of her or by grabbing her hand and placing it on his crotch.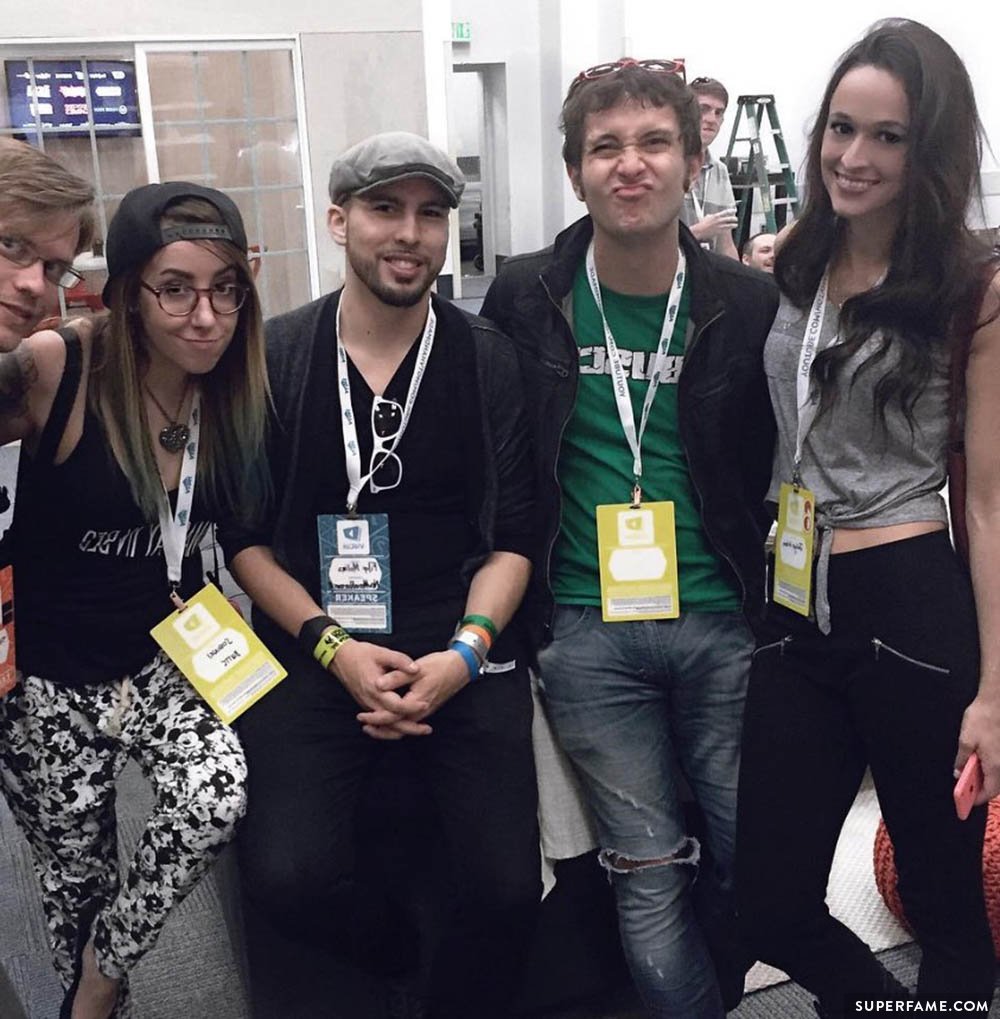 April also described some drama at Playlist Live in 2014, and said that she almost killed herself over it. Following Playlist, she claimed that she got "constant texts" from him that included spam, blame and abusive messages. "He started flirting with my best friend," she alleged. "I told him to stop," she said, "And the verbal abuse was back again."
Why was she coming forward now? April said that she went to a toy store and saw a Tobuscus toy on the aisle. "I cried and had a panic attack."
"People don't know how terrible and toxic he is," she said. "He hurts and destroys you. A hero does not rape, abuse and drug women. He's no role model. He's a sick man."
Amelia Talon Backs up April's Claims, Spills in a Video
Amelia Talon also came forward in support of April, with her own Toby story. "I have tried my hardest to get away from this person. I don't doubt April's story at all."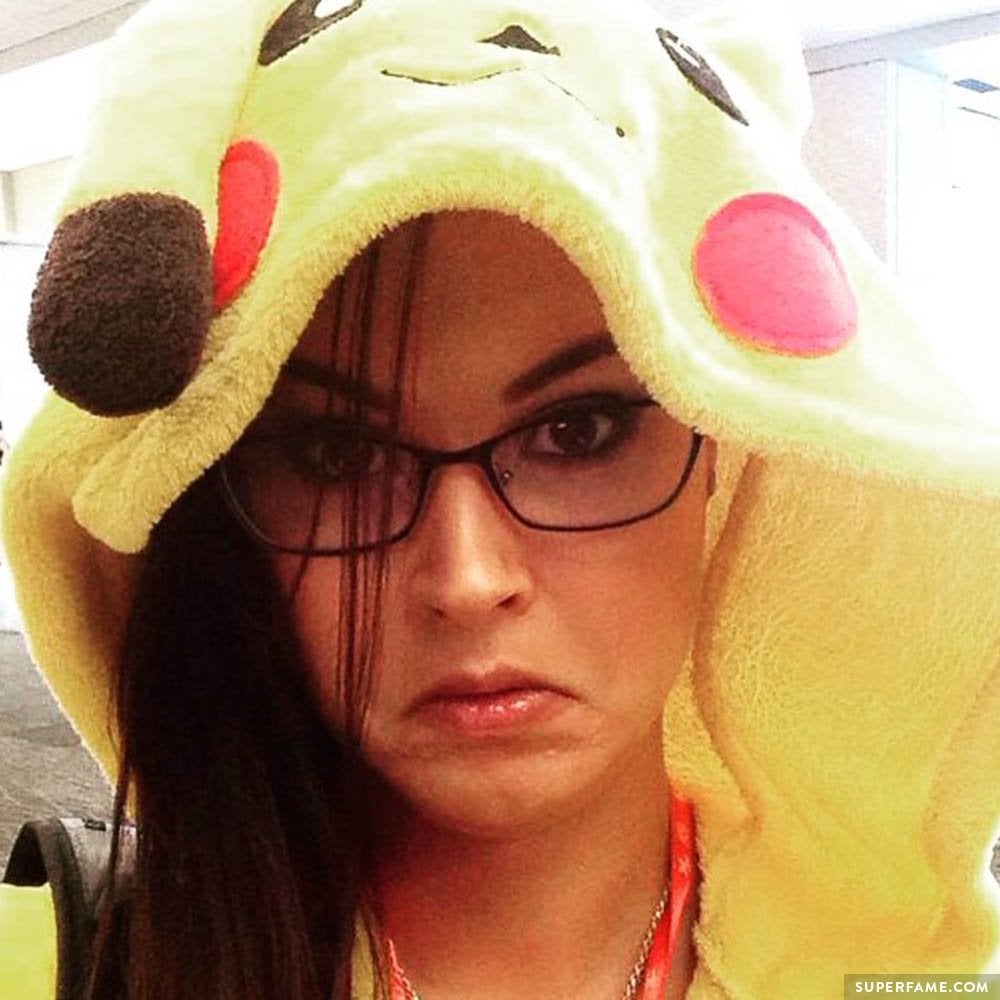 "What she wrote was something I could have written," she confirmed. "He's aggressive, sexually. I have seen him grope and tear pants off of women right in front of me. He tried to do it to me."
"He's tried to push molly on me many times. One time, he had molly on his tongue and kissed me so I had to take it. I didn't know it. I don't doubt that he tried to put drugs into her drink."
Watch her full video below.
Clare Lourdes Reveals She Had a Similar Experience with Toby Turner
Clare Lourdes decided to come out in support of April, as well. She said that she already "made peace" with her time with Toby, and did not want to get into it in any detail.
However, she said that her experiences with him were very similar to April's accounts, and affirmed her accusations. "I stand with them, and all victims of domestic violence and rape."
Max Landis Backs Up April's Accusations
Max Landis even made a video about the situation, and confirmed that he often saw Toby on molly. "He always tried to get others to take it."
He said that he often saw Toby with April Fletcher. "Toby had her around all the time. He liked having her around. She was always at his stuff."
"When I asked him about her, he said that she was a delusional climber." However, Max said that he was suspicious, since another one of his friends dated Toby, and told him he treated her "like s***". "It was crazy. He loved her. He hated her. Back and forth. Crazy hundreds of text messages."
"More and more of my friends have these stories. I've been hearing for years. But I felt like I always had to be nice to Toby. It has made me crazy."
Toby Turner's Ex-Girlfriend Jaclyn Glenn Questions April's Motives
Fellow YouTuber Jaclyn Glenn said that her social media accounts and phone were blowing up with questions about Toby. Friends, family and fans were bombarding her with messages asking if she was okay. "I don't want to hear about it anymore."'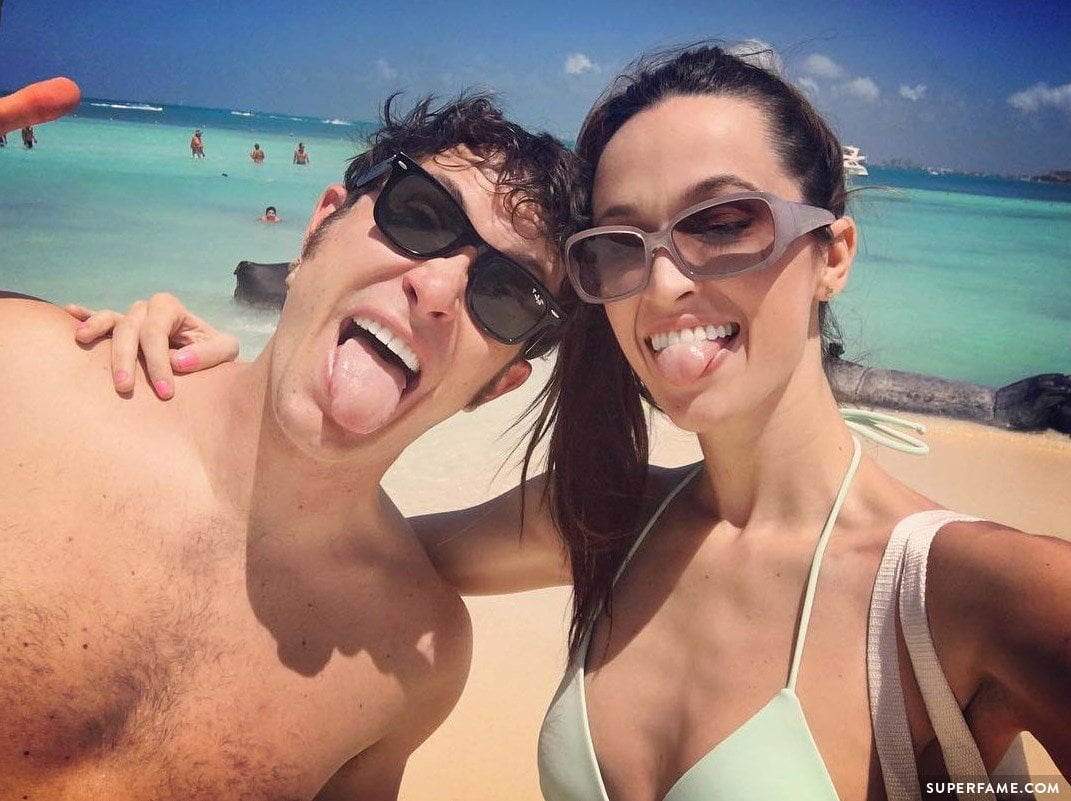 She said that she started dating Toby last year, and was pre-emptively warned by girls (she confirmed one of them was April) who called him a monster. "They were worried that I was going to get hurt. I didn't take it seriously."
She accused the girls who warned her of "kissing his a**" at events and social media. "How can I take you seriously?"
However, she eventually felt uncomfortable after she was "pressured" into doing things in their relationship. She did confirm that Toby was a serial cheater. "He has a problem with monogamy. I caught him in lies." Jaclyn said that she was attacked by fans after Toby claimed that she abandoned him, and said that was far from the truth. "That's not the reason we broke up."
Despite this, she said, "It does not mean I was forced to do them." She threw some shade. "Rather than admit to something that they feel ashamed about, they will blame it on the person. I'm not going to do that."
She kept throwing shade at April, and described a situation in which she commented on one of her videos after it was revealed that Toby was cheating on her. She insinuated April had an ulterior motive in coming forward with the news, despite acknowledging that parts of her story were probably true. She also accused April of introducing Toby to molly in the first place. "There's two sides to every story. I believe there's a gray area."
She questioned the "rape" part of the story, and claimed that Toby got turned on by "being wanted" in her experience. "It's hard for me to imagine a situation where a girl was saying 'no' and him being like 'too bad', like… it doesn't make sense."
While she confirmed that he was aggressive and enjoyed ripping pants off, she said it was not "malicious". "He is thinking the person he's doing it to likes it. Unless you express otherwise, he will continue to do that."
She said that she was not like "other girls" and "didn't put up with b*******". "If I got to the point where I really felt uncomfortable, I was like, no. Some girls I've talked to say they have a really hard time saying no. They will continue to say how they were made to feel a certain way. You have to SAY SOMETHING. If you go through with something that you're not proud of but did not speak out against, you can't villainize somebody."
YouTubers, Friends & Gamers React
April got support from many other people. "There are many monsters in this community," Bree Essrig wrote.
After April was attacked by Toby's fans, many felt very saddened.
"Women come out about sex abuse and get called attention whores. I didn't know 'famous rape victim' was an appealing job title," Stevie Boebi wrote.
Keemstar mentioned that the accusers were "grown women with careers".
"Dude's a f****** monster," an acquaintence of Toby wrote.
April Says She Will Not Back Down
Even though she's still under attack by fans, April said that she was not going to be quiet. "I am not backing down. I have nothing to hide. I am DONE watching him abuse women."
Update: Toby Turner has issued an official statement.