Toby Turner (Tobuscus) has officially responded to the accusations of rape, abuse and drug-taking put forth by multiple women and April Fletcher (AprilEfff).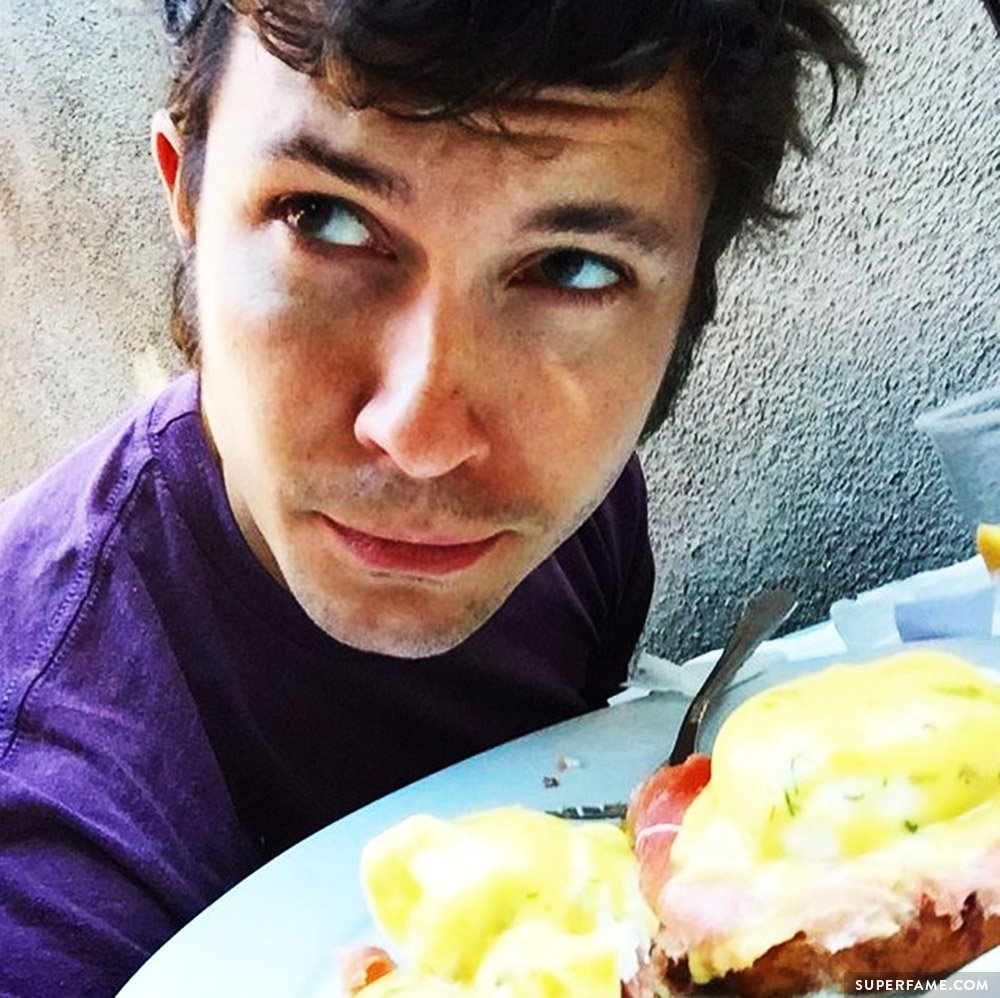 Multiple Women Come Forward & Accuse Toby Turner of Abuse
In case you missed it, click here to read all about the allegations against Toby Turner.
Gamer April Fletcher started things off by unleashing a shocking Tumblr post in which she accused Toby of raping and abusing her – in addition to "tricking" her into taking molly.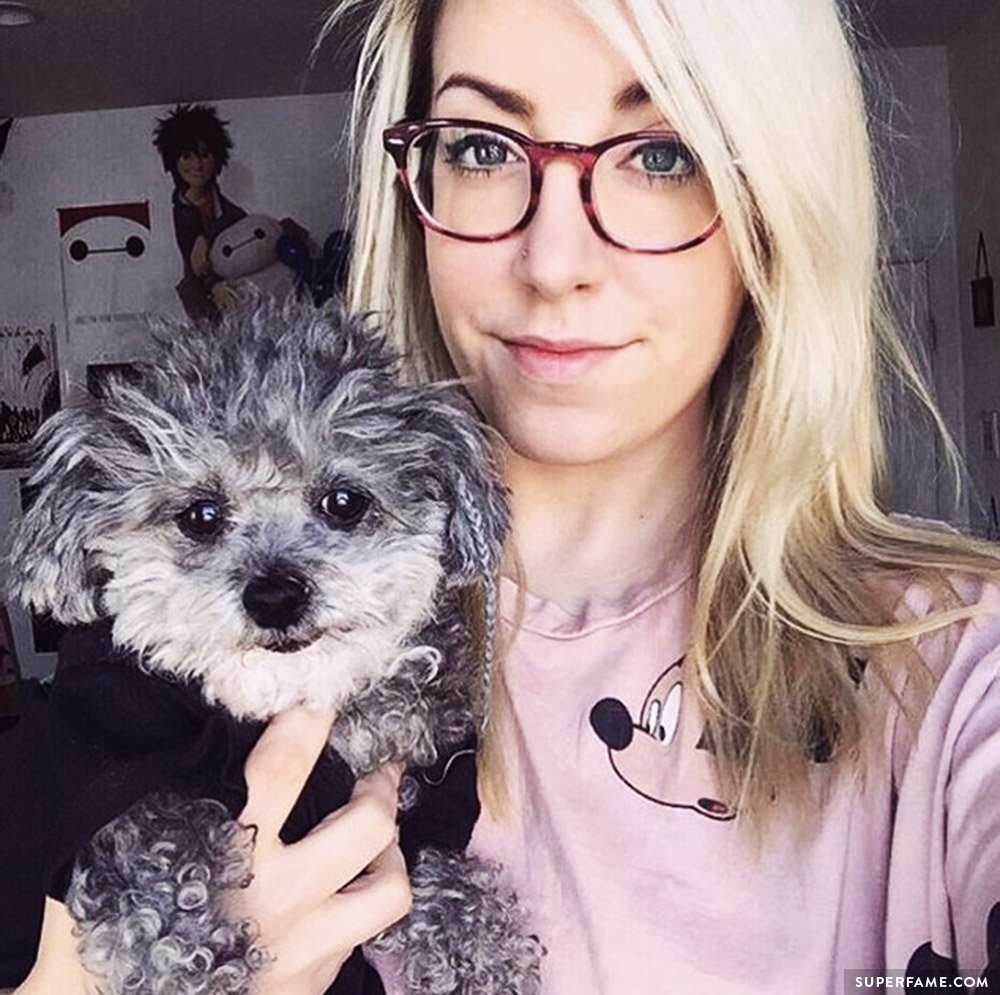 The allegations did not stop there, and gamers Amelia Talon and Clare Lourdes also came forward to back up April's claims. Even Toby's ex-girlfriend Jaclyn Glenn, who questioned April's rape claims, agreed that Toby was a serial cheater with a penchant for violent sex acts.
Toby Turner Denies EVERYTHING April Wrote on Tumblr
After staying silent on social media, Toby Turner finally went on YouTube to deliver a one-minute statement about April's Tumblr post.
He said that the shocking allegations made by April were "false" accusations – and never actually names her in the video.
Toby said that he "never did anything" without her consent (April alleged that he raped and abused her), and never tried to "trick" her into anything (April alleged that he pushed drugs on her).
ARVE Error: API endpoint returned a 403 error. This can occur when a video has embedding disabled or restricted to certain domains.
He said that he read her entire Tumblr post, and said that he was "shocked" and "hurt". "Absolutely false!" he said in his video. "That's all," he said as he ended the video.
He did not mention any of the other women and their accusations.
When Variety contacted his representatives at UTA, they did not respond. Maker Studios also did not respond to Variety.
Additionally, Toby actually has a deal with YouTube with his new "YouTube Red" comedy show called I Am Tobuscus. Variety contacted YouTube, but they refused to respond as well.