Tomi Lahren took to Facebook to defend herself after Shane Dawson and his boyfriend Ryland Adams accused her of kicking them out of the Remind the Nation event.
The event was a "showcase of the sacrifices made by veterans and those in active duty" at the Sundance Film Festival.
Shane and Ryland initially accused her of ejecting them for "holding hands". However, just a few hours later, Shane deleted all his tweets and apologized to Tomi on Twitter for accusing her directly.
Tomi didn't seem to care about his apology, and revealed her side of the story. Who's telling the truth?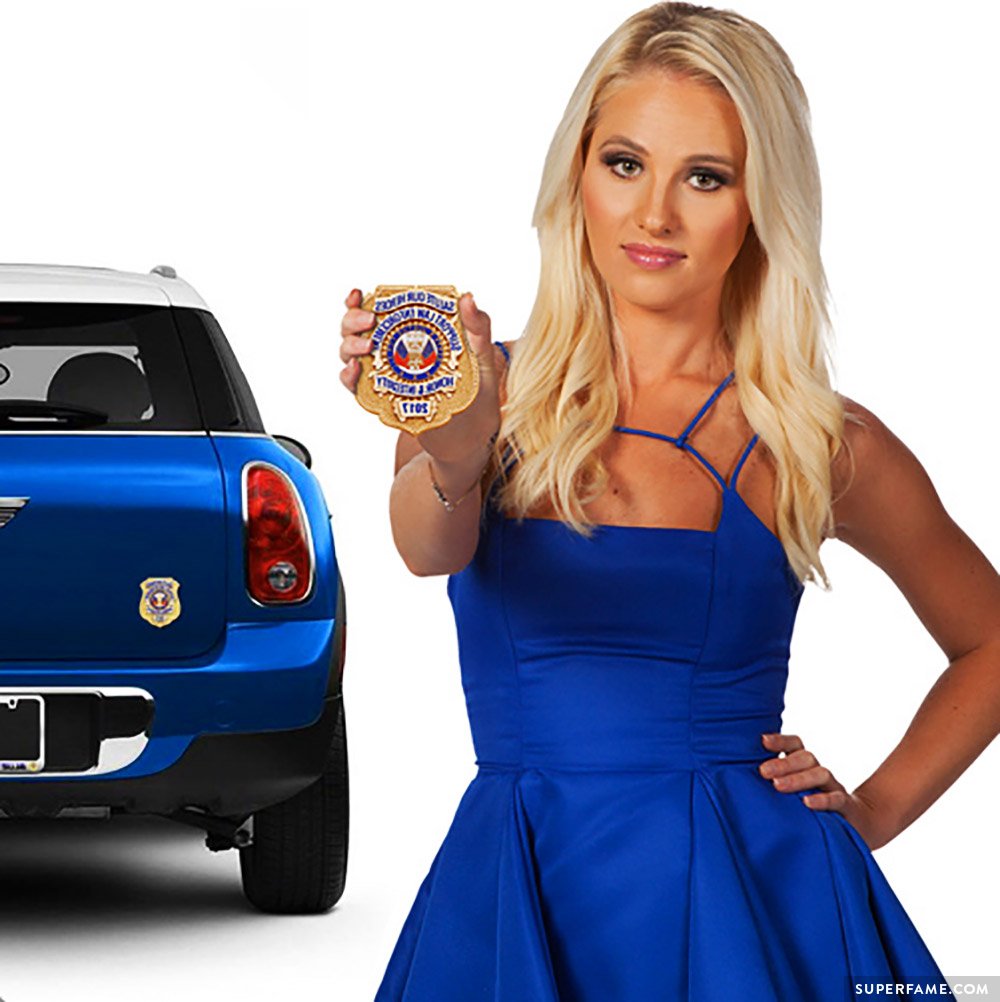 Tomi Reveals Why Shane Was REALLY Kicked out, From Her Perspective
Tomi revealed on Facebook that it all started when she was doing the photo-taking segment after the film screening.
She said that two men asked her for a photo, and she agreed. After attempting to put her arms around the two men, they jumped in front of her and started to kiss.
It was at that point where it was assumed that they weren't really at the event to support her or the veterans, but were there to troll for attention.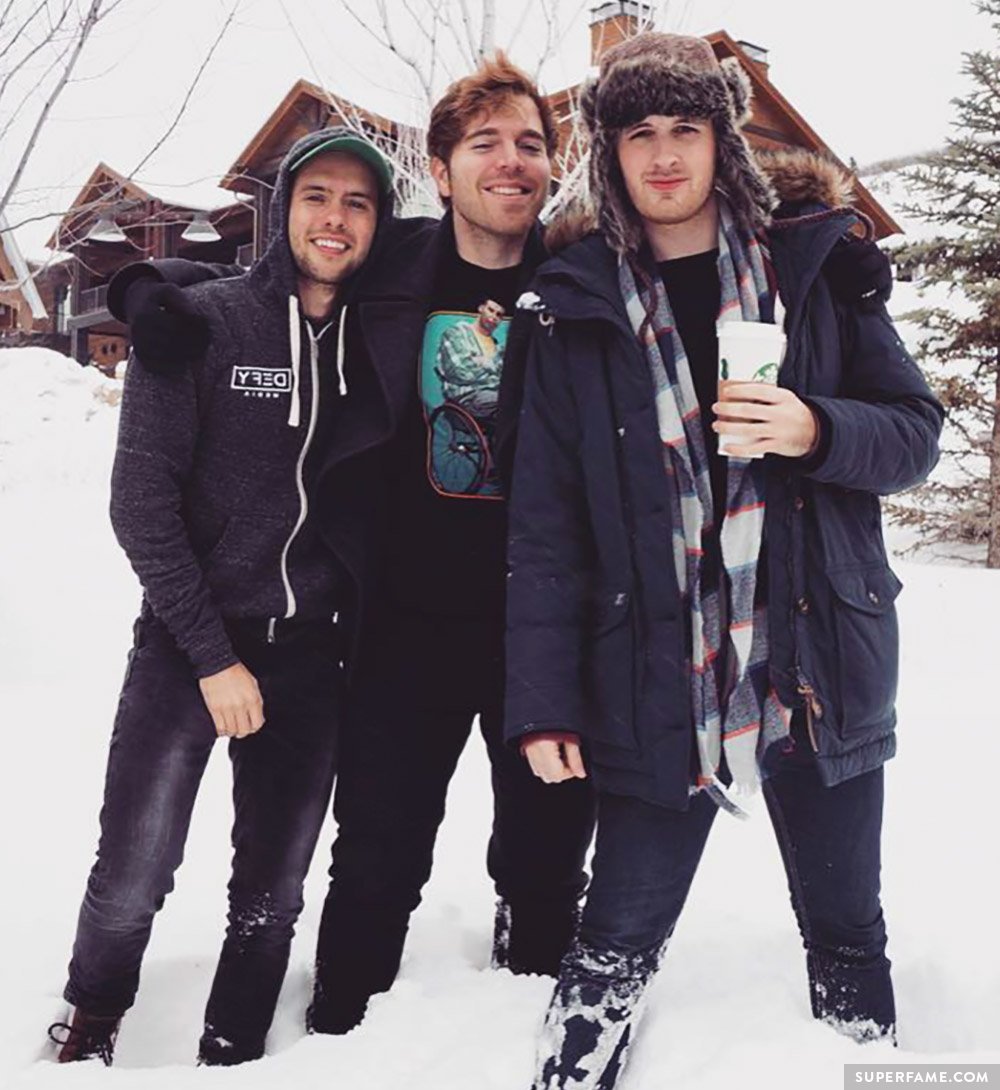 During Shane's now-deleted meltdown after the event, his boyfriend Ryland liked a few tweets from their friend Rich Barnes (seen in the photo above), who also went with them to the event.
At around the same time Shane ranted on Twitter, Rich posted the following photo from the event on his Instagram account. Tomi can be seen smiling as Rich Barnes and Wolfie Trausch kiss in front of her.
It appeared that they assumed that she was homophobic and were attempting to supposedly "offend" or troll her by kissing – then security hauled the entire group, including Shane and Ryland, out of the event.
During the night, Rich was blocked by Tomi on Instagram as he ranted at her on Twitter.
Tomi wrote that the entire group was ejected because they were supposedly "causing a scene" at a private event. "Security escorted them out… It's sad they chose to instigate when I welcomed them to take a photo with me."
It was at that point that Shane Dawson then went on Snapchat to film himself shouting at security outside.
Tomi said that she was "praying for them" and accused them of trying to make a "planned stunt" to detract from the veterans' event. "You failed," she wrote. "It's sad they chose to play this game."
Tomi Claims She is a "Social Moderate" and Welcomes LGBT People
Tomi also claimed that she doesn't actually hate LGBT people. She wrote that she always "welcomes LGBT people to her shows". "I am a social moderate, as everyone who knows me knows," she wrote. "I welcome the LGBT community to my shows."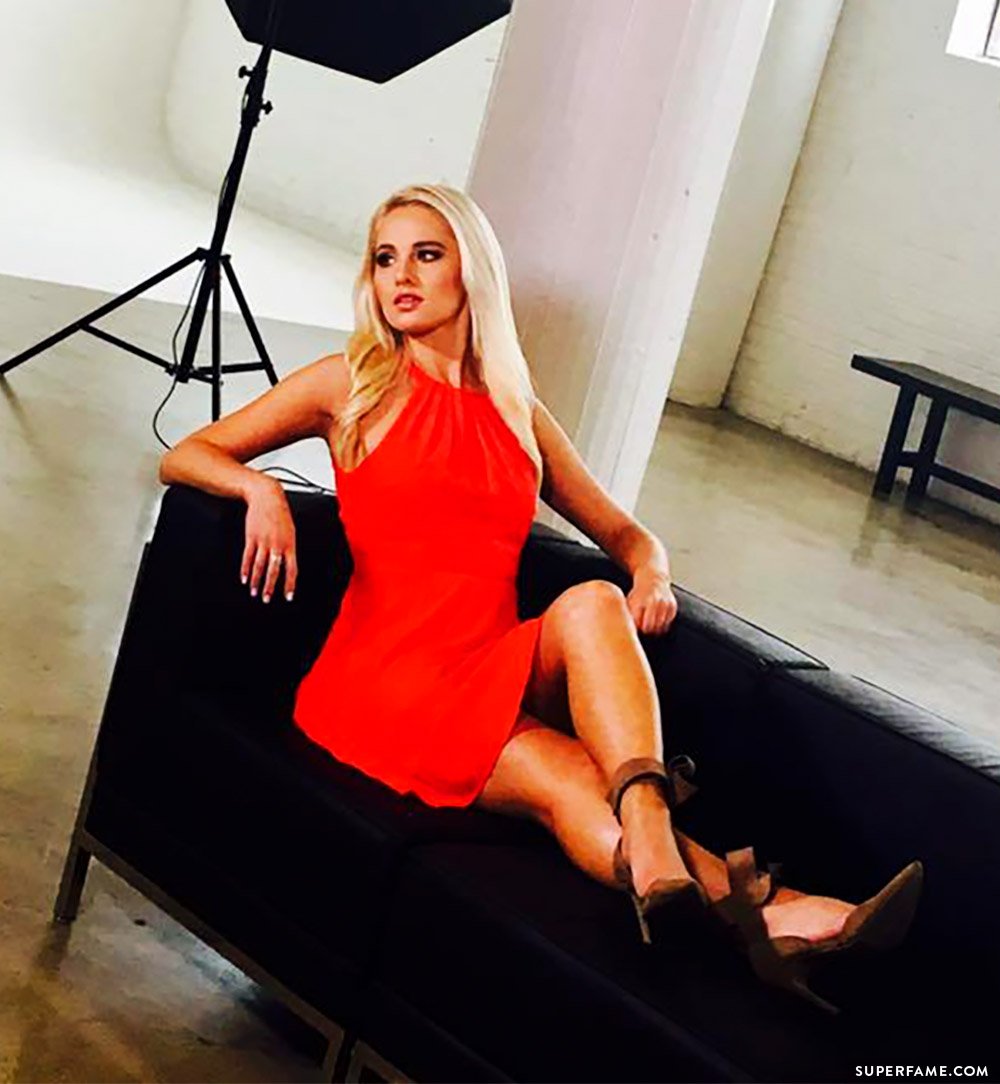 Kicked-out Rich also accused Tomi of actually being a "secret sweetheart", and said she was exaggerating her conservative persona for fame.
"I made my statement," she wrote. "I won't be breathing anymore life into it. I won't allow these individuals to distract from the voice of veterans."