Troye Sivan recently released his first full-length album Blue Neighbourhood – and the U.S. numbers are in!
In a recent interview with Shazam, Troye talked about his love of music. "Music has always been my first love. I found YouTube and acting along the way. It was something that was just really, really personal."
"Writing is a form of therapy. Writing music is exciting to me. It just became my job all of a sudden. It became like a full-time thing!"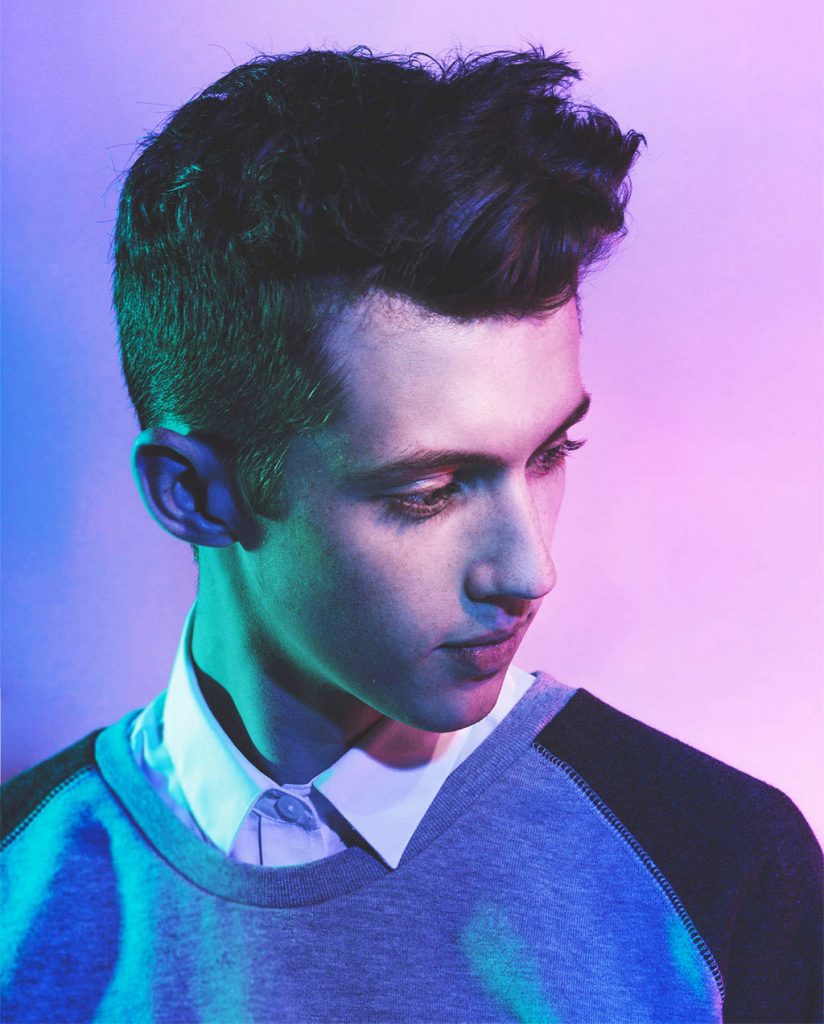 Where Did Troye's Blue Neighbourhood Debut on the Billboard Charts?
According to Billboard, Troye Sivan hit #7 on the Billboard 200 in his debut week. He managed to sell around 55k copies of Blue Neighbourhood, or 65k with streaming included.
His chart competition included the likes of Adele, Coldplay, Justin Bieber, Pentatonix, G-Eazy and Rick Ross.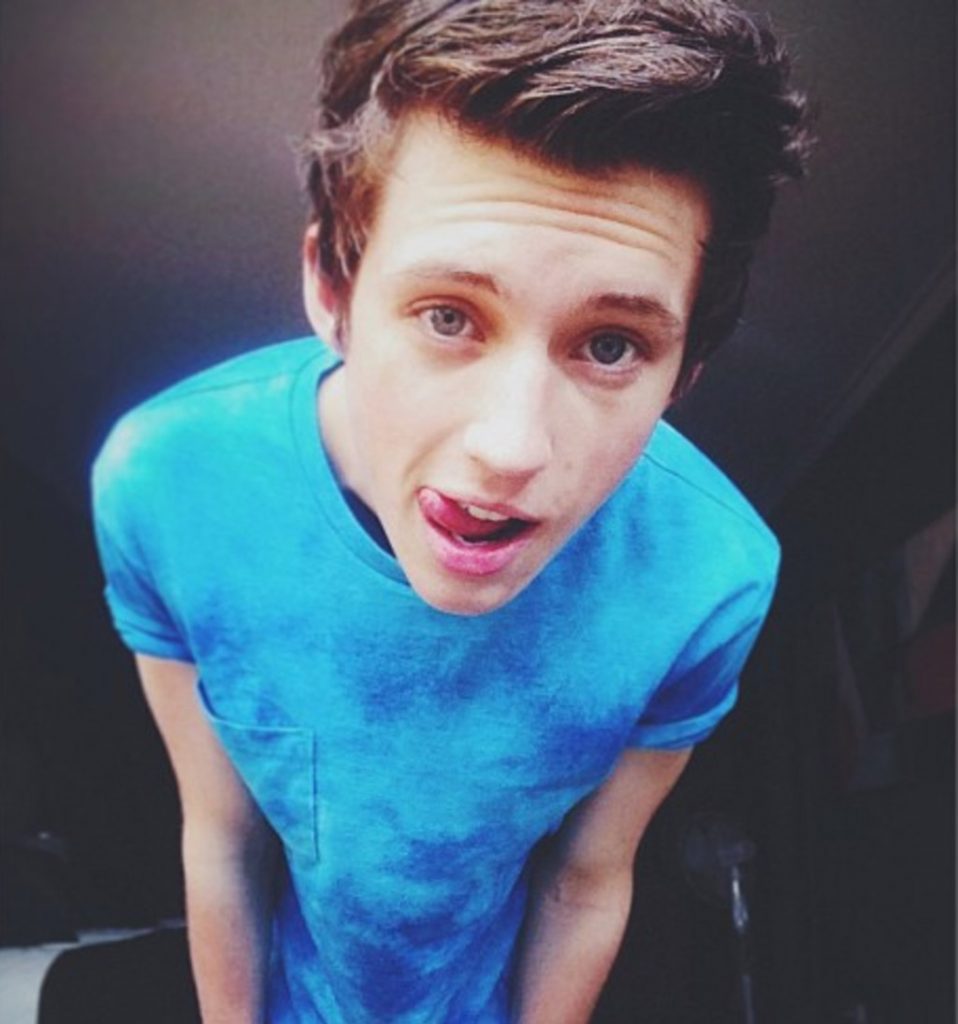 His previous EP, WILD, debuted at #5 on Billboard with 45k pure sales, or 50k with streaming included.
His introductory EP, TRXYE, also hit #5 on the Billboard 200 with 30k sales in its first week.