Troye Sivan's final sales tally in the United States was completely in line with previous midweek sales predictions, so there weren't any big surprises for WILD.
Troye's critically-adored EP was promoted by everyone from Taylor Swift to Sam Smith – and fans are already eagerly awaiting his first full-length album.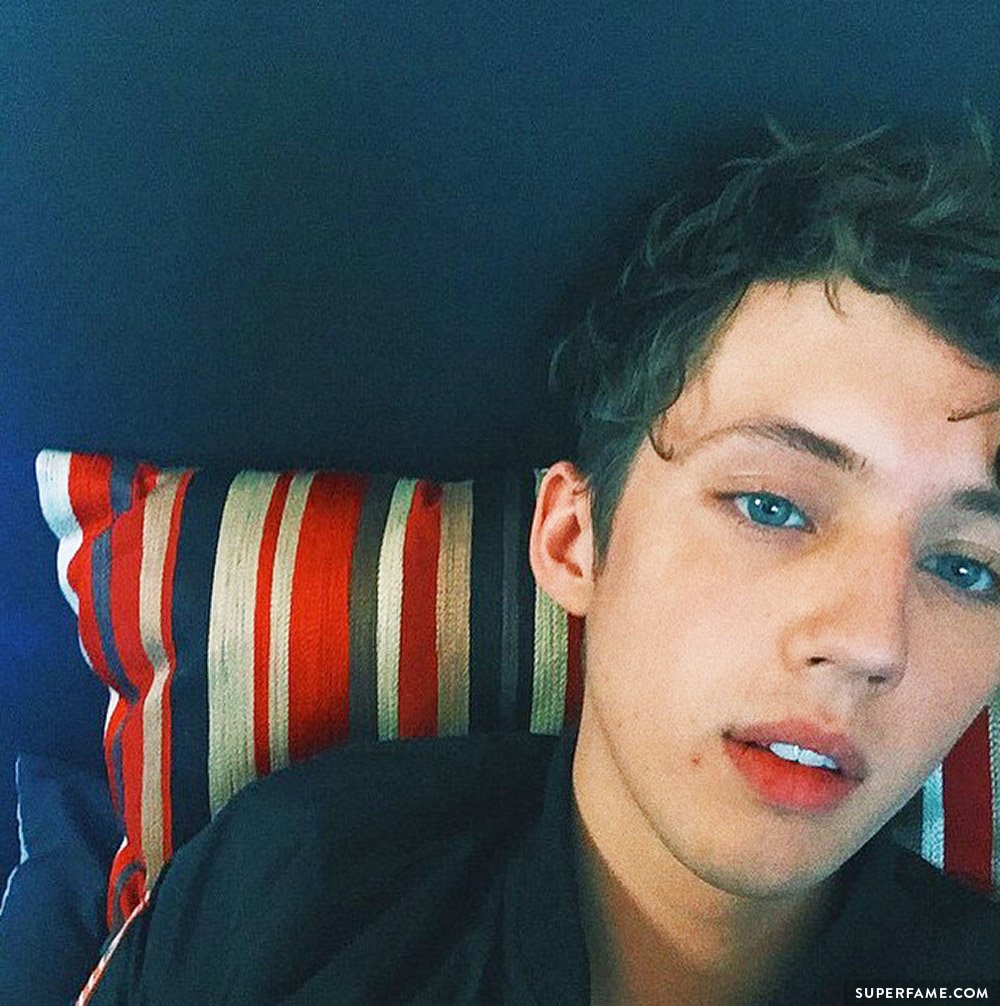 According to Billboard, Troye Sivan's latest EP, WILD moved 45,000 units in pure album sales. This number rises to 50,000 when you include both track-equivalent and streaming-equivalent albums.
This was enough for Troye to debut at #5 on the Billboard 200, the same placing as his previous EP, TRXYE.
The majority of WILD's sales were digital downloads, with over 43,000 units coming from digital venues.
Elsewhere in the world, Troye was also seen celebrating his #1 on the Australian ARIA Albums chart earlier. "Remember when I said it was a tight race to #1?" he tweeted.
How does this compare to other recent internet celebrity releases? Troye's previous EP TRXYE sold 30,000 with a mere three days in its tracking week. Fellow social media stars Jack & Jack sold 22,000 in their first week with Calibraska – debuting at #12 on the Billboard 200. Shawn Mendes' most recent album, Handwritten, topped Billboard at #1 with 119,000 units sold.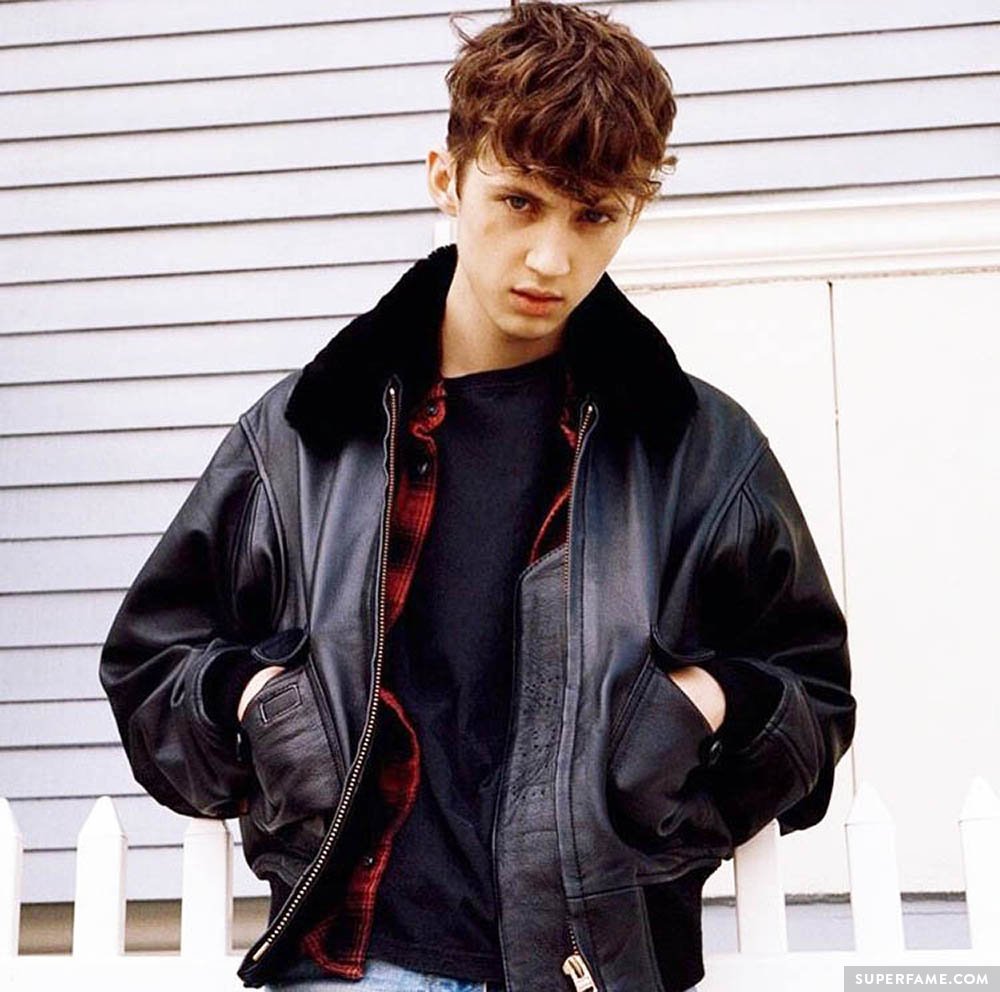 If you still haven't gotten a copy, click here for various purchase and streaming options.