It's the midweek point, and Troye Sivan has been eagerly watching the charts all around the world.
Update: It's now official. Click here to see where he debuted on Billboard.
Just today, he was seen on Twitter urging fans to buy more physical copies of his EP WILD in Australia for a better chance at a #1 Australian debut.
On the other side of the world, HDD predicts that Troye Sivan will move around 45-50k copies (pure sales), or 50-55k copies (sales plus streaming) in his first week.
These numbers put him on track to debut at around #5, below Five Finger Death Punch, The Weeknd, Travis Scott and Iron Maiden.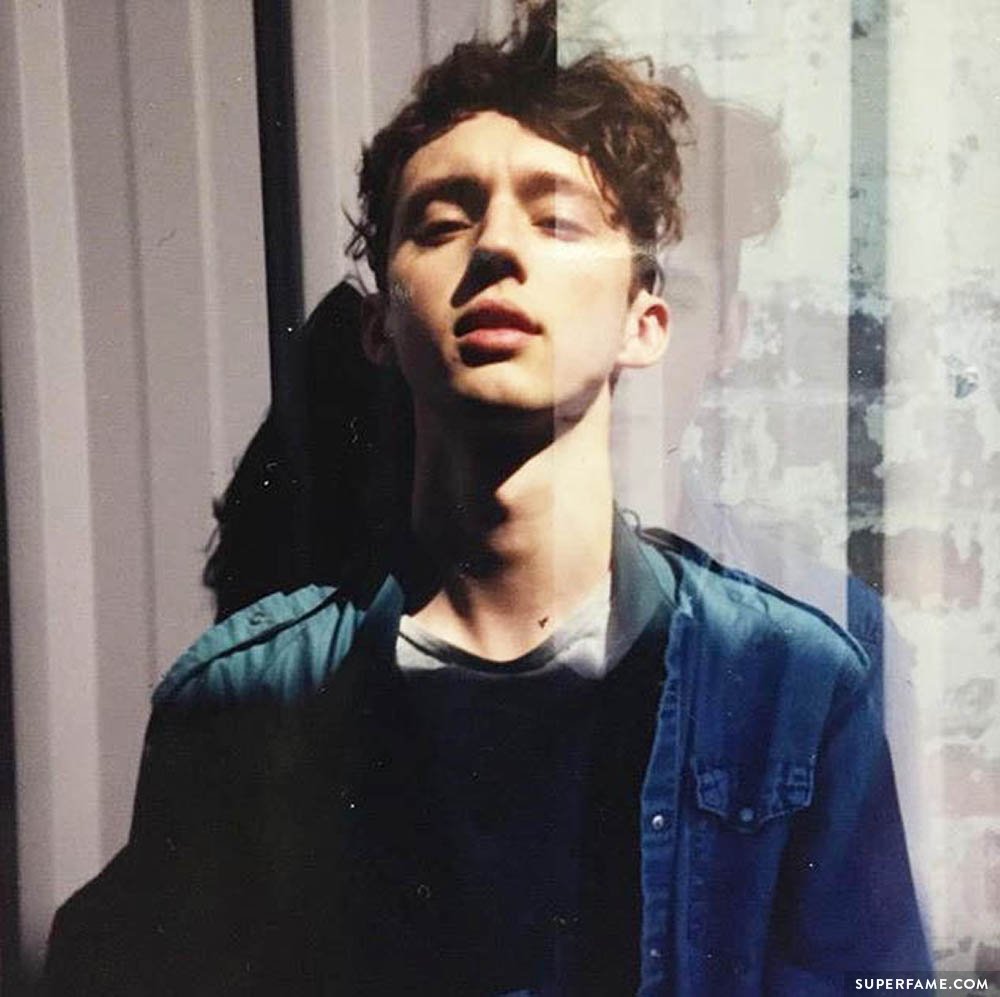 The #1 on the pure sales charts will likely go to Five Finger Death Punch, with 100-105k pure sales, or 105-110k sales plus streaming. The Weeknd, who is currently in his second week, is projected to take #1 on the sales plus streaming charts with 140-150k, and #2 on pure sales (80-85k).
Travis Scott is projected to do around 75-80k (pure sales) or 90-95k (sales plus streaming). Iron Maiden is looking at 67-72k (pure sales) or 70-75k (sales plus streaming).
How Do These Numbers Compare to His Fellow Social Stars?
Shawn Mendes recently debuted at #1 on Billboard with his album Handwritten, with 106,000 (pure sales) and 119,000 (sales plus streaming).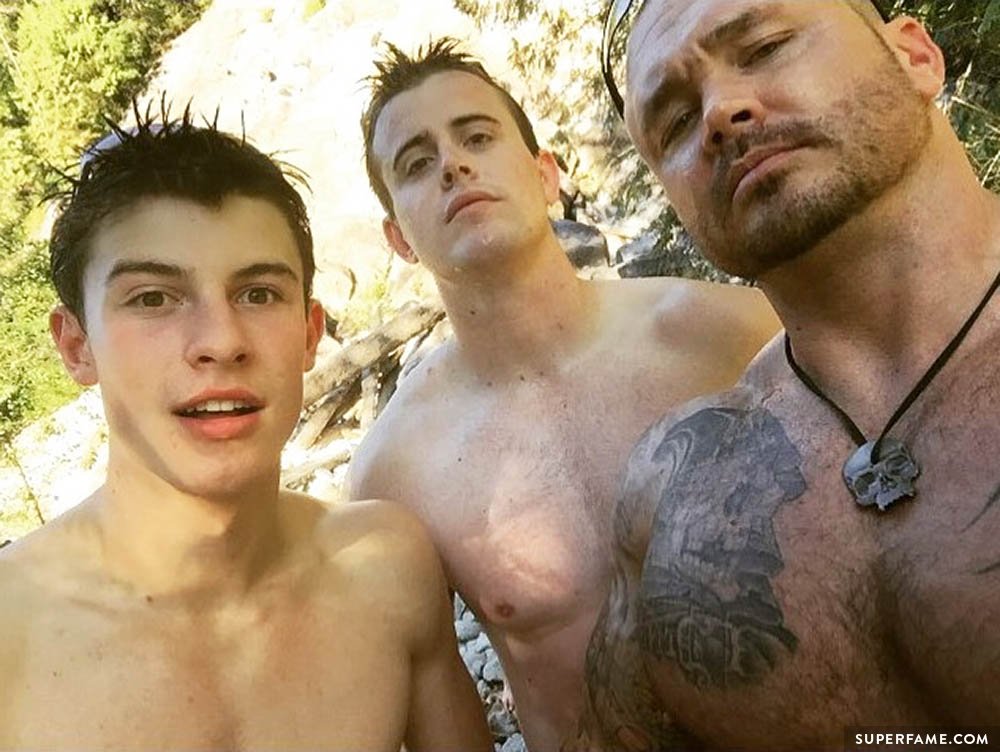 Troye Sivan's previous EP, TRXYE, moved 30,000 units, after just three days of sales to debut at #5 on Billboard.
This time around, Troye has embarked on a more ambitious marketing campaign, and has an entire tracking week. He even got a boost from celebrities like Taylor Swift and Harry Styles.
Recently, Jack & Jack's EP Calibraska sold 22,000 copies in its first week according to Nielsen Music.