Troye Sivan dropped the full music video for FOOLS – part 2 of 3 in his Blue Neighbourhood trilogy – and you're all going crazy!
Troye's EP WILD recently debuted at #5 on the Billboard 200, moving 45,000 units in pure sales, or 50,000 sales-plus-streaming. In Australia, he topped the ARIA Albums chart at #1.
In other news, Troye recently got his wisdom teeth removed, and has been giving his fans updates. "Off my face on pain meds. Swelling's almost gone, bruised now."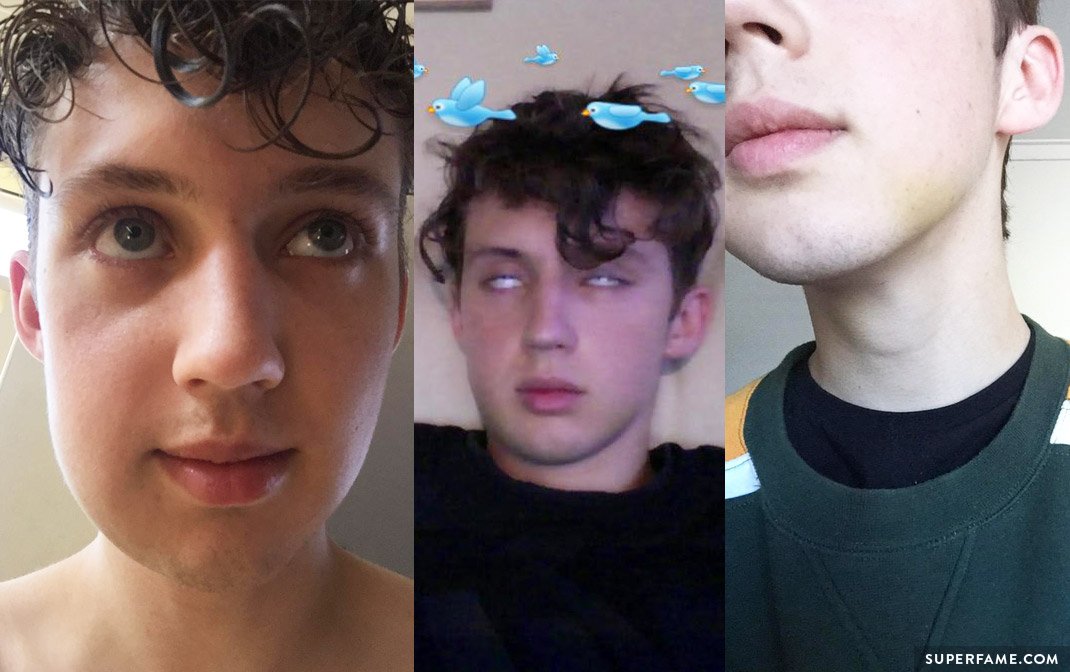 Troye Sivan Debuts His FOOLS Music Video
Troye worked with director Tim Mattia to deliver his new music video – which features a lot of making out with co-star Matthew Eriksson.
You can also reblog the GIFs below from our Tumblr, if you want.
Fans React to FOOLS
One fan was secretly watching from her all-girls Catholic school. "I hope no one glances on my computer and sees two gay men making out!"
A ton of fans accidentally thought Troye's co-star was Connor Franta.
Everybody wanted even more. "This needs to be a movie!"
Others were already getting their Wattpad accounts ready.
Some fans brought out their best double entendres.
Everybody hated "the old guy".
Fans could not wait for Part 3 – considering that cliffhanger.