American Eagle recently launched their first ever international ad campaign, with the help of "influencers" like Troye Sivan, Neels Visser, Hailee Steinfeld, Cody Christian and more.
As you might know, teen-focused retailers are facing an industry crisis. Everyone from Aeropostale to Quicksilver have already filed for bankruptcy, with the likes of Gap and Abercrombie also crumbling.
To combat this, AE claims they are marketing to teens via authenticity, with appeals to your collectivism and individuality. Is it working?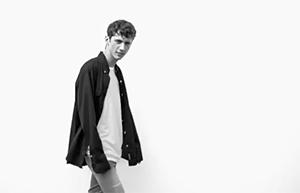 Troye Sivan Gets Flirty for American Eagle: "I Can Talk Dirty!"
It appears that Troye Sivan has been getting tips from his model boyfriend Jacob Bixenman, and is a natural!
Because it is 2016, the campaign has a hashtag (#WeCallCan), and every star chose various personal declarations.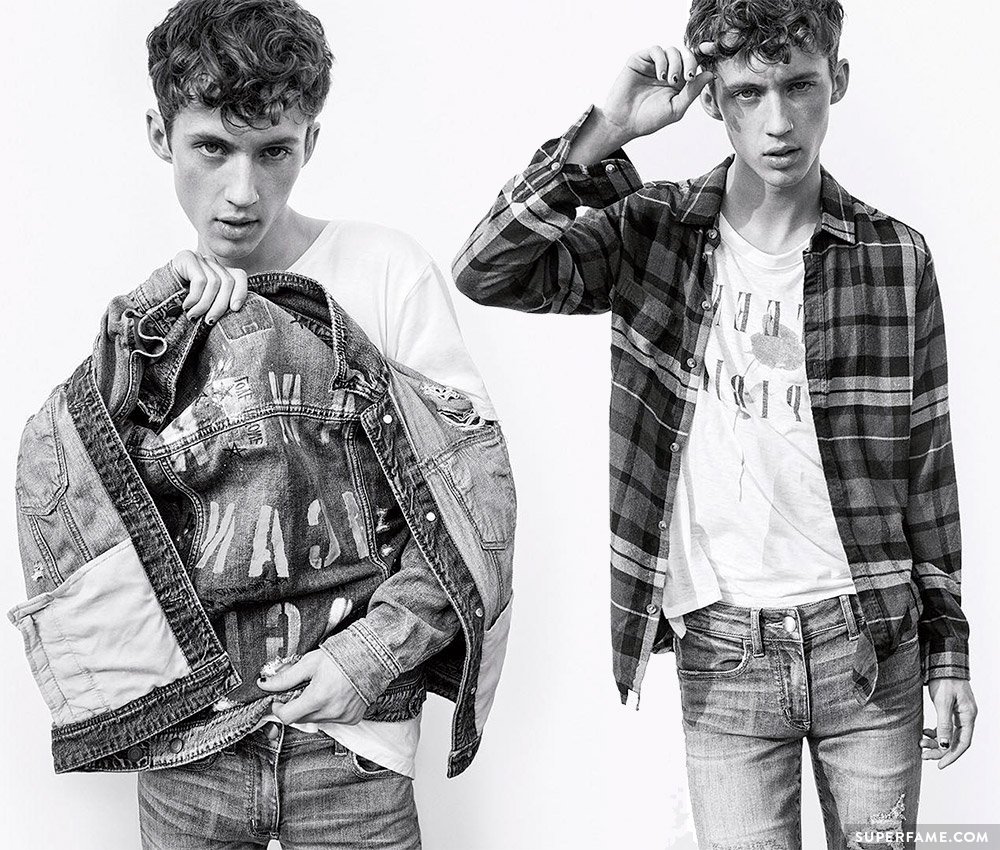 '
For example, Troye's declaration was very fitting: "I can love who I want." His slogan will be featured alongside his posters in stores worldwide.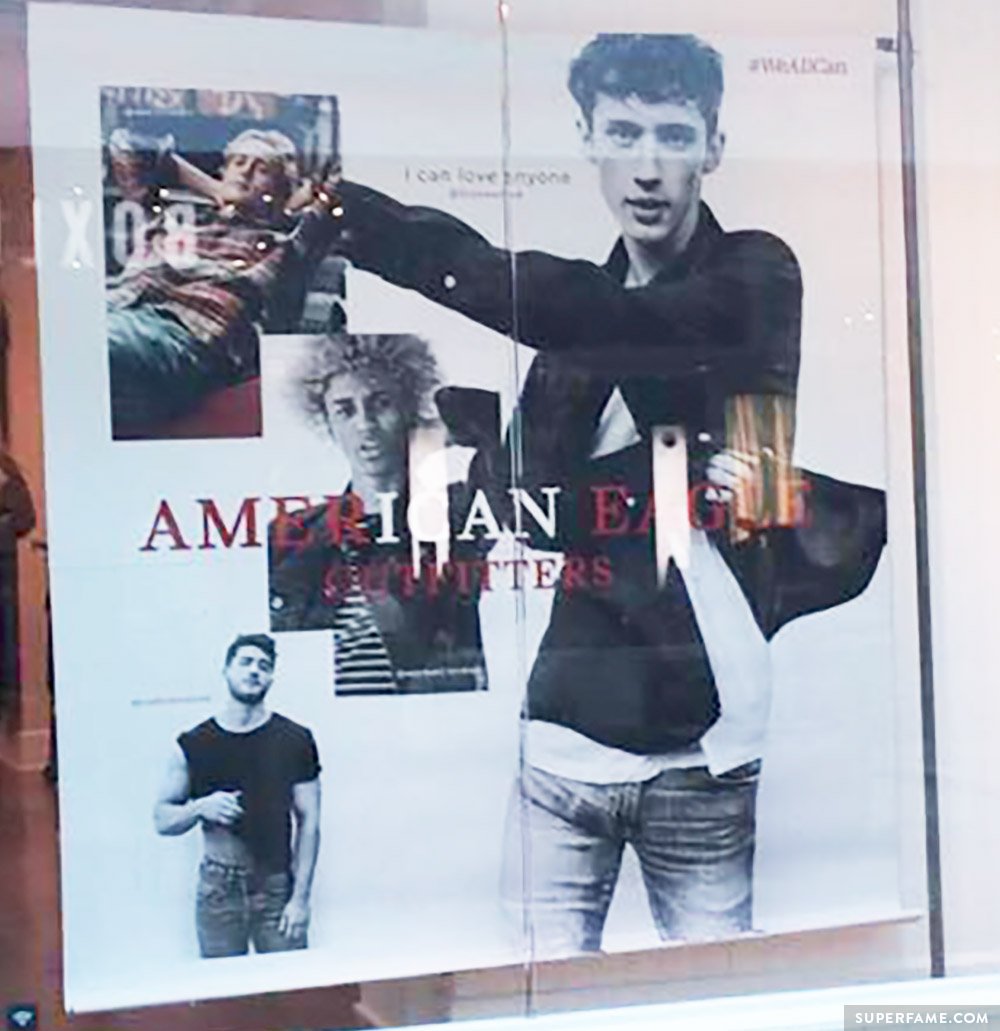 Here's Troye's (rather short) introductory video for his part in the campaign.
Troye gets a little flirty, "I can flirt with boys, I can talk dirty, I can love who I want."
Neels Visser Strips Shirtless
Model Neels Visser got a more elaborate video, and also took off his top for it.
Neels also gets flirty, "Me? I can love everyone. I can kiss. I can play. I can get down."
Here's Everyone Else in the Campaign
Here's the main video for the #WeAllCan. Who do you recognize?
Actor Cody Christian is also part of the campaign, and also got a flirty edit.
"I can be friends. Or I can be more than friends," Cody says in the video. Then the editor immediately cuts to a shot of his crotch. "Oh, I can get my freak on. You best believe it."
Here's Hailee Steinfeld video.
Everyone looks great!