Troye Sivan was recently at BBC Radio 1's Teen Awards, where he hosted alongside Nick Grimshaw.
At the show, Dan and Phil also presented Joe Sugg with his Best British Vlogger award.
Troye Sivan Talks About His Best Kiss Ever
Troye was asked, "Ever dated someone in secret?" The audio is below.
Troye Sivan confirmed that he had. "Um, yeah!"
However, when the interviewer pressed him for more information, Troye responded, "It's a secret!"
The interviewer backed off and asked about his best kiss instead. "Oh yeah, okay. I was going down the wrong road there. And when was your best kiss ever?"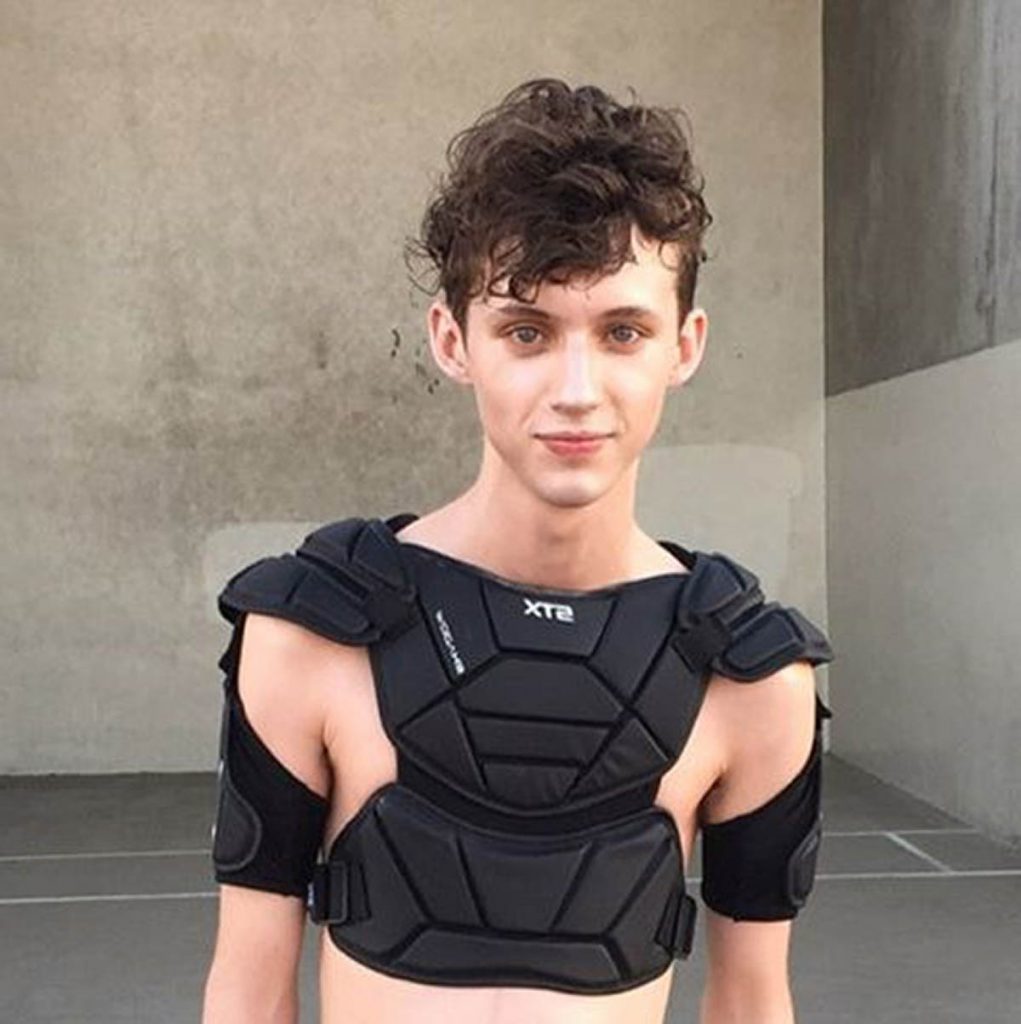 Troye replied, "Best kiss ever… Um. Probably… One time it was a really cheesy romantic… I don't really like cheesy romance ever , but one time it was really nice. Because it was in New York and we were up really high and there was a nice view and everything. And I was like, might as well embrace how cheesy this is and actually enjoy it."
Troye was also very excited to be at the Teen Awards. "It's insane. This is the loudest sound I have ever heard. This is insane. This is really, really crazy. Also, to come to London, where I have only ever been here like three times before or something like that. So to come here and have this is incredible."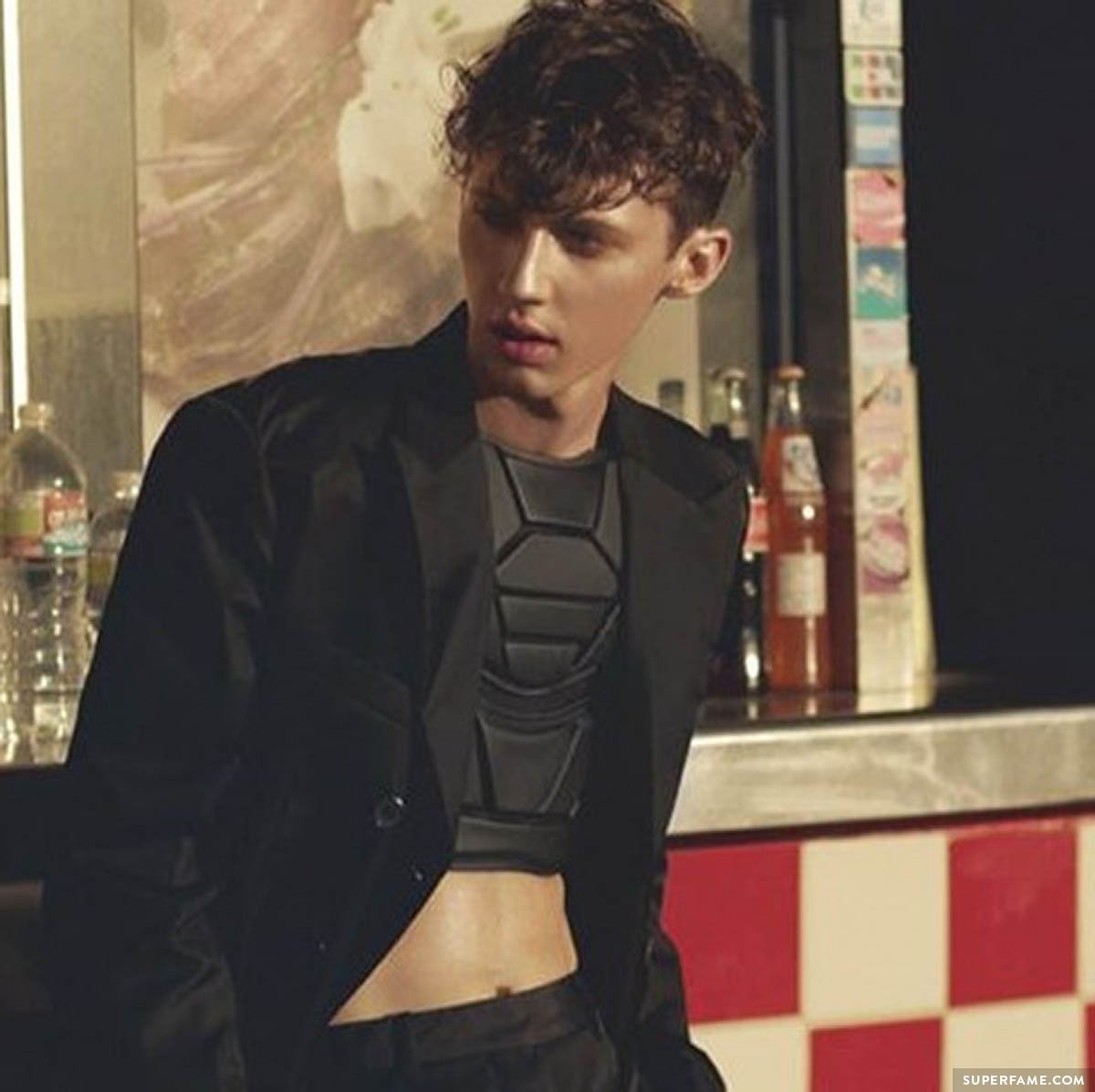 He talked about his favorite London attractions. "I eat a lot of Wagamama. That is my thing."
He said he wasn't really a "sightseeing" person. "I get really disappointed when it's warm [in London]. I need it to be cold and gloomy, otherwise it may as well not be the UK. I want a refund. Go back to Australia."
Troye also talked about Blue Neighbourhood. "I am so excited to get it out."