A transgender teenager named Evan recently found the strength to come out to his father thanks to Troye Sivan.
Evan tweeted screenshots of the entire exchange he had with his father, and credited Troye for giving him the courage necessary to do so.
This is not the first time that Troye has inspired a fan to come out. In fact, you can watch the emotional moment when Troye helped a girl come out to her mother!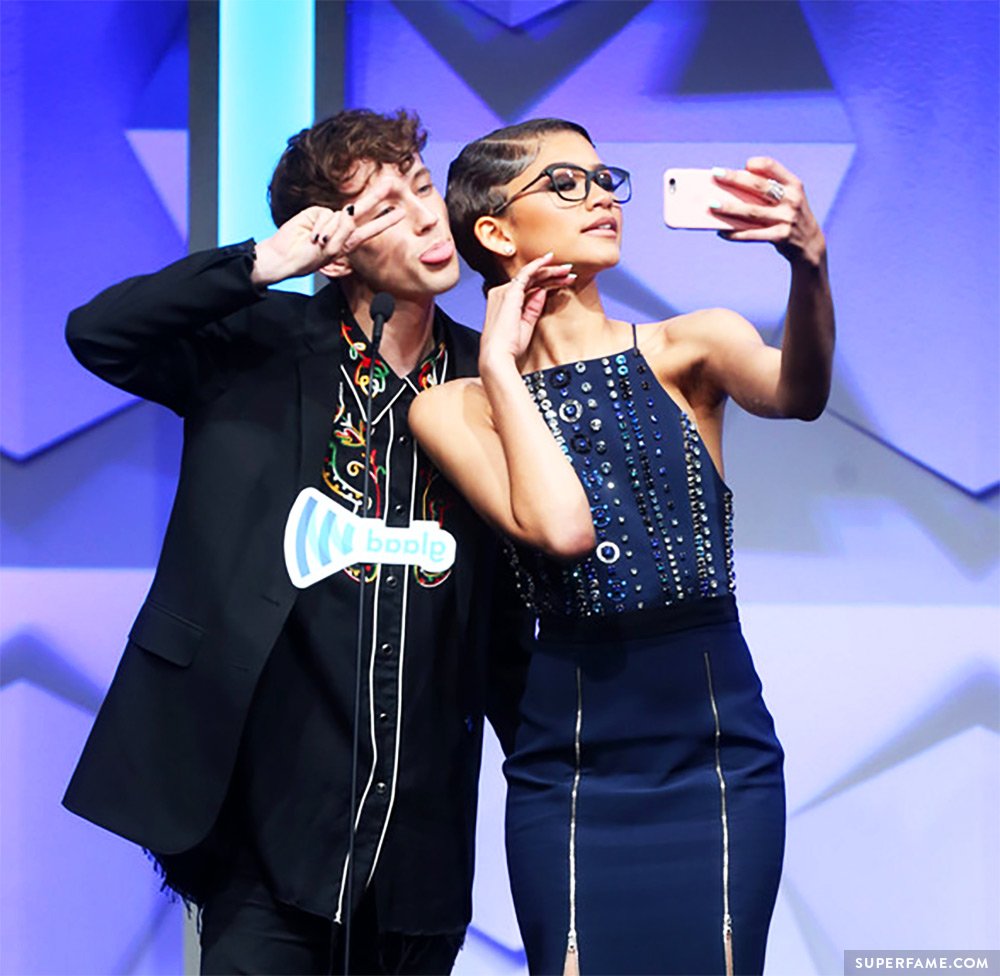 A Transgender Teen Credits Troye Sivan for Giving Him the Strength to Come Out
Through iMessage, Evan nervously told his father that he knew for a while that he was really a boy instead of a girl.
To Evan's relief, his father was very accepting of his sexual identity, and told Evan that he had his full support in a series of amazing messages.
Evan's father even promised he would not tell Evan's less-accepting mother until Evan was ready to come out to her on his own. He even asked Evan what name he wanted to go by, and changed his son's phone contact name! Amazing!
The Tweet Catches the Attention of Troye Sivan
Troye Sivan stumbled upon the tweet, and re-tweeted it!
Ever since Troye re-tweeted Evan's post, it has collected almost 21,000 re-tweets and 42,500 likes.
People all around the world chimed in with their support for Evan and praised his loving father.
"Evan, I literally broke down in tears! This is so f****** beautiful! I'm so happy for you," one user wrote.