#Tracob, consisting of Troye Sivan and Jacob Bixenman, made their official music video (and Instagram) debut today!
The couple were already being super cute back in 2016 at the MTV Video Music Awards, but sightings have been a little scarce since. Looks like it might be about to change!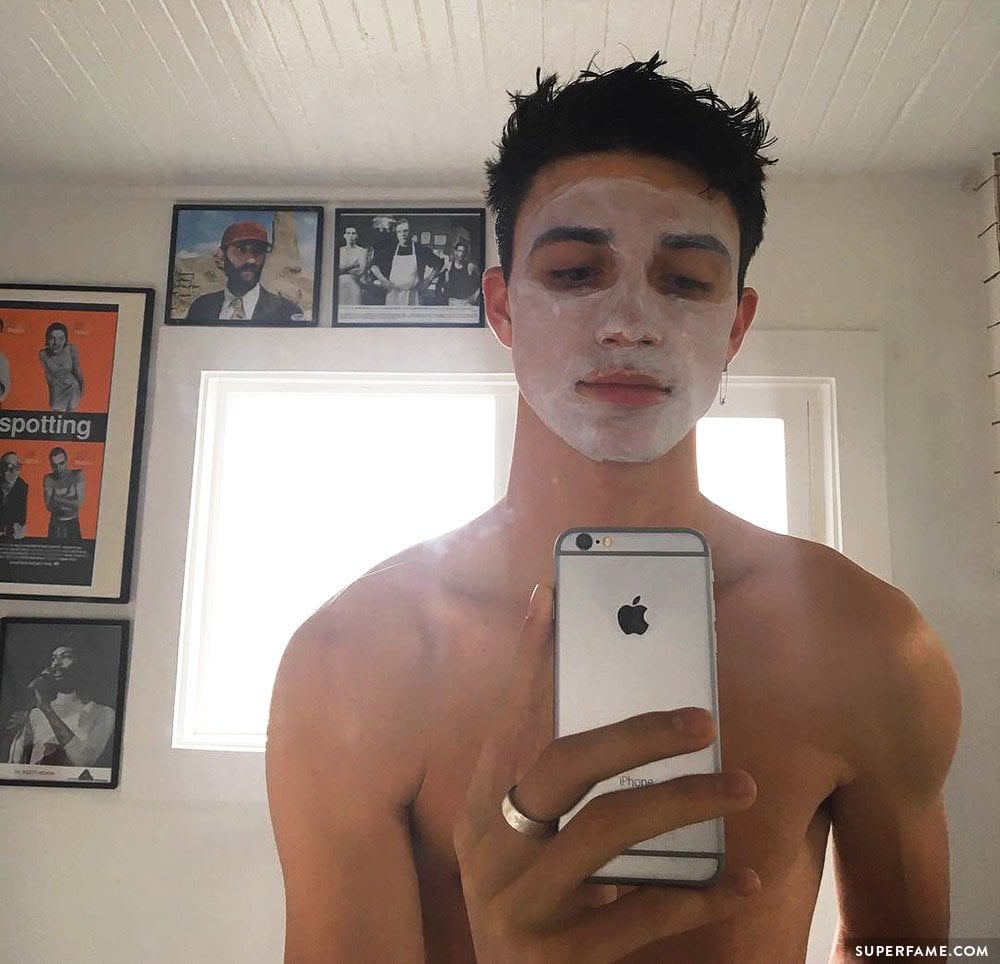 Troye Writhes With a Shirtless Jacob Bixenman in the Heaven Video
Troye Sivan debuted his emotional new music video for his song Heaven (featuring Betty Who) earlier today. The Luke Gilford-directed video features a celebration of LGBT history with archive footage of Harvey Milk and various gay pride moments in time.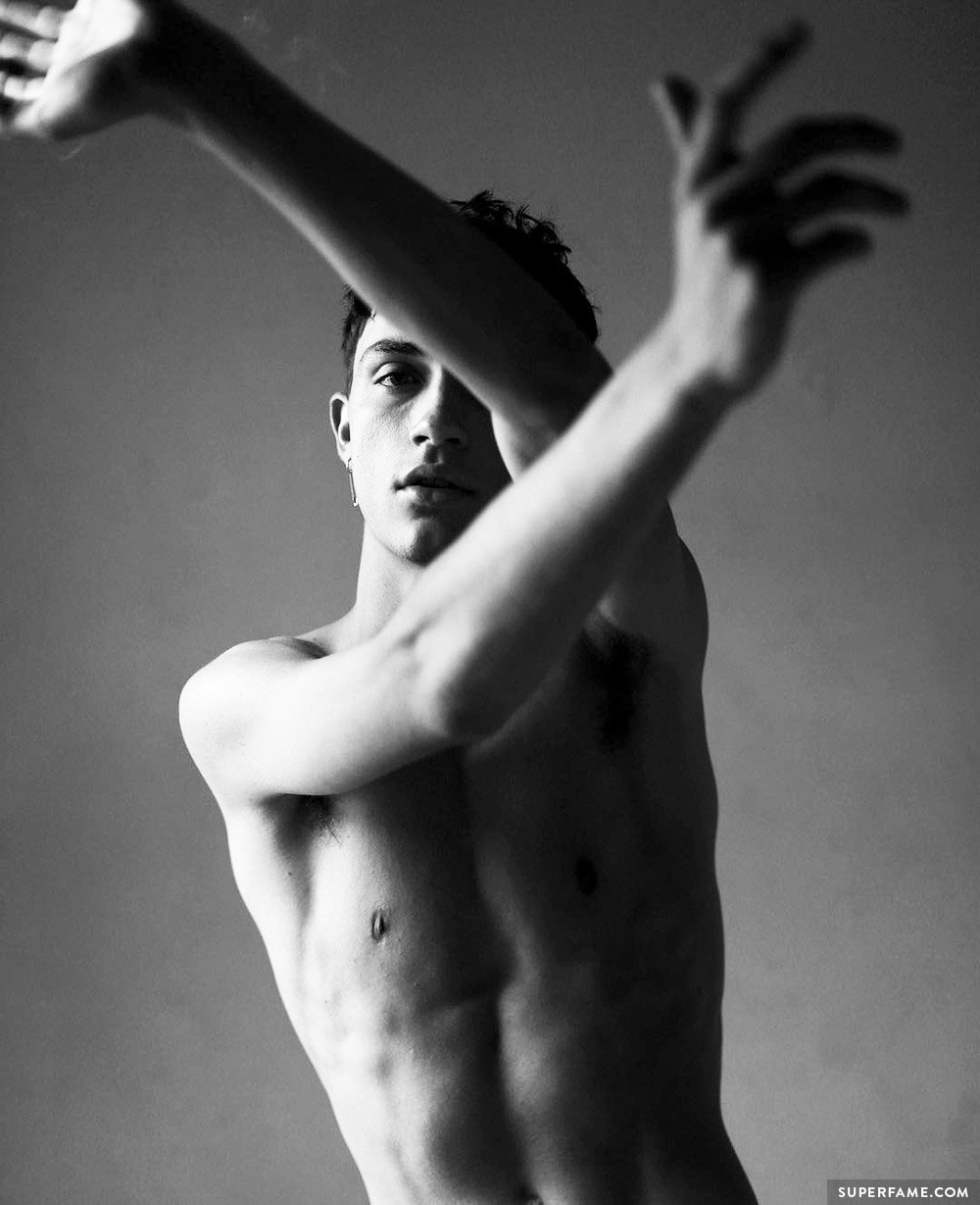 He timed the video's release to coincide with the upcoming inauguration of Donald Trump, and urged his fans to "continue the fight" in "dark and light times".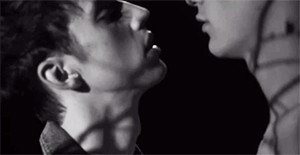 However, fans also couldn't take their eyes off the steamy shirtless scenes between Troye and his male music video model lover – who happens to be his real-life boyfriend Jacob Bixenman.
Although his identity is obscured in the video, sleuthing fans realized that the birthmarks matched up.
Jacob Bixenman Posts the First Official Tracob Instagram Selfie!
Jacob was excited to star in a music video, and dropped a super adorable selfie with Troye on Instagram. Although the couple have been photographed elsewhere, this is their official Instagram debut (if there's even such a thing).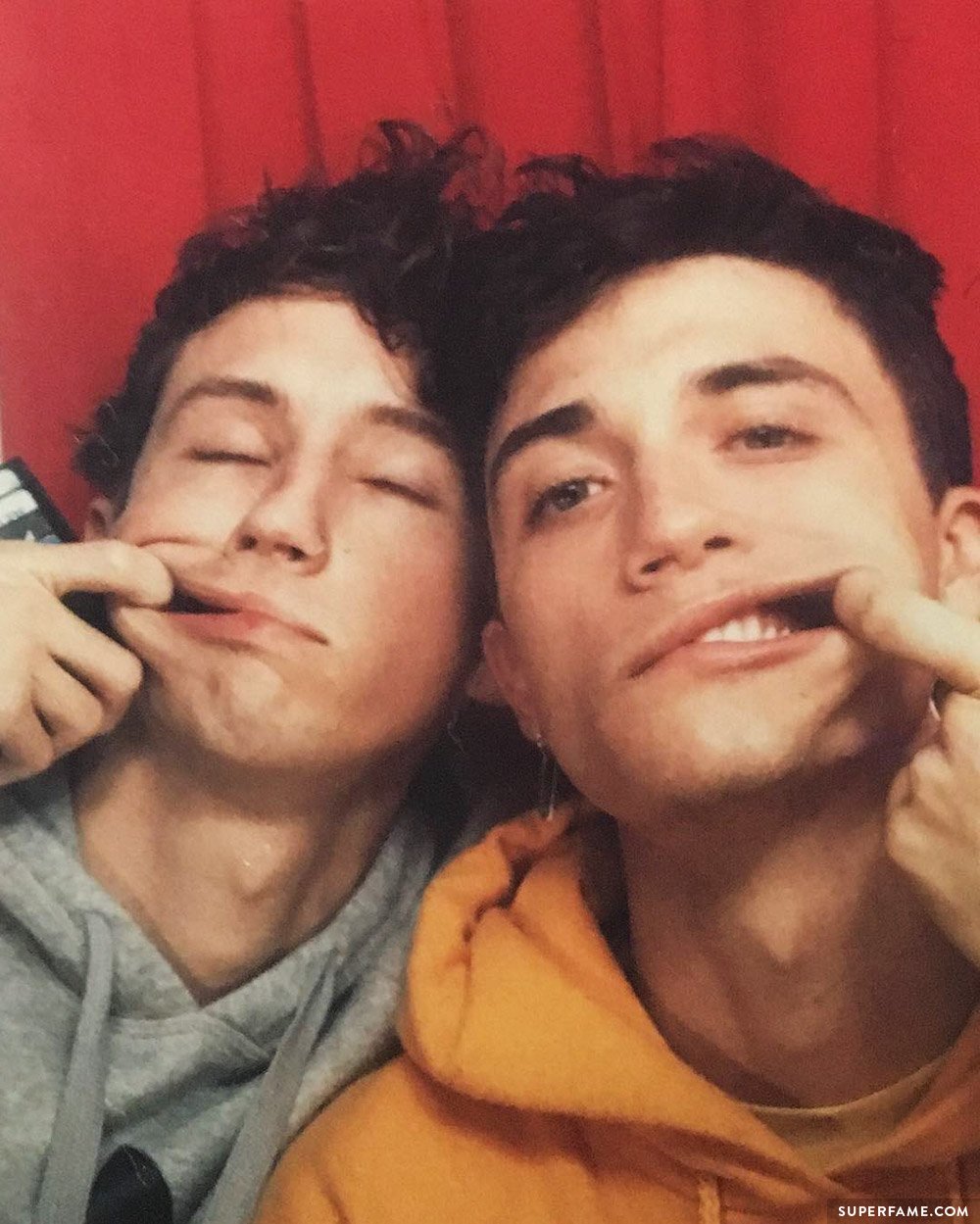 He captioned the image, "Heaven!"
Fans are currently melting down in his comments section.