Tyler Oakley reflected on some of the dramatic events of last year, including his terrifying e-scuffle with One Direction's Liam Payne.
Don't remember what happened? Back in January 2014, Liam Payne tweeted some words of encouragement to a Duck Dynasty star, and praised their "family values". Tyler Oakley then called out Liam for supporting the Duck Dynasty cast's homophobia – then all hell broke loose.
There were death threats, dramatic boycotts, lost followers, meltdowns and internet-quitting.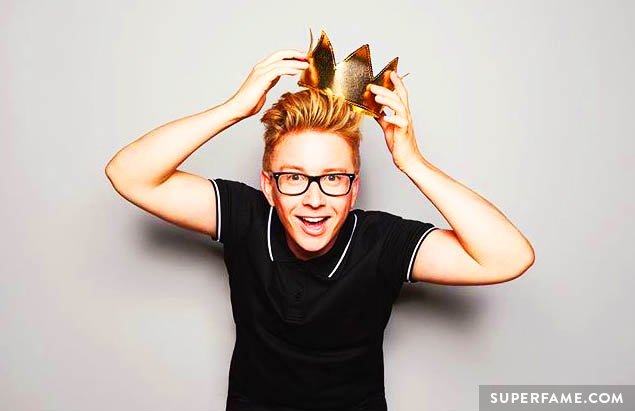 Over a Year Later, Tyler Oakley Reflects on the Liam Incident
Tyler Oakley recently admitted that he was actually terrified of his career being over, because of the incident. "I thought my career was GONE and done."
At that moment, he felt like it was the end of his world. "It felt like the end of the world at the time."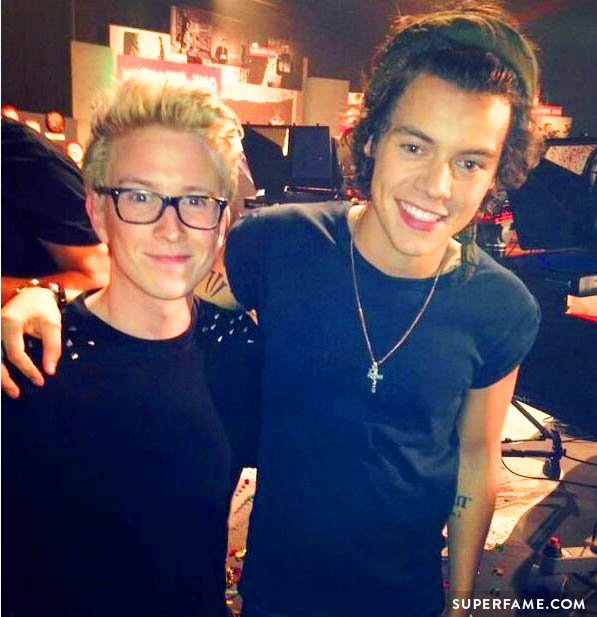 However, Tyler now believes that the incident was an intense "eye-opening moment" and a learning experience he has grown from.
He was very thankful for the experience. "I learned a lot about myself, the internet, communities and fandoms."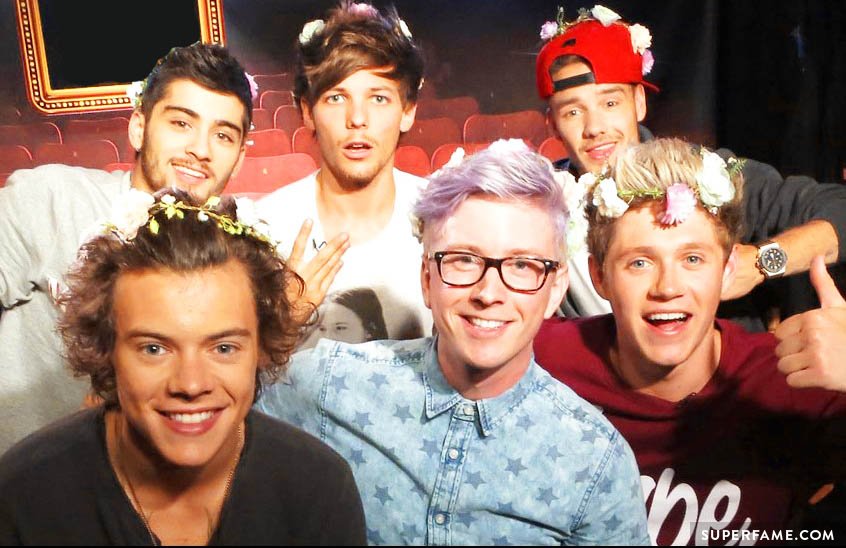 Tyler, who has always been a genuine fan of pop culture and boy bands, learned one important lesson – that you might not really know the people you look up to.
"It all changed in a minute by holding other people accountable."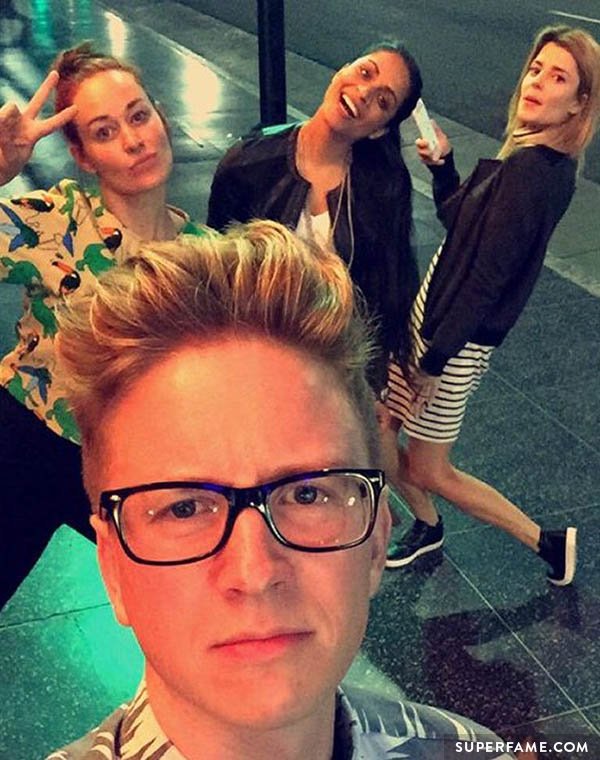 How did Tyler get through all the drama? He said that he depended on his close friends, both offline and online, to help him through the dramatic experience. "Just to have those people… was pivotal for me."
What Does Tyler Oakley Think About One Direction Now?
Tyler revealed that he is no longer in contact with the group. However, he also said that he harbors no negative feelings towards them. "I went my separate way. That is not a negative thing!"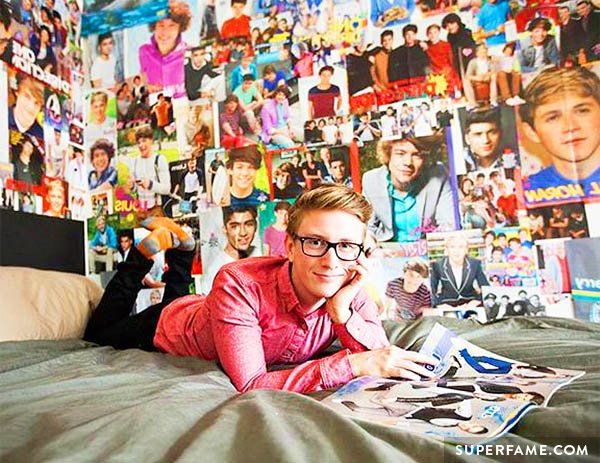 He said that he still purchases their albums, and still adds their songs on his playlist.
However, a few months ago, he took a new jab at Liam – so it looks like it might not be completely done and dusted.
You can click here to pre-order Tyler Oakley's book, Binge. It will officially be released on October 20.